Jack Nicholson Was 35 Years Older Than His Love Interest In 'Something's Gotta Give'
The romantic comedy, Something's Gotta Give, has a stellar cast, Jack Nicholson, Diane Keaton, Amanda Peet, and Keanu Reeves. However, unlike most rom-coms, Something's Gotta Give uses an age gap as its central plot point, and Jack Nicholson's character was much older than his initial love interest, portrayed by Amanda Peet.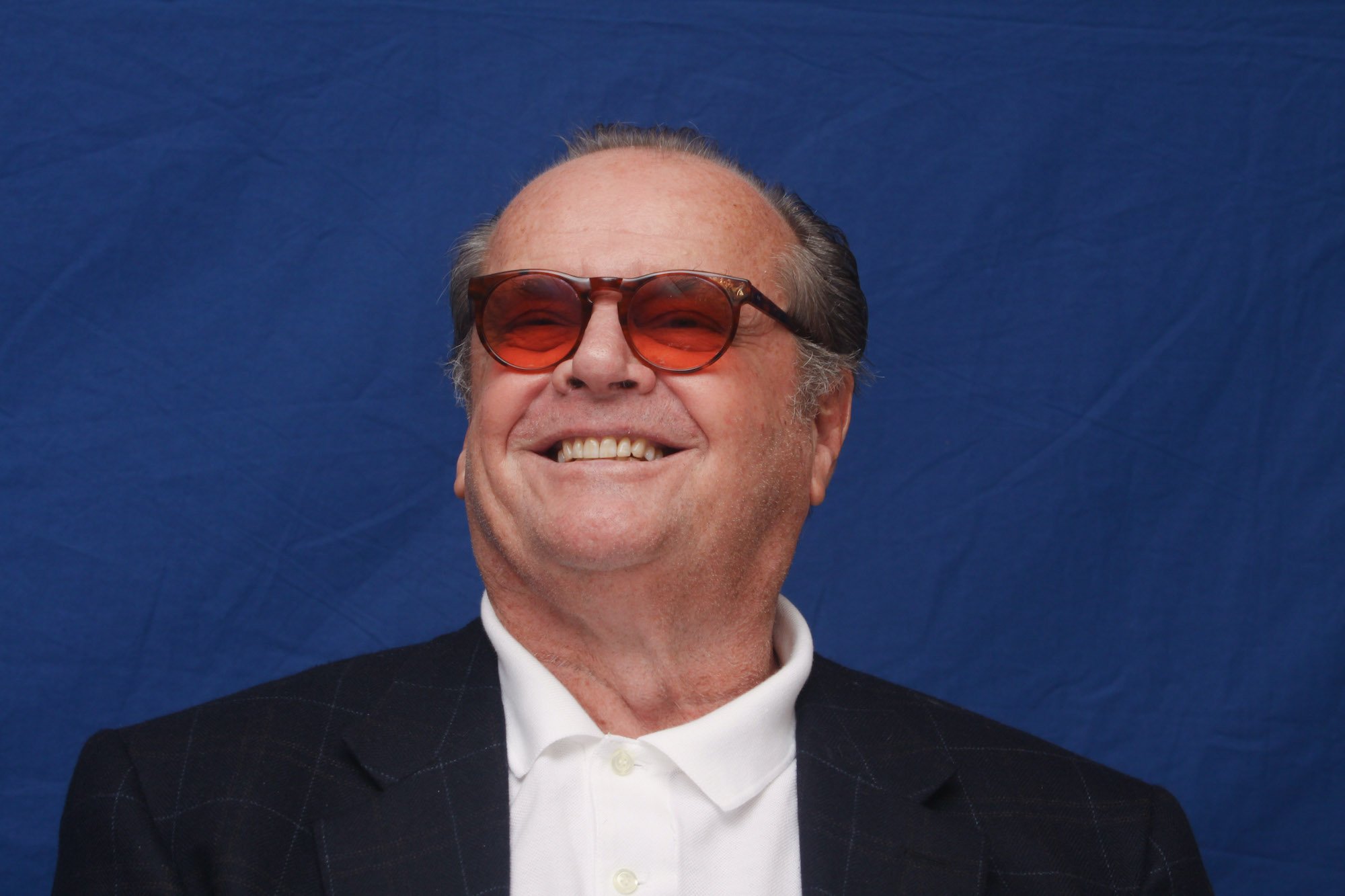 Jack Nicholson has an impressive career
Jack Nicholson was born in 1937 in Neptune, New Jersey. Britannica reports that his father left the family when Nicholson was young. He grew up thinking his grandmother was his mother and his birth mother was his older sister. It wasn't until he was famous that he learned the truth. After Nicholson graduated from high school, he moved to California. He started acting on stage at the Players Ring Theater in Los Angeles. His stage acting helped him gained roles in B-rated movies and guest appearances on TV shows.
Nicholson's big debut came in 1969 when he landed a role in Easy Rider. This performance got him his first Oscar nomination for a supporting role. He then gained a leading role in the film Five Easy Pieces. Nicholson then earned his second Oscar nomination, but this time it was for Best Actor. In 1974, he starred in Chinatown and gained a fourth Oscar nomination. It wasn't until the next year that he finally won an Oscar for his role in One Flew Over the Cuckoo's Nest. A few other notable movies Nicholson starred in include The Shinning, Witches of Eastwick, Batman, and As Good as It Gets. In 1994, Nicholson received the American Film Institute's Life Achievement Award.
What is 'Something's Gotta Give' about?
Jack Nicholson plays a rich, 62-year-old bachelor and playboy who is a record producer. He makes a note of mentioning that he does not date women over 30. At the beginning of the film, his character is dating Marin, portrayed by Amanda Peet. As Insider pointed out when the film was made, Peet was 31 years old, and Nicholson was 66. However, this was the main plot of the film.
Diane Keaton plays Peet's 50-year-old mother, a divorced playwright named Erica Barry. Marin and Harry decide to get away to what they believe is Erica's empty beach house in the Hamptons to consummate their relationship. However, when they arrive, Erica is there with her sister, and instantly Erica and Harry dislike each other. When Marin and Harry start fooling around that night, he has a heart attack. His doctor, played by Keanu Reeves, tells Harry to stay put, causing Erica to be the one to take care of him — eventually driving him to split with his much-younger girlfriend and begin dating her mother Erica.
'Something's Gotta Give' was a success
Most critics found Something's Gotta Give to be a fine romantic comedy film reminiscent of older movies. Diane Keaton and Jack Nicholson are playing to their strengths. Rotten Tomatoes gave the movie a 72% rating. One critic stated the film is "a refreshing romantic comedy crowd-pleaser where the lead characters are not only unafraid to look their age, but quite often act it too." 
The New York Times gave a more detailed review, calling the film a typical rom-com, but it tends to disappoint in some areas. They note that "some jokes are flat, and some scenes that should sparkle with screwball effervescence sputter instead." The Atlantic gave a more blunt review and addressed the age gap in which the movie is centered around. The critic wrote, "indeed, the only way a man this coarse and fat and vain could get hot young sex in his sixties is if he actually is Jack Nicholson; if we for one moment believed that this lout was really a record producer named, Harry Sanborn, the character would immediately be rendered either absurd or repulsive."