Jack Osbourne Shares Health Update On 3-Year-Old Daughter Minnie After Coronavirus Diagnosis
The coronavirus (COVID-19) has hit the Osbourne family, unfortunately. Sharon Osbourne shared that her three-year-old granddaughter, Minnie, contracted the virus. Minnie is her son, Jack Osbourne's daughter. Since Sharon told the viewing audience about the diagnosis, concerned fans were asking about Minnie. Jack has provided an update, and fortunately it's good news.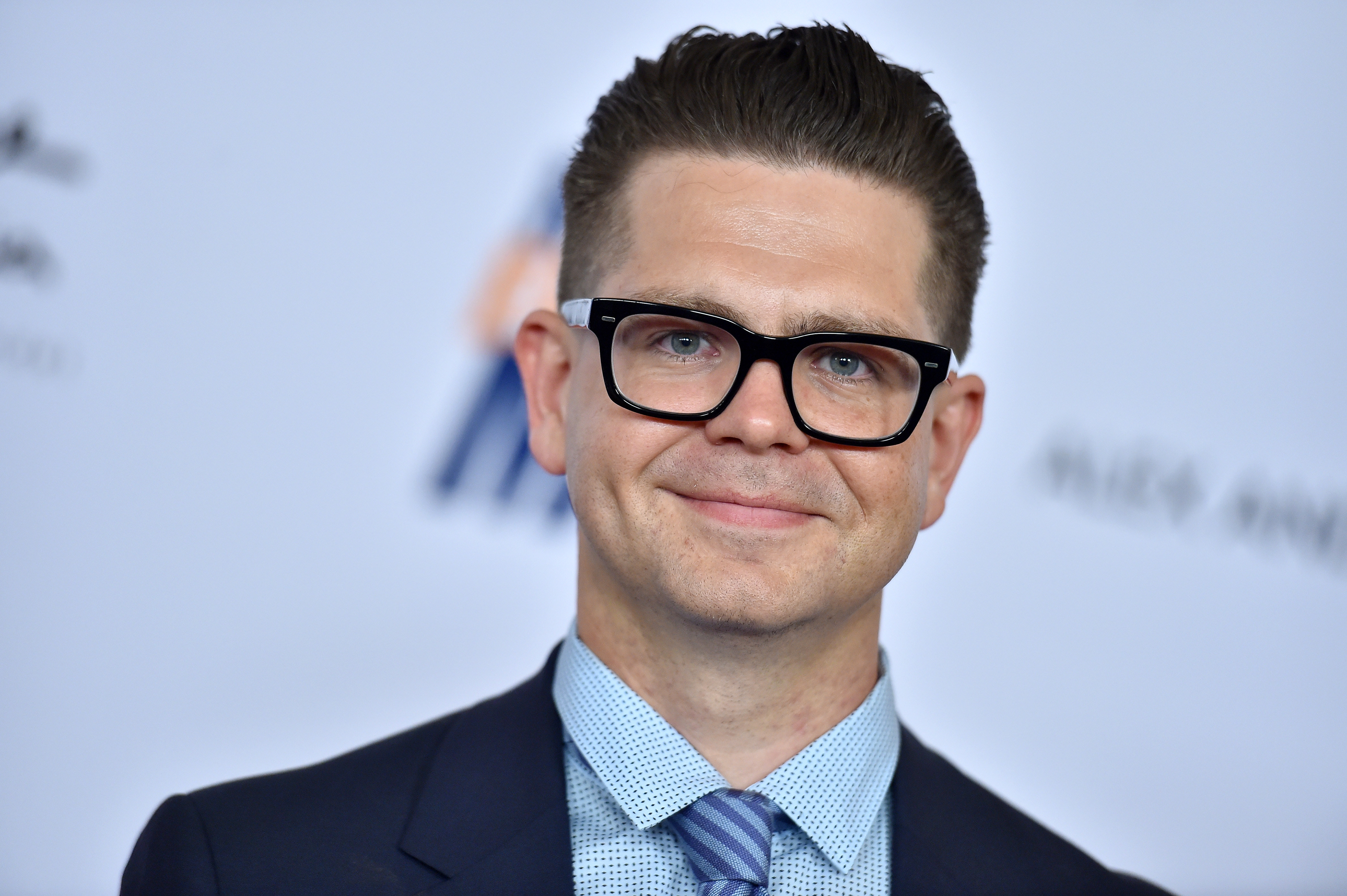 Sharon Osbourne shared the news about Jack's daughter on 'The Talk'
Sharon is one of the co-hosts of CBS's daytime talk show, The Talk. The show is recording in a studio with the hosts socially distanced, but Sharon had to appear remotely via video chat on Sept. 21. She is quarantining after being close with Jack and Minnie.
"Drama," Sharon said. "Yes, I was meant to be in the studio. I was so looking forward to it and then, unfortunately, one of my granddaughters has come down with COVID. She's okay, she's okay, she's doing good. I don't have it. Her daddy doesn't have it, her mommy doesn't have it, her sisters don't. She caught it from somebody that works for my son. It just goes to show you she's three years of age, that children can get COVID."
Sharon is halfway through her mandatory quarantine, after which time she plans to return to The Talk.
"Oh my Lord, I want to see you guys," Osbourne told the other hosts. "I have got one more week left of quarantining and then I'm out. As I say, I don't have it. I keep testing negative but you have to be safe."
She said Jack had planned to join her in the studio, but he will probably have to remain home with Minnie.
"He is equally as upets because he was planning on coming to the studio with me," she said. 
Jack Osbourne shared a Minnie video
Since the Sept. 21 episode of The Talk, Jack Osbourne has seen the outpouring of support and concern from fans. On Sept. 23, Jack released a home video to Hello! Magazine showing Minnie nonchalant about her diagnosis. 
"A lot of you are asking how Minnie is," Jack says in the video. "She is doing totally fine. Min, how you doing?"
Minnie replies "fine" as three-year-olds tend to do. 
"Well, she's getting good," Jack says. 
Ozzy Osbourne's health 
2020 has been a difficult year for the Osbourne family. Jack's father and Sharon's husband rock n' roll legend Ozzy Osbourne, has been going through health issues that required him to cancel his farewell tour even before the coronavirus pandemic. Ozzy suffered a spinal injury and then received a diagnosis of Parkinson's disease.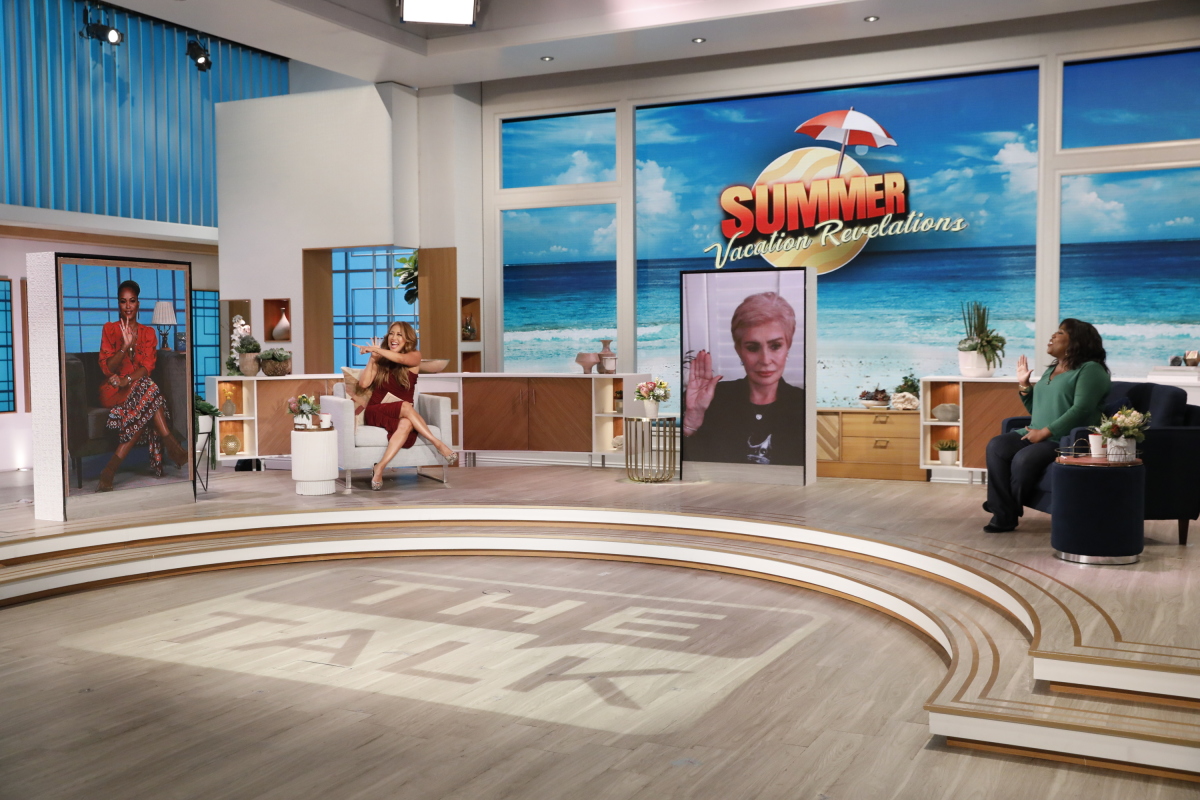 In July, Sharon updated fans on Ozzy's recovery. She told Steve-O on his Wild Ride podcast that Ozzy was "getting stronger every day" and had regained his ability to walk. Ozzy plans to record more music and perform at least one more live show as his farewell.