'Jackass 4': Bam Margera Booted From Movie, Calls for Boycott
'Jackass' star Bam Margera is railing against the forthcoming 'Jackass 4' after being removed from the film. Margera suggests fans boycott the movie.
Bam Margera left many fans shocked and concerned after a pair of video he uploaded to Instagram on February 11, 2021. The Jackass star went railed against Paramount Pictures and the cast and crew of the upcoming Jackass 4 after revealing that he'd been booted from the production. The star took umbrage with the sobriety regimen Paramount Pictures placed him under, and urged fans to boycott the film and send him money on Venmo.
Bam Margera details 'Jackass 4' sobriety regimen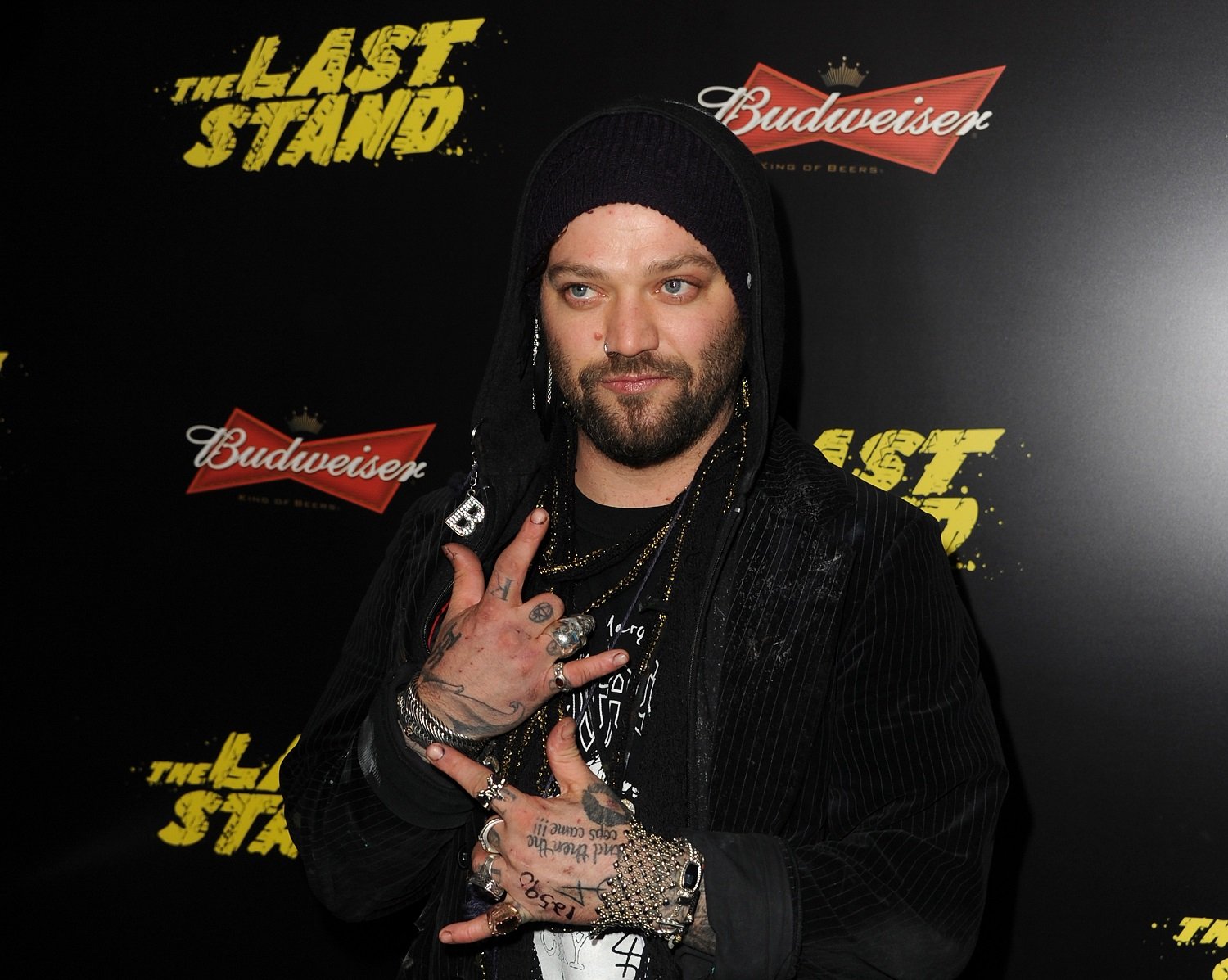 It appears as if Bam Margera's continued participation in Jackass 4 was contingent upon his continued sobriety. Margera, who has experienced difficulty with sobriety in the past, says the requirements for Jackass 4 were simply too much. 
"Who the f*ck cares if I'm drunk as hell anymore? Jackass has put me through hell on fucking wheels for a year and a half. Keeping me in Pennsylvania, I couldn't leave, if I left or else. I'd breathe into the sobriety link at 3 o'clock every day, 6 o'clock, 8 o'clock," he explained in the now-deleted video, preserved by TMZ. 
"Then a random beep would go off, no matter where I was at I had to f*cking stop whatever I was doing and go to urgent care and go p*ss. Then I had to wake up every day with a handful of antidepressant pills that I'd have to show Paramount Pictures that I took them and swallowed them every single day."
"They set me up with such a f*cking hard mission, and then Covid happened for a year against anyone's knowledge," he added. "So now, I just spent $90,000 in a rehab for 90 days, at my expense. I had to go for 30 days in Florida at a rehab at my expense."
He suggests 'Jackass 4' is using his ideas, but not him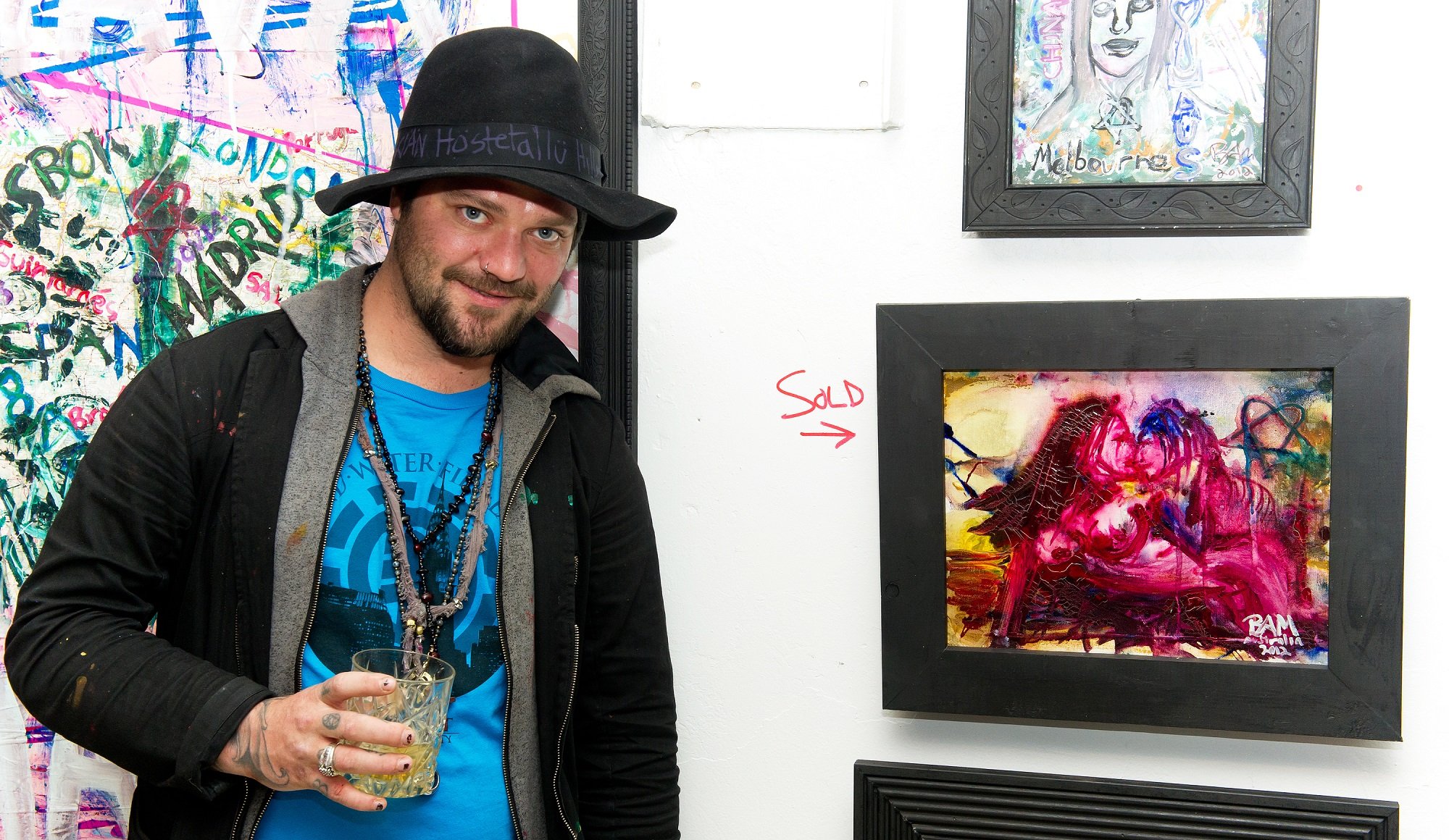 Bam Margera went on to add that he'd gotten the boot from Jackass 4, but that the movie is using his ideas without him present.
"I wrote them so many ideas, and if I'm not in the movie, and they use my ideas, how do you think that that'll make me feel? The last thing I want to do is be in a courtroom with [Jackass 4 director] Jeff Tremaine, I love him," he explained.
"If you're a fan of mine, you would understand the f*cking pain that I'm going through. If anybody cares about me at all, then throw me a f*cking bone and send a dollar to this Venmo."
"Jackass does not care about me, understand that, ladies and gentlemen. It's like, it was like my family, that won't let me in because they say I'm out there being a jackass on TMZ. So I can't be in Jackass 'cause I'm out there being a jackass?" asked Margera, before scratching his head. 
Bam Margera urges fans to boycott the film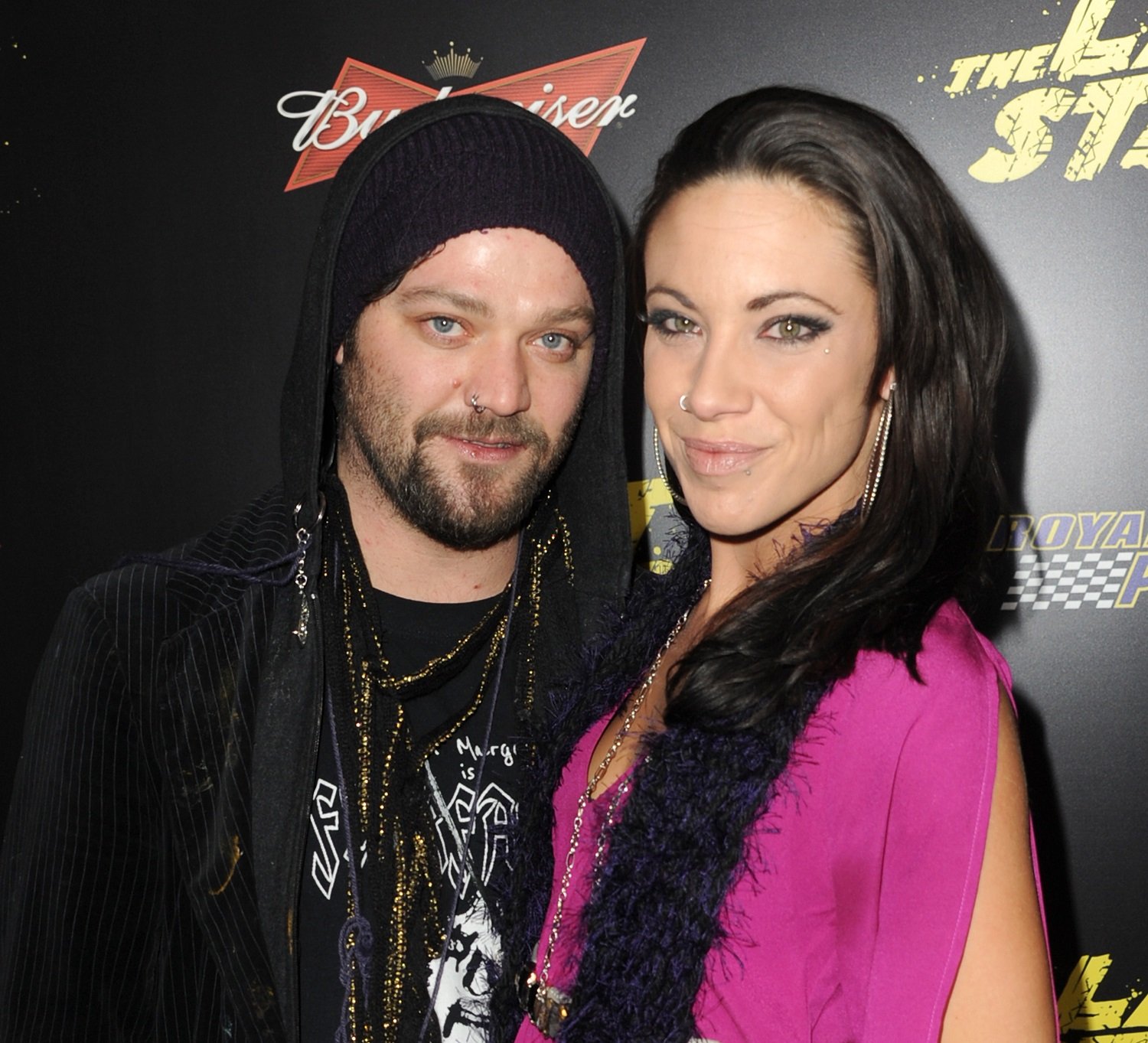 Following his tirade against Paramount Pictures, Bam Margera went on to tell fans to boycott Jackass 4, and to send him money instead so he could make a better one. 
"F*ck you Knoxville. F*ck you Spike. F*ck you Jeff. You f*ckers never cared about me, man," Margera announced.
"But f*ck, man, I'm not in Jackass 4? If anybody cares about me, don't go see their movie, because I will make mine way f*cking radder if you just Venmo me a dollar. Jackass was everything to me."
"I can't compete with their $10 million budget ladies and gentlemen but if I had that I would blow them out of the f*cking water. Give me a new mission I was so bored at home. I was living in Groundhog's Day, it sucked," he added.