'Jackass' Star Steve-O Was Once Offered His Own VH1 Dating Show
Most people familiar with Steve-O know him from his daredevil stunts on the Jackass series. In the history of reality TV, Viacom-owned MTV and VH1 are pros at turning celebrities and everyday folks into must-see entertainment and Steve-O is no exception.
After he hit a major stride on MTV, VH1 wanted to flip things and make him the romantic prize on a dating show. It's true.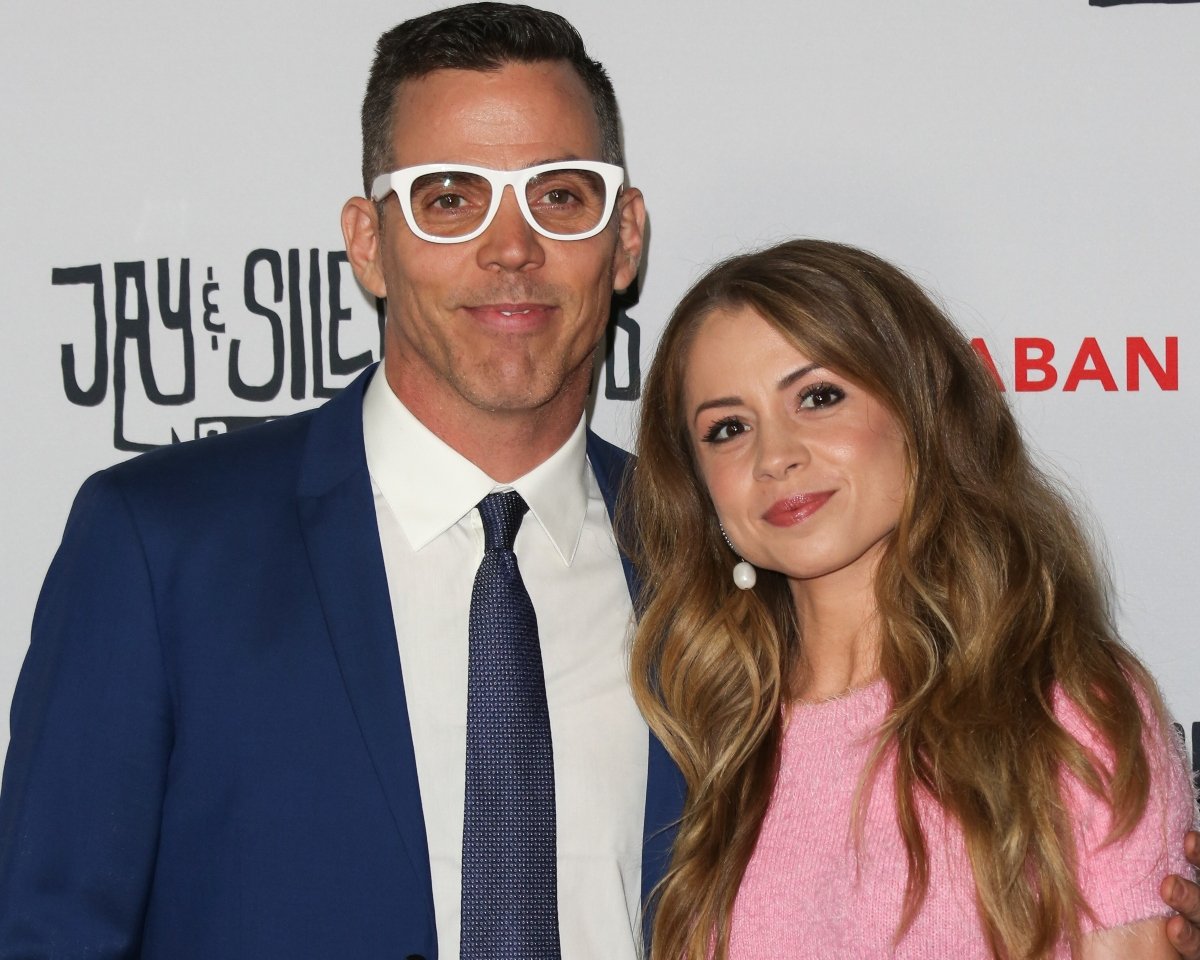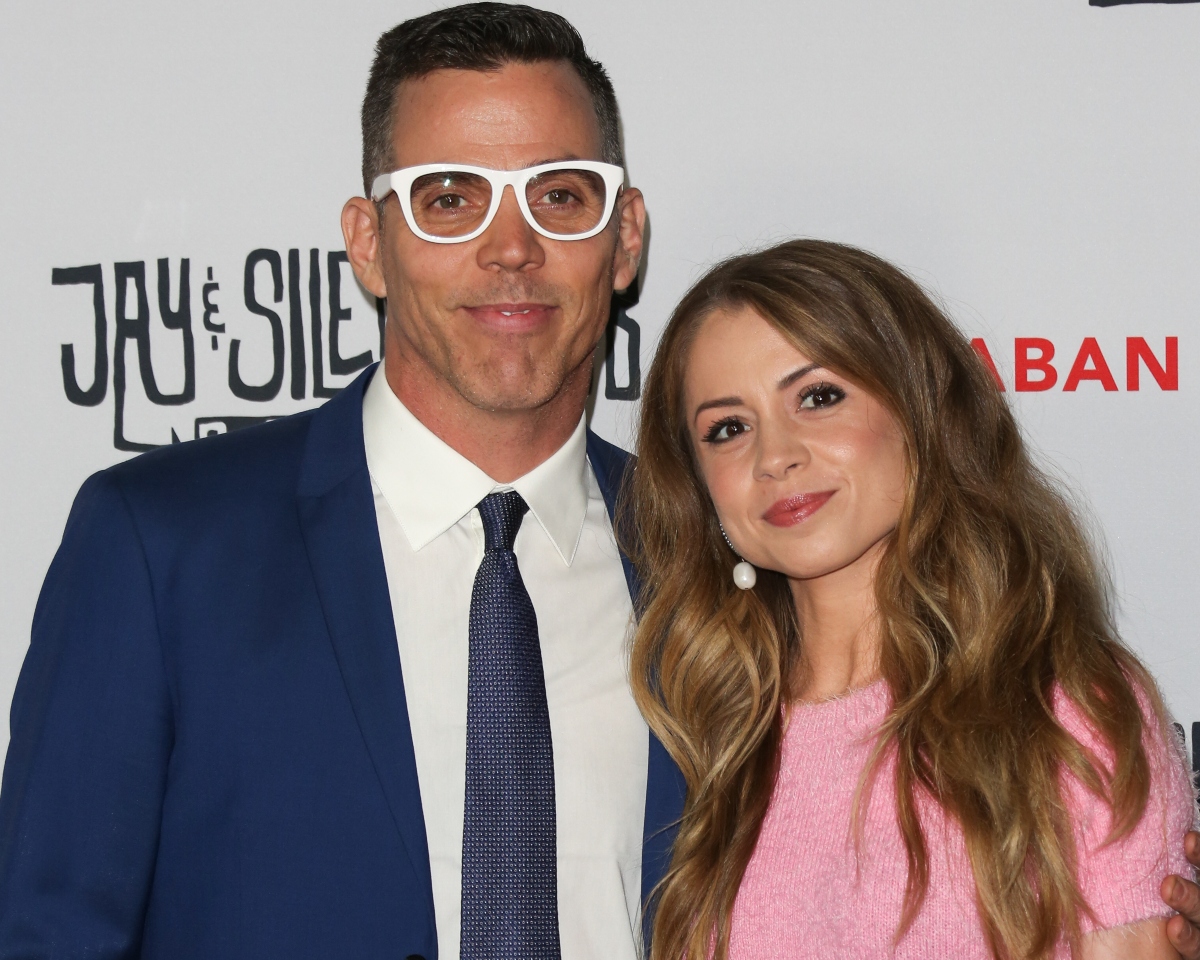 VH1 had a string of dating shows in the 2000s
December 2019 provided the opportunity to reflect on the past decade, and that process wouldn't be complete without a look back at MTV and VH1's roster of reality dating series.
Most pulled inspiration from The Bachelor and The Bachelorette, and viewers tuned in for shows like Flavor of Love and Charm School.
Remember when women competed for Flavor Flav's heart? There were three seasons of that series and several spinoffs such as I Love New York, but then MTV followed up by adding other celebrities and rejected contestants into the mix.
Poison frontman Bret Michaels scored his own show with Rock of Love and wound up vetting scores of women who wanted to earn his affections. His original VH1 series also spawned subsequent seasons.
For a while, these dating shows were some of the networks' hottest properties when they aired between 2006 and 2010, and VH1 wanted to add Steve-O to the lineup.
Steve-O turned down VH1 dating show offer
During a guest spot with Men's Health, Steve-O ran down some interesting tidbits about his career and life and spoke about an offer from VH1. When discussing opportunities he turned down in the past, he brought up VH1's successful run with Rock of Love. Such series were at the height of their popularity and the network made a pitch to him.
"I swear this is true. The production company responsible for those shows actually reached out to offer me my own very series in the exact same format," he said. "I gotta say it would've been so entertaining. Like the challenges I would've had these women go through to try and date me—like the potential for entertainment was off the charts."
Why did he turn it down? He didn't want any potential candidates to spill the beans about his bedroom skills.
Steve-O moved on with his dating life
Though he didn't headline his own love competition, Steve-O seems to be doing just fine in that department. By 2009, he'd been divorced twice, and the famous stuntman briefly dated Kat Von D in 2015. But in 2018, Steve-O popped the question to girlfriend Lux Wright.
Shortly after proposing, Steve-O told TMZ that he asked Wright to marry him while they were on stage taping a comedy special.
He said his Jackass crew was there for the moment and they'll always have the video footage. While discussing their future wedding plans, he told the outlet he wanted to buy an animal sanctuary and hold the ceremony on its grounds.
The pair still have aspirations to open a sanctuary, and back in April they adopted three goats. Check out each of their Instagram accounts and you may notice the potential for a different type of love-centric VH1 reality show.