Jackie Kennedy's Favorite Breakfast Is Actually Very Simple
Jackie Kennedy was a symbol of a changing America and a new vision for American women in the 1960s. She became a fashion icon, and everything she did from her fashion choices to her speech was scrutinized.
Though the former first lady kept a lot of things under wraps, we now know some of the more intimate details of her life. Here's an inside peek into Kennedy's diet, including her go-to breakfast, which is actually much simpler than you might imagine.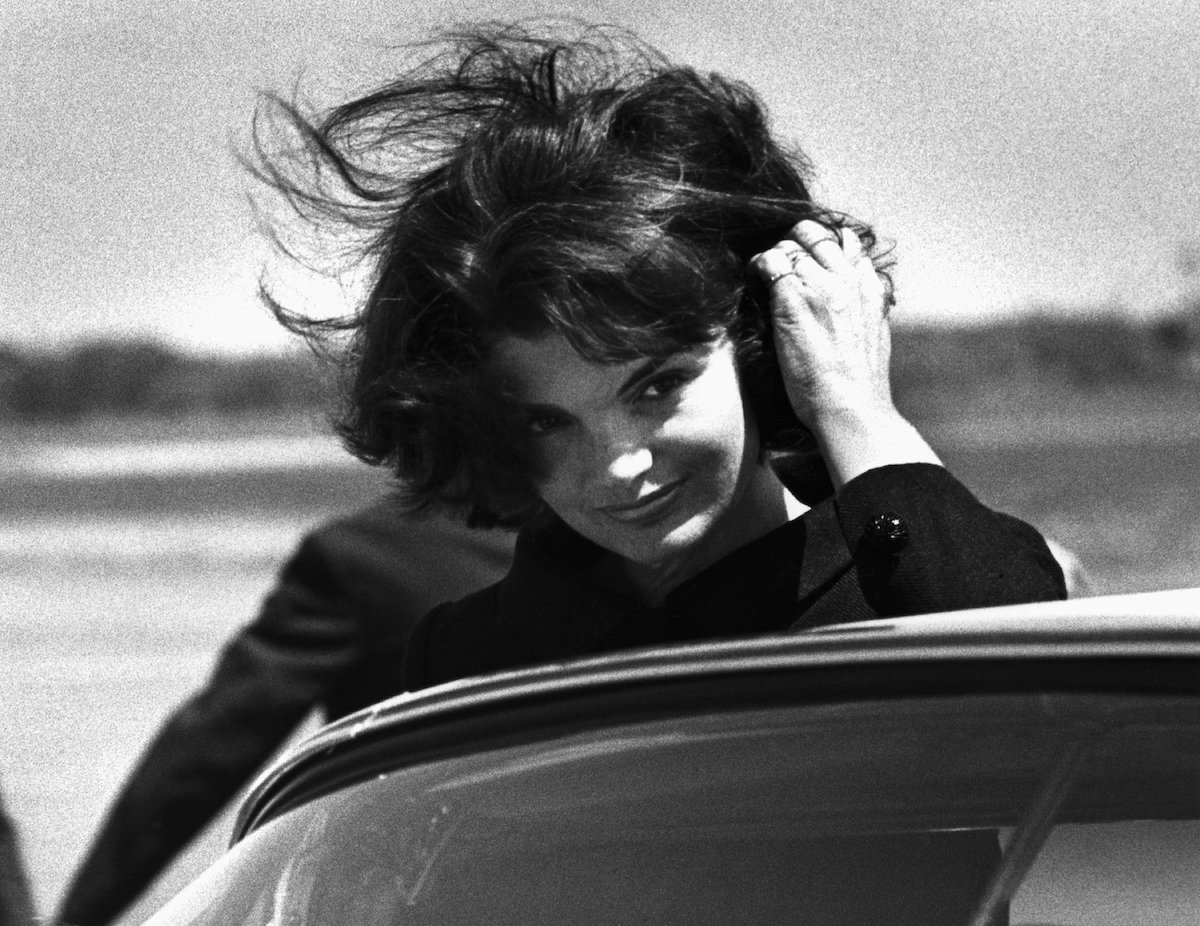 Jackie Kennedy fired her chef for sharing her recipes with Weight Watchers
Though Mrs. Kennedy was used to the press's attention as the first lady, following JFK's assassination, she found herself in the middle of a media firestorm. As a result, she became more reclusive and protective of her image.
Therefore, when her then-chef, Annemarie Huste, shared some of her recipes with Weight Watchers Magazine, Kennedy was not pleased at all. Huste had signed an NDA and had worked well with the Kennedy family for years. When she shared her recipes, the magazine assured her they would not mention Mrs. Kennedy. However, when the article came out, it was titled, "Jackie Kennedy's Gourmet Chef Presents Her Weight Watchers Recipes."
"I was so humiliated and furious. I called my lawyer and he told me to just apologize to Mrs. Kennedy," Huste told a reporter via Town & Country. Kennedy's response was "You should have known better." Huste was let go soon after.
RELATED: Jackie Kennedy Hated the Idea of Being a Housewife
Jackie Kennedy loved to indulge in certain desserts
Though she watched her figure meticulously and was always aware that cameras were on her, that didn't stop Kennedy from indulging in certain desserts. In her book, Jackie's Girl: My Life With The Kennedy Family, Mrs. Kennedy's former nanny and assistant Kath McKeon explained that she sometimes caught the former first lady in the kitchen in the middle of the night.
"Sometimes we'd crash into each other at night in the kitchen pantry," McKeon said via Mercery News. "She didn't put on the light because she didn't want anyone to know she was in there! She was eating ice cream out of the container with a big spoon," McKeon said. "Not a teaspoon but a big spoon!"
Kennedy also adored fruit, especially strawberries and cream, and brownies when they were on hand.
RELATED: Surprising Secrets We Never Knew About JFK and Jackie Kennedy Until Now
Jackie Kennedy's favorite breakfast is extremely simply
As much as she loved to indulge in yummy desserts now and again, the former first lady mostly adhered to a rather strict diet. This allowed her to maintain her slim physique during the White House years and in the years following.
To do so, like the rest of her diet, Kennedy kept her breakfast options very plain and simple. For years, the first lady's diet consisted of "boiled egg and tea for breakfast."
McKeon revealed that her employer did begin to "enjoy her cocktail hour and late-night desserts" after her marriage to Aristotle Onassis.