Jackie Kennedy Loved These Snacks Because They Helped Her Maintain Her Figure
Jackie Kennedy was known for her meticulous style and grace. She knew how much her image meant to the American people and to John F. Kennedy's presidency. Therefore, when it came to maintaining her figure, Kennedy did not cut any corners.
Kennedy's former chef revealed a wide variety of meals and snacks that Kennedy loved to partake in.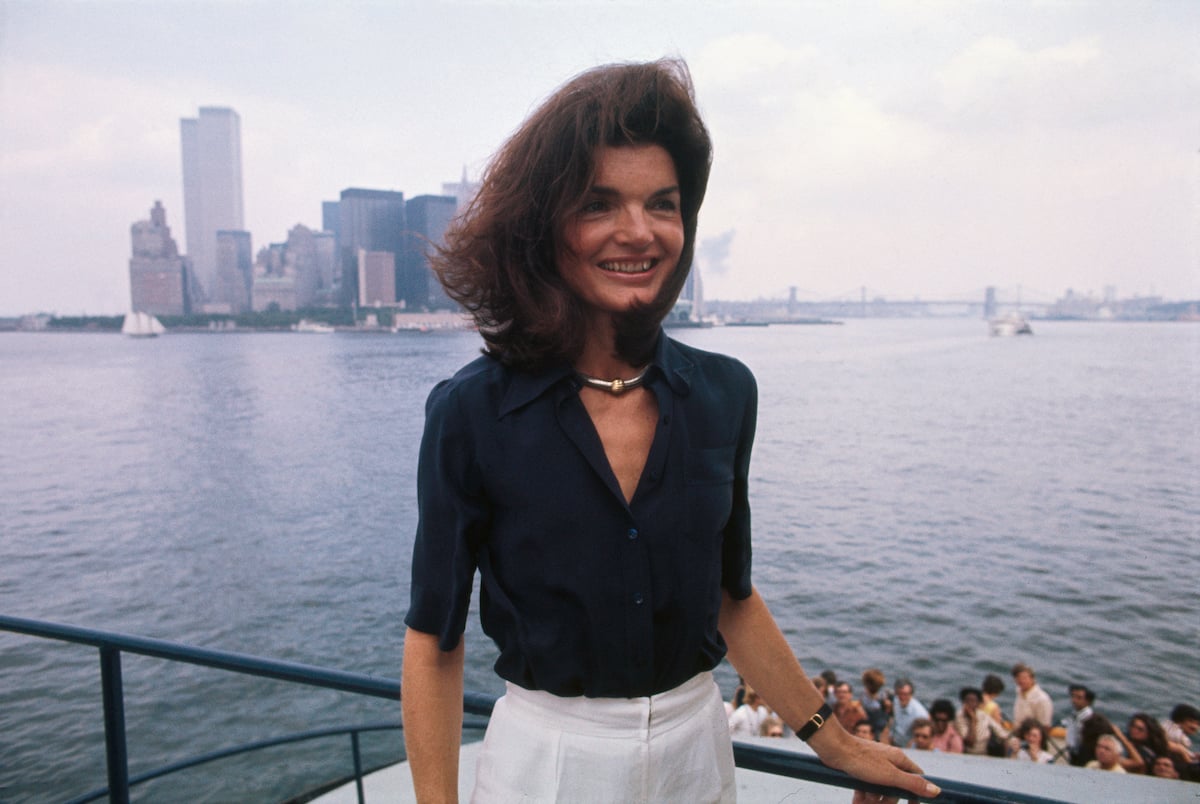 Jackie Kennedy's diet ended up in Weight Watcher's Magazine
Following JFK's assassination, Kennedy became obsessed with shielding herself and her young children from the spotlight. Therefore, when Weight Watchers Magazine published an article titled, "Jackie Kennedy's Gourmet Chef Presents Her Weight Watchers Recipes" she was horrified.
Kennedy's personal chef, Annemarie Huste, had been invited to share some of her recipes with the magazine. However, she'd asked the magazine not to mention the former first lady; they did not listen.
Huste's recipes for lemon broiled chicken, Spanish melon, raspberries à l'orange, baked tomatoes, and a Bibb salad were all published in the magazine, revealing Kennedy's personal diet.
In the end, Kennedy fired Huste for violating her NDA. "I was so humiliated and furious. I called my lawyer and he told me to just apologize to Mrs. Kennedy," the chef told a reporter via Town & Country. Kennedy's response was "You should have known better." 
Jackie Kennedy was very particular about her image
Mrs. Kennedy was very particular about her image. According to FirstLadies.org, she prohibited the staff from taking photos of smoking. She also did not like to eat in public.
McKeon described often running into the former first lady into the kitchen late at night after everyone else in the household had gone to bed. "Sometimes we'd crash into each other at night in the kitchen pantry," McKeon said via Mercery News. "She didn't put on the light because she didn't want anyone to know she was in there! She was eating ice cream out of the container with a big spoon. Not a teaspoon but a big spoon!"
However, once her second husband, Aristotle Onassis, died, McKeon revealed that Kennedy began to indulge more openly and "enjoy her cocktail hour and late-night desserts."
Jackie Kennedy loved these snacks
Though she was typically a very light eater, there were certain snacks that Kennedy loved to indulge in. She enjoyed Jiffy Pop Popcorn which was created in 1959 as a fun fast snack.
The fashion icon also loved fruit. She sometimes went on an all-fruit diet if she felt the need to get her eating back on track. One of her favorite ways to indulge in fruit was with cottage cheese or in a pineapple salad.
The colorful salad is often served in a pineapple shell and consists of diced pineapples, blueberries, pineapples, melons, and strawberries. The salad was served at Kennedy's 1953 wedding to JFK.