Jackie Kennedy Was Initially Afraid To Marry JFK Because of His Womanizing Ways
Although Jackie Kennedy was madly in love with her husband, John F. Kennedy, she had concerns about marrying him. Despite how much she adored the president, she knew well of his womanizing ways. In a series of letters written by Jackie that had been released to the public, she expressed her concerns about marrying a man with a wandering eye.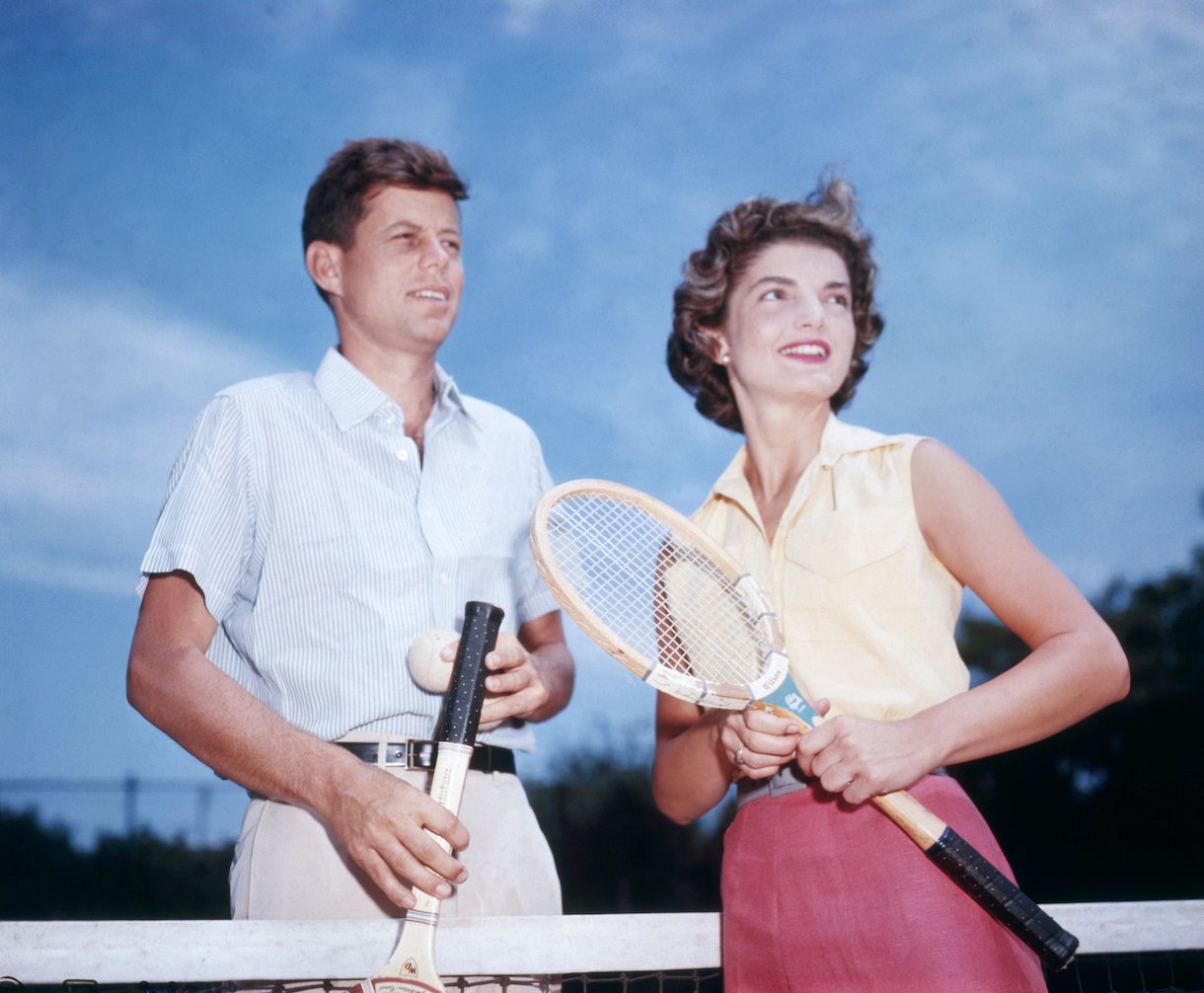 Jackie Kennedy wanted to marry JFK because she had no interest in being a housewife
Jackie had no interest in living a humdrum life. The idea of being a housewife sounded horrible to her, and she dreamed of a future filled with glittering excitement. JFK was willing to offer her that, and then some.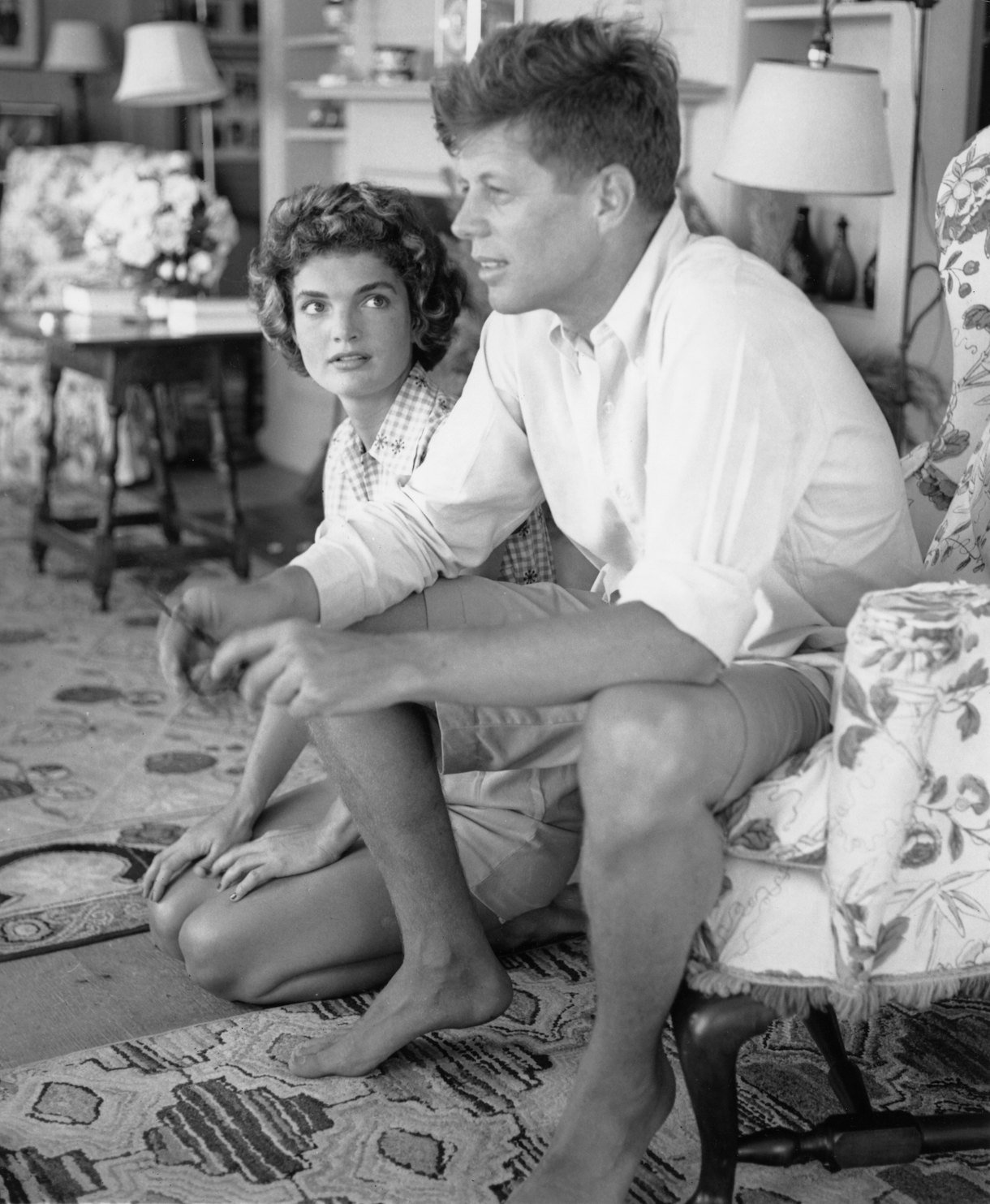 RELATED: Jackie Kennedy Demanded John F. Kennedy End His Affair With Marilyn Monroe, According To Recent Biography
She had actually been engaged to another man before JFK, but she called it off because she found him "immature and boring."
"Maybe I'm just dazzled and picture myself in a glittering world of crowned heads and Men of Destiny — and not just a sad little housewife," she revealed in her letters via Boston.com. "That can be very glamorous from the outside — but if you're in it — and you're lonely — it could be a Hell."
Jackie Kennedy was worried about marrying JFK because he had a wandering eye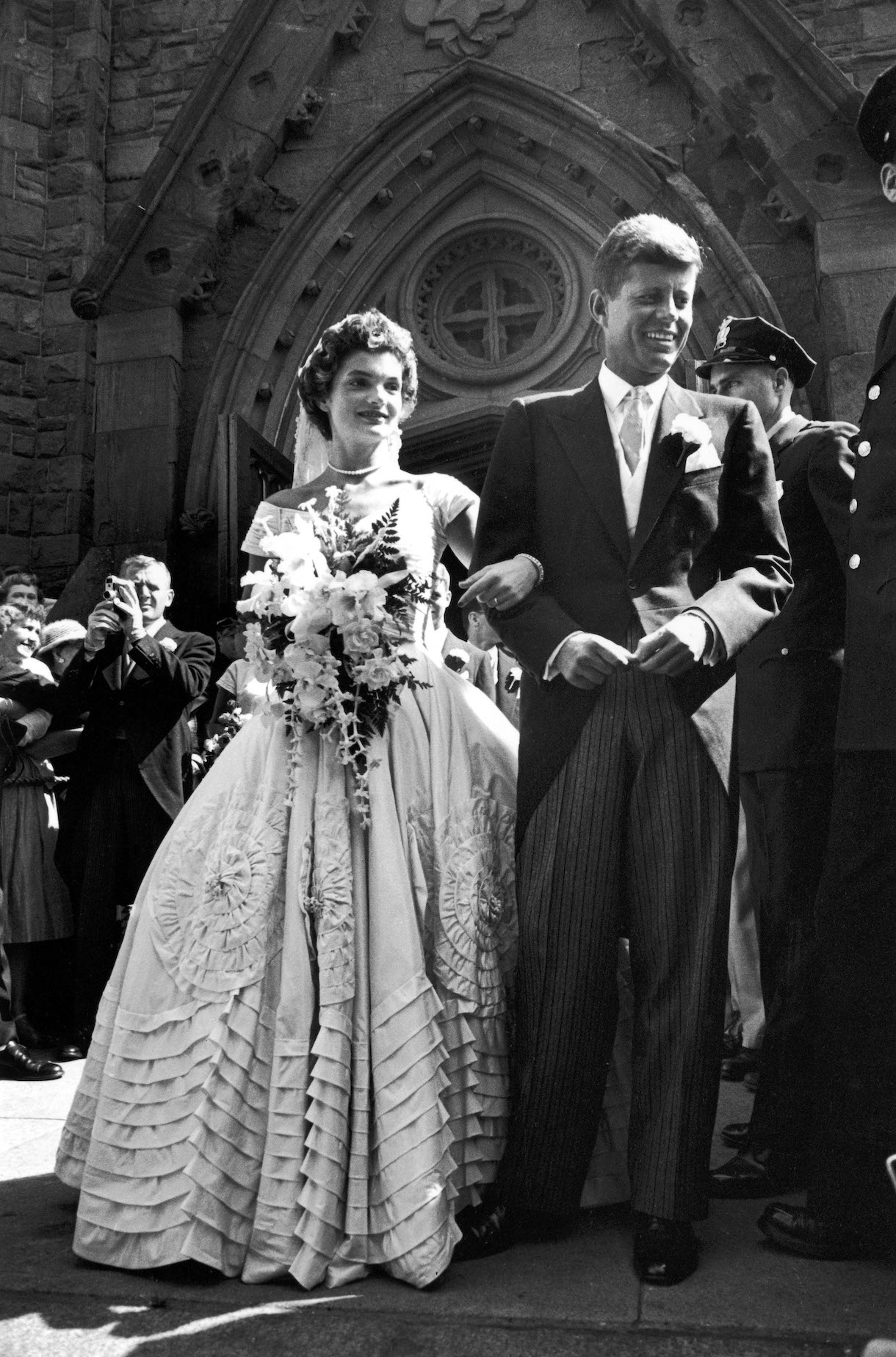 According to People Magazine, Jackie grew up in a world where infidelity was common. Her father was known to cheat on her mother, and it was just a lifestyle that she grew accustomed to. But still, despite being brought up in this environment, Jackie had enough dignity to address her concerns about marrying JFK.
"He's like my father in a way," she wrote in her letters. "Loves the chase and is bored with the conquest. And once married needs proof he's still attractive, so flirts with other women and resents you.''
And while Jackie was willing to put up with JFK's womanizing ways, there was one woman who she could not tolerate as one of his lovers.
That woman was Marilyn Monroe.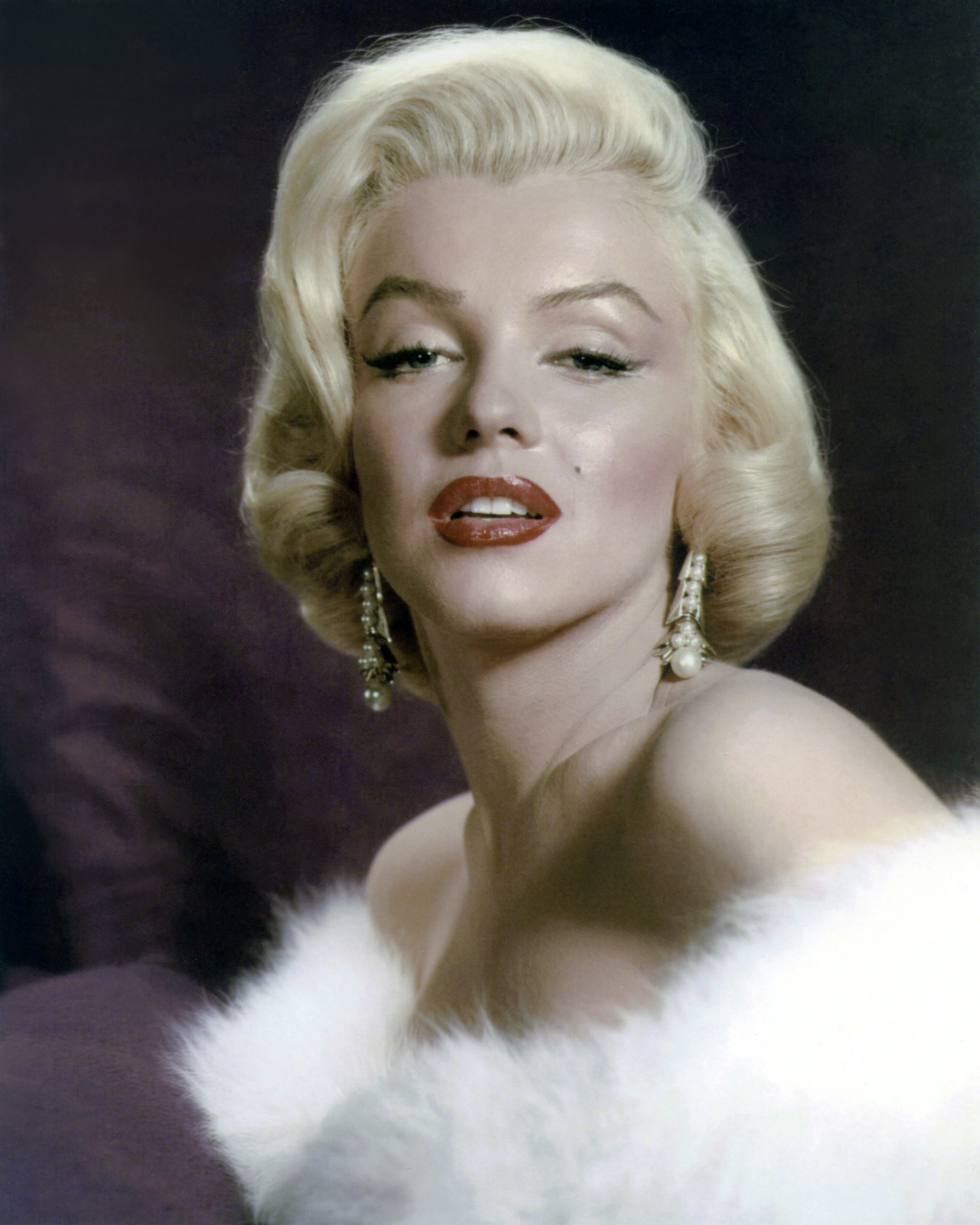 According to Marilyn Monroe: The Private Life of a Public Icon, Jackie demanded that her husband stop his affair with Monroe.
As the biography reports,
"Her family would be publicly disgraced if it somehow came out that her husband was having an affair with Marilyn. Plus, Jackie felt a great deal of empathy for her. She knew that Marilyn was a deeply sensitive, troubled woman.

'This one is different, Jack. Have some pity on her," she warned. 'I want you to leave Marilyn alone.'"
Jackie Kennedy continued to love John F. Kennedy despite his infidelity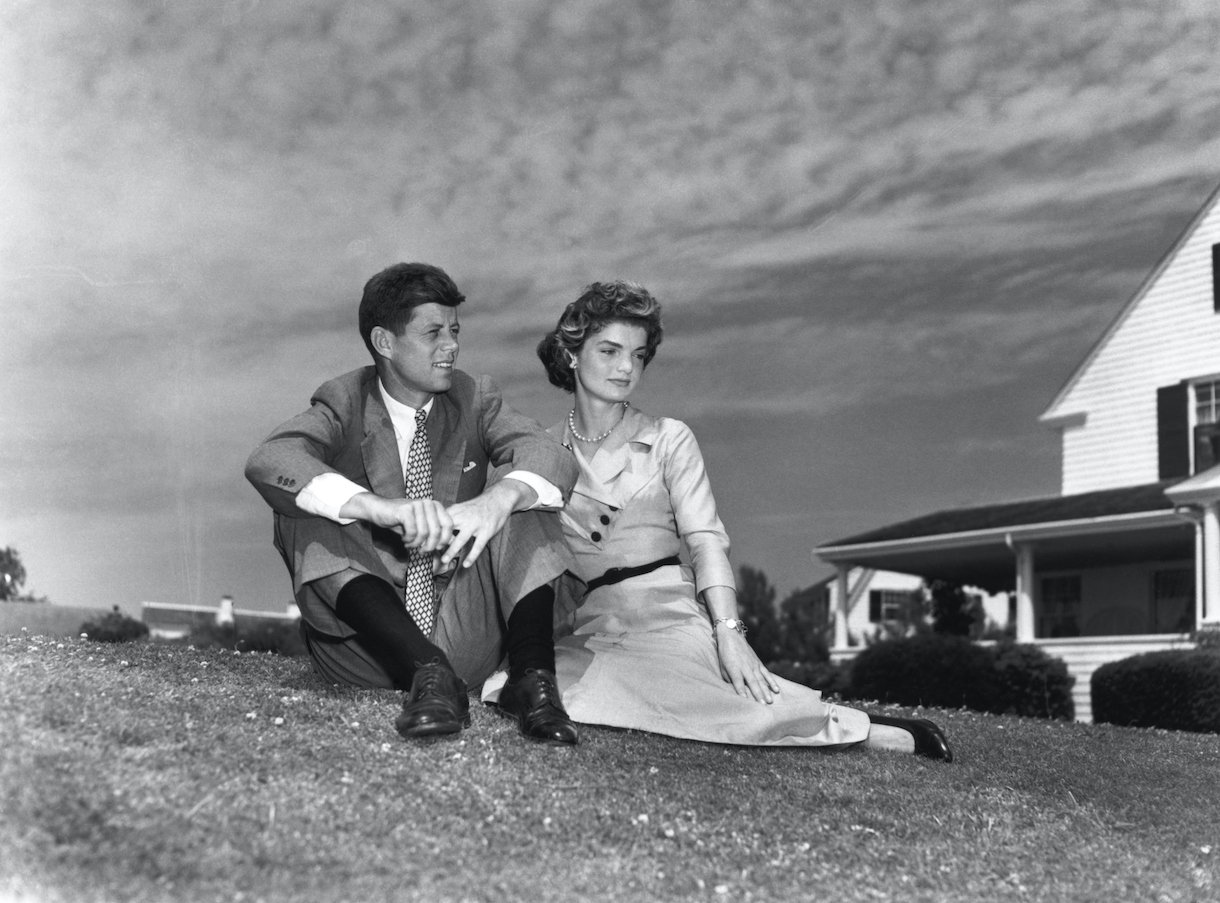 But even so, she continued to love Jack despite his infidelity. And when he tragically died in 1963, the first lady said she would have much rather been killed than Jack. "I feel more cruelly every day what I have lost – I always would have rather lost my life than lost Jack,'" she wrote. "I think God must have taken Jack to show the world how lost we would be without him. But that is a strange way of thinking to me – and God will have a bit of explaining to do to me if I ever see him.''