Jaclyn Hill Took Another Stab at Lipstick, What Has the Reaction Been?
It's been years since Jaclyn Hill's infamous lipstick-gate drama, and the popular YouTuber has come a long way. Back in 2019, Hill launched her highly-anticipated brand, Jaclyn Cosmetics, with her very first collection of So Rich Lipstick. The lavish press boxes and creamy textures quickly captured the attention of the beauty industry and Hill's products sold out in a matter of minutes. But things would quickly take a turn for the worse.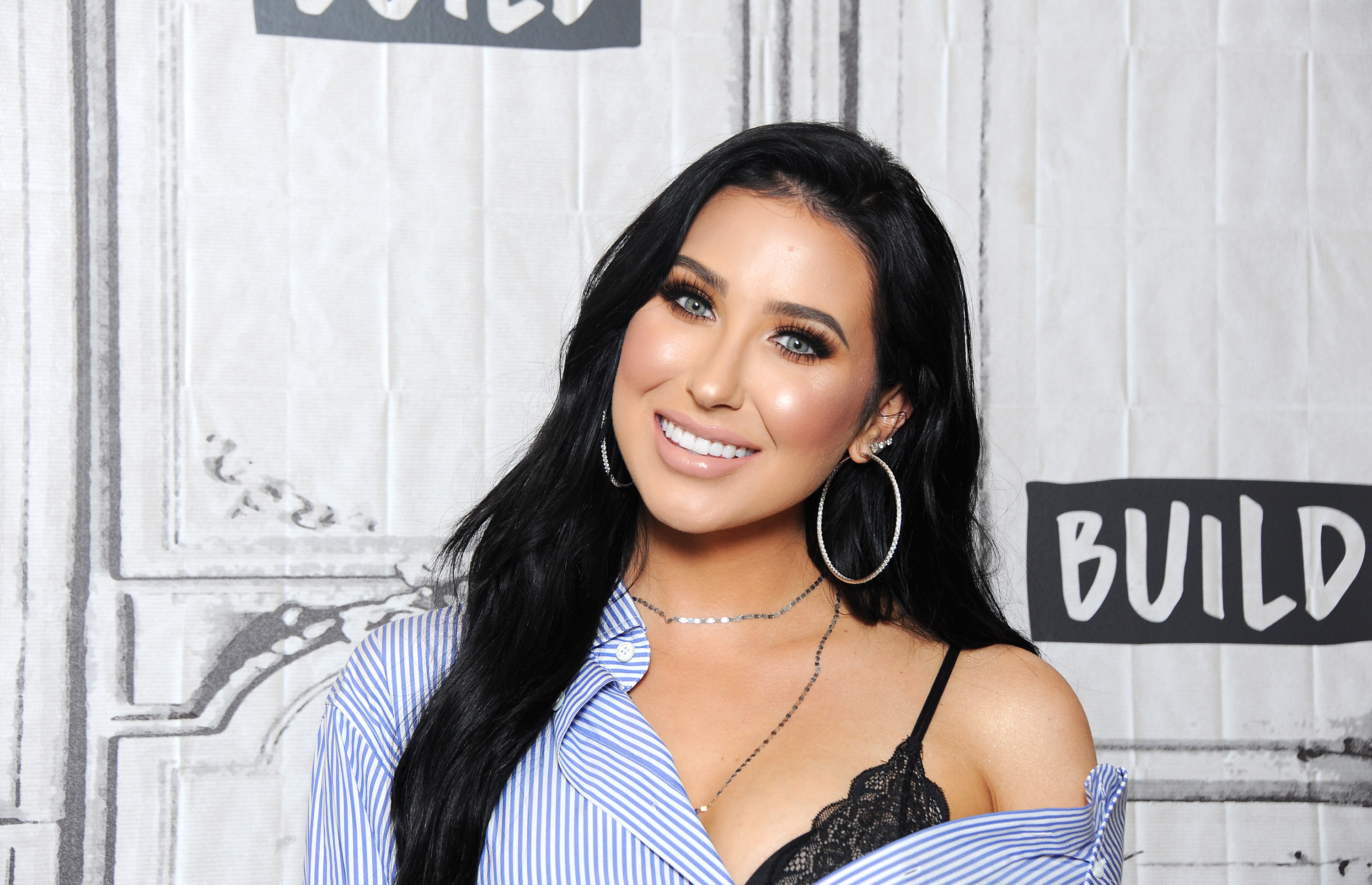 It wasn't too long before Hill's customers were reporting contaminants within their lipstick. Everything from shards of glass to animal hair was found embedded within the lipstick and the situation quickly became a PR nightmare. With thousands of people petitioning for the lipstick to be recalled, Hill made the decision to refund every customer for their purchase and take a social media hiatus. Furthermore, Jaclyn Cosmetics also halted production for a period of time also.
Jaclyn Hill announces her first lip collection since the 2019 lipstick drama
After some time passed, Hill began making products again. The first of which was a holiday highlighter collection. However, the beauty influencer seemed to shy away from releasing lipstick, despite the fact that her loyal fans were practically begging her to take another stab at it. But in 2021, Hill seemed ready to give it another try.
RELATED: Jaclyn Hill Fires Back At Twitter After Criticizing Her Upcoming Age
Related post url: 
"A lot of people say that when one door closes, another one opens – and I disagree," Hill shared in a promotional video teasing her new poutspoken lip collection. "Because sometimes, you have to break that door down. This is the most anticipated, exciting, and nerve-wracking thing I've ever done."
The YouTuber got candid about the importance of poutspoken
Continuing on, Hill revealed that the new collection had a deeper meaning for her. "This collection is so much more than makeup," she declared. "I have realized that with everything that I have been given in life, how important it is for me to be a role model to so many different people. You can be whatever you want to be, even if a million people tell you no. It doesn't matter. It is up to you. You are the only one in control of your life and your destiny. Own your mistakes, own who you are, and be poutspoken."
While there were some naysayers and skeptics, many people were thrilled that Hill was finally making lipstick again. But what has the reaction been now that consumers have had time to actually get their hands on the new products? If social media is to be believed, the response has been overwhelmingly positive. Not only are customers championing the fast shipping times, but they seem to be loving the products also.
Hill's fans react to the newest collection from Jaclyn Cosmetics
"Jaclyn Hill DID IT," one person wrote on Twitter. "These liquid lipsticks are hands down the best in the industry so far." Another person was quick to champion the texture of the products. "Feels like I'm wearing chapstick but the pigment is bomb, not moving, and smells like a LITERAL BAKERY," they declared.
"@Jaclynhill I'm honestly impressed w #poutspoken liquid lipsticks! The most comfortable formula ever!" yet another person tweeted. "It truly feels as if u r wearing a traditional lipstick but even more moisturizing & long lasting! Gotta give props @jaclyncosmetics they truly slaying. Such a revolutionary brand."
It seems that Hill has created a hit for her fans. We're sure they're chomping at the bit to see what she'll dream up next.