Jaclyn Hill Fans Are Fed up With Her Latest Twitter Announcement; 'Sweetie, It's Time to Be an Adult'
Jaclyn Hill is receiving backlash from quite a few people in her fanbase. But, this time it's over a recent Twitter thread.
Jaclyn Hill is receiving backlash from quite a few people in her fanbase. But, this time it's over a recent Twitter thread. Hill's career has been through some serious ups and downs in the last 10 months. When her cosmetics company, Jaclyn Cosmetics, launched back in 2019, it seemed very promising. But, after consumers found glass shards, plastic beads, and animal hair contaminants in their lipsticks, things quickly took a turn for the worse.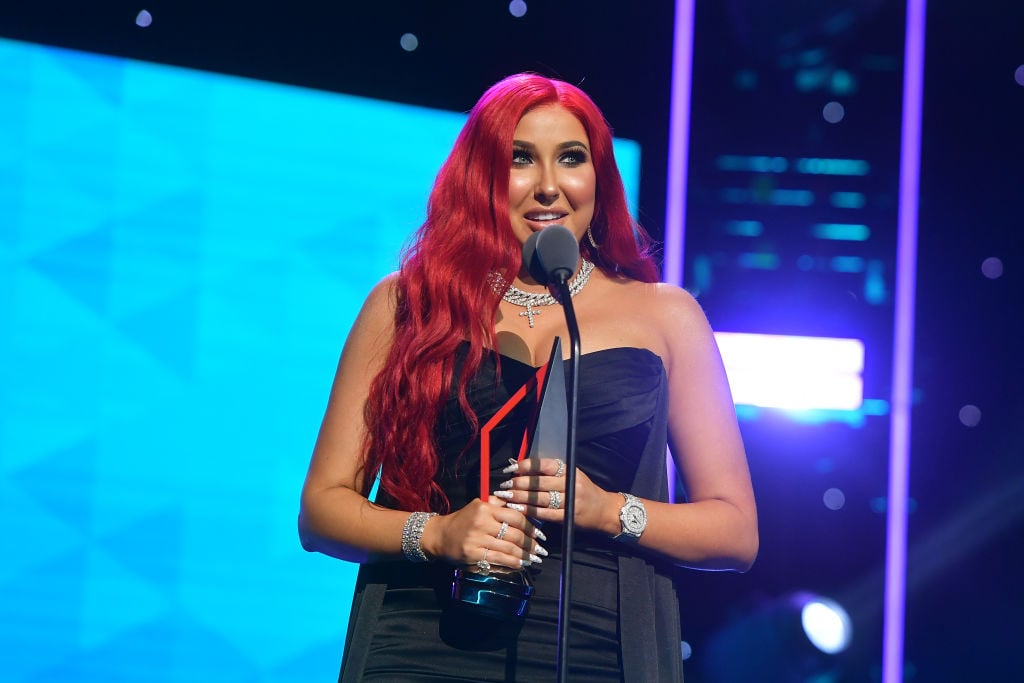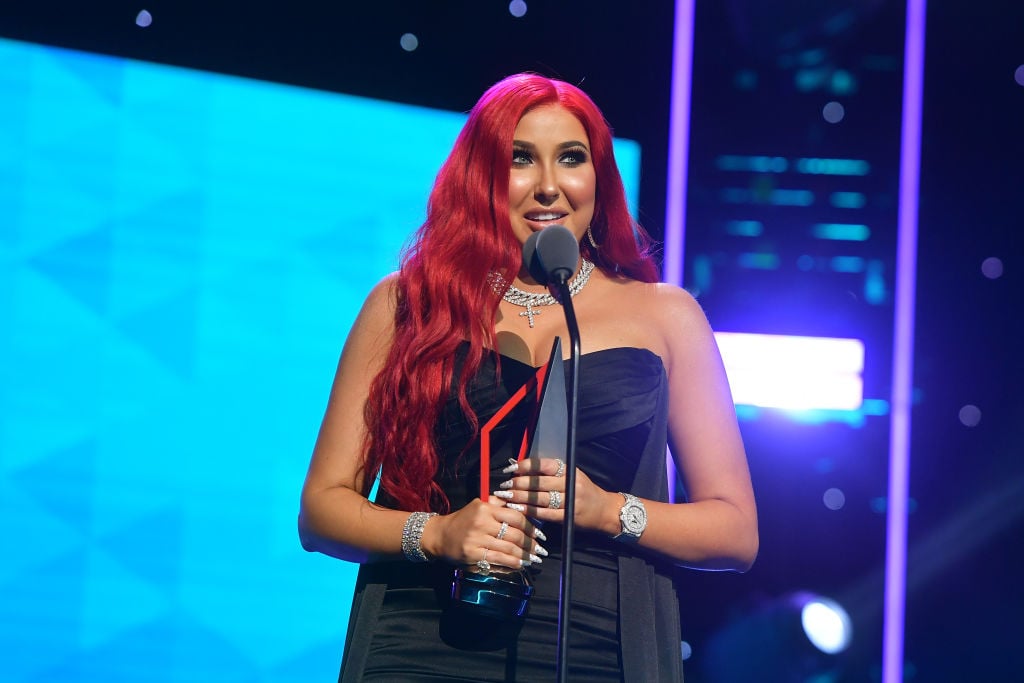 The lipstick and Morphe palette controversies
Still, Hill managed to bounceback from the failed launch. She released a highlighter holiday collection through Jaclyn Cosmetics that her fans seemed to enjoy. Furthermore, she recently released her second eyeshadow palette collection with Morphe than even earned the Kardashian stamp of approval. Unfortunately for Hill, the palette also received backlash with many people making accusations that the palettes were expired. But, Hill's recent Twitter posts have people sending her even more criticism.
Jaclyn Hill explained her decreased social media activity on Twitter
Taking to her Twitter page, Hill explained the reasons that she's been less active on social media as of late. "This is extremely hard for me to talk about for many reasons…. but I know a lot of people are wondering why I'm so absent on socials recently. I've decided to make my health my #1 priority. I briefly opened up about it in my video but it's very deep & I need help," she began.
Hill continued on to share that she's been neglecting self-care for the past several years while trying to grow her personal brand on Instagram, Twitter, and YouTube. "For the past couple of years, I've completely neglected ME. I've focused on people around me & my career but I've totally let myself go in the meantime. I am working with an amazing team right now to detox my body & get myself back to where I need to be," she shared.
Why Hill hasn't posted new makeup tutorials and videos to YouTube
Hill then shared that she is currently seeking treatment for herself. She shared that as much as she wants to be more active, she has to prioritize herself and her needs. "I know you guys want makeup tutorials & videos. So do I! But I am currently spending 6-8 hours a day with doctors, IV's & therapists because I am determined to get back to where I need to be. Please understand that I love you & can't wait for our future," she wrote on Twitter.
Finally, Hill expressed excitement for her future."But in this time of my life, I have to put myself first. Before anything else. I hope you understand & I can't wait to get on the other side of this & share my journey with you!" she exclaimed. While some of Hill's fans were sympathetic to her Twitter announcement, others took immediate offense. They pointed out Hill's pattern of going dark on social media whenever she was faced with controversy or criticism.
Some fans on Instagram and Twitter are fed up
"Until like 3 months pass and you have to sell another overpriced product… Girl bye…We already know the drill," one person wrote. "Ugh Jaclyn I been hella patient.. even bought your new pallet.. but girl… you like the boy who cried wolf. All of the constant negativity is just so draining," another person chimed in. "The timing is just super off-putting. I don't know what to think anymore with these launches followed by silence. I want to believe you, but it's looking more and more wrong," yet another Twitter user declared.
Other Twitter users even shared that they were once avid fans of Hill, but they cannot continue to support her. "@Jaclynhill Always has to take a "me" time whenever she gets called out. I used to be a big Jaclyn hill fan but honestly I'm fed up with her excuses on why she can't post a simple YouTube video or why her products are defective. If you can't handle this lifestyle then just say so," one fan began.
Will Jaclyn Hill Cosmetics make another comeback?
"This is her job! I can't go to my job and be like I need "me" time because everyone is calling me out on my bulls*it. Hell no! I'd get laughed at but yet she wants everyone to sympathize with her? No sweetie it's time to be an adult," the Twitter user continued. For Hill's sake, and the sake of her career, we hope she gets the help she needs. Some of her fans still seem to be sympathetic to her plight, so we're sure we'll be seeing more from her in the future.