Jacob Elordi Sets the Record Straight About His Friendship With 'Euphoria' Co-Star, Zendaya
Nate and Rue may not be a perfect match on HBO's drama series, Euphoria. In real life, however, some wondered the actors behind these characters could be dating. After some speculation, Jacob Elordi confirmed, for fans, his relationship status with Spider-Man: Far From Home actress, Zendaya. Here's what Jacob Elordi had to say about his co-star.
Jacob Elordi and Zendaya starred on HBO's 'Euphoria'
Earlier this year, a teen drama series premiered on HBO, entitled Euphoria, which dealt with everything from love to loss to addiction. The cast of this HBO television show includes Hunter Schafer as Jules and Jacob Elordi as Nate. One of the main characters of the series, Rue, is portrayed by the Spider-Man: Far From Home actress, Zendaya.
Since Euphoria's launch date, the cast has been seen hanging out together, even stopping by Zendaya's house for a painting party. That includes Jacob Elordi and Zendaya, who have often been photographed together at events. As a result, some fans suspected the two could be dating.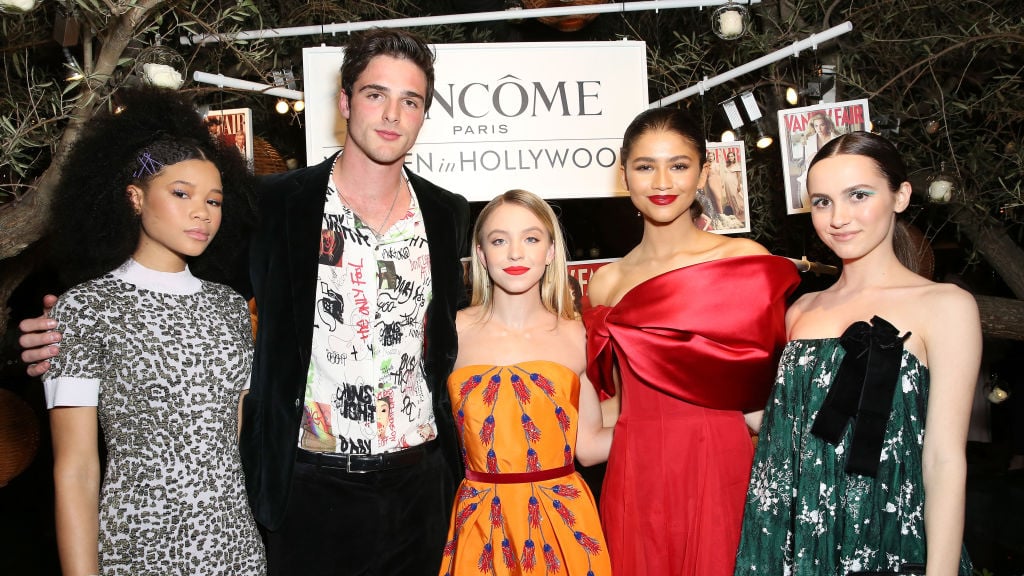 Some fans thought Jacob Elordi and Zendaya could be dating
Aside from their work with Euphoria, GQ Australia honored both Jacob Elordi and Zendaya, naming Zendaya the "Woman of the Year" and Elordi "TV Actor of the Year."
"I feel like sometimes I go, and I go, and I go—and I think a lot of us can relate to this—but you go so hard and sometimes you forget to just kind of stop and take in moments like this," Zendaya said, during the event for GQ Australia, according to Buzzfeed. "Sometimes, I feel like I work so much I forget about life, and to actually be present in these kinds of moments where you can look around the room amongst people that you appreciate and just take it in. And just be happy…and just be alive for a second. So that's what I'm gonna do."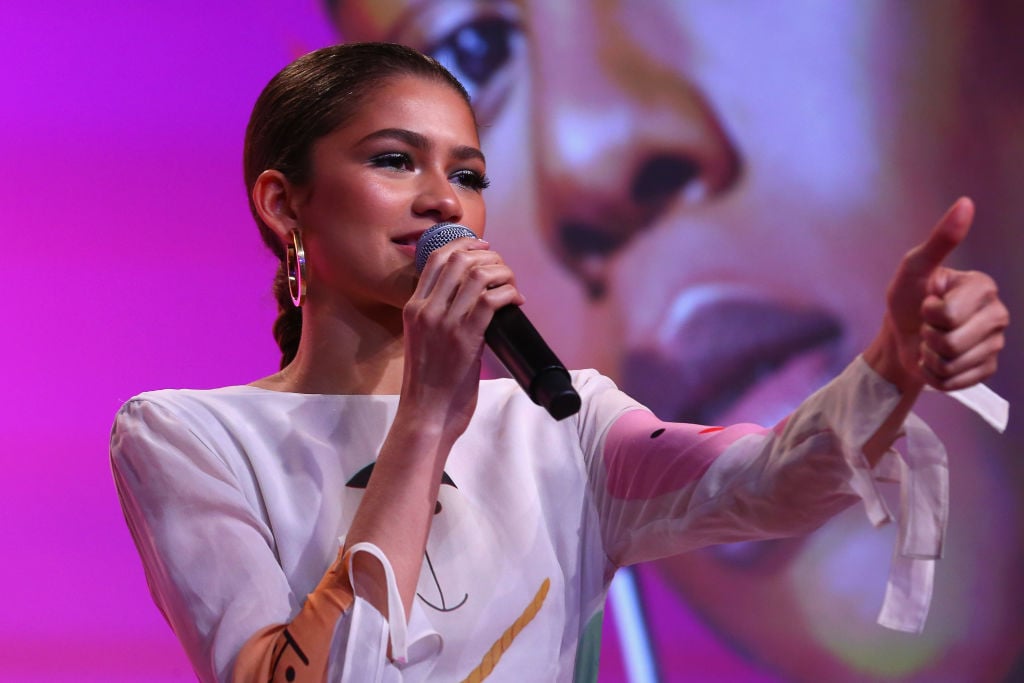 Jacob Elordi confirmed that he and Zendaya are just really good friends
Is Zendaya dating Jacob Elordi? Could a romance blossom out of Euphoria, after all? According to Elle, Jacob Elordi addressed the dating rumors, saying "she's like my sister."
"Zendaya is an amazing creative, you know?" Elordi said. "She's super dope to work with. She's an incredible artist and a very caring person to all of us. But we're all really close. There is not one weak link in that show. We've spent so much time together and everyone is just so cool to work with. Sam Levinson is just a genius and working with him, it was just like electricity all the time. I was in awe. Like a kid in a candy shop."
Episodes of the drama series, Euphoria, are available for streaming on the subscription service, HBO Go. The soundtrack for Euphoria is available on Spotify, Apple Music, and other platforms.