Jacob Elordi Is Not Surprised Zendaya Won an Emmy for 'Euphoria'
Jacob Elordi and Zendaya star together on HBO's Euphoria. Zendaya plays a recovering drug addict named Rue Bennett and Elordi plays Nate Jacobs, a high school football player. Zendaya went on to win the Emmy Award for Outstanding Lead Actress in a Drama Series, becoming the youngest person to ever win the award. While speaking with Vanity Fair, Elordi acknowledged that Zendaya winning the Emmy Award was no surprise.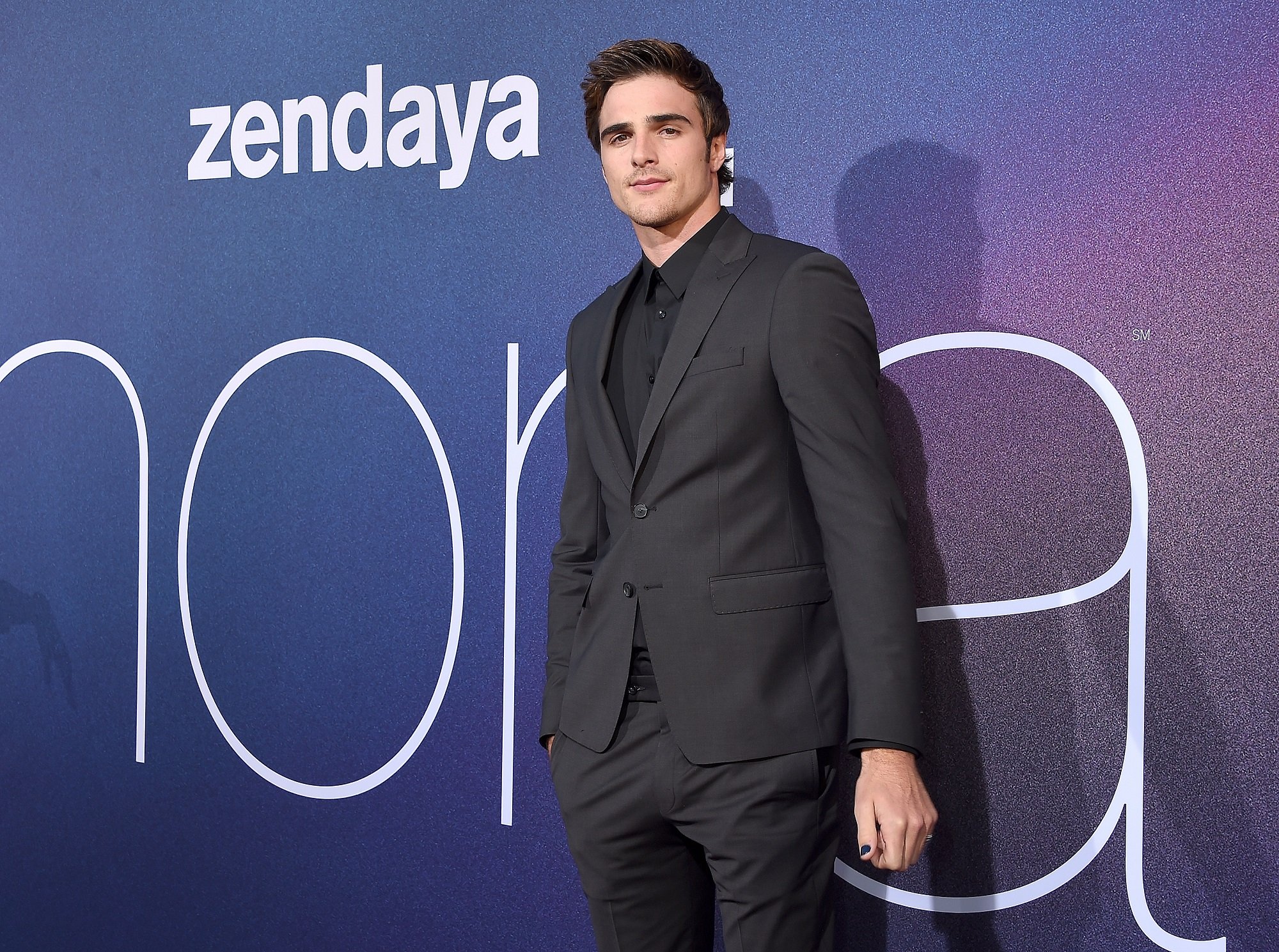 Jacob Elordi and Zendaya's relationship
Zendaya and Elordi were spotted vacationing together in Greece in 2019. After being photographed together several times, dating rumors about the two spread. However, while speaking with GQ Australia, Elordi denied the rumors.
"She's like my sister," he said. "Zendaya is an amazing creative, you know? She's super dope to work with. She's an incredible artist and a very caring person to all of us."
After working with Zendaya and the cast of Euphoria, Elordi insisted that all of the cast members are close.
"But we're all really close. There is not one weak link in that show. We've spent so much time together and everyone is just so cool to work with. Sam Levinson is just a genius and working with him, it was just like electricity all the time. I was in awe. Like a kid in a candy shop."
RELATED: 'Euphoria' Season 2 Needs To Talk About Nate Jacobs' Mystery Brother
Jacob Elordi was not surprised Zendaya won the Emmy Award
In an interview with Vanity Fair, Elordi discussed his roles in Netflix's The Kissing Booth film series and Euphoria. Elordi told the publication that Zendaya's Emmy win was not surprising at all.
"She's a power unto herself and so talented, such a sweetheart," he said.
When he auditioned for Euphoria, Elordi admitted that he felt he did not do well, but he "got a callback and met Sam [Levinson]; he will stop at nothing to get that goal. To be one of the soldiers out there for him… that's the environment I love to work in."
What the actor thinks about working on 'Euphoria'
In Euphoria, Elordi's character Nate has anger issues and is a much darker character than what fans would expect from the actor.
RELATED: Jacob Elordi on How He Spends His Days Since 'Euphoria' Is on Hiatus
"I didn't think about that at all," Elordi told GQ Australia. "In fact I was kind of hoping that some people would start to dislike me – I was so excited to shed the skin of what everyone thought about me."
For Elordi, working on Euphoria has been a dream for his career.
"I wanted to make things like Euphoria before I even came to Hollywood, when I was still in high school," he continued. "So there was no change in my brain where I was like, 'OK now I need to do serious work'. I knew the calibre of work that I wanted to do and I'm just lucky that I've been able to step up and do it so early on."
Euphoria will make a brief return on HBO with a special episode on Dec. 6.