Jada Pinkett Smith Admits She Met 'Entanglement' August Alsina Because of Kids Jaden and Willow
By now everyone is well aware that Will Smith and Jada Pinkett Smith don't have a conventional relationship. The couple has been married for more than two decades, but they don't consider themselves "husband" and "wife" at all. Instead, they're more comfortable being called life partners.
And that means not always strictly adhering to a monogamous lifestyle. Fans were shocked in summer 2020 when Pinkett Smith admitted to engaging in a relationship with singer August Alsina while she was still married.
But perhaps the most surprising thing of all? In a twist of fate, Jada only met Alsina because of her kids.
Jaden and Willow Smith are in the entertainment business too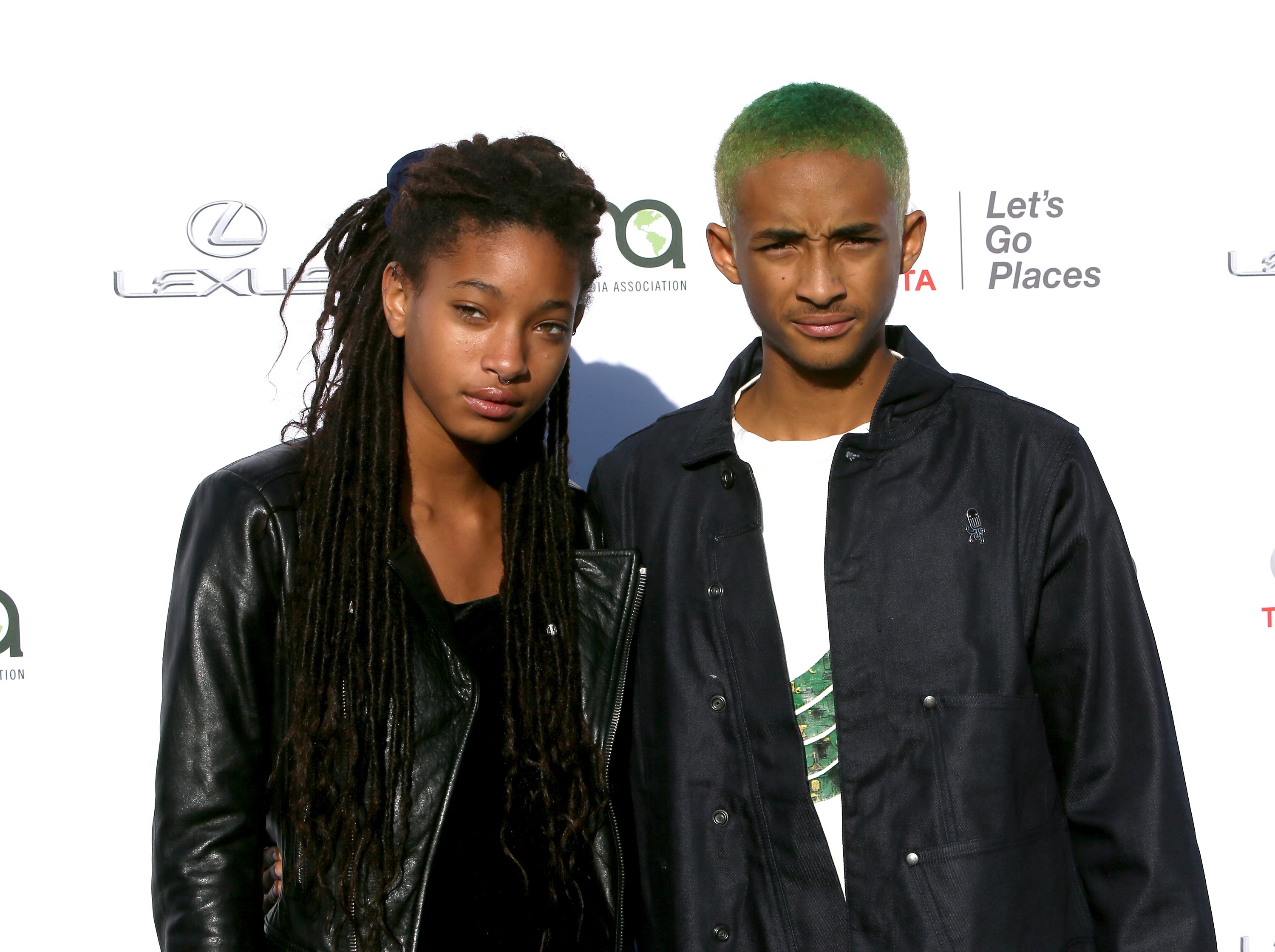 Will and Jada's kids were probably destined for the spotlight. With movie star parents who were both hardworking overachievers, these two grew up with plenty of money and connections. Plus, they've always been pushed to excel — and to follow their own rules.
Jaden made his movie debut in the 2006 movie The Pursuit of Happyness alongside dad Will. Later, he transitioned to more musical interests, releasing his debut album Syre in 2017 after working on it for three years.
Meanwhile, Willow also started her acting career alongside her father in the film I Am Legend before beginning her musical career. She's best known for her 2010 single "Whip My Hair."
The kids accidentally caused Jada Pinkett Smith to meet her lover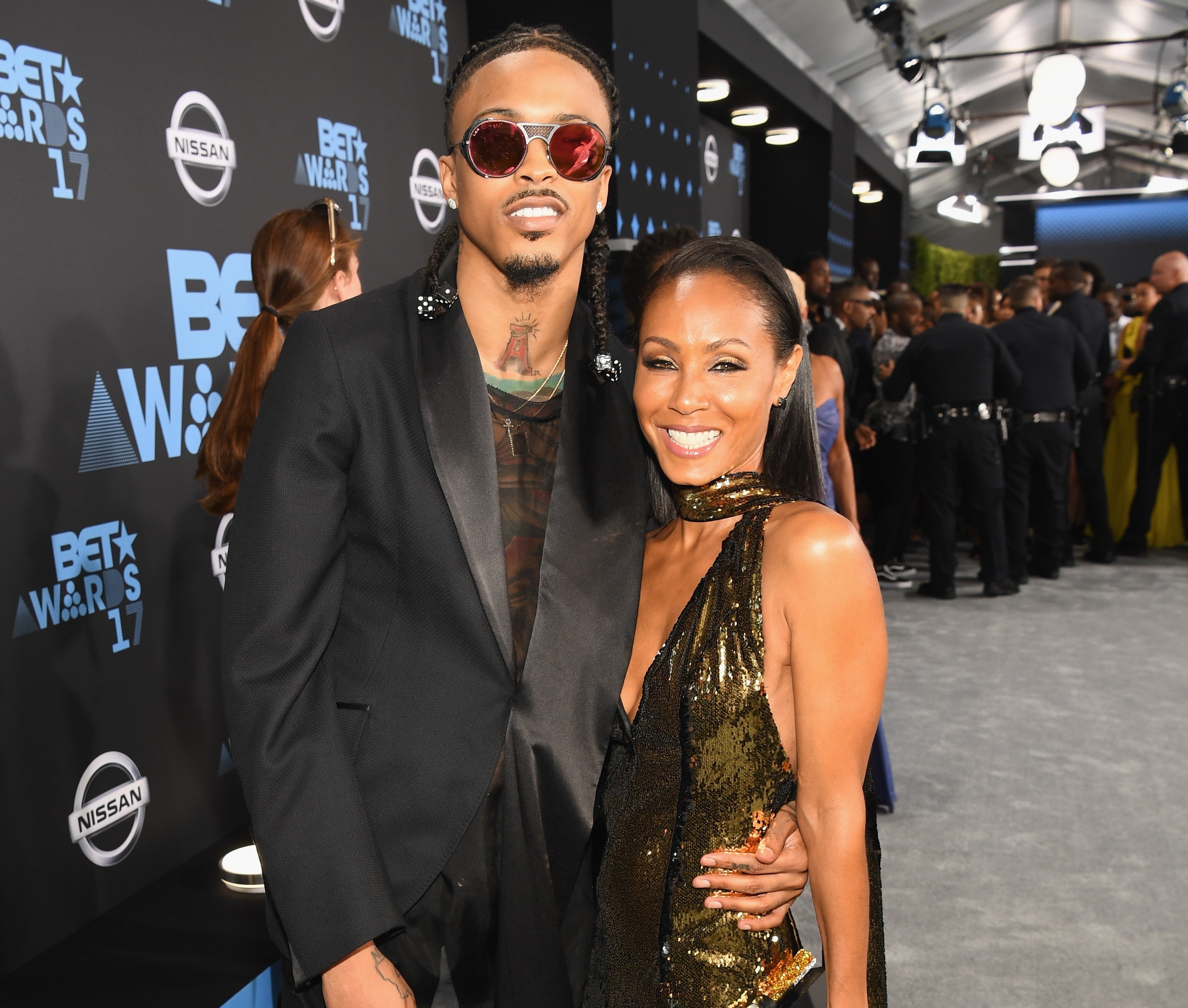 It could have happened anywhere. But technically, Jada met Alsina because of Jaden and Willow's musical careers.
As Jada discussed during her now-infamous Red Table Talk, she began speaking with the 28-year-old singer-songwriter in 2015 while attending the Wireless Festival in London, SheKnows reported.
The mom of two didn't know at the time that the relationship would become public five years later. Just like her kids didn't know that their festival attendance would cause a major shift in their parents' relationship.
Jada and Will Smith worked things out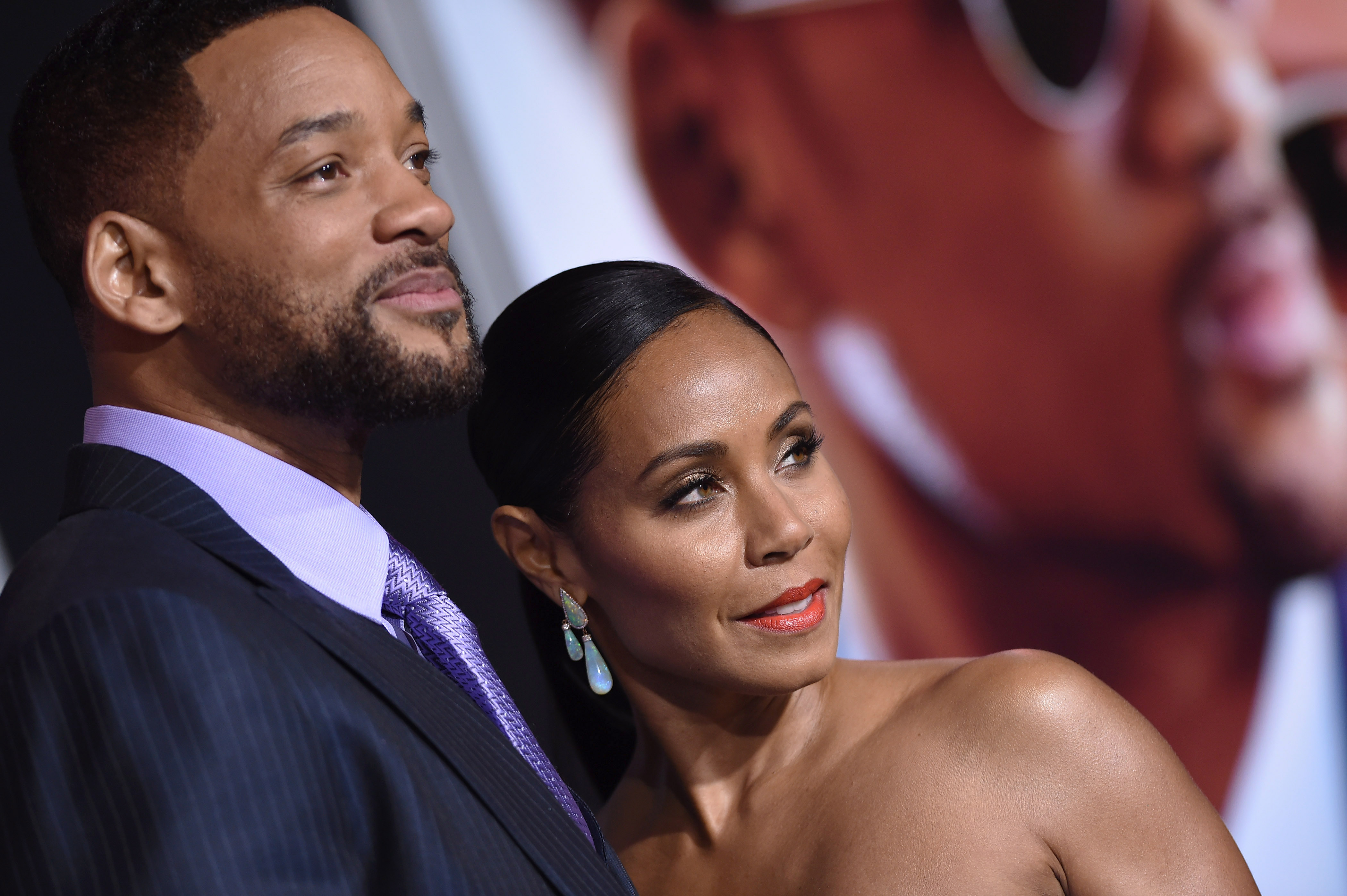 The Smiths were actually separated at the time of Jada's "entanglement" and considering divorce. Meanwhile, Jada felt drawn to Alsina as he opened up to her about his experience with genetic liver disease. These factors — plus the timing — made it so the relationship became serious. "All marriages have that. And we decided that we were going to separate for a period of time," Jada said. "I really felt like at that point in time we could be over."
Now Will and Jada are laying their cards on the table. They admitted that their marriage isn't traditional, but it works for them. "We refer to ourselves as life partners, where you get into that space where you realize you are literally with somebody for the rest of your life," Will clarified.
"There's no deal breakers. There's nothing she could do — ever. Nothing […] would break our relationship. She has my support 'til death and it feels so good to get to that space."
Will and Jada have been through some serious challenges during their 20-year marriage, but entanglements aren't enough to tear them apart.