Jada Pinkett Smith Admits Why She Refused To Participate in Therapy With Her Mother
On the latest Red Table Talk, Jada Pinkett Smith talks with sports journalists Jemele Hill and Cari Champion. The women discuss how much their childhood sticks with them deep into adulthood. Jada has a stable relationship with her daughter, Willow Smith, and her mother, Adrienne Banfield-Norris. However, it wasn't always that way between Jada and her mom. It may come as a surprise that Jada refused to participate in therapy with her mother to repair their relationship.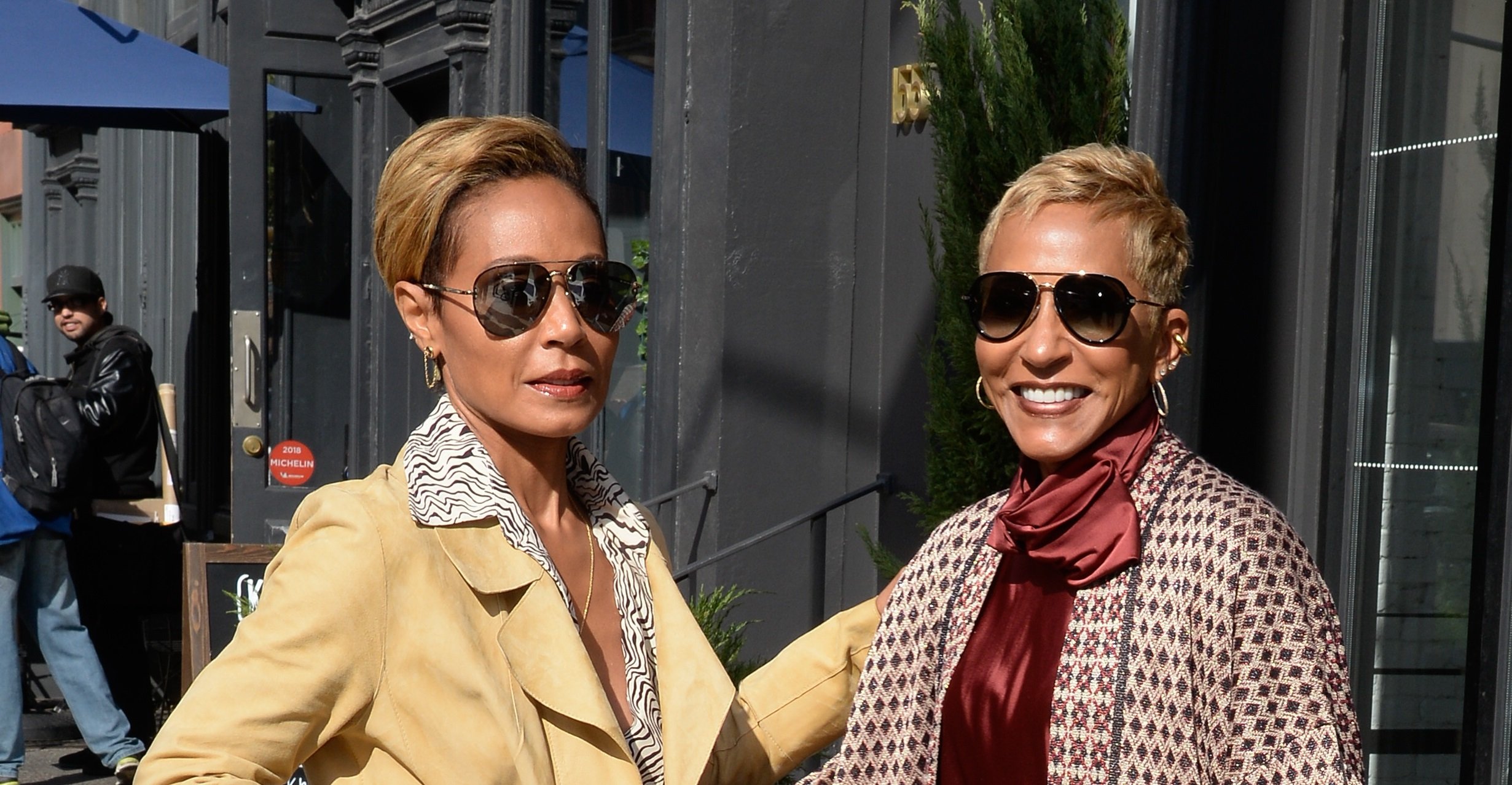 Jada Pinkett Smith, Jemele Hill, and Cari Champion talk about their mothers
On Oct. 27, 2020, on Facebook Watch Red Table Talk, Jada refers to the mother-daughter dynamic as "your first feminine mirror." She explains that if you had difficulty connecting with your mother, that would affect all of your other female relationships. Hill recalls that since her mother had her at a young age, the journalist had to experience her mother going through all of those early womanhood stages. 
"Her mode was 'I'm not here to be your friend,'" Hill recalls what her mother said. "'I'm here to protect you, to save you from yourself, and to make sure you don't do any of the dumb sh*t I did.'"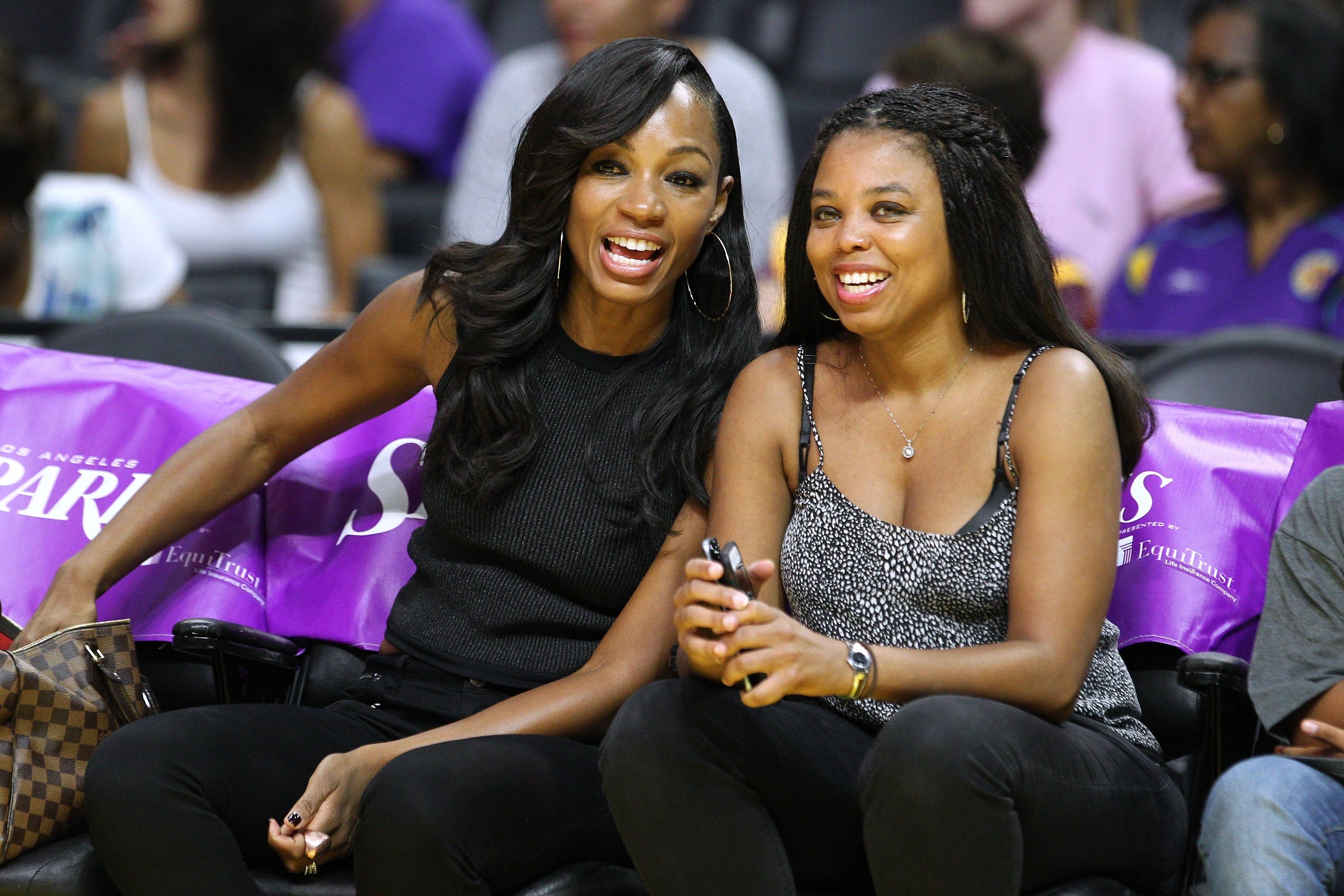 Champion had a similar experience to Hill and explained how difficult it was to go through therapy with her mother. 
"I'm going through things that really hurt me when I was a kid, and I want to talk about it," the sports journalist explained. "For her, it's an indictment on how she raised me."
Jada refused to go to therapy with her mother because she didn't want to experience the pain
Jada had a similar situation growing up. Their mothers all had them when they were young teenagers. However, she did not want to try therapy with Gammy when she got older.
"I wanted her to come into therapy with me, and she refused," Gammy explained.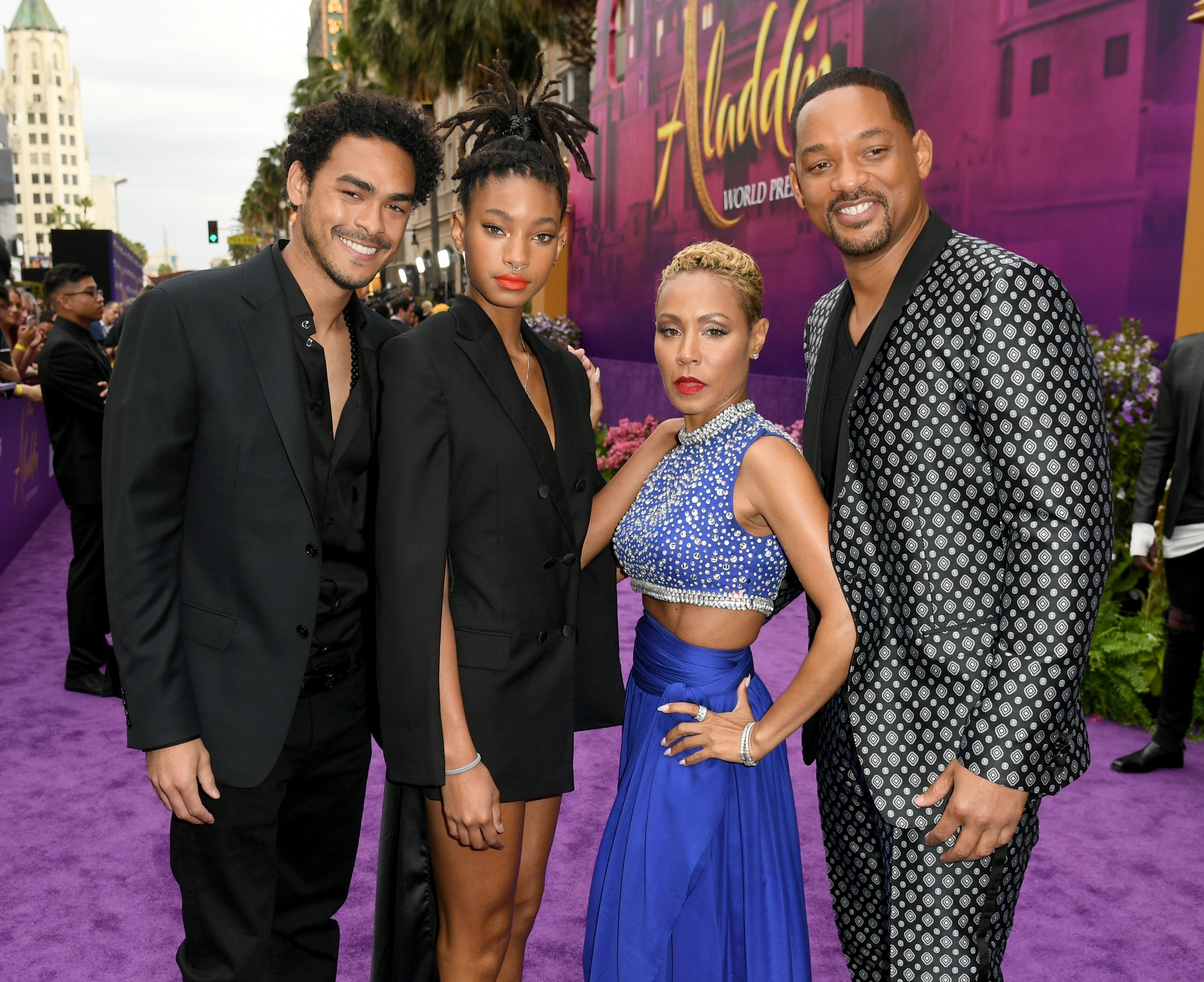 The 49-year-old defended herself by admitting she couldn't bear to bring up all of those old hurts.  
"I refused only because I felt like 'You are not about to take me into that abyss of pain and drop me off," Jada admitted. "No, we do not need to do that. I will figure out a way of how to deal with this." 
With Willow, Jada tries to listen instead of defending her intentions
Although Jada wouldn't go to therapy with her mother, she does reflect on how she was raised to help change her mother-daughter relationship with Willow. Jada said that when she listens to Willow, she purposely tells herself to be quiet. 
"As hurtful as it is, it's not about trying to make excuses or even explaining to her at that moment," Jada said. "It's just about listening." 
The women agree that although their mothers were trying to protect them, that doesn't condone how it made them feel as children.