Jada Pinkett Smith Admitted Why She Stopped Taking Prozac: 'It Disrupted my Sex Drive'
Jada Pinkett Smith knew Prozac wasn't for her when her she experienced a dip in her sex drive.
In a Red Table Talk discussion, Jada Pinkett Smith shared her struggle with depression when she was starting out in her career. Her mental health journey included therapy and taking Prozac which, she admitted, wasn't a good fit for her because she didn't like one of the side effects.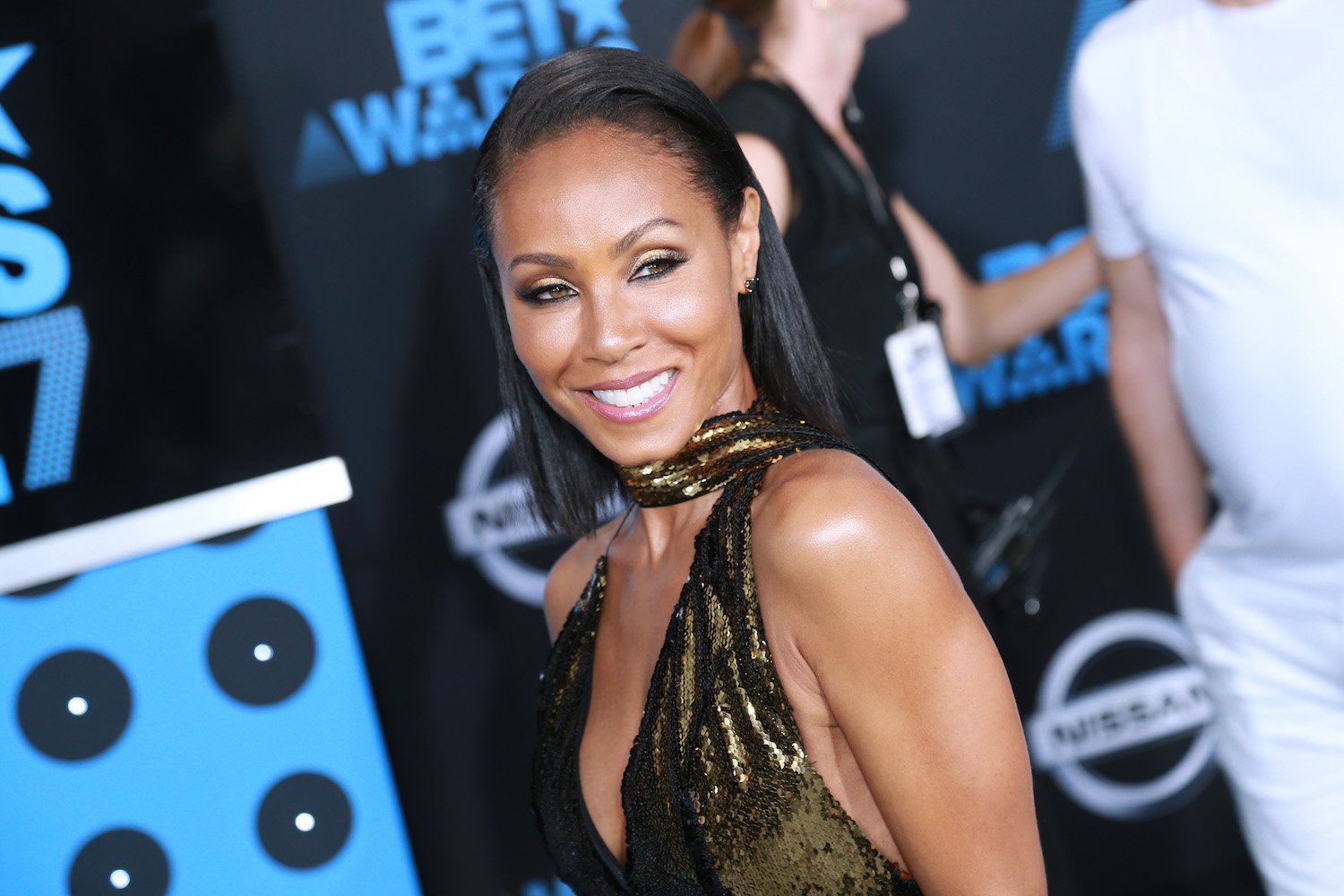 Jada Pinkett Smith said she had an emotional breakdown
During a 2018 Red Table Talk discussion, Pinkett Smith shared details of her mental health journey which involved the actor having an emotional breakdown and dealing with depression as her career was taking off.
"I would say, for me, I had an emotional breakdown that definitely I feel like affected my mental stability," Pinkett Smith explained. "I had gotten to L.A. and gotten a certain amount of success and realized that that wasn't the answer. That that wasn't what was gonna make everything OK."
She added, "It actually made things worse and I became extremely suicidal and I had a complete emotional collapse."
RELATED: Jada Pinkett Smith Admitted She 'Lied' to Secure Her Role in 'The Matrix' Sequels
The actor felt out of control
Pinkett Smith was working and earning money, but said she was depressed, noting "now I know that it was what people would consider a nervous breakdown."
"When you just don't have control over your emotions, your thoughts, you feel completely and utterly out of control," she explained, saying that while she was professionally doing well, personally it was hard to keep herself "on track." She explained that she was "bursting into tears and didn't know why" often.
Pinkett Smith expected her success to translate into happiness, but said it didn't play out that way. She felt "a lot of guilt and shame," she said, because "you have to leave so many people behind and that was depressing."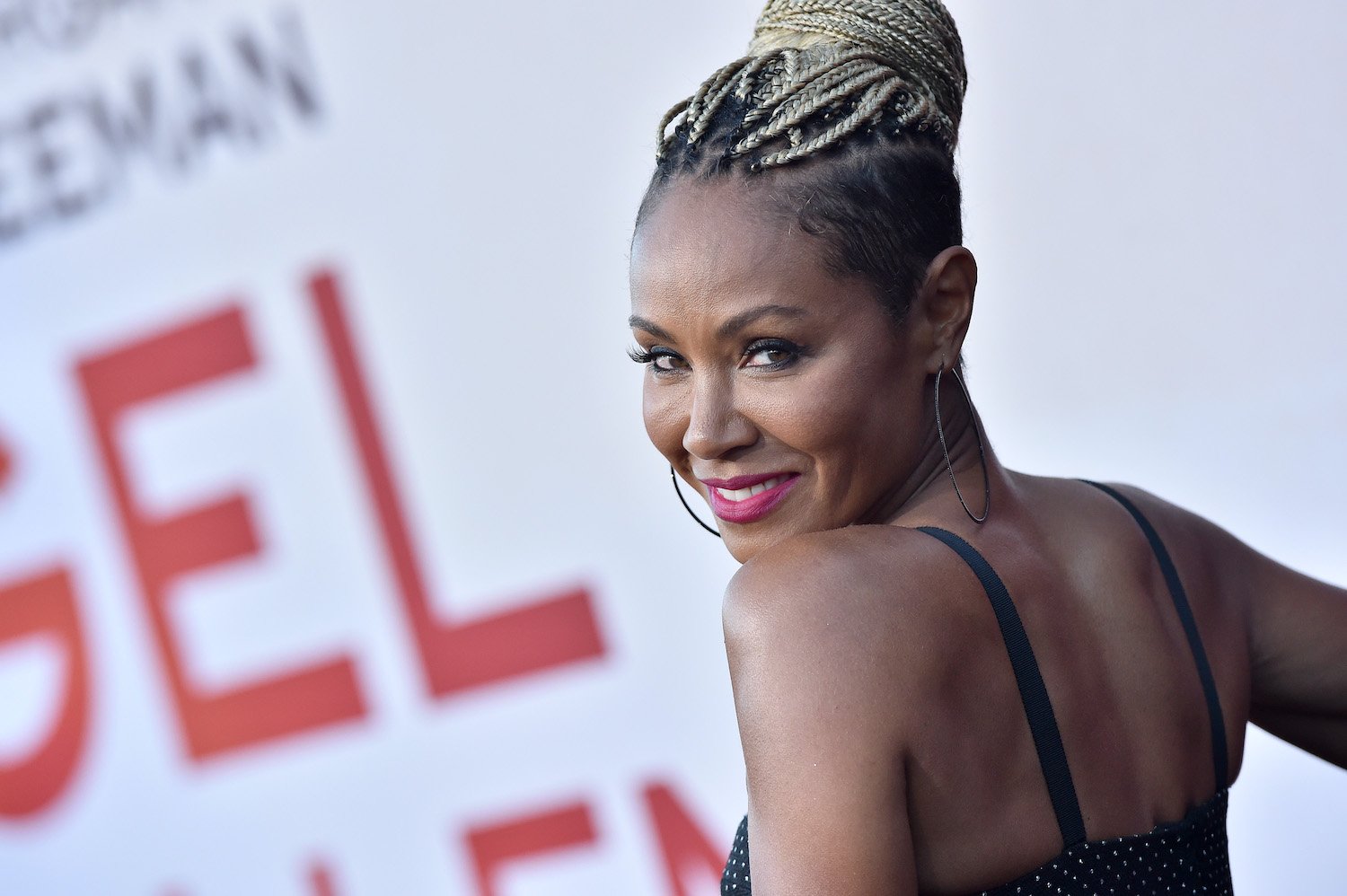 Pinkett Smith explained why Prozac wasn't a good fit
The Red Table Talk conversation turned to how people navigate depression through medication and therapy and Pinkett Smith said she was prescribed Prozac. She stopped taking it, however, when her sex drive took a dive.
"Once it disrupted my sex drive I said, 'Look, that's the only thing I've got in my life,'" she said with a laugh. "That was the thing that got me off of Prozac. They had put me on it just so I could get to a place where I could talk about what was happening, where I could function."
"Once I got off the Prozac, I went on a long, long, long journey," the actor continued. "I learned how to manage it to a certain degree but it was a struggle."
Pinkett Smith admitted it took some time for her to find her way out of the depression, but she ultimately discovered that she had to "just let go."
"Now, thankfully, I don't get depressed. I also think that I had to uproot some false beliefs," she explained. "I had to just let go and just come to terms with just what life is."