Jada Pinkett Smith and Willow Smith Both Struggled To Forgive Their Fathers for Many Years of Their Lives
Jada Pinkett Smith and her daughter, Willow Smith, admitted that they both had difficulty forgiving their fathers for specific things in their lives.
Jada Pinkett Smith and her daughter, Willow Smith, have a tight-knit relationship. They also both struggled with the same things throughout their lives, such as depression. One thing that fans might not know is that both actors had difficulty forgiving their fathers for many years of their lives.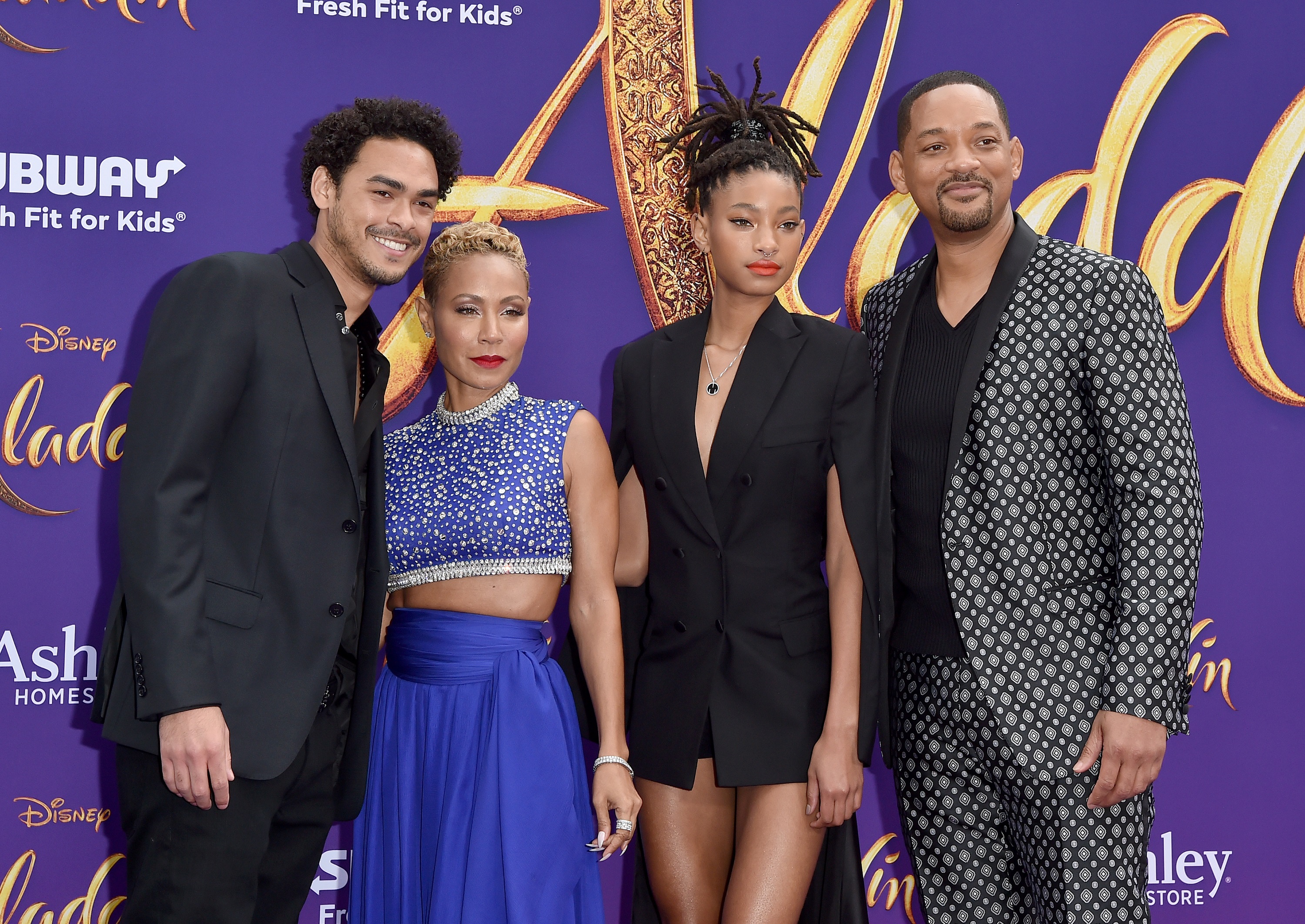 Jada Pinkett Smith's father was not present in her childhood
Jada's mother, Adrienne Norris-Banfield, and her father, Robsol Pinkett Jr., had her when they were in high school. They married young and only stayed together for a few months. Her father also had another child, Caleeb Pinkett, but left his mother when he was two years old. 
The Matrix star invited her half-brother, Caleeb, to her talk show, Red Table Talk, to discuss how hard it is for both of them to forgive their father. 
"He told me, 'I'd rather get high than be your father,'" Caleeb recalls of Robsol, who died in 2010.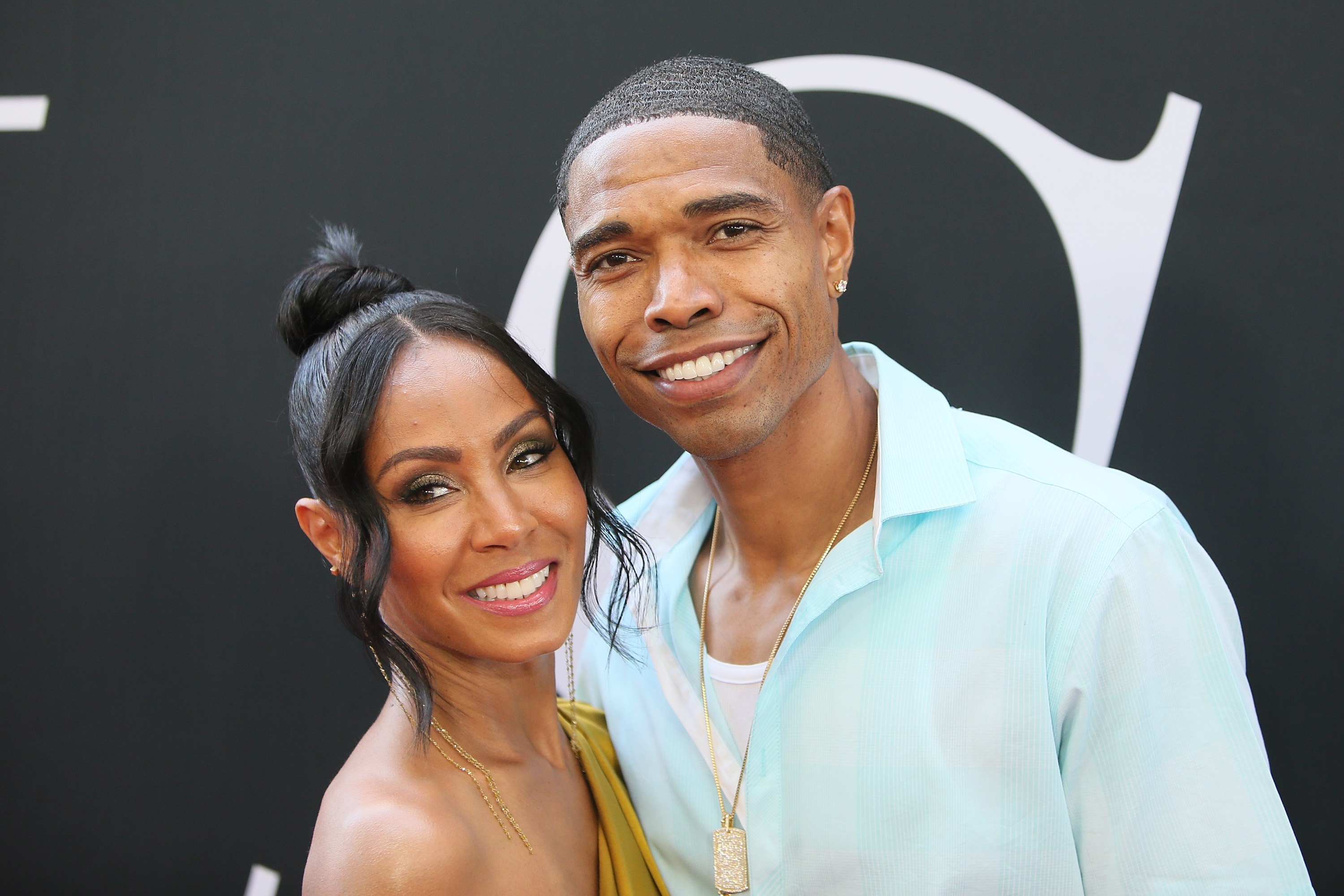 Jada remembers how much Robsol struggled with addiction and "fell off the wagon" many times throughout her life. 
"He told me at 7," Jada adds. "'I can't be your father. I'm a criminal. I'm an addict, and that's just what it is,'"
Both Jada and Caleeb held a lot of resentment toward their father. Before he died, the siblings attempted to help him out after one relapse but struggled to forgive him. 
Willow Smith admits that it took her several years to forgive Will
"I definitely had to forgive you and Daddy for that whole 'Whip My Hair' thing," Willow explained during the Red Table Talk. "It was mostly Daddy because he was so harsh at certain times. It was like a couple of years, honestly, trying to regain trust for feeling like I wasn't listened to."
At the age of 9, Willow recorded the hit single, "Whip My Hair," which was an instant success. However, once the young girl went on tour and realized how much work it was, she wasn't happy.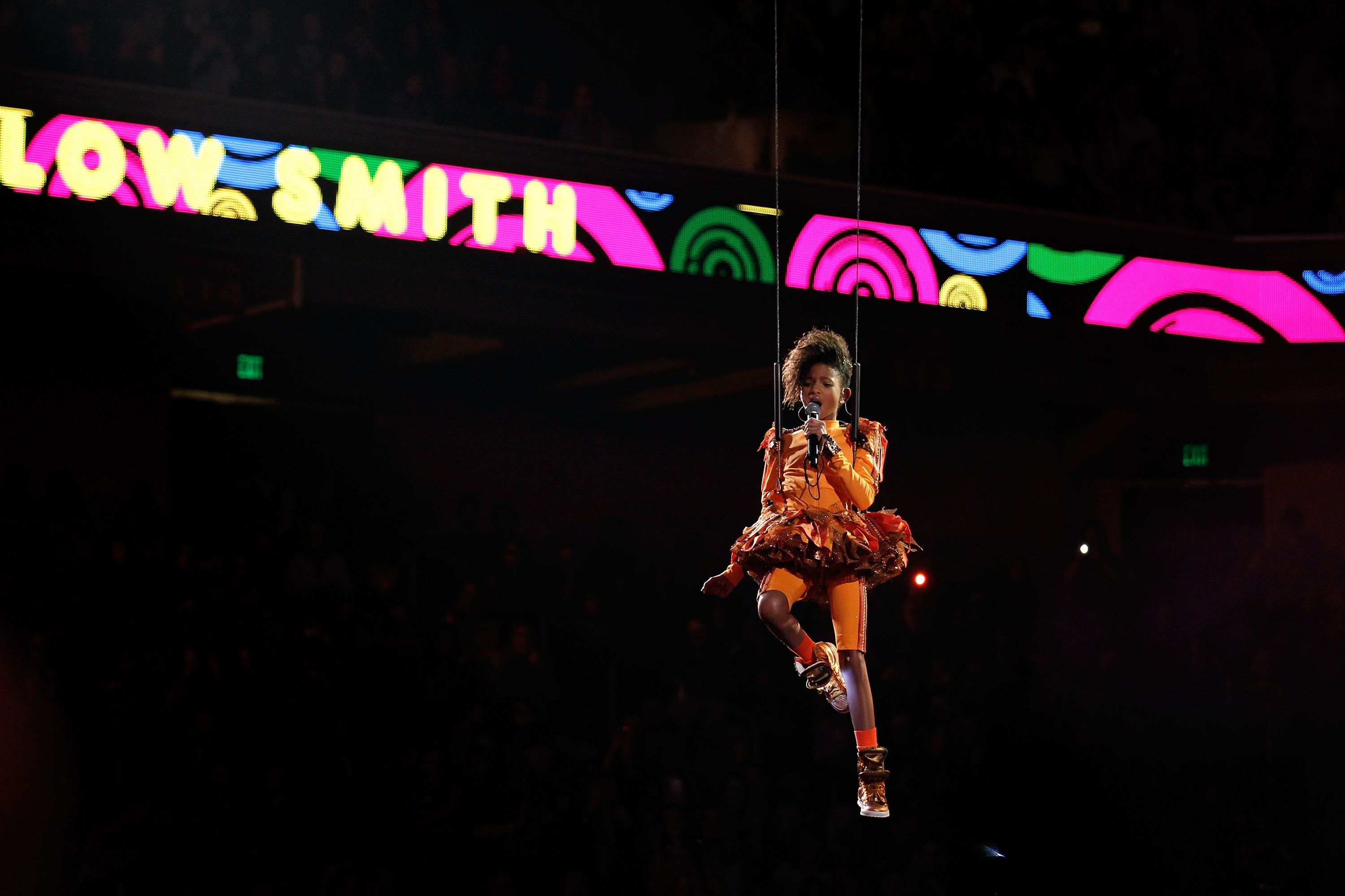 During the album's tour, Willow wanted to quit, but Will insisted she finish what she started. Afterward, she shaved her head in rebellion. It took her many years to forgive her father for making her continue when she wasn't happy.
Jada and Willow realized they had to forgive themselves
"I had to learn how to stop focusing on what's not going well," Jada said.
It took her many years, but the actor learned to look at what is going well in her life.
"I had to forgive myself," Willow realized. "I felt guilty because everyone is trying to make me better, trying to make my dream, but I didn't understand what my dream entailed." 
Both women admit that to forgive someone else, they have to forgive themselves first.