Jada Pinkett Smith Drastically Changed Her Parenting Strategy From 'They Need Guidance' to No Rules at All
Will Smith and Jada Pinkett Smith earned a reputation in Hollywood for being very lenient parents. But it wasn't always that way. A 2008 interview reveals that the couple once imposed rules and set boundaries just like so many other parents across the nation. However, that didn't last as the kids got older.
Willow and Jaden Smith grew up with two famous parents, tons of money, and every advantage in life. And they were trusted to make mistakes and set their own rules. But when did Will and Jada change their minds?
Jada Pinkett Smith never wanted to get married or have kids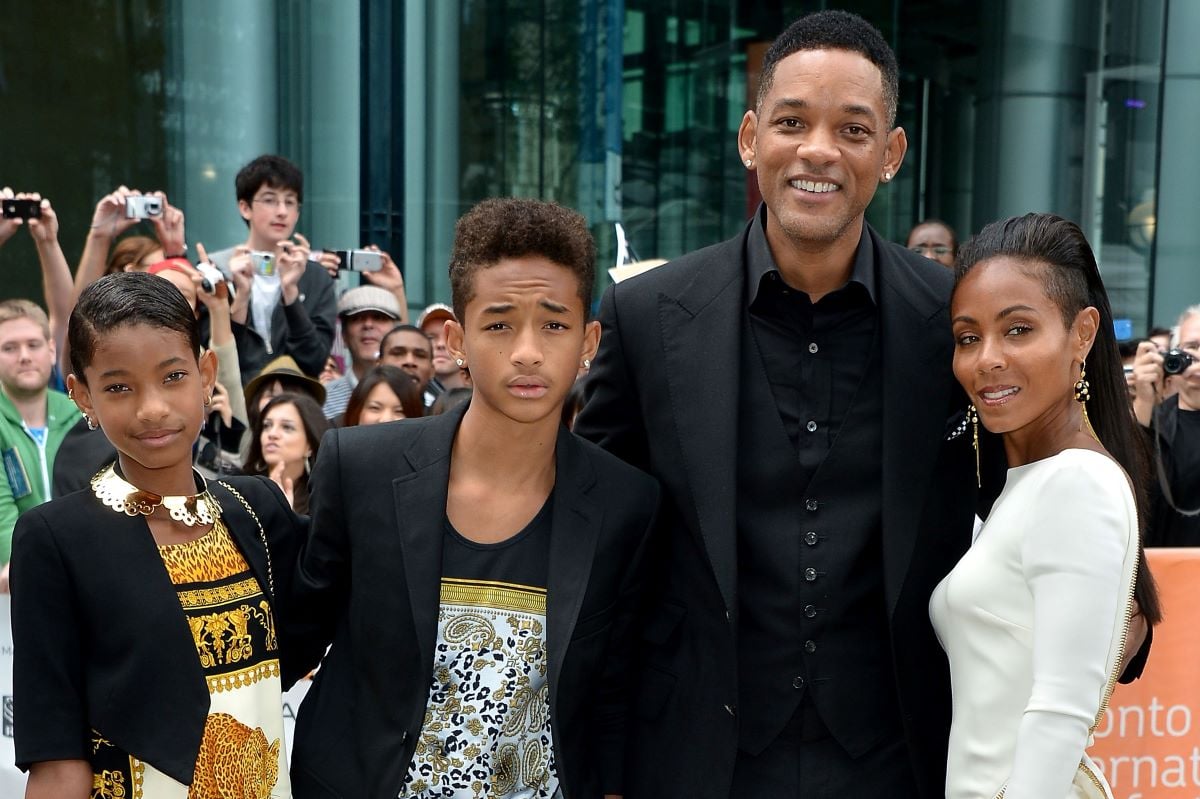 It's well known that Jada didn't dream of being a mother and wasn't even thrilled when she first got pregnant. While her husband Will always wanted a traditional family, Jada had different goals for her life and had to adjust to her new circumstances.
"I was under so much pressure being a young actress – being young, pregnant, I was just like, I didn't know what to do. But I knew I never wanted to be married," Pinkett Smith admitted. She continued, saying she "cried the whole way down the aisle" at her own wedding, MSN reported.
She spoke frankly about her "horrible" first trimester of pregnancy. "Yeah – I had a lot of resentment … I had a lot of resentment, you know?" the Matrix Revolutions alum told Raquel Harper on a round of BET's Raq Rants. "And I used to have to work through regret, which I don't have anymore."
Jada said she was stricter than Will Smith as a parent at first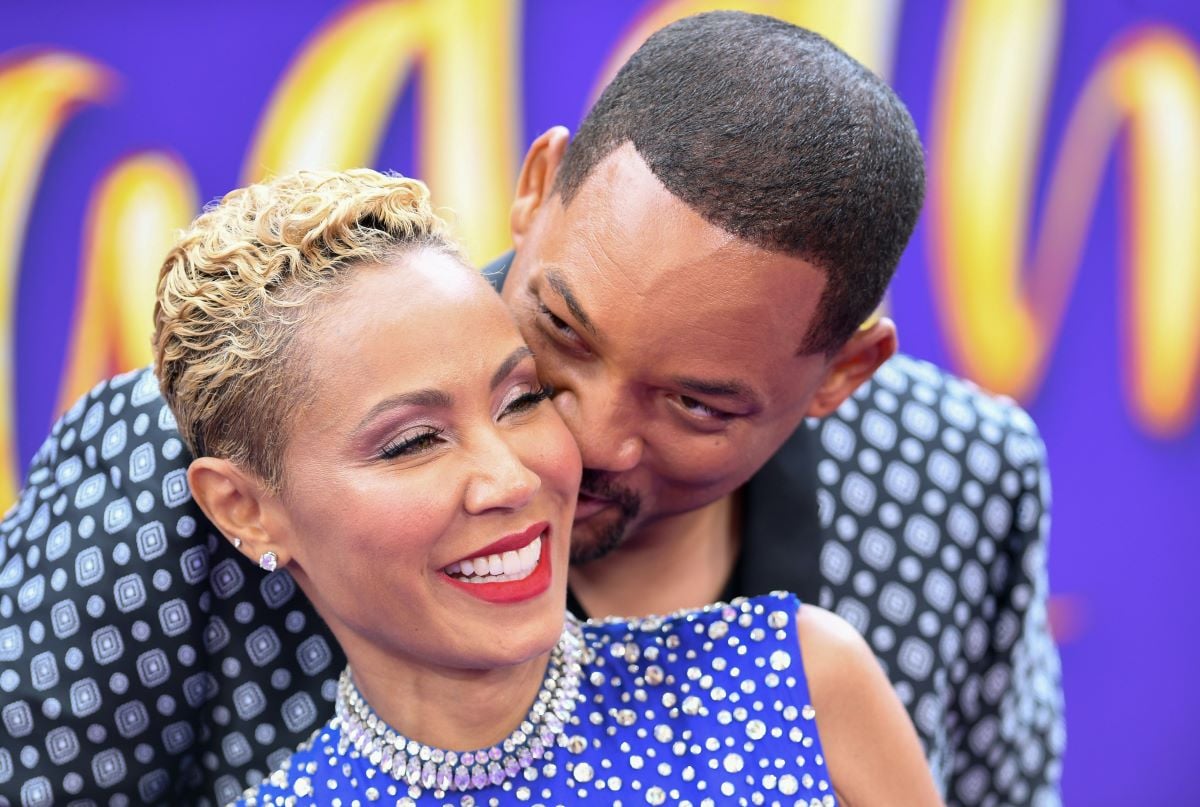 Jaden was born in 1998 and Willow in 2000. During a 2008 interview with People, Jada explained that she took a very typical approach to parenting, but that Will was often the pushover who let the rules slide.
"We're not strict but we definitely believe it's a very important component for rearing children," Jada told People. "It creates safety for them. They understand that they need guidance."
But her husband let things slide. "[Will is] so lenient on that stuff," she continued while discussing sneaking sweets. "Daddy tends to [say], 'Yeah! Have chocolate cake for dinner! It's all right with me.' I'll come home and it's just, 'Has anyone had lunch?' 'Yeah, I had some Frosted Flakes!'"
Both Will Smith and Jada Pinkett Smith eventually abolished rules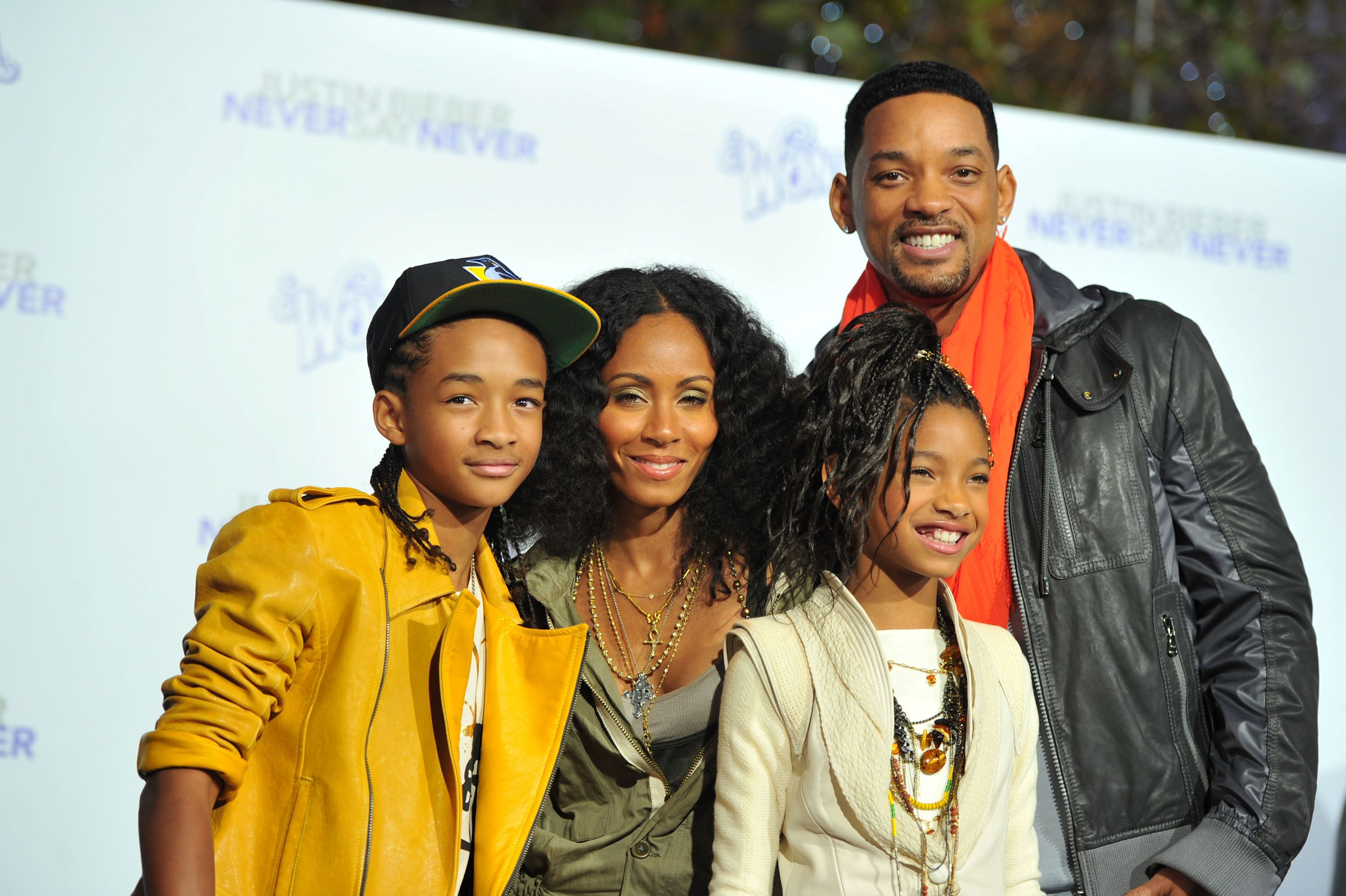 When the kids were young, the Smiths were stricter parents. But as they got older everything changed.
"We don't do punishment," Will told E Online in 2013.  "The way that we deal with our kids is, they are responsible for their lives. Our concept is, as young as possible, give them as much control over their lives as possible and the concept of punishment, our experience has been — it has a little too much of a negative quality."
He continued, justifying this very hands-off approach. "So when they do things—and you know, Jaden, he's done things—you can do anything you want as long as you can explain to me why that was the right thing to do for your life."
It appears this couple didn't change their parenting strategies until Jaden and Willow were a little older. And clearly it worked out for their family, so why not?