Jada Pinkett Smith's Fans Refuse To Watch 'Red Table Talk' With Olivia Jade; 'This Will Be the First Time I'll Not Watch This Show'
Jada Pinkett Smith brings Olivia Jade to Facebook Watch Red Table Talk and with it some controversy. Many fans commented on the teaser clip stating that they won't be watching for the "first time" ever because of guest choice.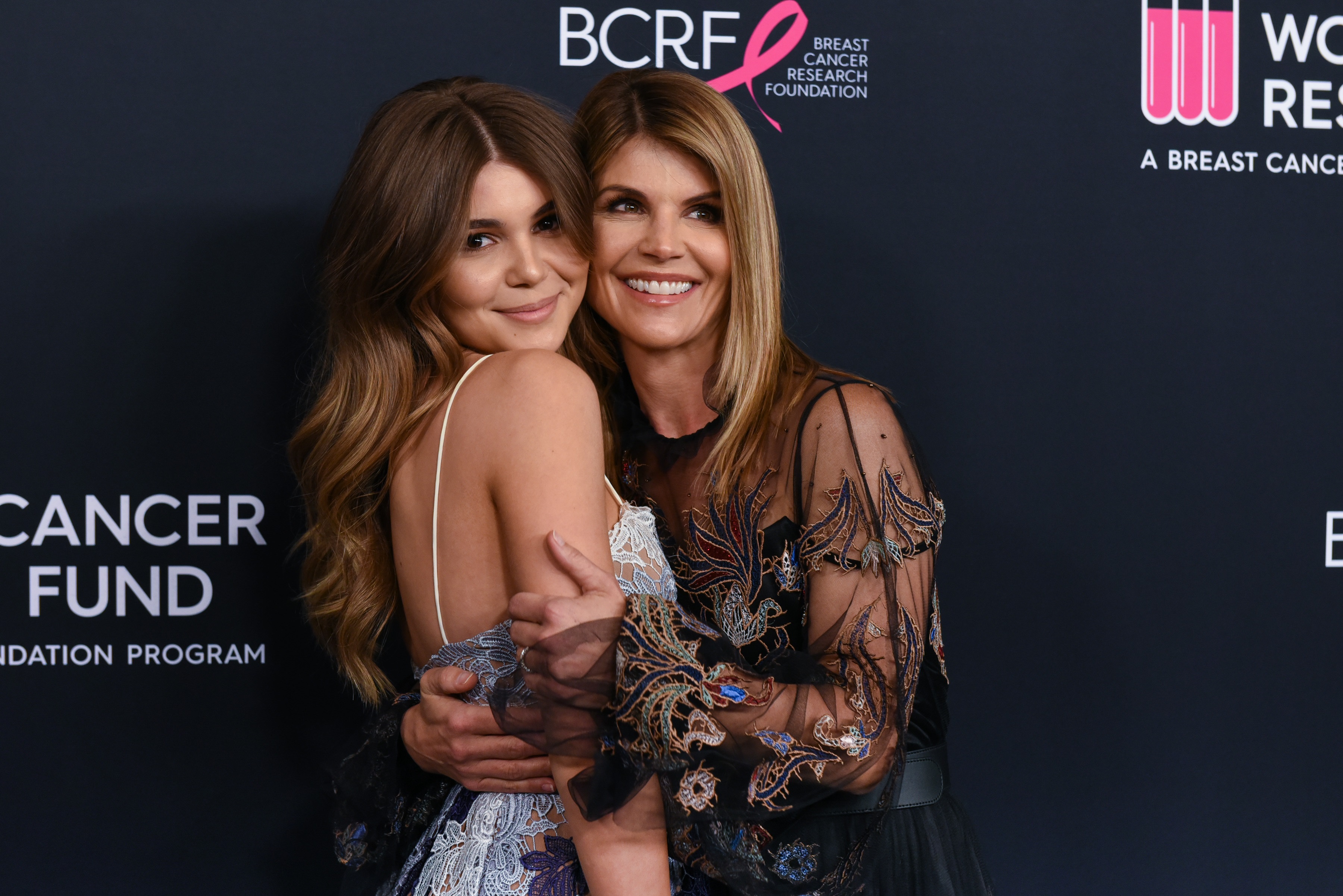 Jada Pinkett Smith gives a platform to Olivia Jade after the college admissions scandal
On Red Table Talk on Dec. 8, 2020, Pinkett Smith brings Lori Laughlin's daughter, Olivia Jade Giannulli, to the show. In March 2019, the beauty influencer's parents, Laughlin and Mossimo Giannulli, were charged with cheating and bribing to get their two daughters admitted into the University of Southern California.
Throughout the legal proceedings, it came out that Olivia Jade's parents paid William "Rick" Singer $500,000 in the admissions scandal. Laughlin and Mossimo pleaded guilty to conspiracy charges and are currently both serving prison terms.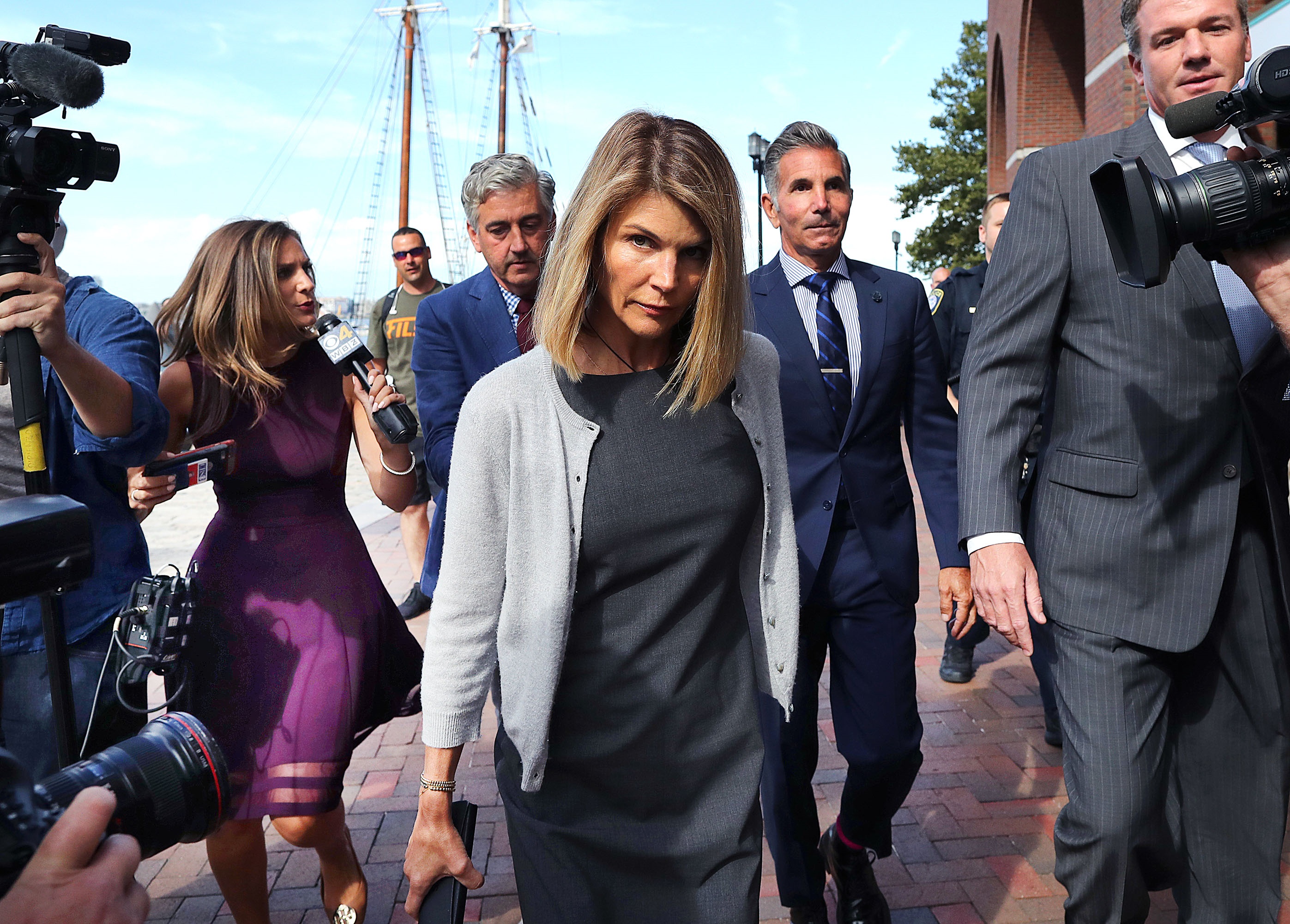 In 2018, Olivia Jade posed for a picture on a rowing machine. The photo was submitted with her application to the college, implying that she would be on the rowing team. She did not fill out the application herself, and the media does not know if the daughters knew about the scheme committed on their behalf.
Pinkett Smith's fans refuse to watch 'Red Table Talk' with Olivia Jade
Jada Pinkett Smith shared a teaser clip with fans on Dec. 7, 2020, and it received a lot of backlash.
"@oliviajade is now breaking her silence after being caught in the middle of one of the biggest school bribery scandals," Pinkett Smith captioned the Twitter post. "Now that her parents, Lori Loughlin and Mossimo Giannulli, are serving short prison terms for their participation in the scandal, Olivia Jade felt it was time to speak. Join us at the Red Table TOMORROW."
RELATED: Jada Pinkett Smith Reveals That a Close Girlfriend Got Her 'Name Caught up in a Credit Card Scam'
Many fans commented on the post wondering why the three generations of women are giving her a place to speak.
"Her privilege doesn't need a platform," one fan wrote on Instagram.
Others wrote that they would not tune in because of the guest.
"This will be the first time I'll NOT watch this show," one regular Red Table Talk viewer added.
Other fans give Pinkett Smith the benefit of the doubt and hope the truth comes out
"This will be good if there's honesty involved," another viewer wrote.
Many commenters said that they hope Jada, Willow, and Norris-Banfield bring difficult questions for Olivia Jade.
"I hope you spoke about systematic oppression," one follower added. "On how her parents got very little jail time but had that been a black person, they would be in prison for years."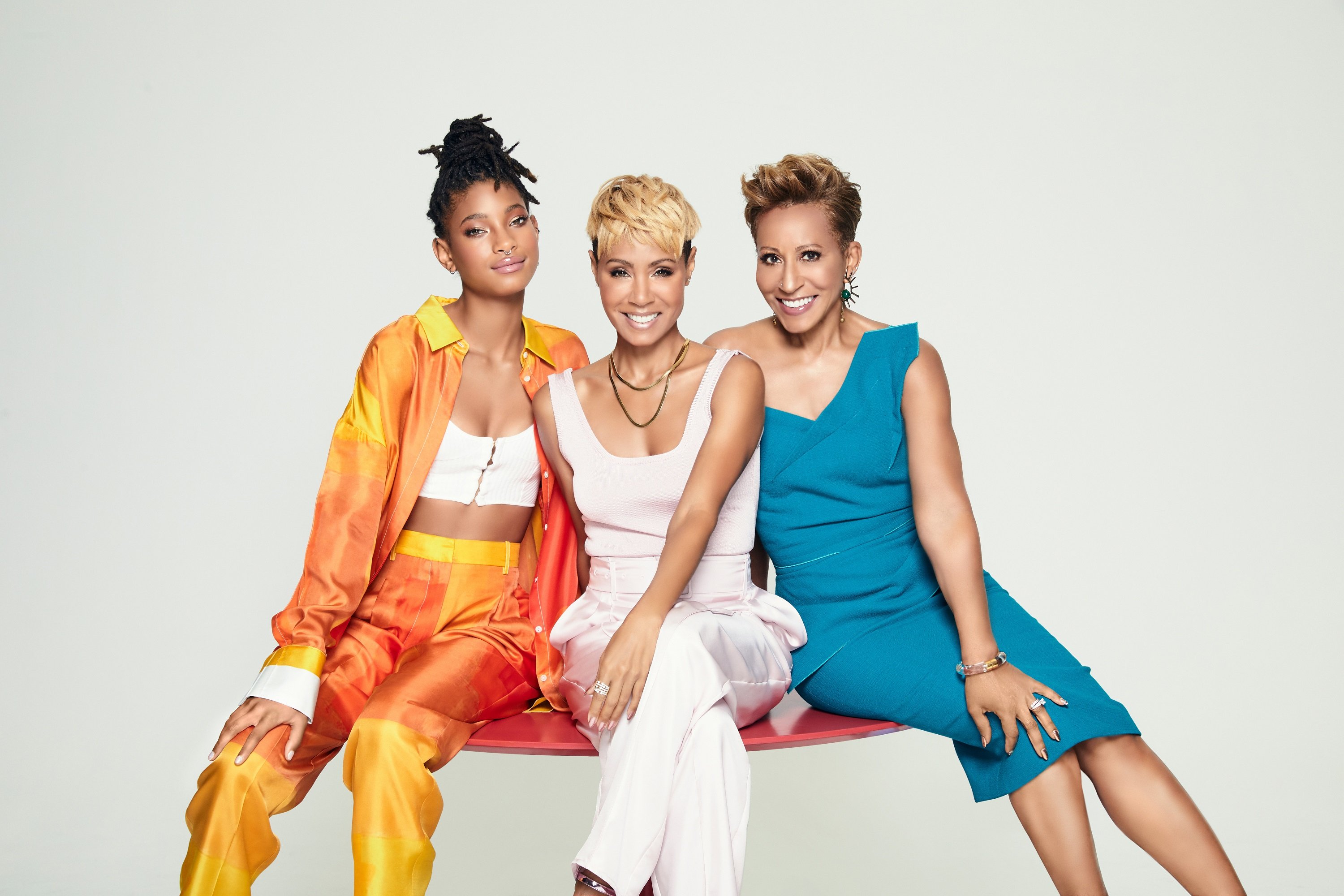 RELATED: Jada Pinkett Smith Admits Why She Refused To Participate in Therapy With Her Mother
Laughlin is serving a 2-month sentence, while Mossimo began his 5-month sentence on Nov. 19. Still, other fans want to hear whether or not Olivia Jade was involved in the scandal.
"She was a willing participant," one viewer gave her opinion. "She knows she didn't get into that school on her own merit. I get she was a minor, but let's not assume kids are dumb. Unless she's taking accountability as well, not worth it to hear her side."
Fans of Red Table Talk hope that there are numerous tough questions answered honestly on the talk show on Dec. 8.