Jada Pinkett Smith Felt 'Resentment' Over Having Kids Jaden and Willow, Had to 'Work Through Regret' Over Motherhood
Not everyone wants to become a parent and that's OK. Societal norms have shifted, which allows so many adults to pursue interests beyond having children. Actors frequently delay parenthood — sometimes forever — to focus on their careers instead. That's exactly what Jada Pinkett Smith thought would happen to her.
The mom of two is frankly amazed she had children at all. During an interview with BET, Pinkett Smith even admitted she felt "regret" over deciding to change her life so dramatically by getting married and having kids.
Jada Pinkett Smith is a woman of many talents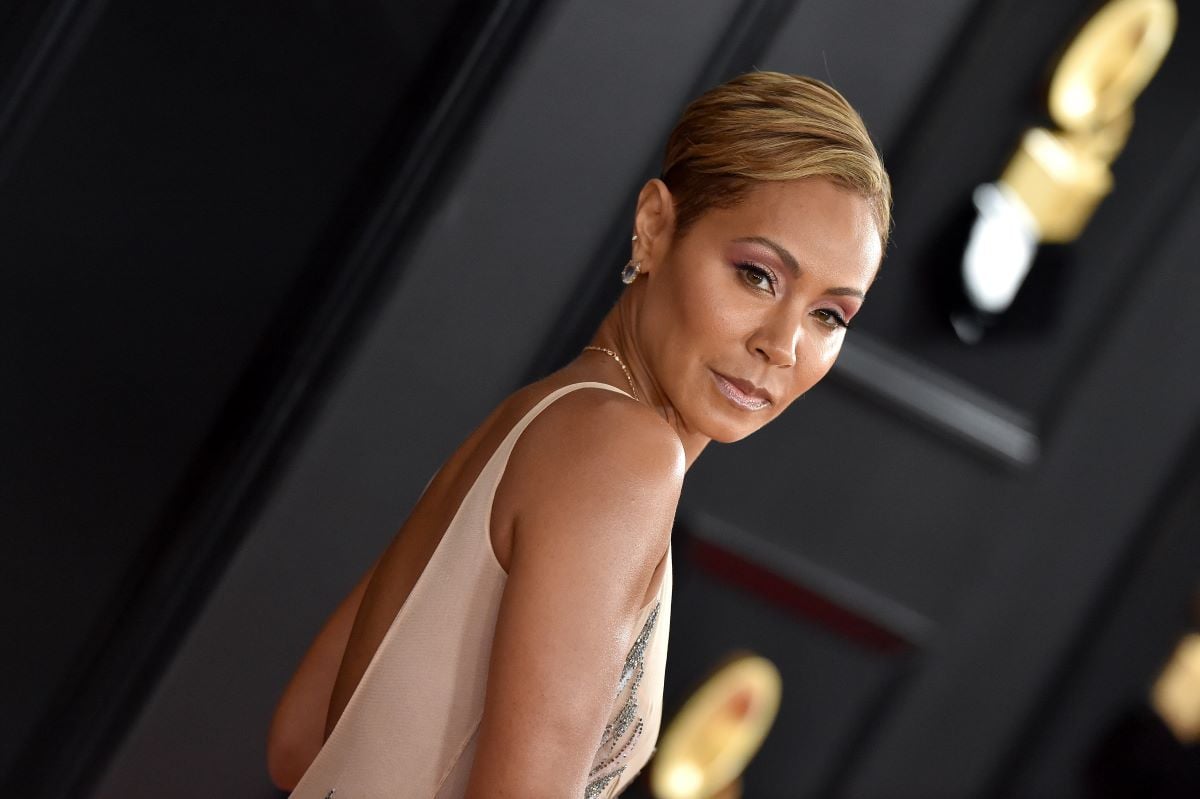 After her parents divorced, Pinkett Smith relied on her mom and grandmother while growing up in Baltimore. It was her grandmother who first noticed Pinkett Smith's interest in performing arts and signed her up for ballet, piano, and tap lessons. The Bad Moms alum credits the two leading ladies in her life with helping launch her career.
Pinkett Smith worked on a few small projects before making a name for herself starring opposite Eddie Murphy in The Nutty Professor. She met her husband Will Smith on the set of his comedy The Fresh Prince of Bel-Air in 1994. He was married at the time, but their chemistry was undeniable. The pair tied the knot in 1997.
She didn't want to get married or have children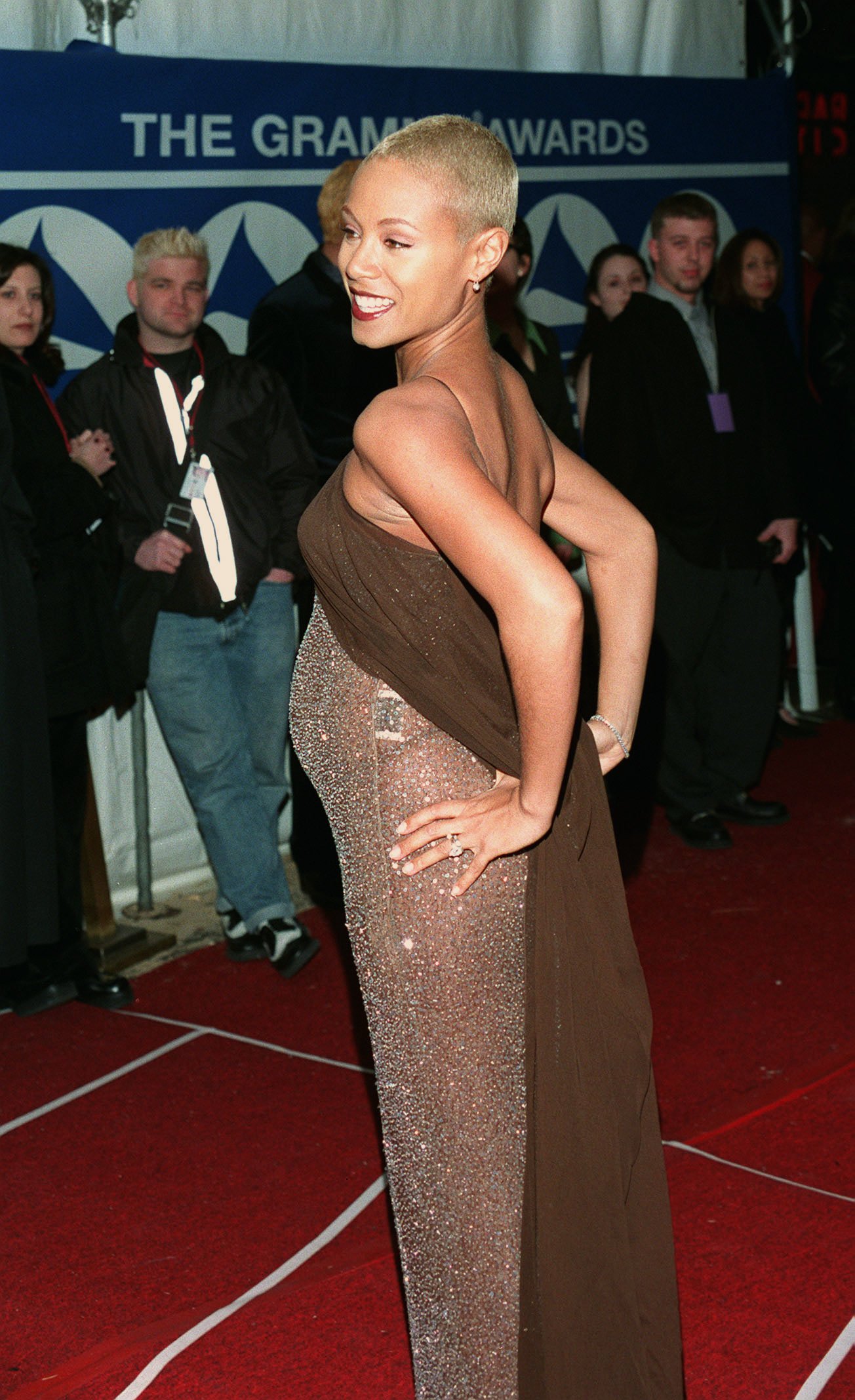 Pinkett Smith and Smith have endured more than two decades of marriage, which isn't common for Hollywood couples. But it turns out the Red Table Talk host didn't intend to get married. Not even to a man she loved.
"I was under so much pressure being a young actress – being young, pregnant, I was just like, I didn't know what to do. But I knew I never wanted to be married," Pinkett Smith admitted. She continued, saying she "cried the whole way down the aisle" at her own wedding, MSN reported.
"I just never really agreed with the construct. I still don't," she continued. "Til death do us part is real for me, but all of the rules and all of the ideas. This title, 'wife', the accepted conventional definition of wife in the paradigm – I'm not that."
Pinkett Smith resented having children Jaden and Willow Smith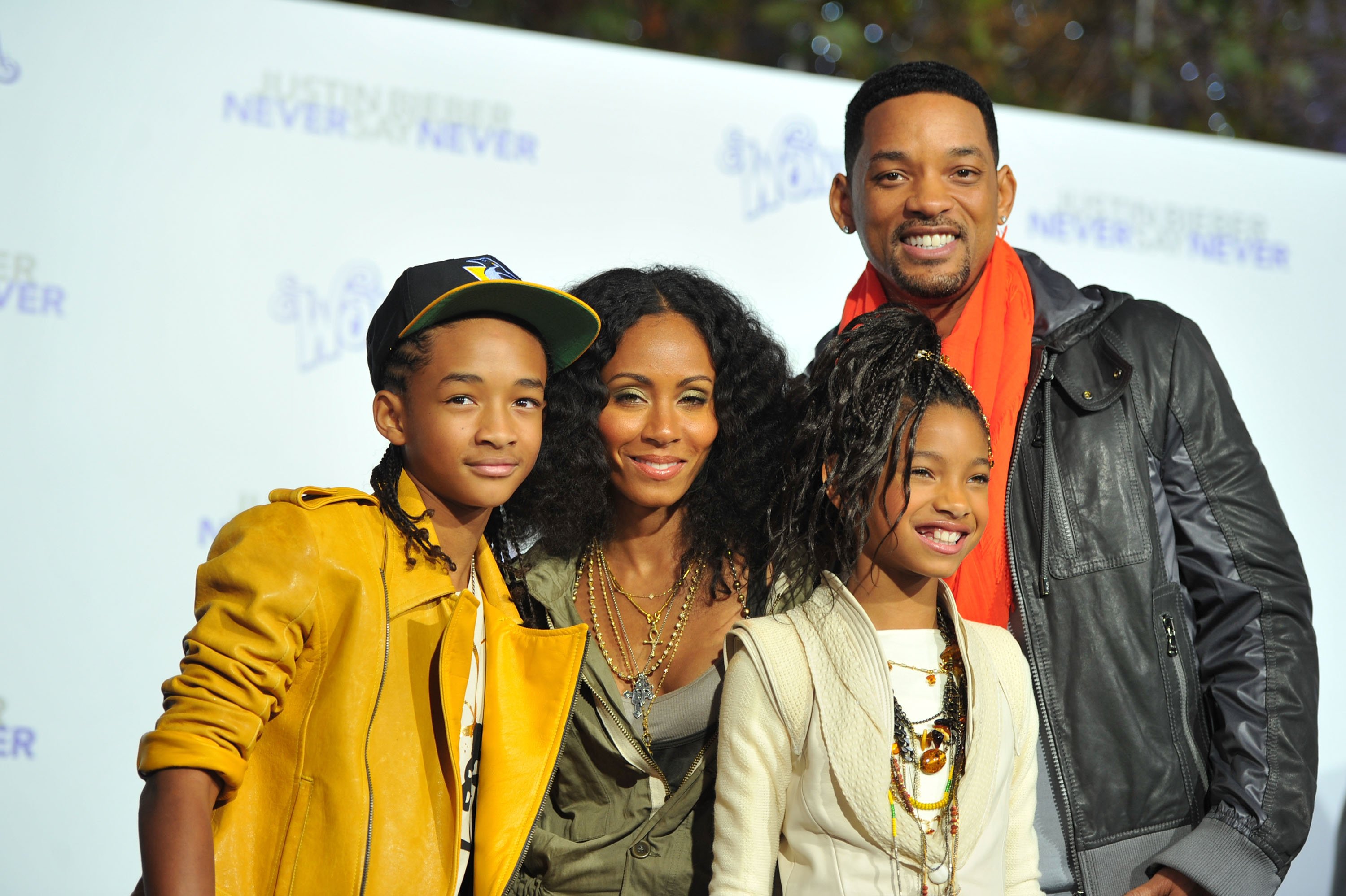 It didn't help Pinkett Smith's emotional state knowing that two big changes were coming: marriage and motherhood. And her pregnancy with Jaden wasn't going smoothly.
"My first trimester was horrible," she said of that time. And what's worse was her grappling with motherhood in general. Yeah – I had a lot of resentment … I had a lot of resentment, you know?" the actor told Raquel Harper on a round of BET's Raq Rants. "And I used to have to work through regret, which I don't have anymore."
Eventually, the talk show host came to terms with how her life had turned out, even if it was way different that what she'd planned. "What I had to realize was like, my life has happened exactly as it's supposed to," she concluded.
"I got to a point in my life when it didn't make sense to think about what I could have done." Instead, motherhood became a chapter of her story, not the whole book.