Jada Pinkett Smith Once Jumped off a Roof Because of Will Smith: 'Will Was Mad at Me'
Jada Pinkett Smith once revealed the craziest thing she ever did in the name of love was jump off of a roof for her husband.
Jada Pinkett Smith has admitted that she's done a few crazy things for love. But the A Different World alum shared she took things a bit far when Will Smith drove her to jump off a roof. An action she acknowledged could've ended with her breaking her neck.
Will Smith once banned the use of profanity between himself and Jada Pinkett Smith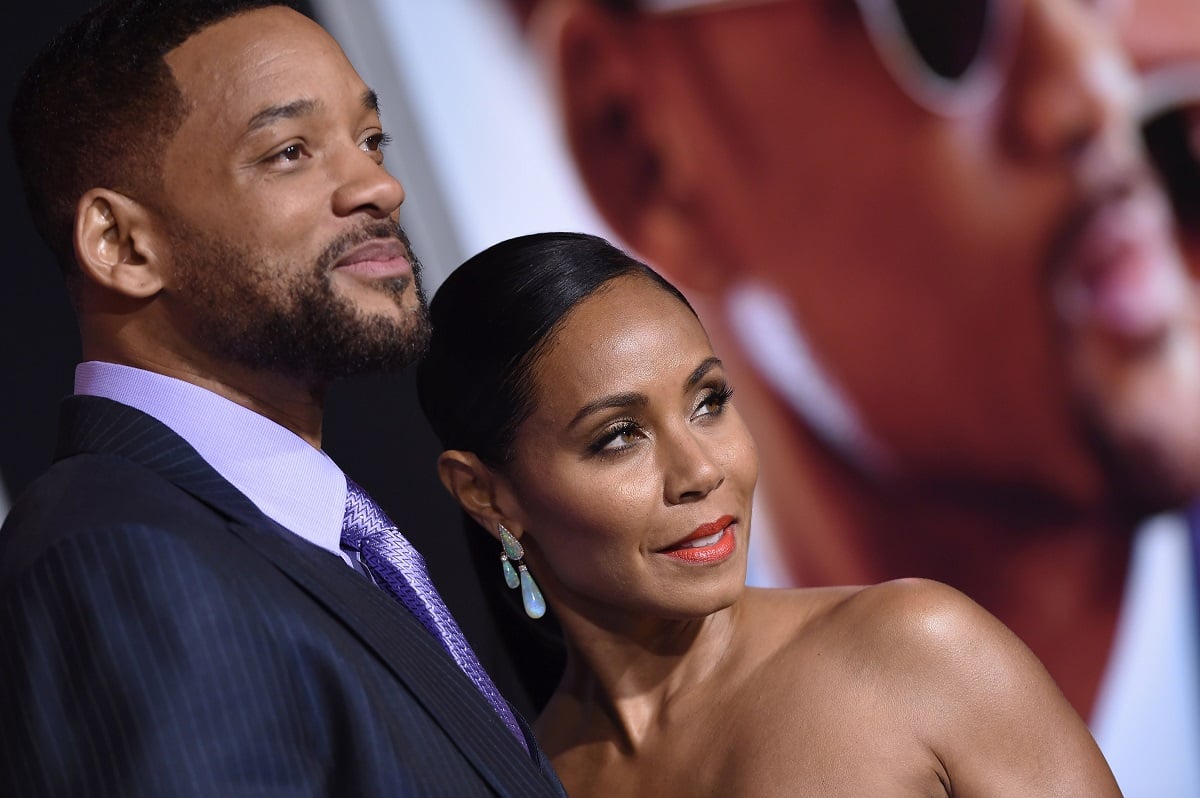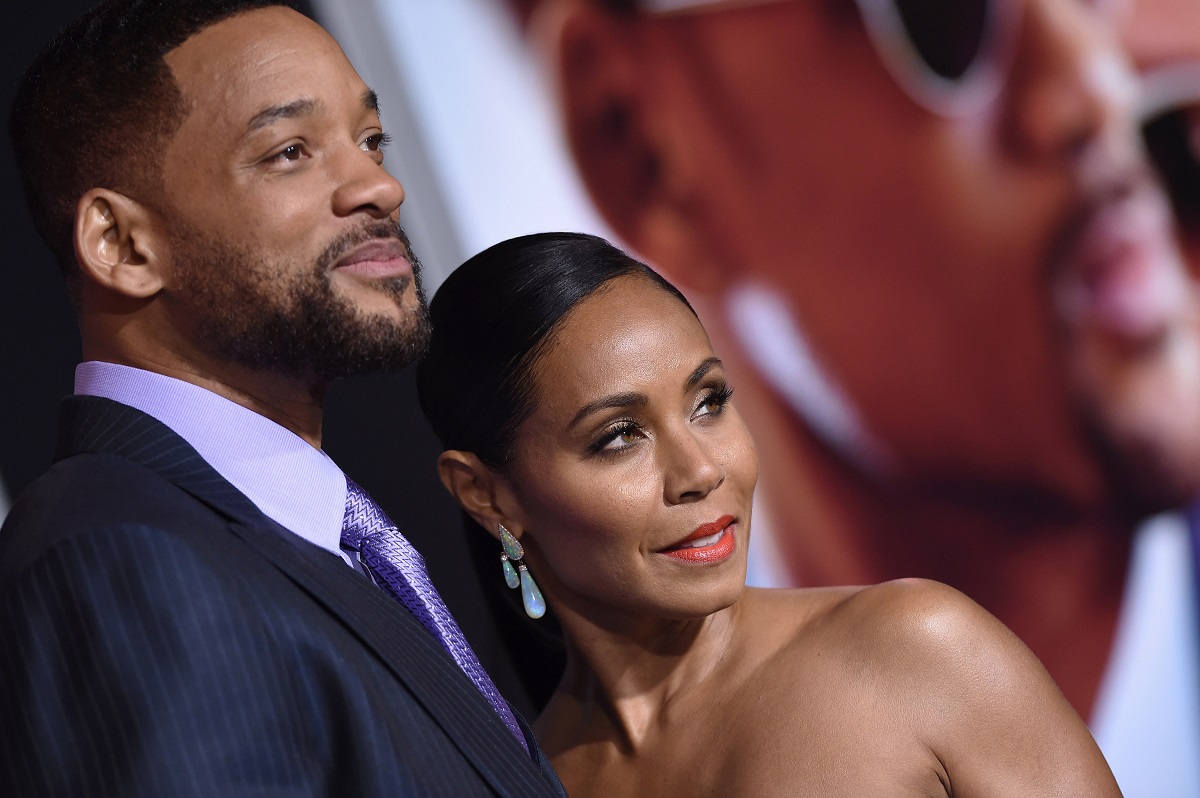 Jada Pinkett and Will Smith established rules with each other in regards to arguments. In a candid interview with Red Table Talk, Smith once opened up about banning profanity-use in arguments with his wife. He placed these boundaries after Jada Pinkett once told him to "shut the f*** up" during a party with over 20 guests. An upset Smith asked to speak with Jada Pinkett privately after the incident.
"We went in the other room, and I said, 'Jada, this is the deal: I grew up in a household where I watched my father punch my mother in the face, and I will not create a house, a space, an interaction with a person where there's profanity and violence,'" Smith recalled. "'If you have to talk to me like that, we can't be together. We're not going to use any profanity in our interactions. We're not going to raise our voice. We're not going to be violent. I can't do it.'"
The Independence Day star shared that he was willing to walk away from the relationship to stand up for his beliefs. But there was no need since Jada Pinkett agreed to the compromise.
Jada Pinkett Smith once jumped off a roof for Will Smith
Jada Pinkett shared a similar view with her husband in regards to arguments. The Matrix Reloaded actor once confided in Your Tango that they both have very similar temperaments. Because of this, they can't afford to truly become angry with one another. Instead, they have a more civilized approach to fights.
"We learned very early in our relationship that we are two volatile people, and we could not argue like that. And now we've gotten past that point. We disagree, but we don't argue," she explained.
However, there was one instance where Smith was upset with her earlier in their relationship. Jada Pinkett once went to extreme measures to profess her love to her husband. The actor would later label the action as the craziest thing she'd ever done for love.
"I jumped off a roof into a pool while we were in Jamaica, not knowing I could have broken my neck! I was very out of my mind, and Will was mad at me. He was sitting in a lounge chair when he saw me fall out of the sky screaming, 'I love you, Will,'" she said.
After the stunt, however, Smith couldn't maintain his anger for long.
"He tried his best to stay mad but he couldn't. He cracked up," she revealed.
Will Smith doesn't consider himself married to Jada Pinkett Smith
There were several situations where the Smith power couple almost called it quits. But although they've come close to a divorce, the pair managed to maintain their bond. It's gotten to the point where there wasn't anything Jada Pinkett could do that could end the relationship for Smith.
"We don't even say we're married anymore. We refer to ourselves as life partners, where you get into that space where you realize you are literally with somebody for the rest of your life," Smith once told Tidal's Rap Radar.
Jada Pinkett shared the same sentiment about their marriage. Although she revealed there was only one thing she wouldn't tolerate in their relationship.
"If he did something bad to the kids — now we've got a problem," she once said according to US Weekly.