Jada Pinkett Smith on Why 'Red Table Talk' is Filmed Inside Their 'Real Home' Although 'It's Difficult'
Jada Pinkett Smith revealed why she chose to film her talk show, 'Red Table Talk' inside her private home with Will Smith and her children.
Jada Pinkett Smith, her daughter, Willow Smith, and her mother, Adrienne Norris-Banfield, dissect controversial topics on their Facebook Watch Red Table Talk. However, fans want to know if the show is genuinely filmed inside their "real home." Viewers want to know why they don't use a studio.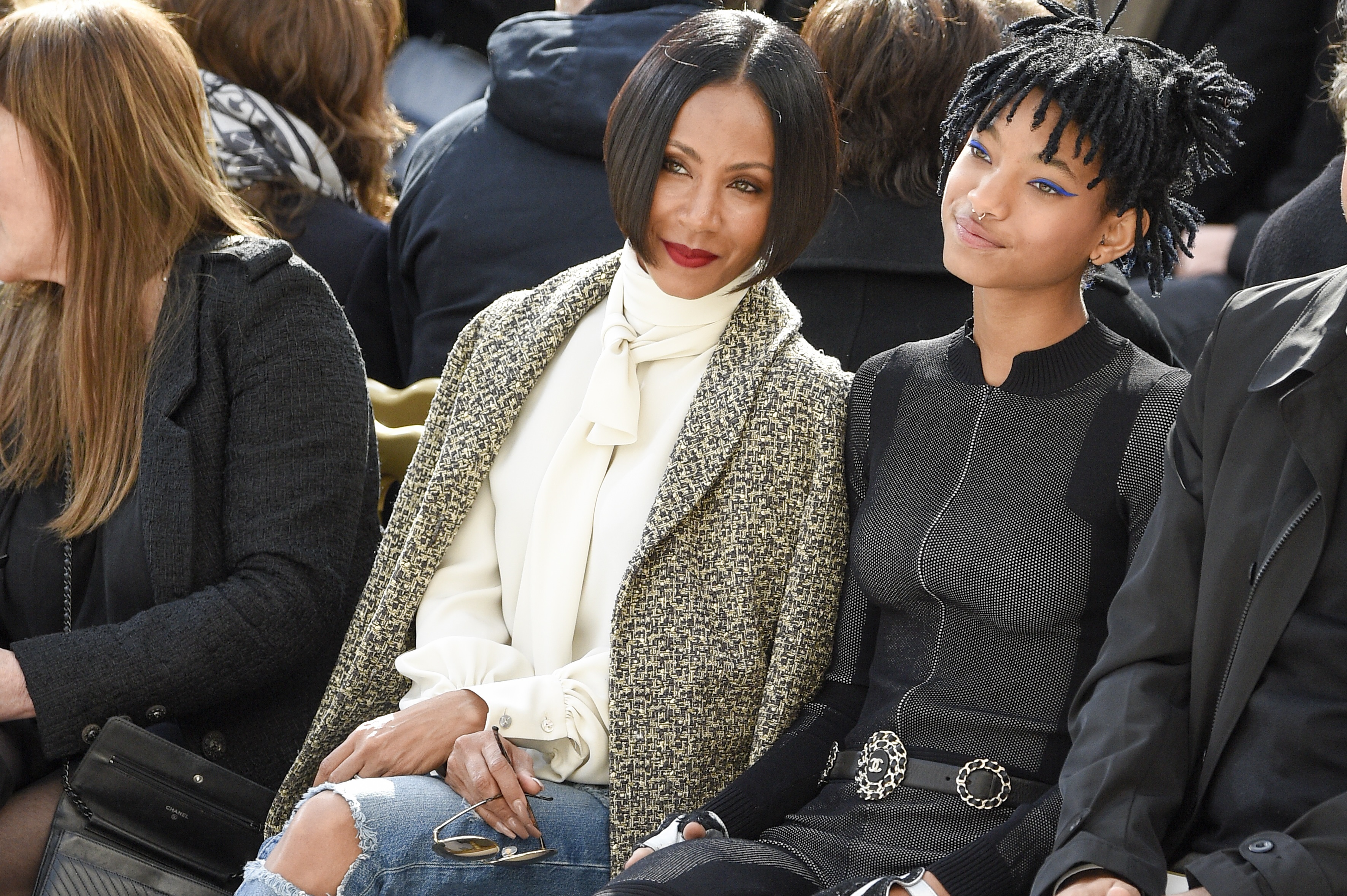 Jada Pinkett Smith's 'Red Table Talk' is inside her and Will Smith's real house
On an episode of Jimmy Kimmel Live, Jada revealed Red Table Talk is filmed in Will and Jada's $42 million home in Calabasas, California. The mansion is 25,000 square feet and sits on 150 acres of land, so it has its own zip code. Although there is so much room, Will still complains that "Jada doesn't recognize it as a house" since she took it over with her Red Table Talk.
Although the home is massive, the couple made sure it has a "homey" feel. The first thing fans noticed about their mansion is how warm all of the colors feel in the video.
"Everything needed to be done by hand," Will said about their house, which took seven years to build. "We wanted to feel the love and labor that went into every piece of this place."
Their home has handcrafted details from India, Africa, and various items from around the world. 
Why does Jada host the talk show inside her home, not in a studio setting?
Jimmy Kimmel wanted to know why Jada would host a talk show in her home. He said it was like him living at his studio. The actor admitted it is hard to film in their mansion, no matter how sprawling it is. 
"We had an incident the other day," she admitted to Kimmel. "The dog got out, and it's a puppy. It got out and peed all over the place — It is difficult. It is hard to lock a house down that is functioning while you are filming. It's very difficult."
However, she also maintains that she prefers to keep the show in her home. 
"I think it's nice because people actually get to come to the house," Jada said. "It feels like more of a conversation. It's not really a talk show. It's a storytelling show."
All of her various guests (before the coronavirus epidemic) were able to come into the Smith family home. Jada believes it feels more comfortable than going into a studio.
Jada started 'Red Table Talk' to show that she and Will's relationship is not perfect
Although Will is only in a few episodes of 'Red Table Talk,' Jada admits that she wanted to do the show so that everyday people could see their Hollywood relationship is far from perfect.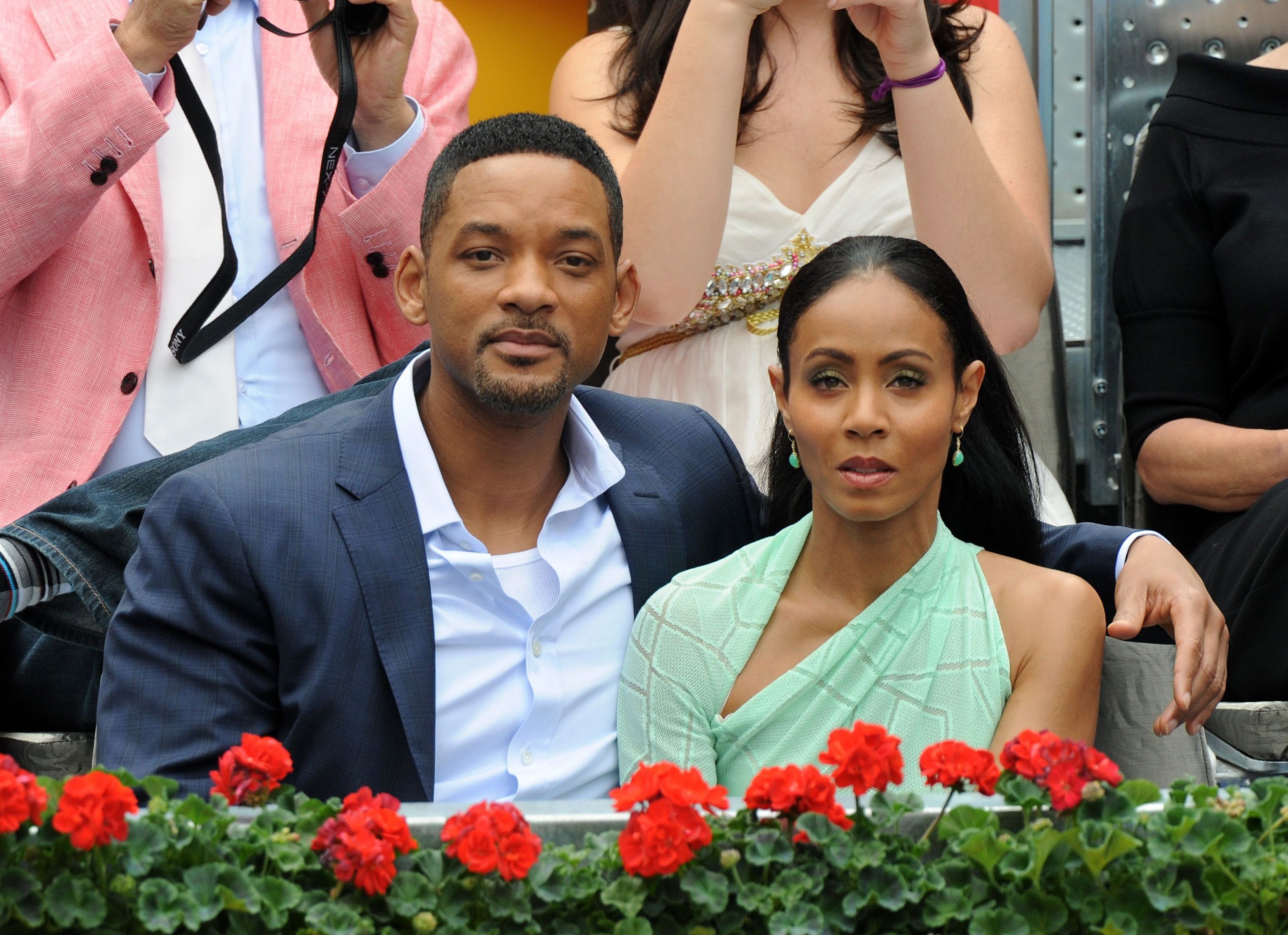 "What was really important about Will and I doing that show together — two things: First of all was really to kind of get rid of the idea that people in the public eye have perfect relationships. Us coming together and taking responsibility for both of our parts," Jada told Closer Weekly.
Throughout the three seasons, Jada shows that she and Will go to couples therapy and work through many relationship problems. Yet, they remained together, even through an affair, and his dislike of her hosting the show in their home.