Jada Pinkett Smith Once Revealed That Sharon Stone Inspired Her Relationships With Men
Sharon Stone once taught Jada Pinkett Smith about the desperation that comes with relationships.
Although Jada Pinkett Smith uses her platform to inspire others, at one point the actor found herself inspired by Sharon Stone. To The Matrix Reloaded actor, Stone shared some words about relationships that the Red Table Talk host found relatable.
What Sharon Stone taught Jada Pinkett Smith about herself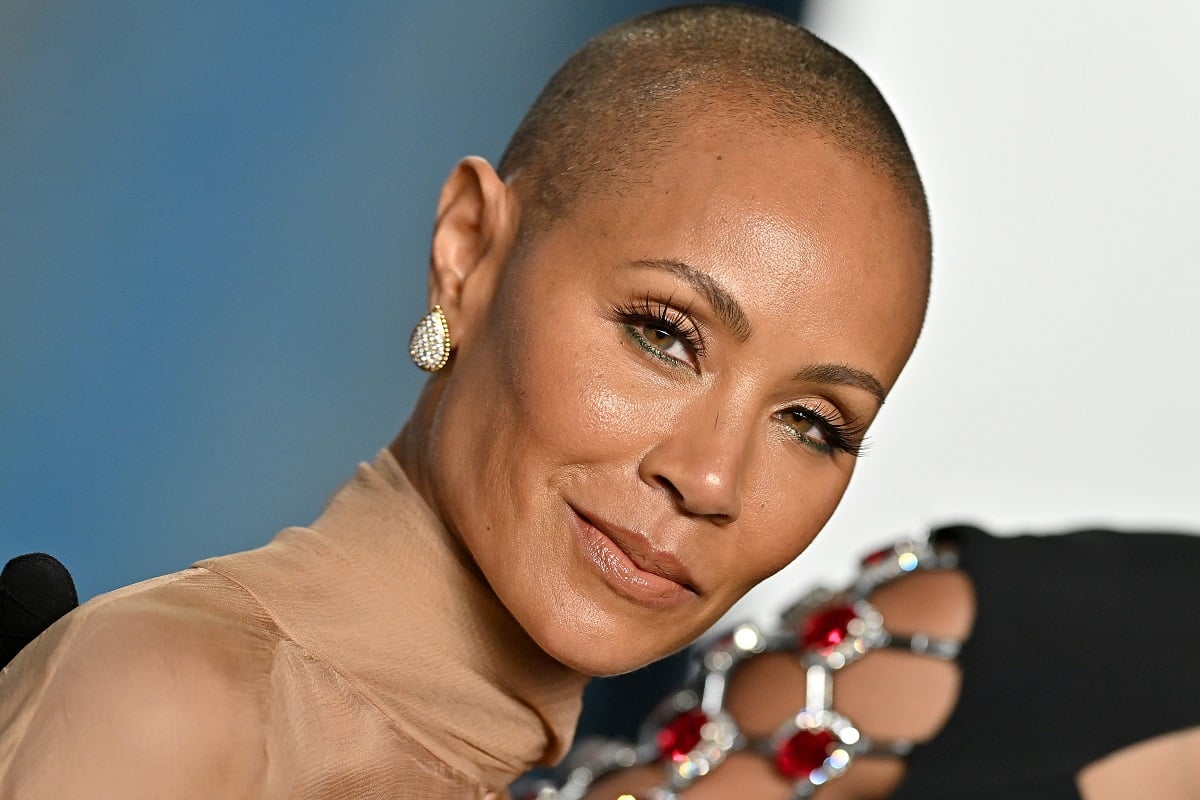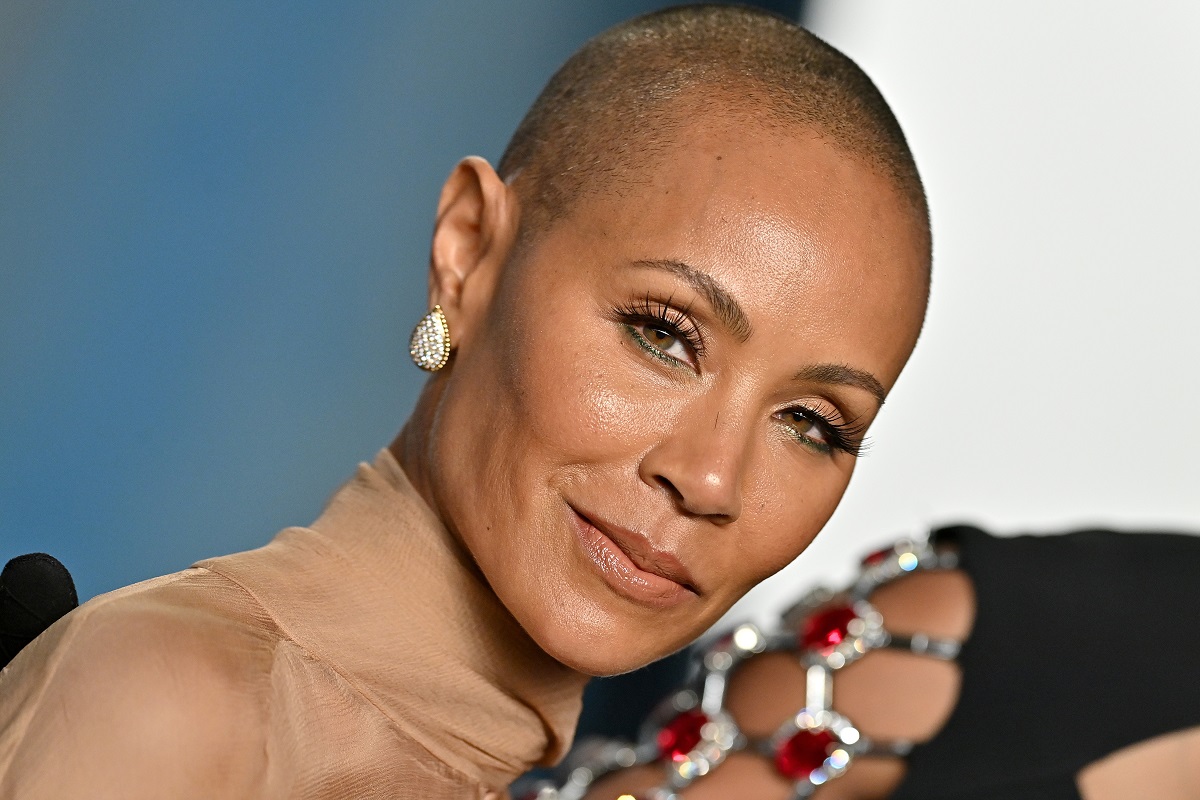 Stone taught Pinkett an important lesson when it comes to self-worth. The Girls Trip star found herself in relationships where she was constantly worried about her physical appearance and their men's honesty. To Pinkett, this was the wrong thought process to have when dealing with her significant other.
"Many of us have been taught to believe that how people treat us is a direct reflection of our self-worth so we become desperate about our looks, desperate about whether he is being faithful, we become desperate about being good enough," she once said on The Queen Latifah Show (via Independent).
But Stone once discussed the desperation some women had that personally touched the actor.
"She spoke about the idea of how our culture cultivates desperate women," Pinkett said. "This rang so true for me for we all have suffered at the hands of desperation, especially in our relationships with men."
This made Pinkett realize how important it was to make herself happy first before worrying about pleasing others.
"My journey towards 'womaning up' has taught me that how someone treats you is a direct reflection of who they are and that I have to be responsible in feeling good about myself in order to create good feeling experiences," she explained.
Jada Pinkett Smith once felt pressured into believing she was a bad mother if she looked for personal happiness
Pinkett once admitted that she felt judged as a mother whenever she tried to indulge in her own happiness. In a resurfaced interview, she discussed how common expectations of motherhood could have a negative effect on mothers.
"You're a bad mother if you do anything that makes you happy. You better be at home and at every single moment, don't you take your eyes off that kid, those children of yours, and that's the messaging. That is the messaging and that messaging will drive somebody crazy. You have a right to be happy," she once said according to Goal Cast.
Once again, the actor reiterated the point that internal happiness was essential to being able to take care of others.
"You have to take care of yourself in order to have the alignment and the power to take care of others at the capacity that we do because when you stop taking care of yourself, you get out of balance and you really forget how to take care of others," she confided.
Will Smith revealed why he retired from making Jada Pinkett Smith happy
This theme of personal happiness recurred again during Pinkett's marriage with Will Smith. Speaking to Oprah, Smith opened up about a huge fight he had with Pinkett on her 40th birthday. Afterward, they both came to a revelation about their relationship, and the responsibility of personal happiness.
"We realized that it was a fantasy illusion that we could make each other happy," Smith said. "We agreed that she had to make herself happy and I had to make myself happy. Then we were going to present ourselves back to the relationship already happy—versus demanding that the other person fill our empty cup."