Jada Pinkett Smith Reveals She's 'Swooned' Over Women and Was 'Infatuated' With Some Before Marrying Will Smith
Niecy Nash shocked fans when she announced that she had married musician Jessica Betts. The news came just months after Nash announced her divorce from husband, Jay Tucker. Yesterday, Nash appeared on Red Table Talk with Betts to discuss how their relationship grew. During the conversation, Jada Pinkett Smith revealed that she had also been attracted to women in the past.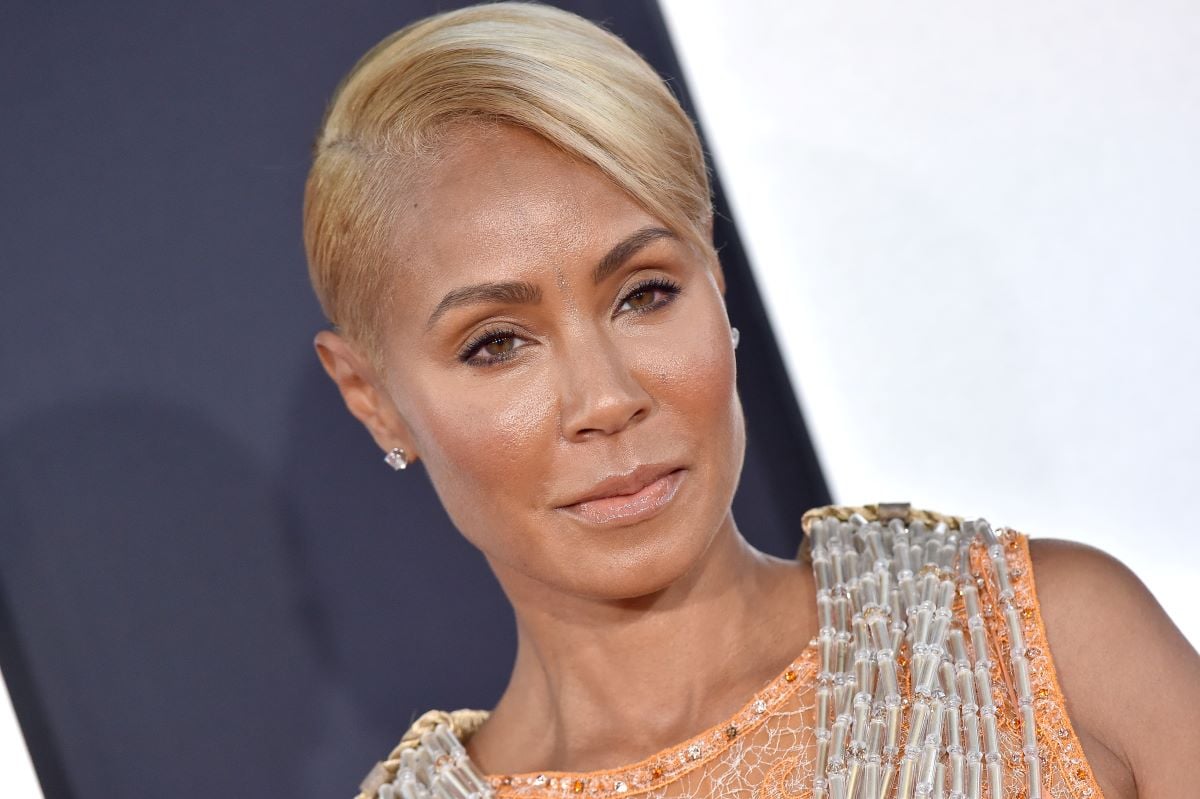 Niecy Nash had never dated a woman
Nash, who has been married twice before to men, revealed that she had never dated a woman before she entered a relationship with Betts.
"I met the most beautiful soul I had ever met in my entire life," Nash told Jada, Willow Smith, and Adrienne Banfield-Norris. "And after spending time together, I was like, 'Oh honey, this fits me like an old pair of jeans I've had in my closet my whole life. There was something that [made me feel] like, 'I don't want to be away from this energy,'… I felt like I was in a situation where my soulmate."
Niecy Nash's marriage to Jess is different than all of her others
Nash admitted that she had married each of her partners for different reasons.
 "When I married my first husband I was looking for a savior," she said of her first husband, Rev. Don Nash. "I had experienced a lot of childhood trauma. I won't tell you I didn't love him, but I will tell you I needed saving. I stayed in that marriage for 17 years to a large degree, in the latter years, because we had a church together and it this weight on me that [told me], 'You can't divorce, you are a Christian.'"
Nash revealed that she left that marriage so that her children could see what "real love looked like."
"I feel like my second marriage, I wanted partnership and I also wanted to be married and I met a man who wanted to be married and we said, 'Let's give it a go!'" she continued. "I don't have a mean or bad thing to say about anybody I married because they were all kind people they were just different."
Jada Pinkett Smith has also felt something for women
During the conversation, Banfield-Norris said that she had never felt that way about a woman and Jada agreed.
"It wasn't for me either," Jada said. "I love being amongst women, but I never could connect to women romantically. But it's not to say that it couldn't be. You just never know."
Willow, on the other hand, has revealed in the past that she has an attraction to women and added that she has "swooned" over women before her.
 RELATED: Jada Pinkett Smith's Childhood Was Riddled With Addiction and Abusive Relationships
"I've swooned a lot," Jada added. "I will say that. I've had two times I've been like infatuated with a woman. I've swooned two times. Early, early on. Like 20."
Despite Jada saying that women weren't for her, she revealed that Willow had recently told her that she believed the Set it Off actress could end up with a woman.
"You just said something so interesting to me the other day, when you were like, 'Mom, you think if anything ever happened with you and Dad, I think you could be with a woman," Jada reminded Willow.