Jada Pinkett Smith Once Shared She Was on the 'Brink of Death' Before Dating Will Smith
Jada Pinkett Smith had a very difficult time before dating Will Smith, who she felt helped her get through a life full of drugs and alcohol.
For Jada Pinkett Smith, being in a relationship with Will Smith meant more than just finding a suitable partner. The actor once opened up about not being in the best place emotionally a few times in her life. But she credited her husband for being there for her when she needed someone the most.
Will Smith was the only man worthy of marrying Jada Pinkett Smith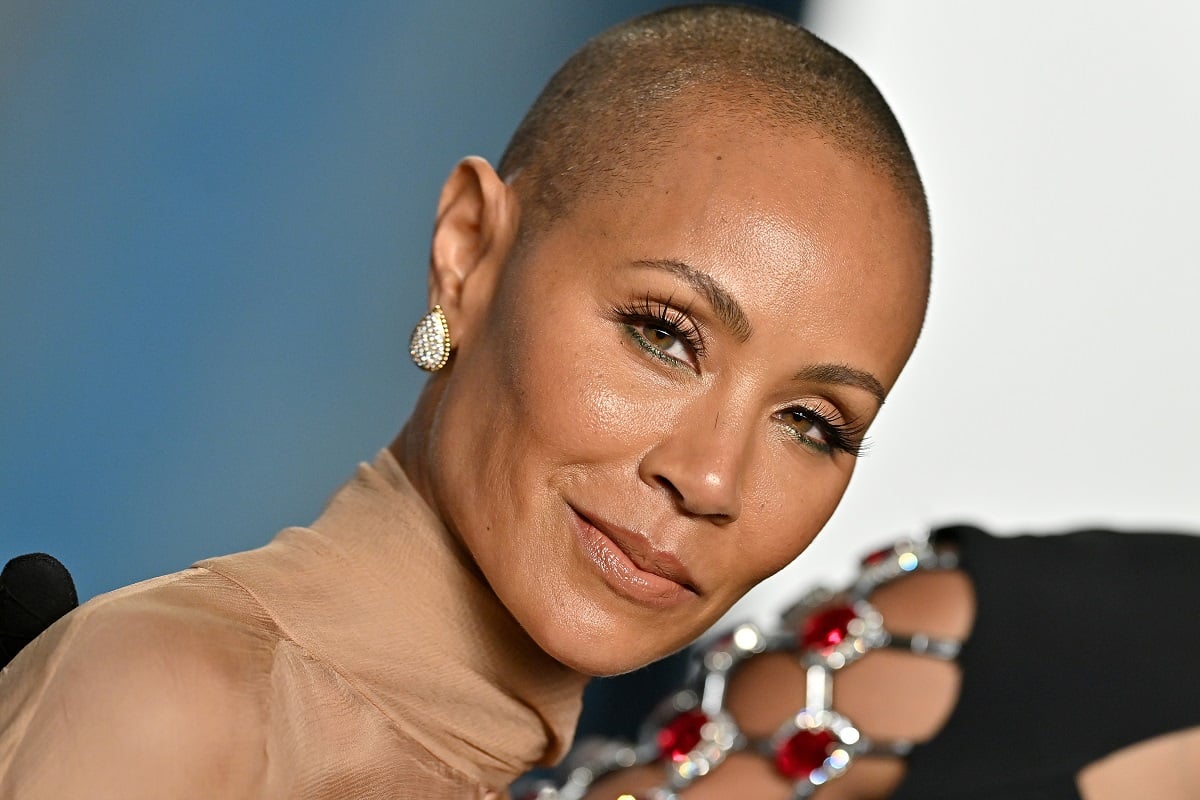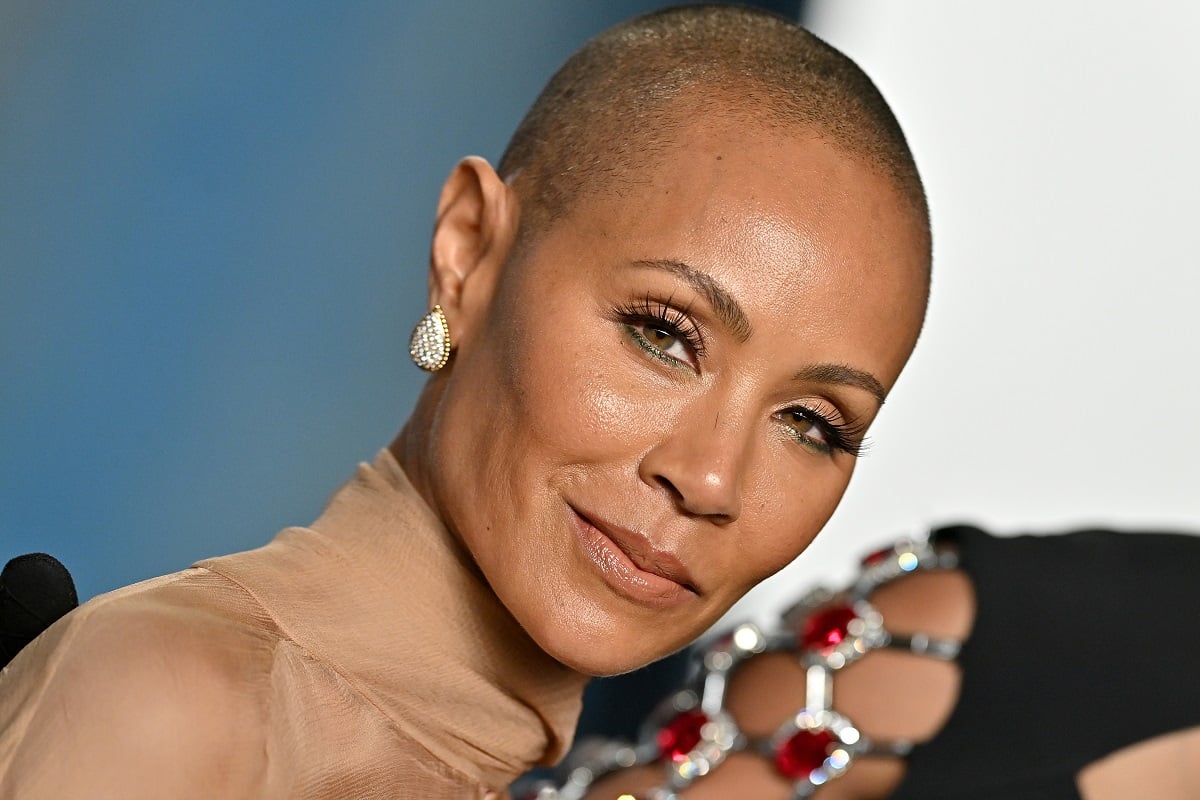 Before Will Smith, Jada Pinkett once confided how she'd dated many potential suitors. Still, however, the actor didn't picture herself marrying any one of them.
"I never wanted to be married. I never thought that there was a man worthy enough to lock me down in that way. And I never thought I would find him. I didn't think that was ever in my sights," Jada Pinkett once told Girl.
She even had a few men trying to take their relationship with her to the next level. But at the time, a young Jada Pinkett wouldn't budge until Smith dated her.
"I just knew. I mean, you know, before Will came along, I had two other marriage proposals, and they were guys who were really good men. You know? And I was like, 'That's it. I'm just not meant to do this. Because I don't think it gets any better than what I've got in front of me. And I can't make – I just – this isn't gonna work,'" she continued.
But Smith was able to change the actor's stance on marriage.
"And then Will came along, and everything changed. He was worthy enough for me to go, 'This is a guy I could spend the rest of my life with,'" she said.
Jada Pinkett Smith was on the 'brink of death' before Will Smith
In a 2011 interview with Red Book, Jada Pinkett once explained how her past made her a more positive person. Back in her earlier years, she admitted to having a difficult time. But her current husband helped see her through some of her most challenging periods.
"I've been through a lot of pain, and that is not how I want to live my life. I went through a time where there were lots of drugs and alcohol, and really, I was on the brink of death. And then Will scooped me up, brushed me off, and said, 'There's a diamond somewhere under here,'" she said.
For the A Different World star, Smith was right by her side as she discovered more positivity in her life.
"I always knew there was something better for me out there, but the question was, did I want to take the journey to get to it? When Will came along, I had a reason," she added.
How Jada Pinkett Smith kept up the passion in her marriage
In a separate interview with Red Book, Jada Pinkett once gave advice on keeping the passion alive in her relationship. Back then, she was already married to Smith for 11 years, which some considered a feat as far as Hollywood couples went.
"Nice outfits and high heels," she shared. "And talking. And making time. You've got to make time. Our men want to feel important. We want to feel important. So it's about establishing an environment in which that can happen. It can be hard because we get caught in the grind of life. Establish relationships with family members or friends and take turns with each other's kids so you can make that time for yourselves."