Jada Pinkett Smith Recalls How Her Serious and 'Unhealthy' Addiction Left Her With 'Emptiness'
In recent years, Jada Pinkett Smith has opened up about her life to fans through her popular Facebook series "Red Table Talk." She's made it clear that her marriage isn't perfect, despite plenty of love for her husband and family. But Pinkett Smith has opened up about other personal issues on the show — including her "unhealthy" addiction.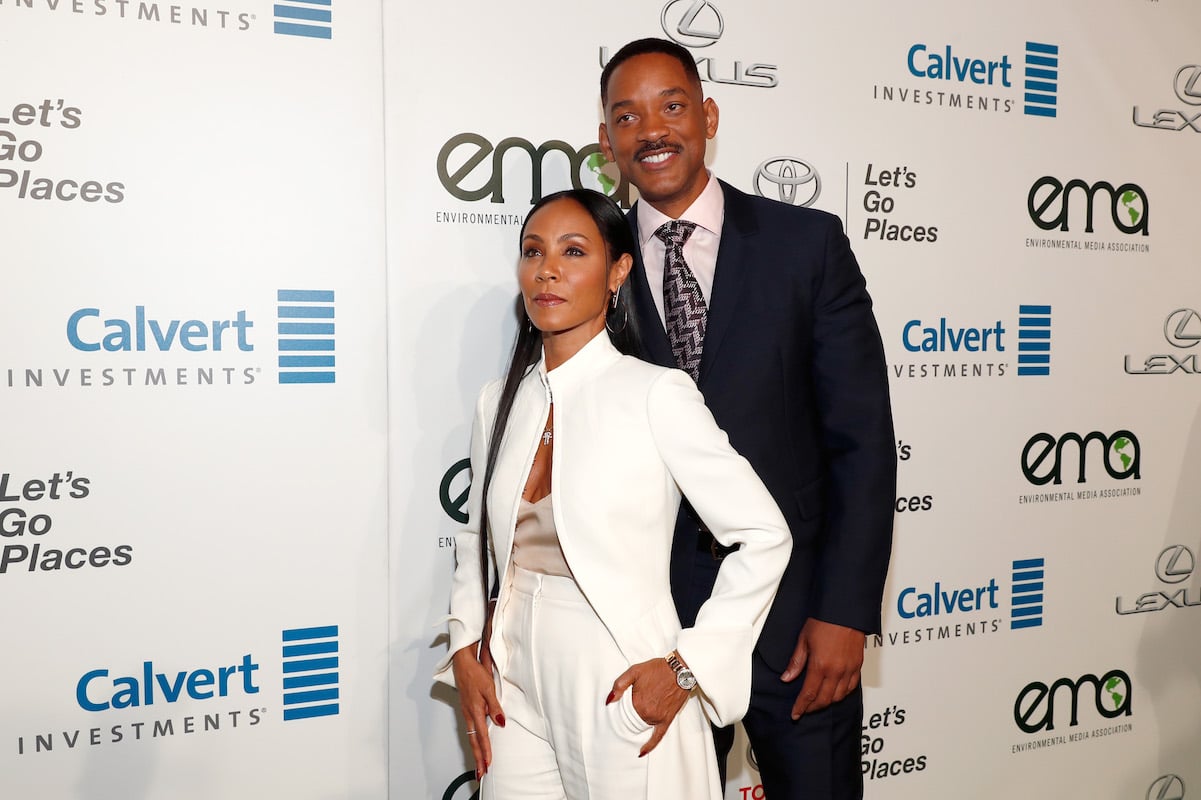 Jada Pinkett Smith has opened up about her life on 'Red Table Talk'
When Pinkett Smith launched "Red Table Talk" with her mother and daughter back in 2018, fans weren't expecting her to be so open on the show. But the Facebook series has become her safe space, and it's turned into a place where the women can not only discuss pressing celebrity issues but also discuss issues within their own family.
Since taking a seat at the table, the women have opened up about the Smith family's personal struggles, including the time Pinkett Smith and her husband, Will Smith, separated. Pinkett Smith then engaged in an affair with a family friend, and though the couple worked things out, it was certainly a low point in their relationship.
The Smith family has also opened up about raising their children in the spotlight, addressing Will Smith's once-fragile relationship with his oldest child, Trey, and discussing the difficult decisions some of their children have made.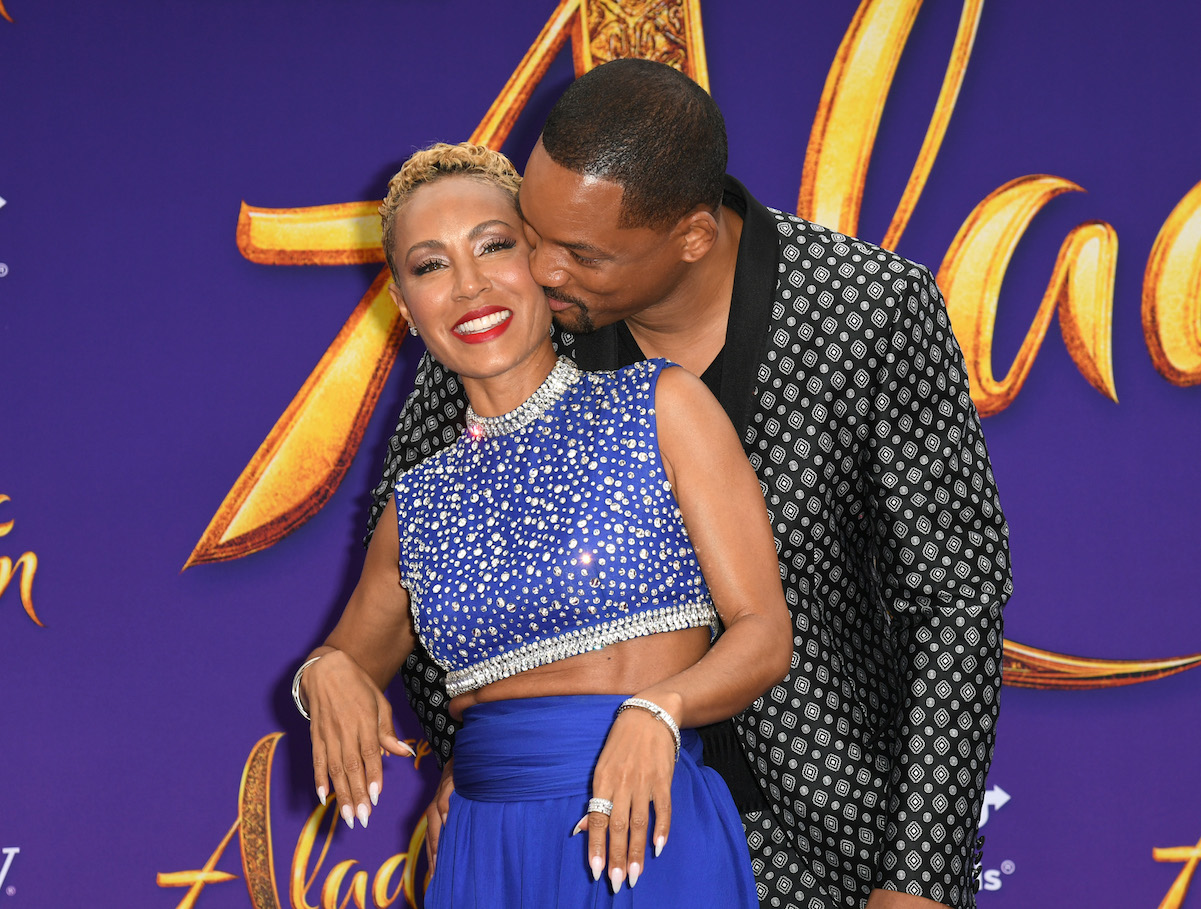 Pinkett Smith revealed she dealt with an 'unhealthy' pornography 'addiction'
One of the many things Pinkett Smith has revealed about herself on the show was something that shocked fans. The actor said that, prior to meeting Will and getting married, she had an "unhealthy" pornography addiction that was causing her to look at porn as much as five times per day.
"Back in the day I had a little porn addiction," Pinkett Smith said, according to The Guardian. "Maybe I'll say now that I had an unhealthy relationship to porn at one point in my life where I was trying to practice abstinence," she added, noting that she used the term "addiction" lightly. Pinkett Smith also revealed that she felt "emptiness" at the time, which attributed to the problem.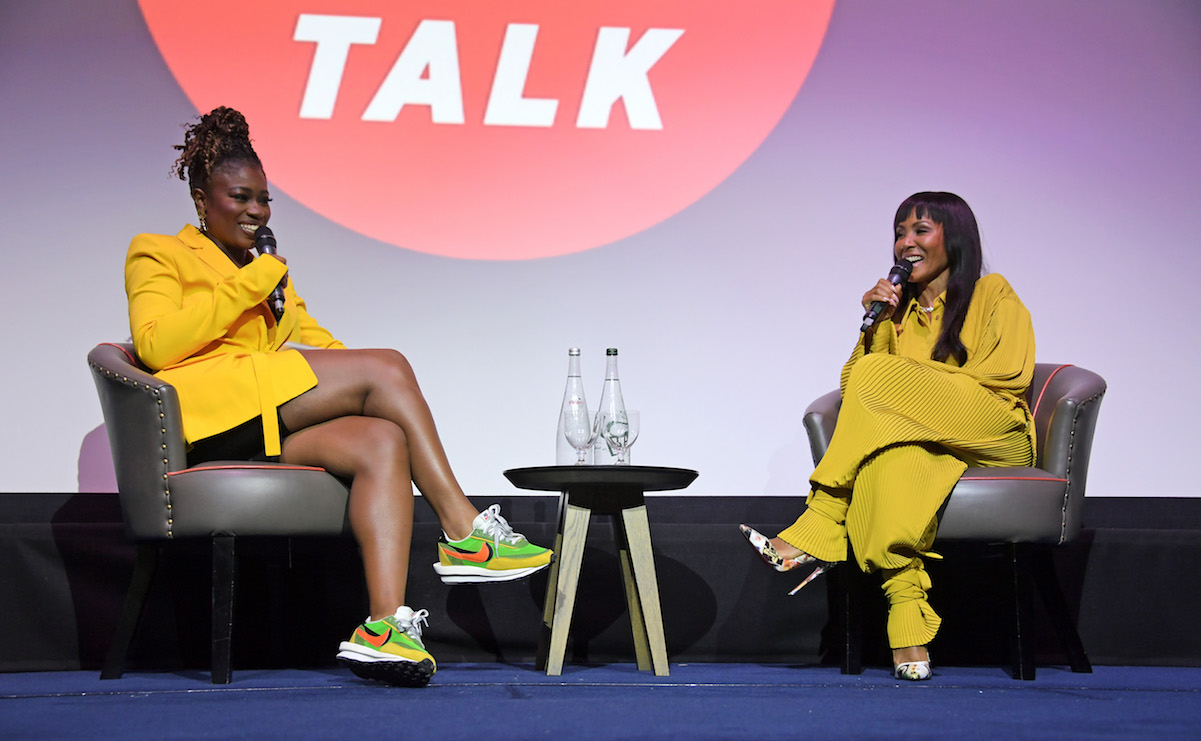 Pinkett Smith noted she first had to discuss pornography with Willow when she was only 11
In the same conversation, Pinkett Smith revealed that she had to have a pornography discussion with her daughter, Willow, when she was only 11 years old. Pinkett Smith revealed that, while checking the social media website Tumblr alongside Willow, "hardcore" images and videos popped up, prompting the mother and daughter to have a discussion.
The Smith family is incredibly open with one another, leaving almost no topic undiscussed. Still, Pinkett Smith revealed that the first time she felt "squeamish" around her mother, Adrienne, was when talking about the subject. But the family feels that having open lines of communication with one another is the best way to foster strong relationships.