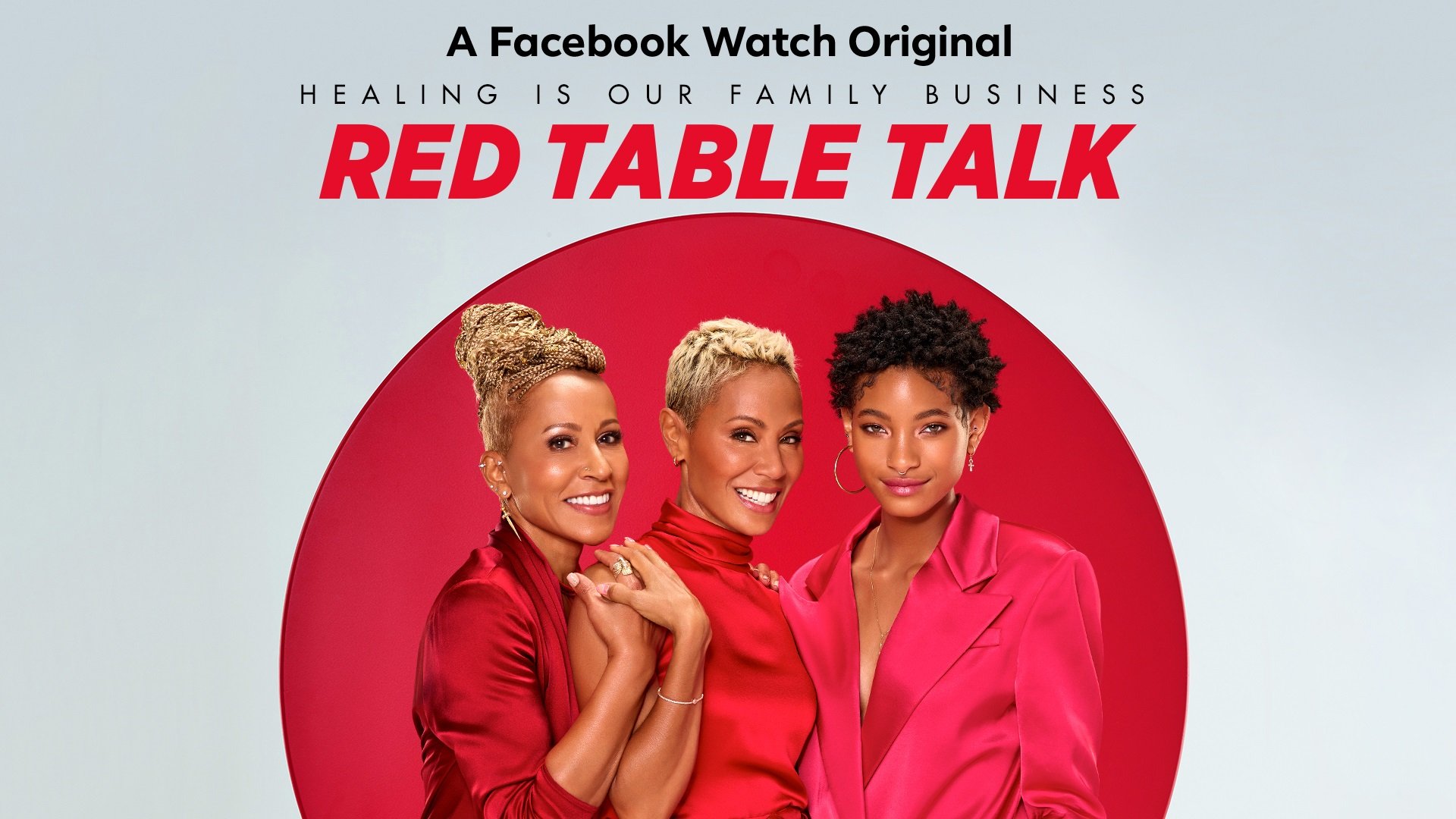 Jada Pinkett Smith's 'Red Table Talk' Returns to Facebook Watch with Triple the Head Shaving
A brand new episode of 'Red Table Talk' premieres soon with three women shaving their heads on camera, plus Jada Pinkett Smith shares why she decided to shave her head.
Red Table Talk finally returns to Facebook Watch this fall with an entire episode about hair and why Matrix 4 star Jada Pinkett Smith shaved her head. Jada's daughter, Willow Smith, returns to talk about when she shaved her head (although her father, Will Smith, disapproved). Jada's mother and Willow's grandmother, Adrienne "Gammy" Banfield Norris, also returns to the table to share her traumatic hair experiences. Plus, three women shave their heads during the new episode.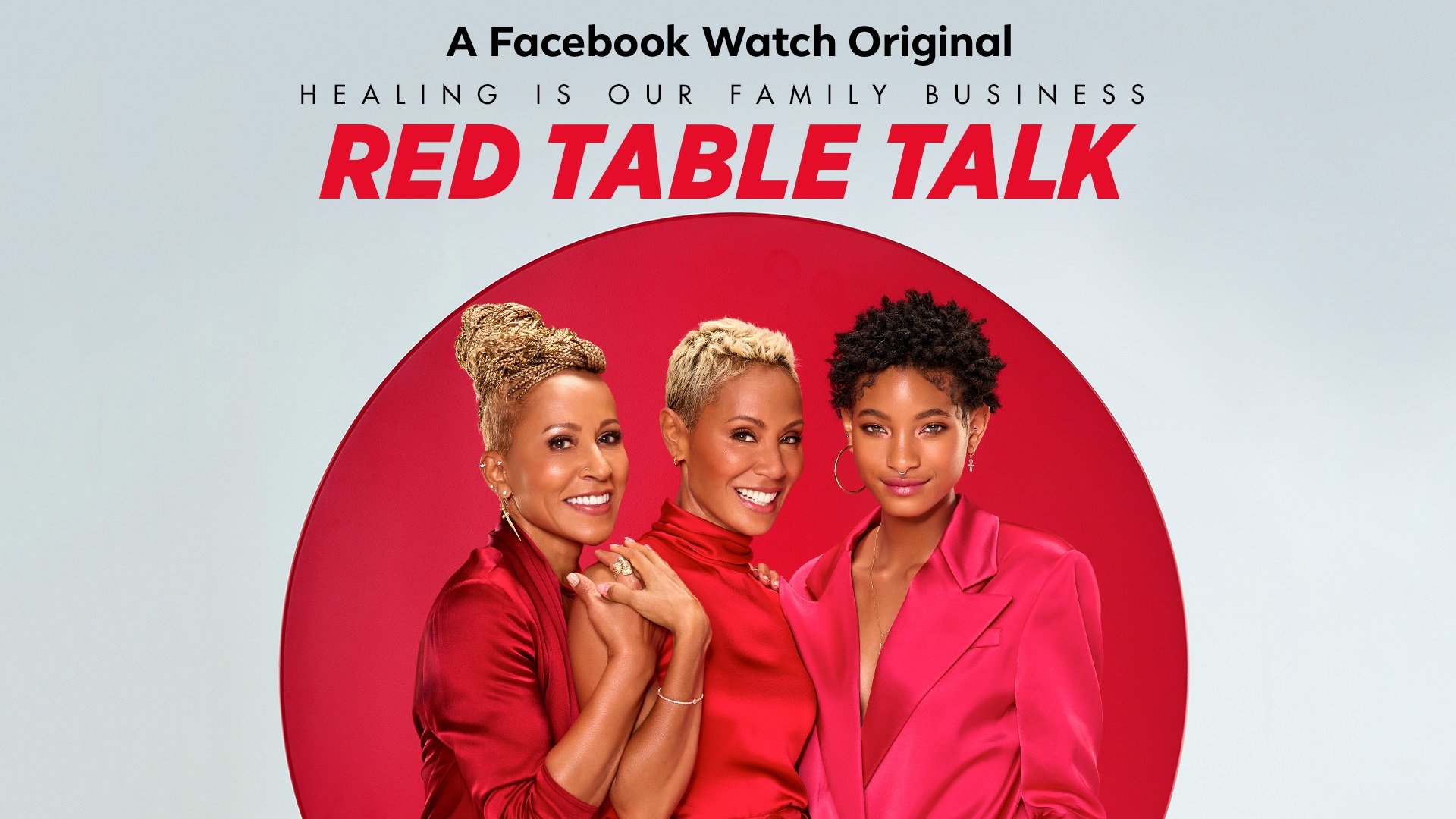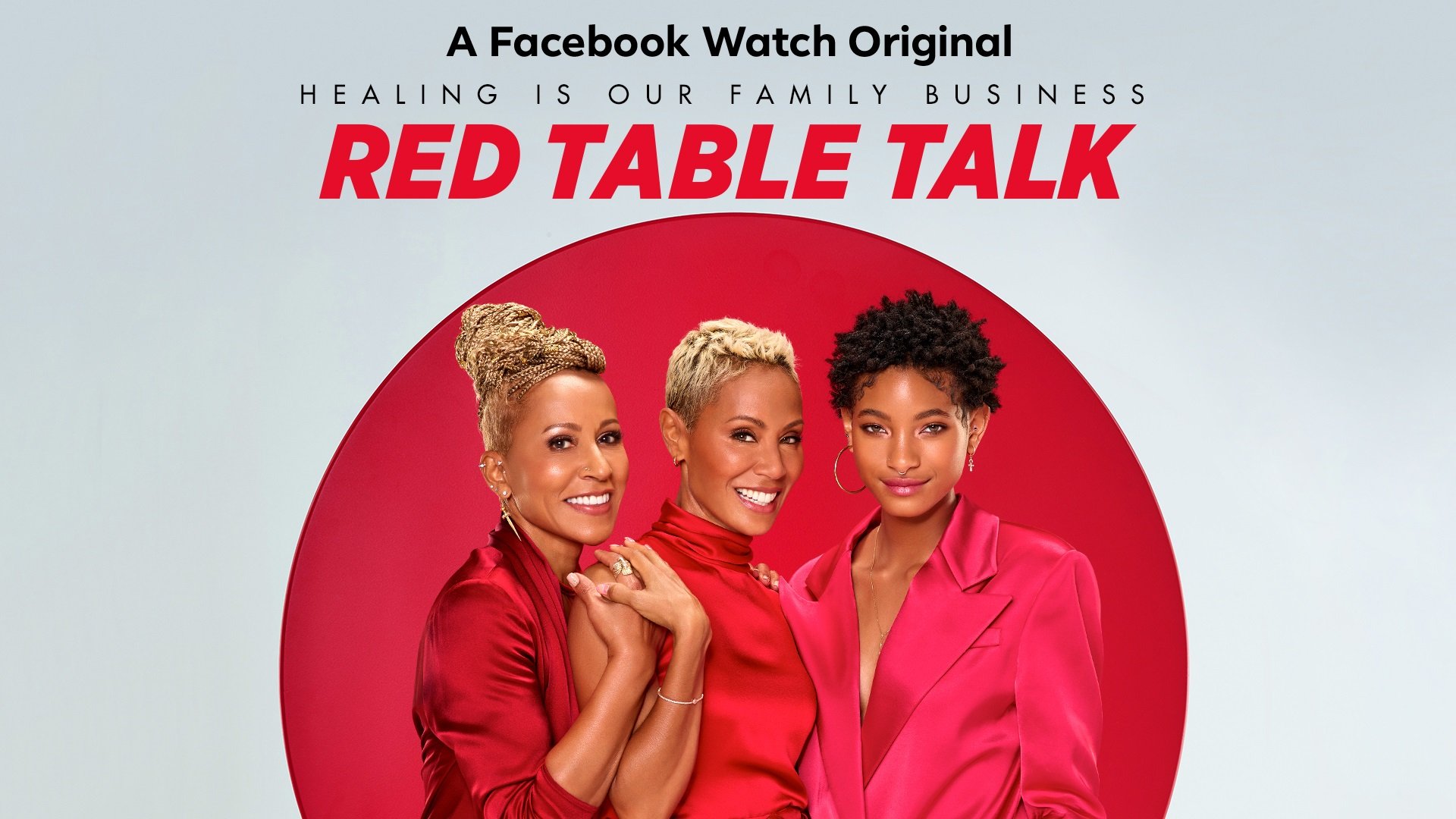 When does Jada Pinkett Smith's 'Red Table Talk' return?
Red Table Talk returns with Jada Pinkett Smith to Facebook Watch on Wednesday, Sept. 15 at noon EST. The title of the new episode, "Jada Goes Bald," focuses entirely on hair. Jada reveals why she shaved her head, and two guest stars join the discussion. Comedian Tiffany Haddish makes a surprise visit to the table to talk to Jada about her traumatic experiences with her hair. Plus, Insecure star Yvonne Orji also sits down to talk about all things hair.
"Then, three brave women make a bold choice and shave their heads for the very first time on camera," the description reads. 
The Emmy Award-winning series currently has three seasons available for streaming on Facebook Watch. Red Table Talk Season 3 ended on Dec. 29, 2020, so fans are ready for its return.
Where to watch 'Red Table Talk'
Many Smith family fans want to know if Red Table Talk is only on Facebook? Yes, the talk show premiered on May 7, 2018, on Facebook Watch and remains the only place to watch full episodes in 2021. New episodes of Red Table Talk Season 4 begin streaming weekly on Sept. 15. The Facebook Watch app is available for free on mobile apps on Apple and Android, on desktop, laptop, all Portal devices and on numerous TV apps.
Willow Smith talked about shaving her head 'Red Table Talk'
The upcoming Red Table Talk Season 4 premiere is not the first time the series covered hair. As Showbiz Cheat Sheet previously reported, Will Smith tried to discourage Willow from shaving her head at nine. 
"He told me he didn't want me to cut my hair," Willow said during a previous Red Table Talk. "'Don't cut your hair, all your femininity.'" She recalls Will saying, "as if all my femininity was in my hair."
During the episode, Jada defended her husband, believing that he was trying to protect her.
"It's his little girl," Jada recalls. Will thought he wanted "you to stay a little girl as long as I can." 
At the time, Willow revealed that she shaved her head to push back against her father's wishes for her to continue touring. She explained that Will pushed her too far. Willow shaved her head to defy her hit-single "Whip My Hair."
When Red Table Talk returns to Facebook Watch, viewers discover why Jada chose to shave her head.