Jade Chynoweth Explores Her Sultry Side in Instagram Dance to Zara Larsson Song
Jade Chynoweth has 2.4 million followers on her Instagram account. She often shares her dance moves there, so if you can't wait for Step Up: High Water to return for season 3, you can get your Chynoweth fix on social media. Her latest posts feature Chynoweth dancing to Zara Larsson's "Wow." She also has a new movie out on VOD called Max Winslow and the House of Secrets.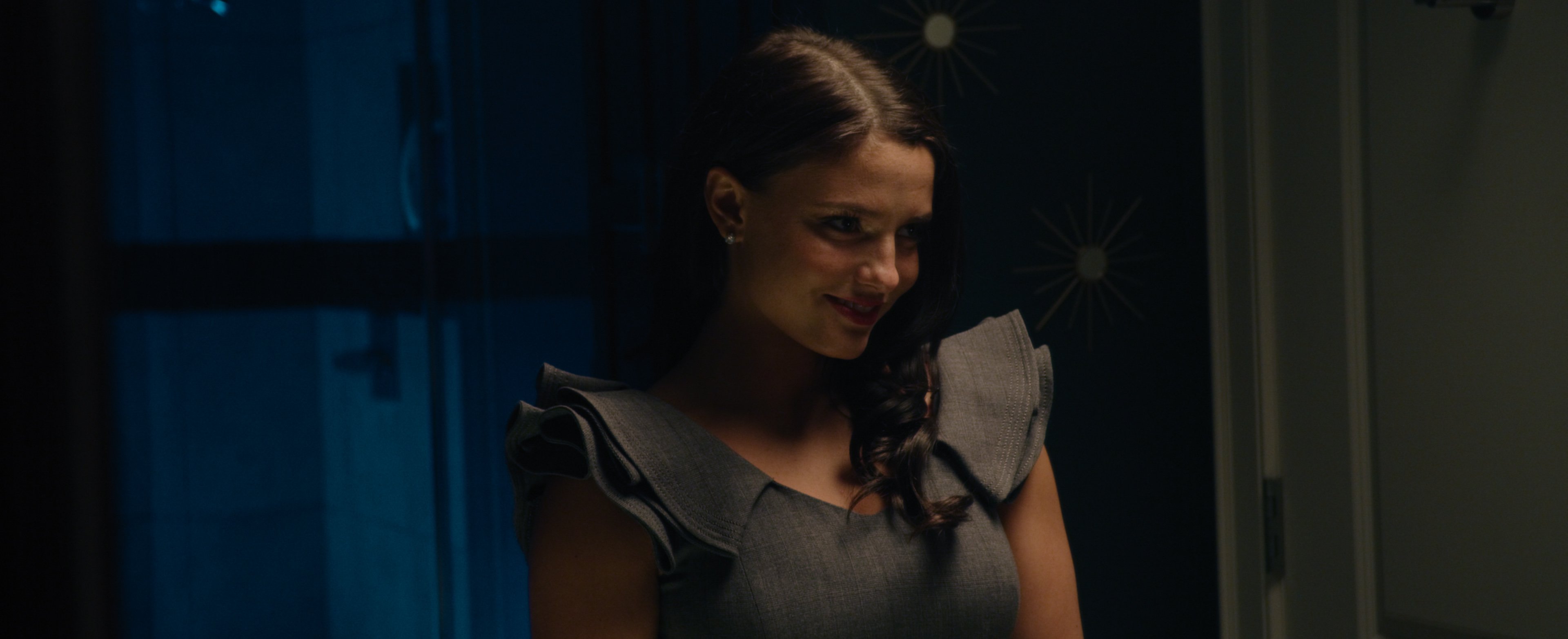 Chynoweth spoke with Showbiz Cheat Sheet by phone about her new movie. She plays Sophia Peach, the queen of social media at her high school. The house of secrets will put her to the test when she has to solve its puzzles with her classmates, including Max Winslow (Sydne Mikelle). The character also got her to reflect on how she uses her social media in real life. 
In another life, Jade Chynoweth could have been her 'Max Winslow' character
Chynoweth understands how social media fame can be addictive. 2.4 million followers can be pretty tempting too.
"In respect to what can go to your head, I see a lot of my friends who are also social media influencers who, once you get all these people loving you from across the world, you kind of celebrate and build yourself up on that," Chynoweth said. "Sometimes it goes to people's heads. Luckily, I was raised very well, had good parents and brothers who always keep me in check."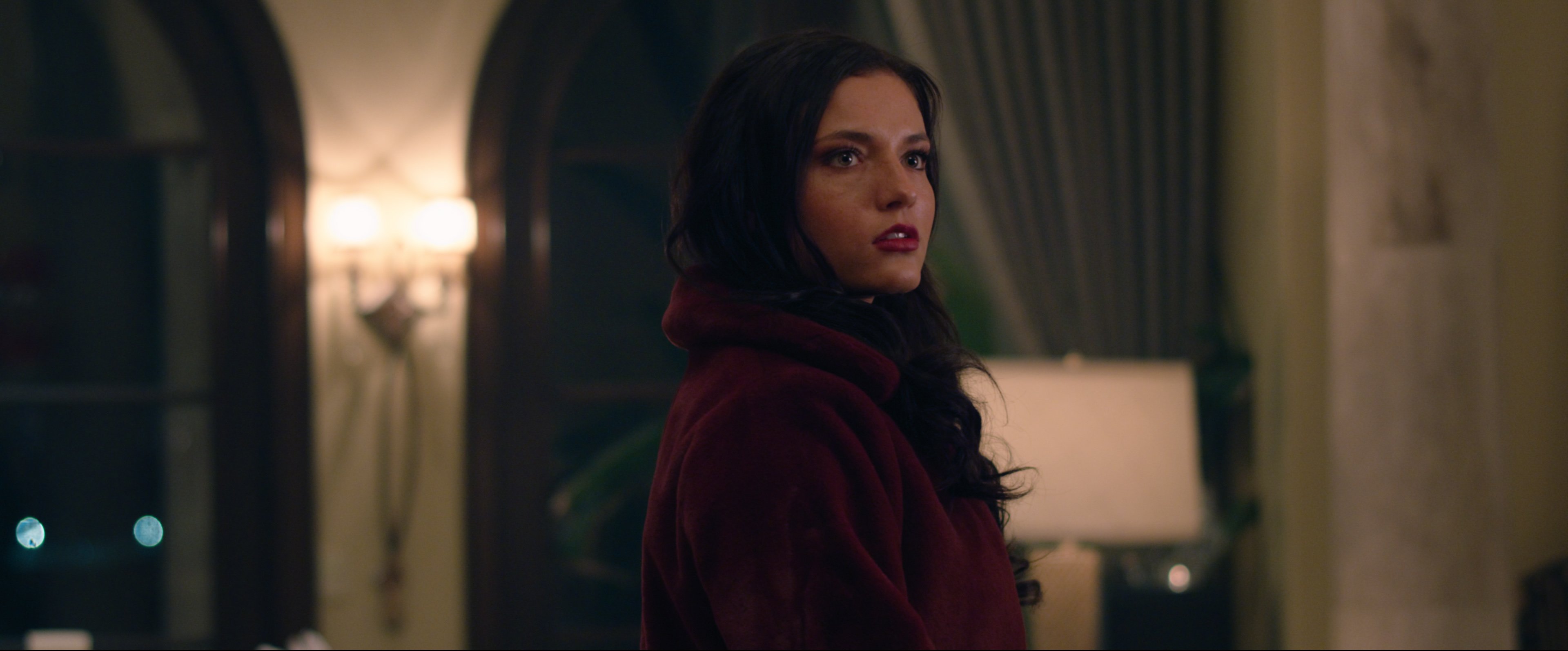 Chynoweth calls Sophia Peach "very superficial and self-absorbed." Fortunately, that was only acting.
"She's kind of just obsessed with her popularity and her social media," Chynoweth said. "A lot of it might have to do with insecurities that she has within herself that you kind of see throughout the movie. She kind of hides behind this mask of perfection that's not really who she is. Really, I don't think she even realizes it's not her at this poitn when we first start off in the movie. She's just very superficial."
Jade Chynoweth uses social media with intention
Chynoweth isn't just on social media for the likes and followers. She uses it to post new dances and get feedback. 
"It was more about me having a real life reel," Chynoweth said. "People can watch my videos and they can be inspired by my dancing because for me, dancing is something that's so artistic and close to my heart that it's kind of like sharing a piece of my heart or talking with people without actually using words, just using moves. I think that can be a big difference between me and Sophia Peach because she's using her face and her beauty and all of those things to gain people's love and following."
Zara Larsson asked her to dance to this song
The latest dance videos on Chynoweth's Instagram feature her freestyling to Larsson's song "Wow." Chynoweth said Larsson's team reached out to her to request the dance.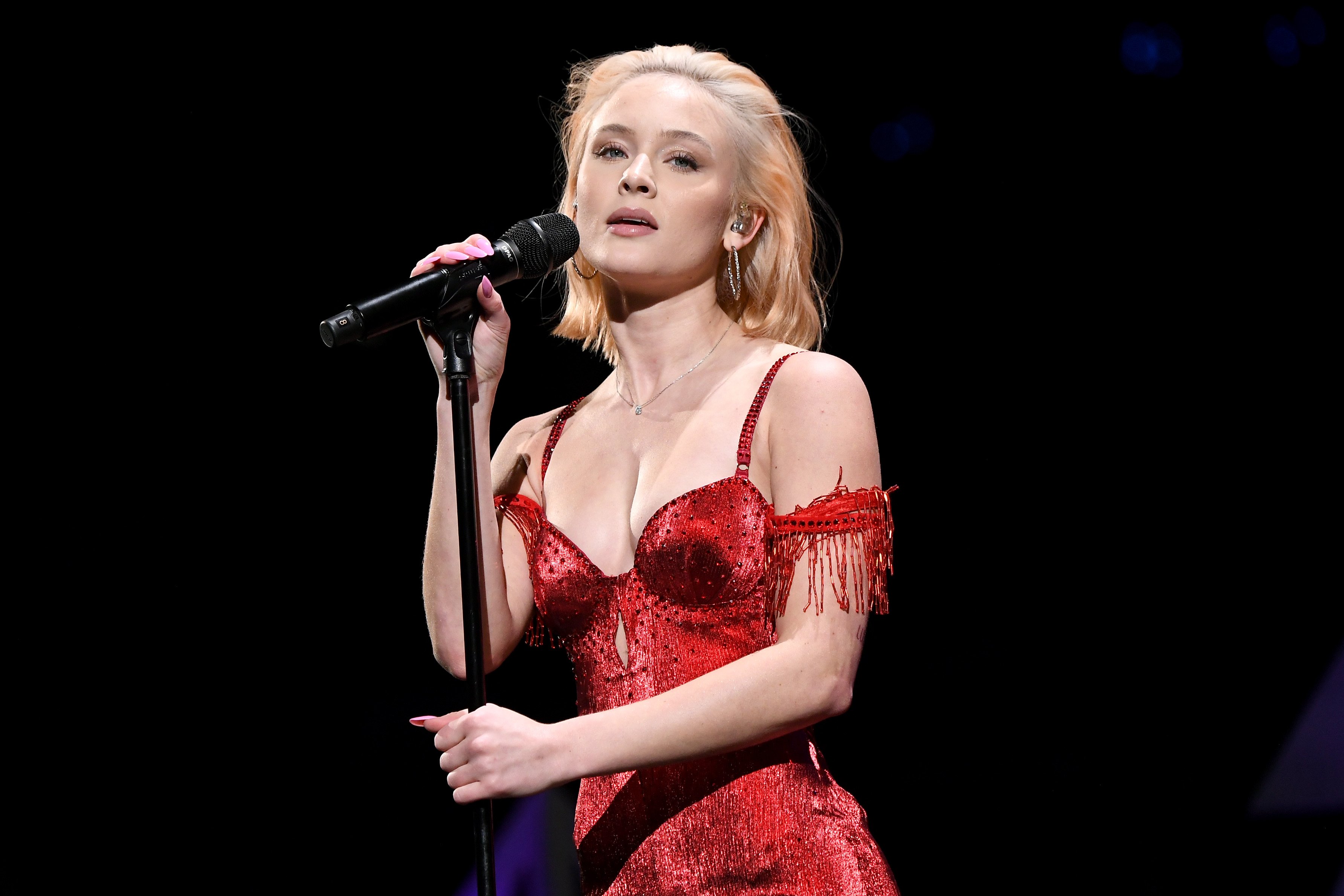 "I'm very picky with what I choose to put onto my Instagram just because I want it to always represent me well and who I am and my artistry as well or show a different side of me that I don't normally show," Chynoweth said. "I think that song is different from what I normally post. It was more sultry. It had more of a contemporary vibe than the up tempo hip-hop style."
Both videos feature Chynoweth in a button down shirt over her underwear. She wanted to do something a little different than her usual baggy dance gear too.
"I wanted to be body positive as well because I've been training super hard for this next season of Step Up," Chynoweth said. "I've found a new comfortability in my skin and basically confidence. I wanted to represent that within what the lyrics were and I wanted to really use my body and not feel like I'm always hiding behind my sweatpants and baggy sweatshirts. I wanted to show my womanly side as well."
Jade Chynoweth freestyled to Zara Larsson 
Chynoweth added that she didn't choreograph her dance to Larsson's song. She normally freestyles for Instagram.
"I can kind of of use a different side of my brain and just see how the music moves me," Chynoweth said. "I think when I started playing it, I had a vision of what it would look like and it was that outfit. It was more sultry. I think I can listen to the music a little bit better too when I haven't choreographed it. You're kind of oh, what do I do? You have to wait for hte music to move you rather than knowing what you're going to do beforehand."