Jaden Smith and Willow Smith Dish On How Wealth Affected Their Social Life
Jaden Smith and Willow Smith both had to contend with childhood stardom and wealth in their social lives, and it had a lasting impact.
As the history of the entertainment industry tells us, growing up a child star is no walk in the park. And while not every young person with fame has had the chance to open up about how it impacted their lives, Willow Smith and Jaden Smith are very upfront and lucid about the matter. In fact, both of the young stars have admitted that their wealth and fame had negative impacts on their social life. And in Willow Smith's case, success led her down a difficult path. 
Jaden Smith says there were no 'normal people'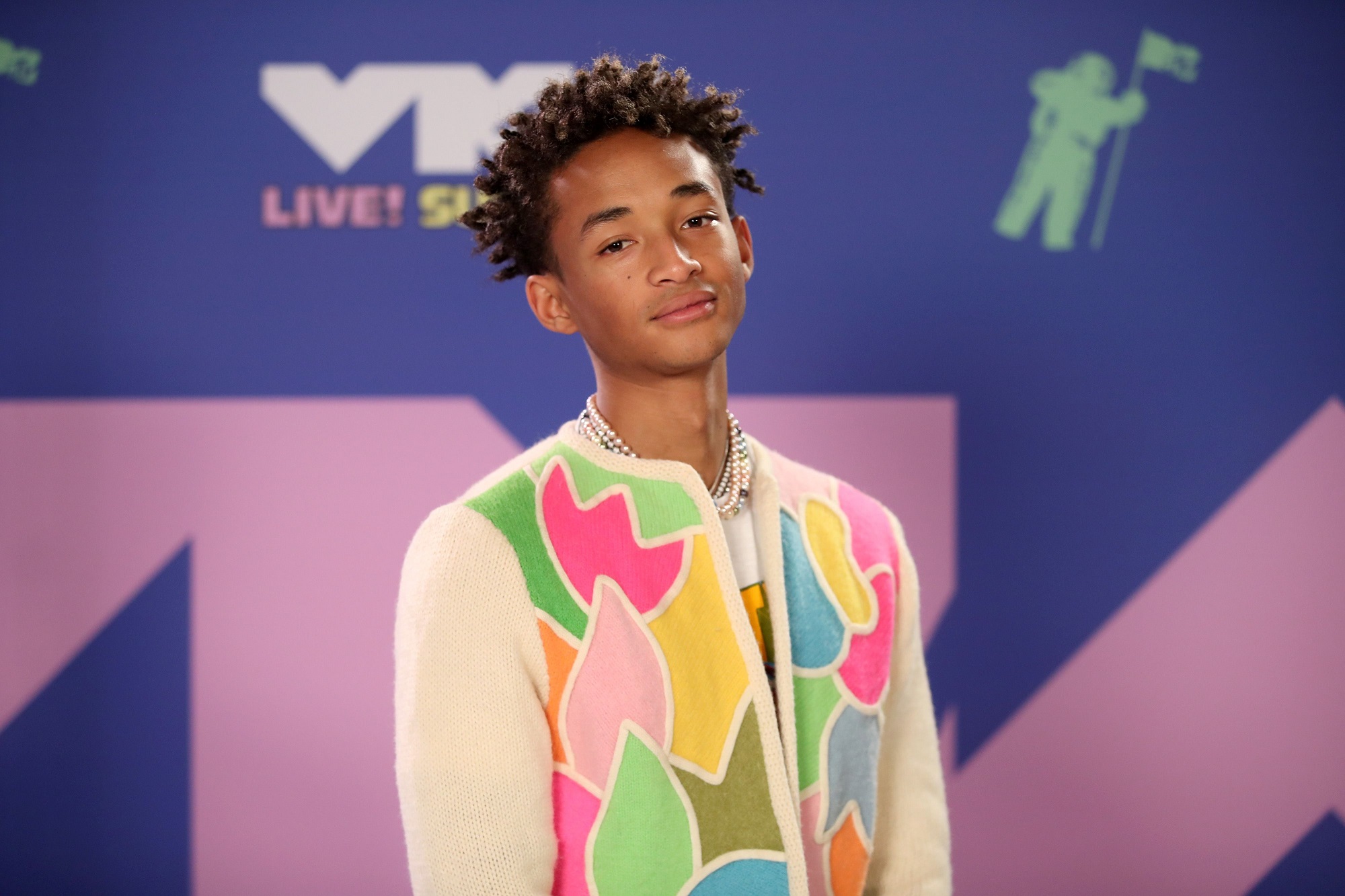 According to Jaden Smith, growing up with famous parents, surrounded by Hollywood elite, meant that he had very few opportunities to spend time with typical kids his age. And even now, as a result, he still gets treated differently. 
"People treat me like I'm not a normal human so much, that you start to believe [it], like, 'Am I not a normal human?'" he told Dazed while discussing Skate Kitchen. 
"I didn't always get to hang out with normal people when I was young. So being older and being able to hang out with the big kids and play with normal people is fun," he added. Smith went on to claim that the only time he gets treated normally these days is at the skatepark. 
"When I go to skateparks, people are like, 'Oh sh*t, is that Jaden Smith?' for about the first five minutes. Then after that, it's totally fine and I'm another skater," he explained.
Wealth impacted their social life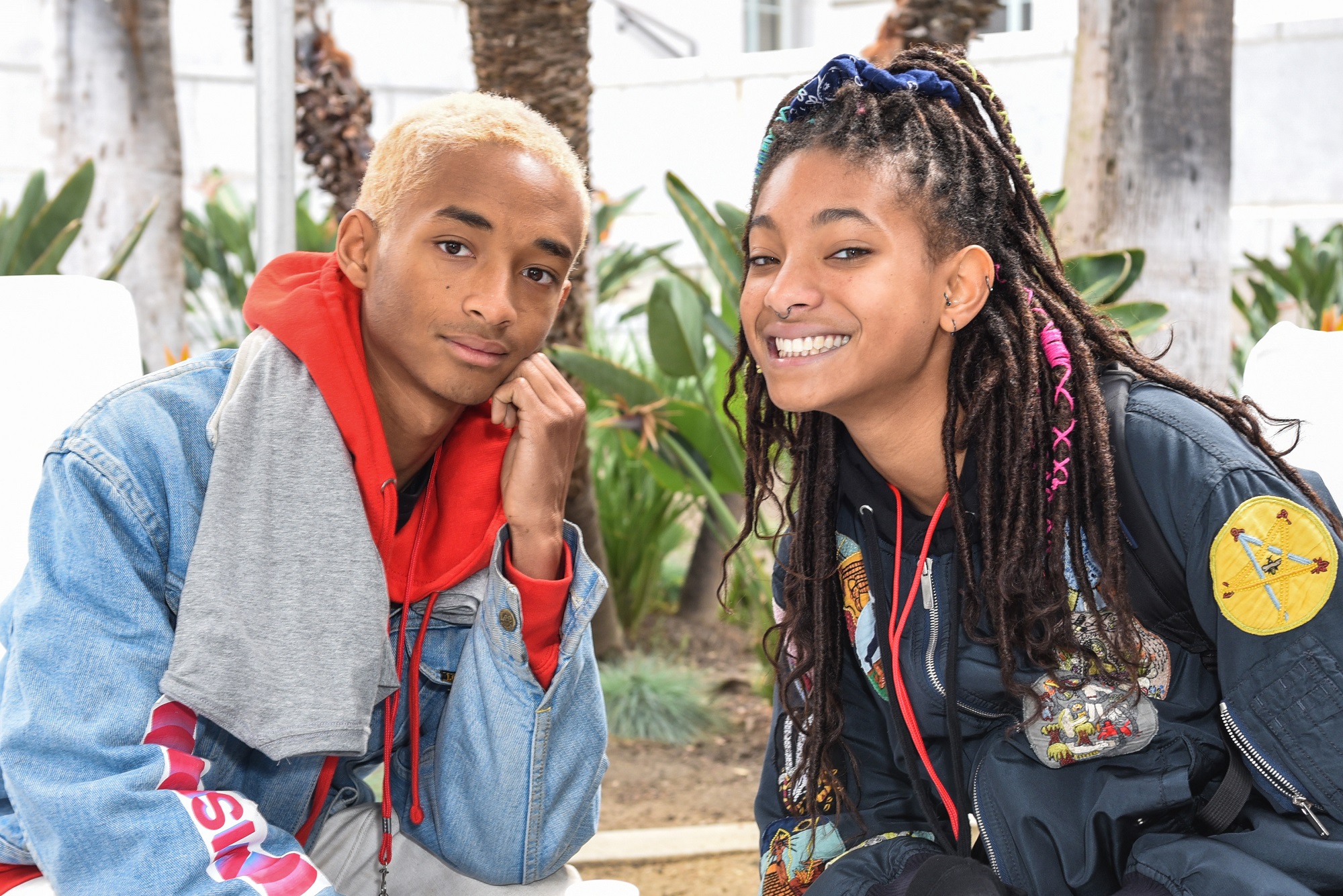 While it's clear that their lives were impacted by the people surrounding them, it turns out wealth was also a major social hurdle for the two young stars. 
In fact, Willow Smith now hates Disneyland as a result of her early experiences surrounding wealth in social situations.  
"I literally hate Disneyland because I had one terrible experience and everyone expected me to pay for them," Willow Smith explained on Red Table Talk. 
"I was super young, it was with older girls and they were behind my back like, 'Oh, she's going to pay for everything.' I honestly wasn't thinking that way. It was painful."
Jaden Smith said that he's experienced similar situations that have had an impact on his social life. 
"It's like, what do I do when it's just me and my homies and we're chilling for dinner … do I ask for the check? Do I just pay for everything?" Smith pointed out.
Success hurt Willow Smith early on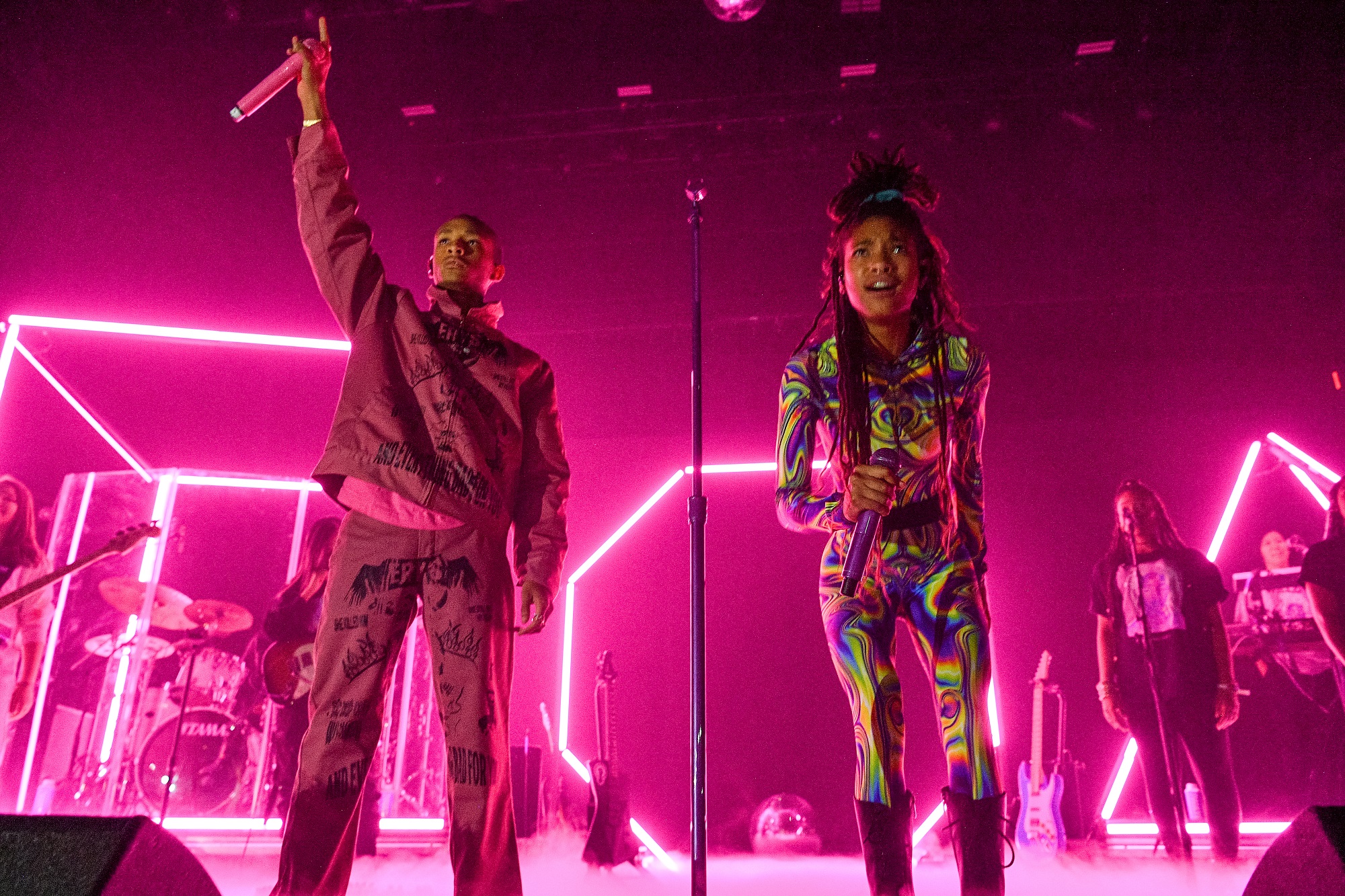 To make matters worse, Willow Smith says early success put incredible pressure on her as a youth — something that haunted her for a long time. In fact, she called her success with Whip My Hair a "really terrible experience" on Red Table Talk. 
"You and daddy should have been, 'OK, we value her musical growth and knowledge more than her popularity'," she told Jada Pinkett Smith. 
Willow Smith was pressured to release an album, and the mounting pressure led her to self-harm. 
"I was just listening to a lot of dark music. It was just so crazy and I was plunged into this black hole, and I was cutting myself," she explained. 
How to get help: In the U.S., contact the Substance Abuse and Mental Health Services Administration helpline at 1-800-662-4357.