Jaden Smith Once Claimed a Luxury Hotel 'Spiked' His Pancakes With Cheese
Jaden Smith isn't a stranger to luxury. Will Smith and Jada Pinkett Smith's son grew up traveling for films, premieres, and other events. However, one experience traumatized him so much that he documented it on Twitter in 2017.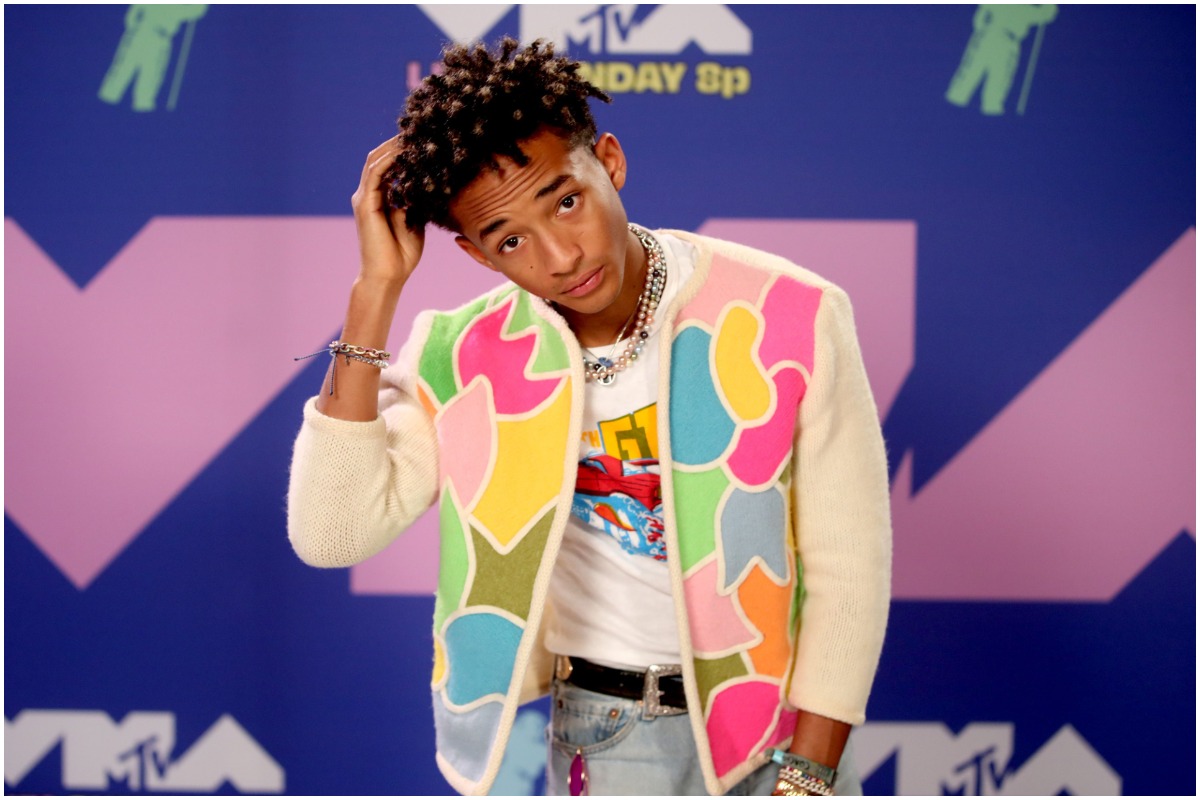 Jaden Smith is a vegetarian
Jaden and his family openly talk about their health publicly. The Smiths often discuss different methods they've tried for their mental and physical health on Red Table Talk. In a special episode of the Facebook Watch show, the Set It Off actor and the Bad Boys star gathered the tribe together for an intervention. At the time, Smith started a vegan diet after being vegetarian for several years. After realizing that his dietary restrictions caused "dark circles" underneath his eyes, the family decided to step in and help Smith.
 Eventually, the Karate Kid actor went back to his vegetarian diet, which he once called a "solo effort" in his household. 
"Everyone in my family has such different tastes," Smith told Food and Wine in 2018. "I don't want to cook things that aren't vegetarian. I don't want to cook meat because I don't want to breathe it in." 
"Some people in the family are vegetarian for two days," he continued. "That's what I always tell people. Don't think you have to be a vegetarian and stay vegetarian for the rest of your life. Just have one day out of the week when you're a vegetarian. Just follow it at your own pace."
Jaden Smith accused the Four Seasons of tainting his pancakes
While Smith experimented with veganism, the "Ninety" rapper traveled to Toronto to work on a movie. During filming for Life in a Year with Cara Delevigne, he tweeted that a Four Seasons hotel "spiked" his pancakes. According to Smith, the hotel purposely added ricotta cheese to the breakfast item, which enraged the actor. 
"The Four Seasons In Toronto Spiked My Pancakes With Cheese," Smith wrote. "I'm Surprised I'm Still Alive."
In addition to the initial tweet, the After Earth actor wrote that eating the cheese-filled pancakes made him "want to throw up on myself." He also confirmed that it would be the last time he checked into the luxury hotel. 
"I Hope The Four Seasons In Toronto Puts Me On The No Stay List," Smith added at the end of his Twitter thread. 
Why Jaden Smith is strict about his diet
Following Smith's claims, E! News reported that the Four Seasons is known for their Lemon Ricotta Pancakes. The recipe for the breakfast dish is available on the hotel's website. While it's unclear if the pancakes were what Smith ate, it does explain why they had cheese in them. 

While he seemingly ordered the pancakes accidentally, the "Photograph" rapper places substantial dietary restrictions on himself. During a 2018 appearance on Red Table Talk, he revealed that pancakes are a strong staple in his diet. Afterward, Dr. Mark Hyman from the Cleveland Clinic,  and Mona Sharma, Will's nutritionist, advised him to cut down on the pancakes because he has sensitivities to gluten and dairy.