Jaden Smith Explains How He and Sister Willow Evolved Past Using Their Last Name
Jaden Smith and Willow Smith aren't like most other people. Blame it growing up the children of Hollywood royalty, or on their parents' unique approach to child-raising that meant few rules and lots of freedom. Whatever the case, these two entertainers became very eccentric individuals.
And like so many other adolescents entering adulthood, Jaden and Willow decided to make some bold choices when it came to their identities. Like when Jaden decided to follow in his sister's footsteps and stop using the last name "Smith" in his public life.
Jaden and Willow Smith were named after their parents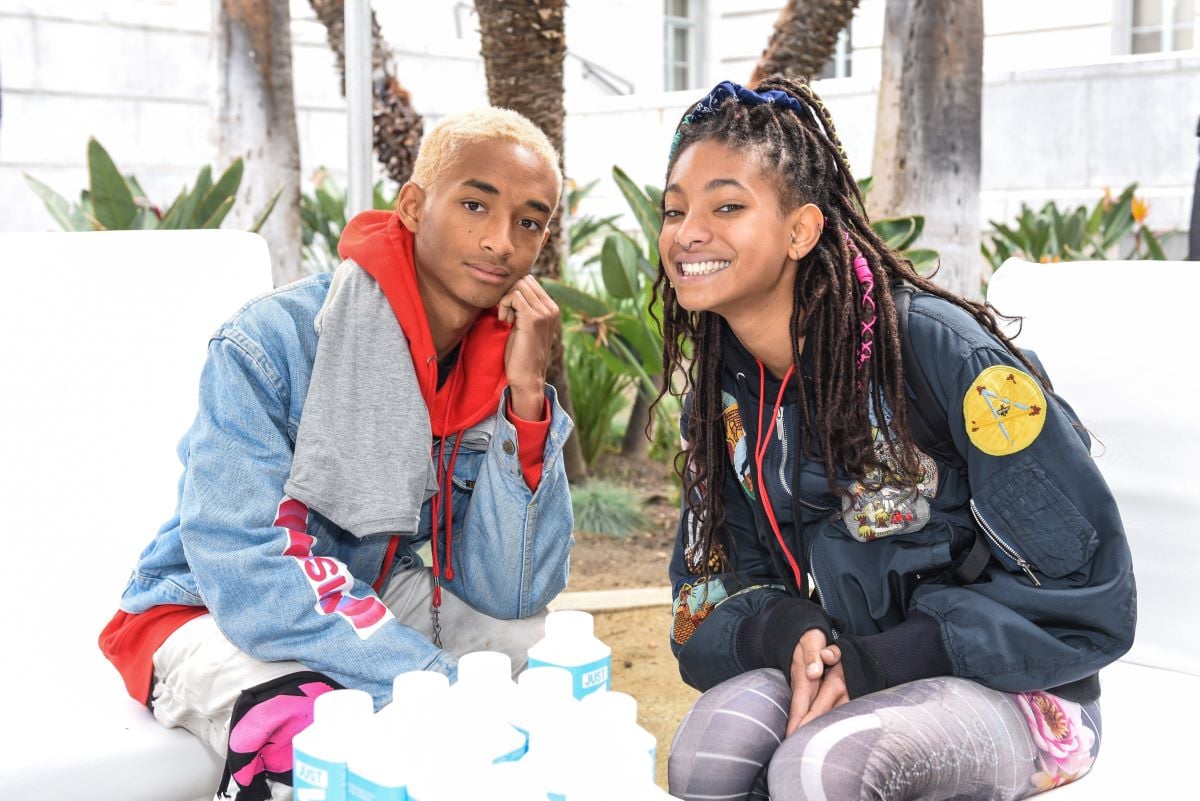 Not all fans realize the unique thing about Jaden and Willow's names. Their movie star parents Will Smith and Jada Pinkett Smith lent more than just DNA to their two children — they also inspired their names.
Willow is a feminine version of the name Will (whose actual name is Willard) while Jaden is a close echo of Jada. Will also has a son from a preview marriage, Trey Smith.
Together, this close-knit group goes through plenty of challenges and drama. But they always have that name connection to remind them they're all part of the same family unit.
Jaden Smith decided to drop his last name like Willow did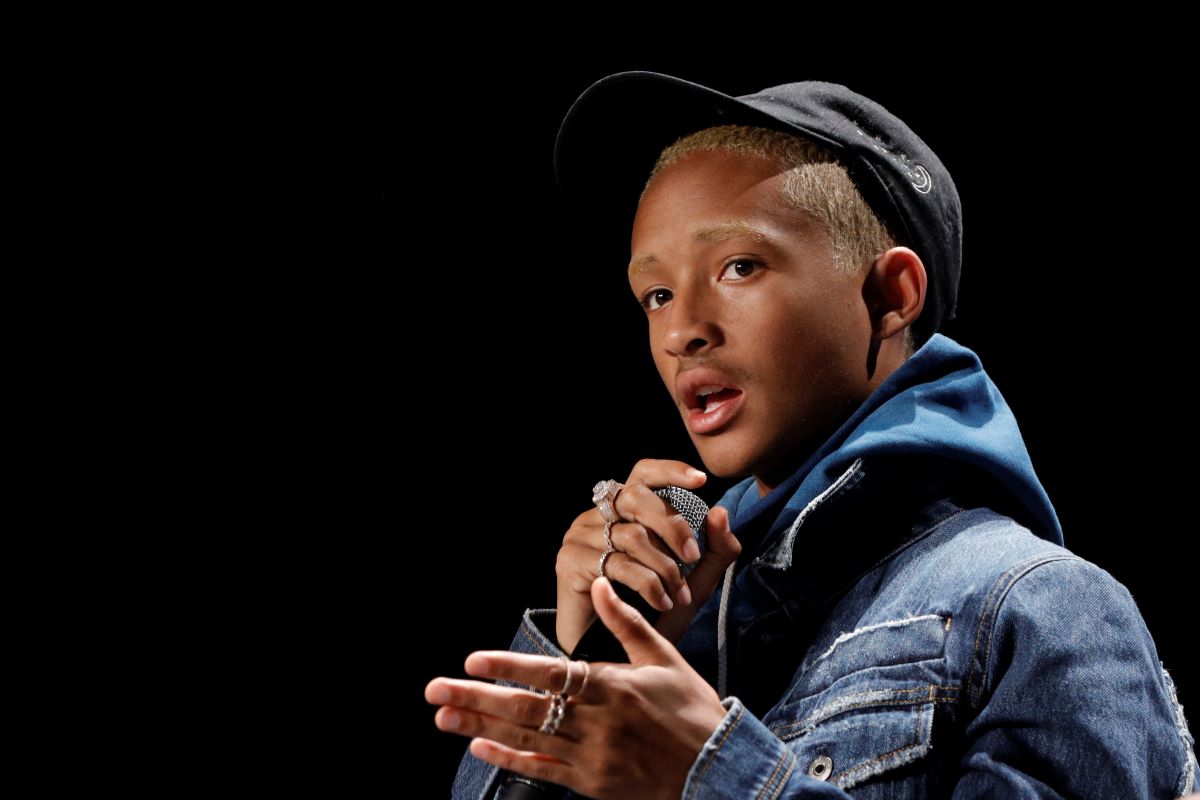 Jaden and Willow are close siblings who know better than anyone what it's like growing up a Smith. And one way Jaden copied his younger sibling is by moving away from using his famous last name in favor of a single name moniker, kind of like Adele or Madonna. It's all thanks to Willow, who did the same years ago.
According to Roanoke Times, Jaden said, "I realized that Willow changed her name to Willow at some point in time. And that she was no longer Willow Smith. Yeah, it took me a while. It took me a while."
He continued: "Because if you look Willow Smith up, it'll still come up. But then it took me a while to see that it was just Willow. And I was like, 'Yo. That's so strong.' You feel like you don't have to say your last name. You're just Willow."
He thinks of himself in variations of the same person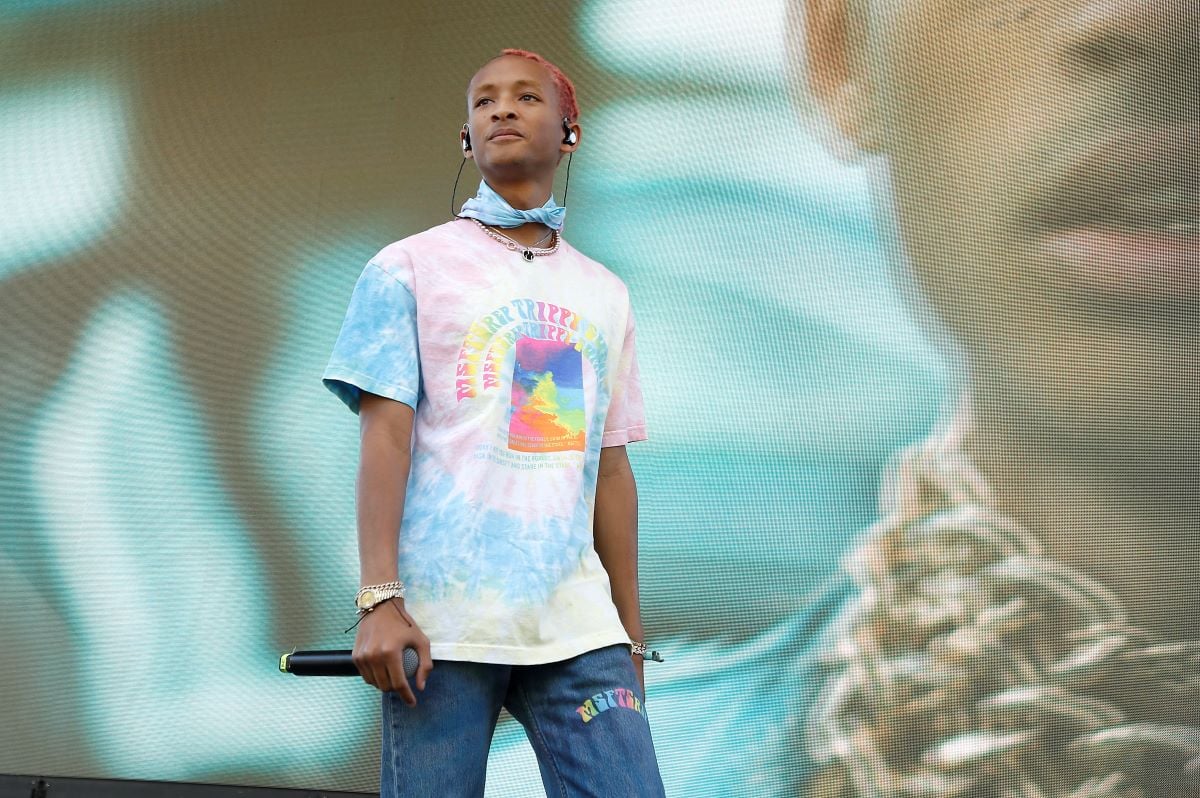 Jaden said he distinguishes different facets of his life by thinking in terms of personas, who each have different names. This helps him establish a separate part of life for music, acting, personal life, and more.
"I create different characters for myself… and it's like, Jaden, that's music, and Jaden Smith, that's 501(c)(3) [and] that's acting in movies," he said.
"I wanted to just make that little distinction there, just a little bit."
Jaden began his professional career starring alongside his famous dad in The Pursuit of Happyness (2006). After a few more film projects, he transitioned into music and also devotes time to charitable work. But his music is Jaden't focus right now.
Jaden's debut studio album Syre is the same as his middle name. And his second album, Erys, is just Syre spelled backward. It's clear that names are crucial in the Smith family.