Jaden Smith Had Trouble With This Movie Scene Because of His Parents Will and Jada
Jaden Smith matures into adulthood in Life In a Year. He plays Daryn, a high school senior, but after a whirlwind romance and standing up to his parents, Daryn takes control of his own life. Life In a Year director Mitja Okorn says the actor still struggled with some adolescent issues behind the scenes, some involving the shadow of parents Will Smith and Jada Pinkett Smith.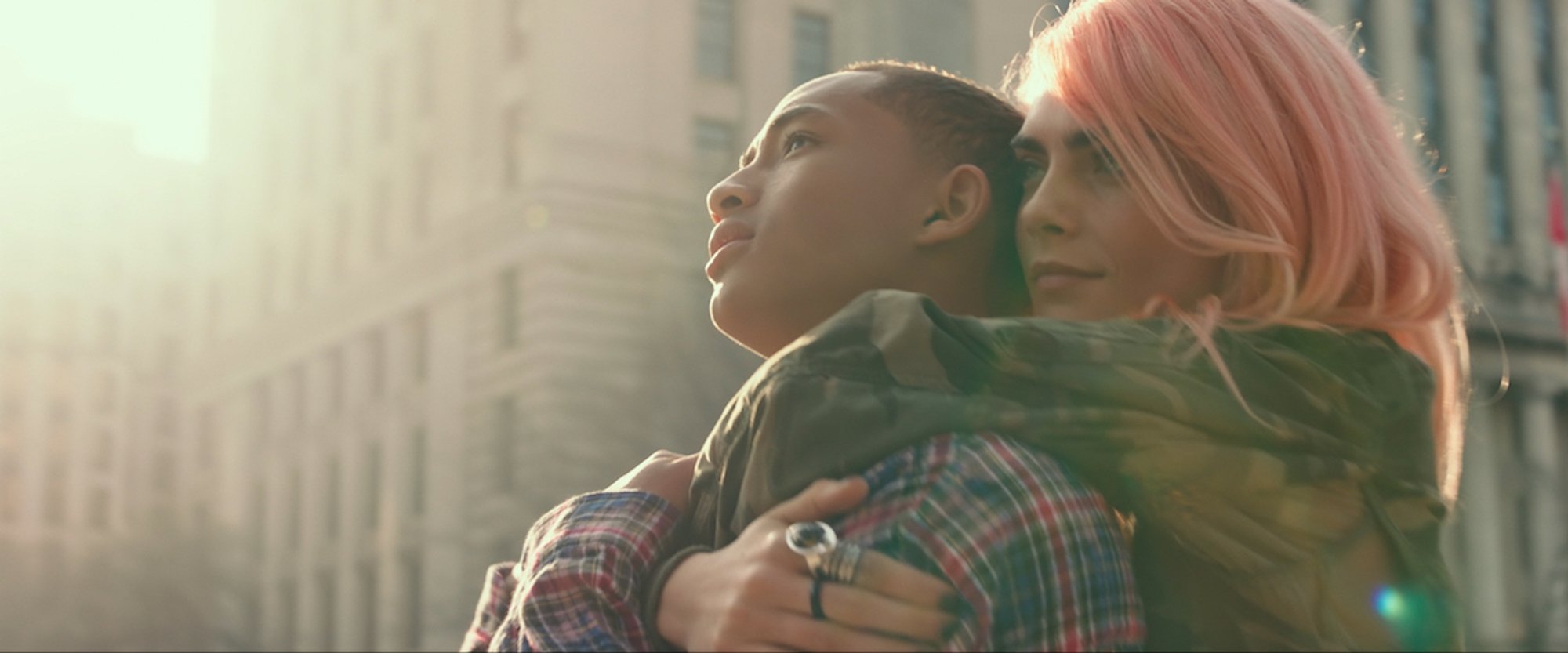 Okorn spoke with Showbiz Cheat Sheet by Zoom. He shared how he helped Jaden come into his own during one particularly emotional scene in Life In a Day, now available on Amazon Prime. 
Will Smith and Jada Pinkett Smith were involved with 'Life In a Year'
The Smiths' company Overbrook produced Life In a Year, and Will and Jada were on set with Jaden. Okorn said he sometimes got ideas from listening to Will speak to his son.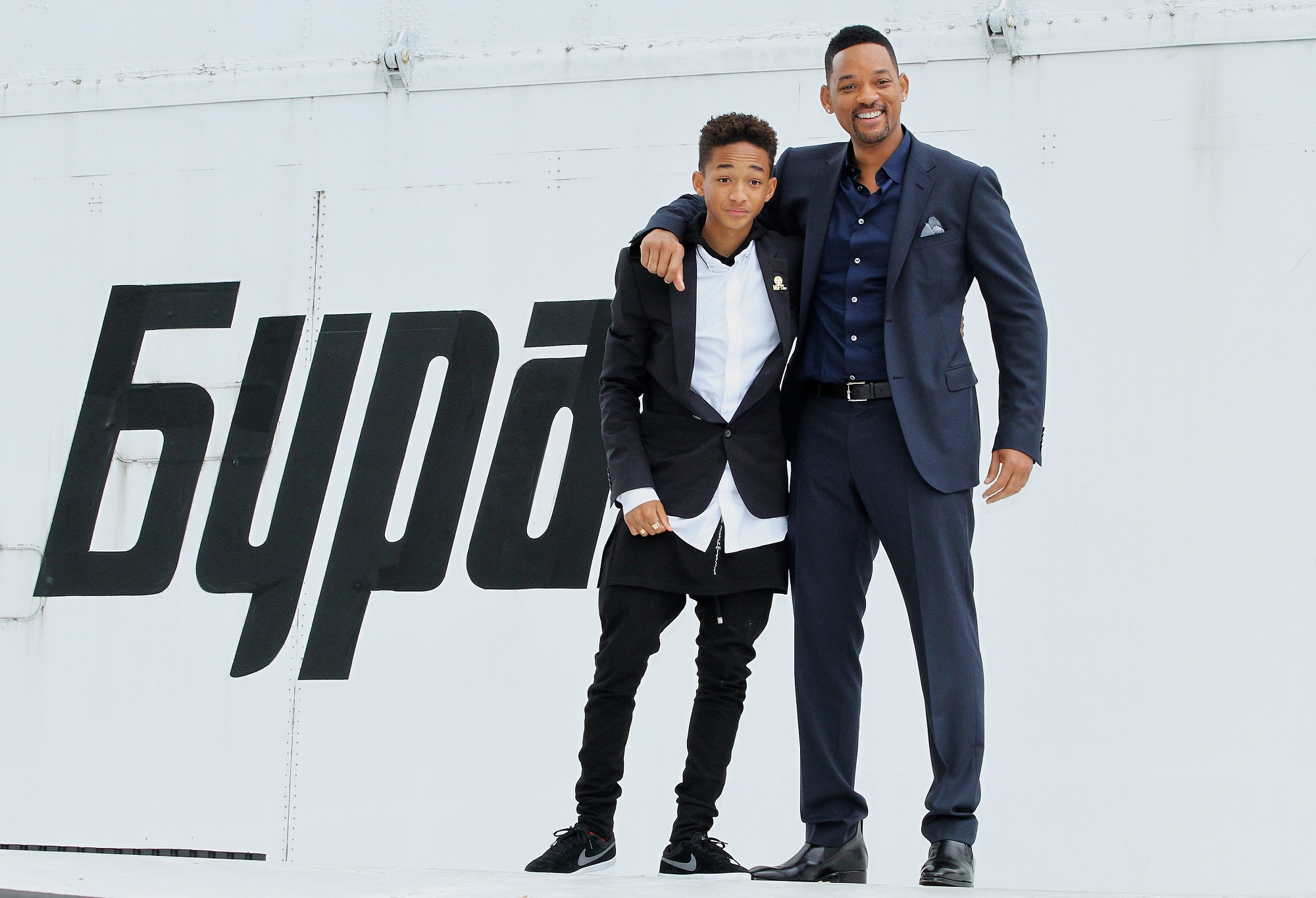 But it was amazing to have him on the set. He was there but mostly he was just dealing with what his son is doing. Many times he gave him advice and I was listening. I would never have thought of that. So I learned a lot from Will and Jada. Sometimes I also was listening and I'm like, 'No, no. Will, you don't know this script as much as I do.' This is my internal monologue. I didn't say that. 'He shouldn't cry here because if he cries here, and he also has to cry the next scene, it's going to be too much crying.' 90% of the time his comments were amazing. He has so much experience he could easily be a director. He should direct a movie. I think he would be good.

Mitja Okorn, interview with Showbiz Cheat Sheet, 11/20/2020
Jaden Smith couldn't stand up to his movie mother 
In the film, Daryn falls in love with Isabelle (Cara Delevingne), who is dying of cancer. This distracts him from college applications which upsets his father, Xavier (Cuba Gooding, Jr.). However, it was Nia Long as Daryn's mother, Catherine, who stopped Jaden in his tracks.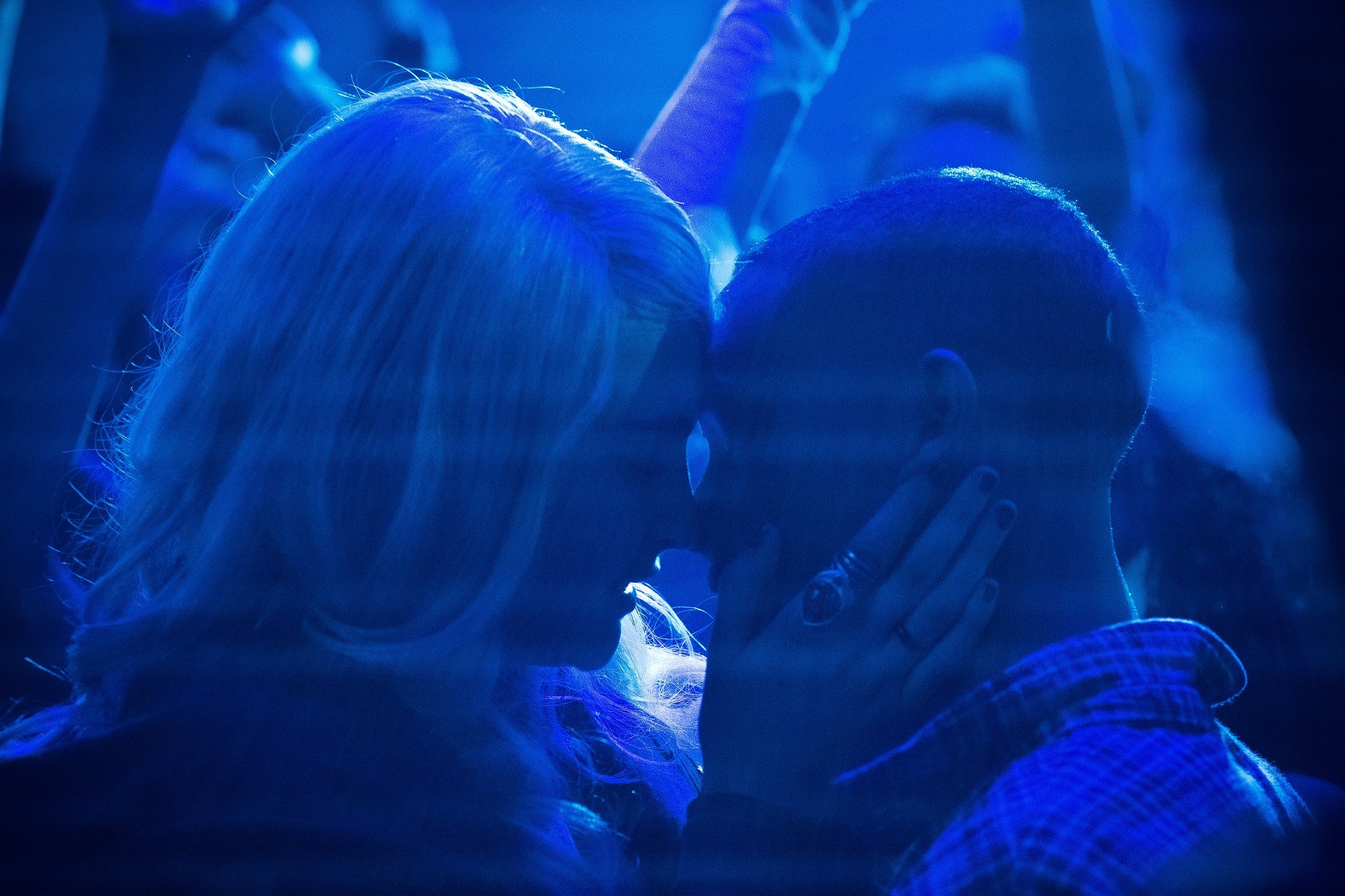 "He's so well brought up that when we had a scene when his movie mother is screaming at him, like, 'Stop,' Jaden stopped," Okorn said. "Even though in the scene he was supposed to rebel against that and say, 'No, I'm not stopping.' This is a huge fight against the mother. Every time she said stop, it's like he was programmed. He was like, 'An older person than me which I have to respect is saying to stop so I'll stop.'"
Will Smith and Jada Pinkett Smith made a good impression on Jaden Smith 
Okorn admired the values Will and Jada instilled in their son. Although Okorn gave his direction to contradict their upbringing, he appreciated the Will and Jada influence in other areas.
"So it was really funny when I said, 'Okay, Jaden, listen. I know in real life [you respect your mother], but in this movie you have to fight against that person. I know it's your movie mother but you have to fight against that person,'" Okorn said. "So Will and Jada did a pretty good job, and not just like that. You could see every day."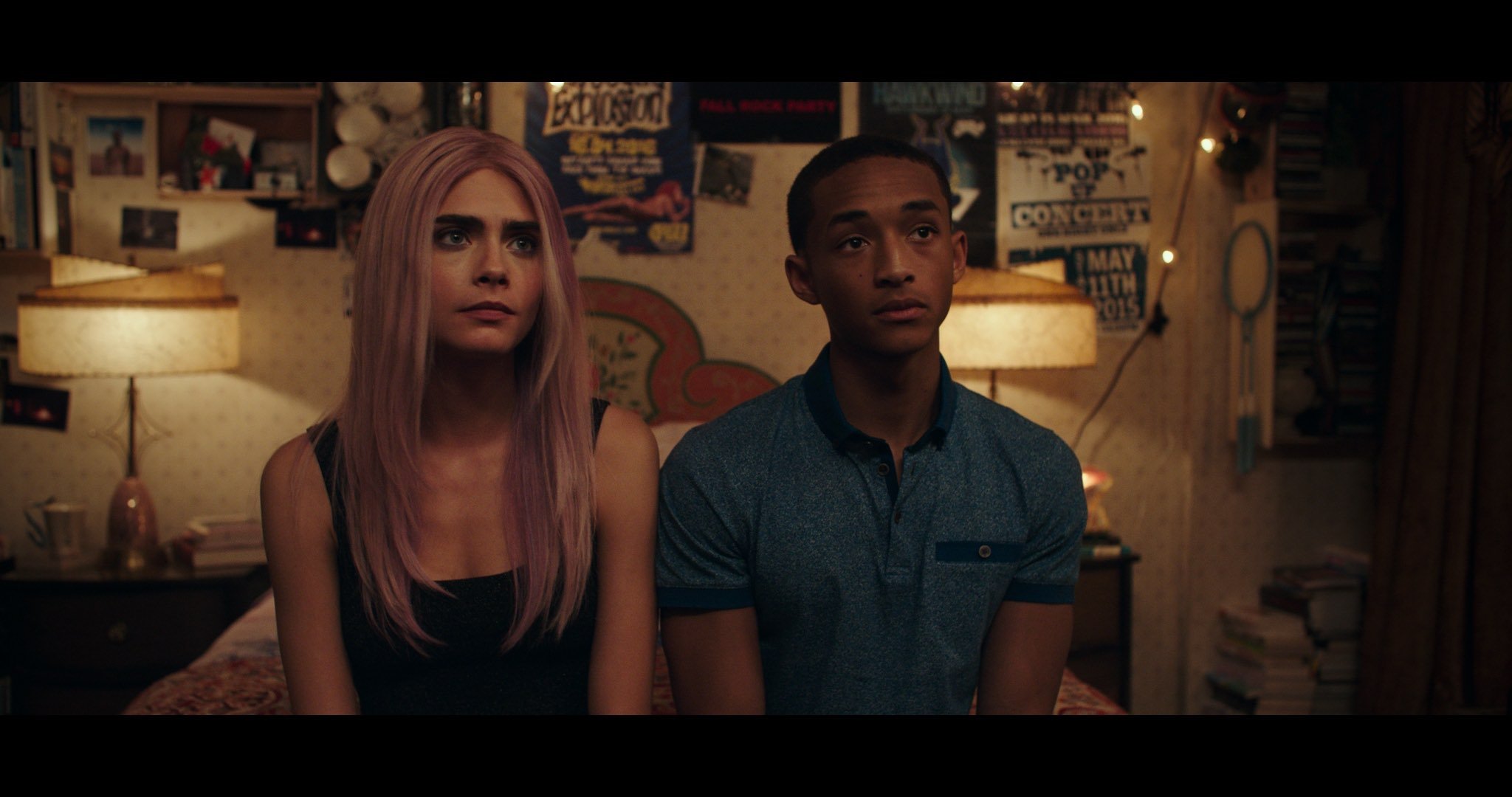 Okorn also said that the way Jaden treated his costar reflected well on his upbringing. 
"It was never about what he wants," Okorn said. "It was always about what Cara wants. If Cara had a feeling something's off, he was like, 'Let's figure out so that Cara likes this, so that Cara feels good in here." So, great guy."