Jaden Smith Is in Over His Head in His Latest Music Video, 'Photograph'
Jaden Smith released a music video for "Photograph" on Feb. 22 on his YouTube channel, MTV Live, mtvU and on the Viacom Times Square Billboard. The song is a track from his album CTV3: Cool Tape Vol. 3 released Aug. 28, 2020. Watch the video below and find out more about the making of Smith's latest.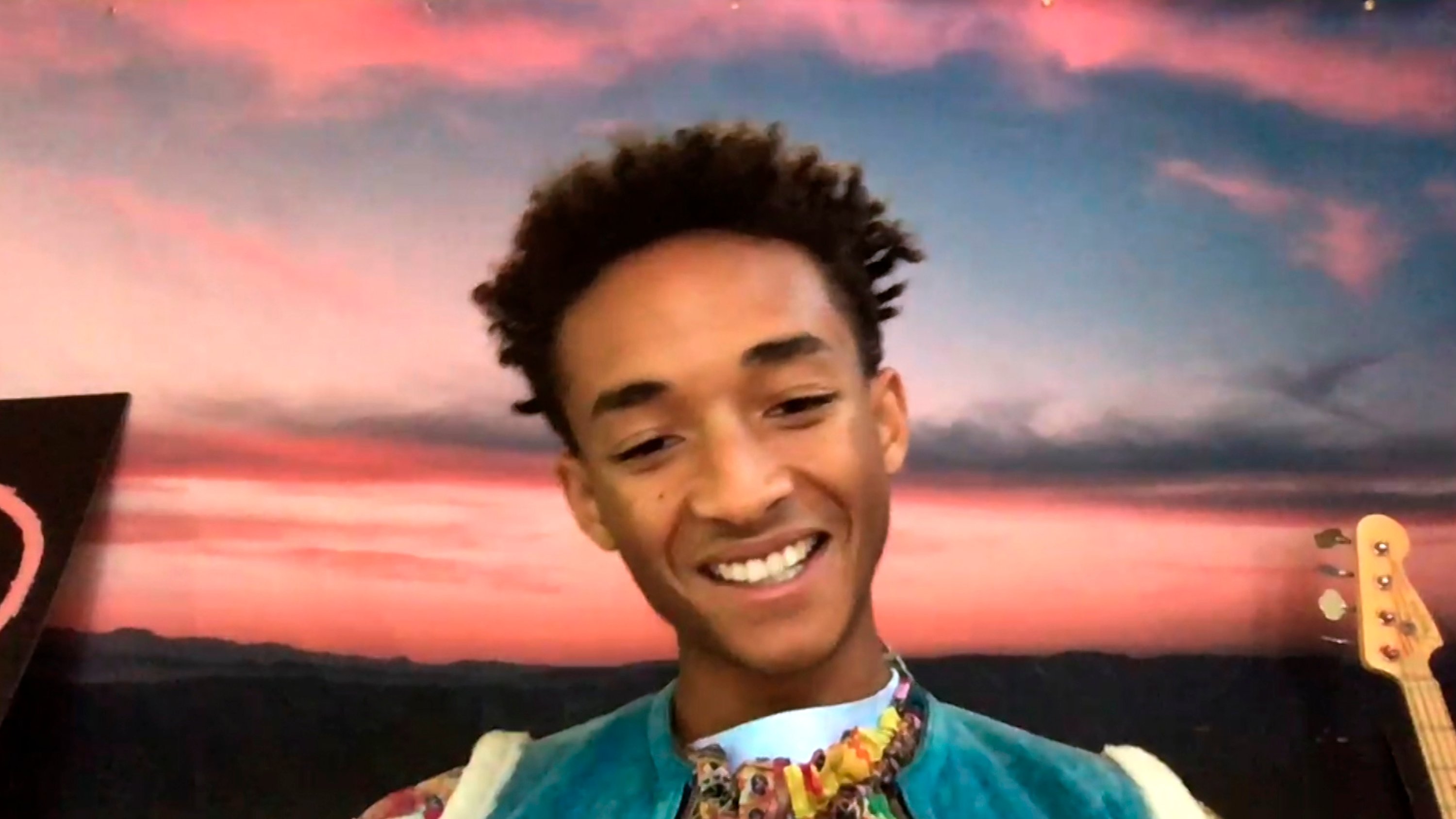 Jaden Smith ages up in 'Photograph'
Fans have watched Jaden Smith has been growing up before their eyes. He began acting as a child on TV's All of Us and costarred with his father, Will Smith, in The Pursuit of Happyness when he was eight. Jaden was a 12-year-old Karate Kid and a teenager in After Earth. He released his first album at 16. CTV3 is his third.
Now that he's 22, The love song Photograph sounds like the musings of a young man who has been through relationship drama. The video shows Jaden by himself on a Bahamian beach clinging to a Polaroid photo of himself with a woman, perhaps the ex-lover he's singing to.
RELATED: Jaden Smith Had Trouble With This Movie Scene Because of His Parents Will and Jada
"She found our photograph, now my face just make her mad," Jaden sings. "Don't think about all our fights, our memories, we had it in our bones. Baby girl, we're out of control, wasting our energy. Woke up in Tennessee. Only you can piss me off. I'm staring at that hole inside my wall, but all we have is us 'Cause you, you just found a special part of me that's sinkin' me by pulling me down."
What genre is Jaden Smith?
Jaden is considered hip-hop/rap but "Photograph" is a ballad. Smith also directed "Photograph" in New Providence, Bahamas. He is the only performer featured on camera in the video, and by the end he fully submerges underwater to match the following lyrics. 
"'Cause you, you just found a special part of me that's sinkin' me by pulling me down," Jaden sings. "It's you, I'm in the middle of the ocean and I need you right now. If I can't love you, I guess I'll just drown."
'A labor of love'
Jaden calls CTV3, the album from which "Photograph" comes, "a labor of love." Though released in 2020, he hopes the message continues to resonate this year.
"It is a psychedelic movement of peace," Smith said in a press release. "It is the end of multiple eras for me as an artist, and I am so excited to share it with the world. Let rainbows and flowers be with you."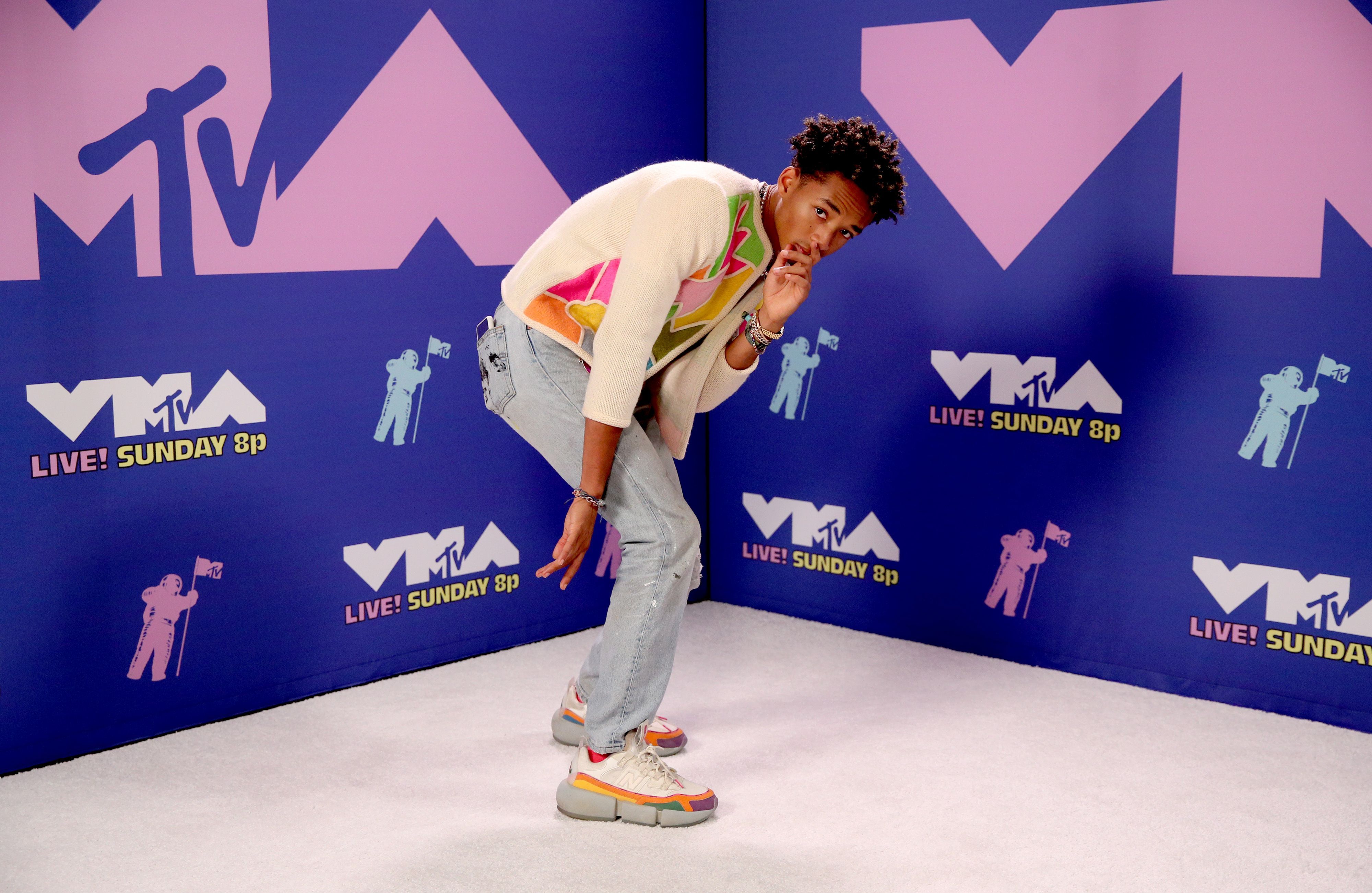 RELATED: 'Life In a Year' Movie Review: The Fault In Jaden Smith's Stars
Jaden co-wrote the song with Brian Lee and Odessa Adlon. The lyrics to "Photograph" continue:
"Thought I might write a song," Jaden sings. "Hoped you might sing along. Oh girl, my head is gone."