Jahmil French Dead at 29: Who Did He Portray on 'Degrassi' and 'Soundtrack'?
The acting world is mourning the loss of one of their own. Actor Jahmil French, most known for portraying a series regular role for several years on Degrassi: The Next Generation, has died at the age of 29.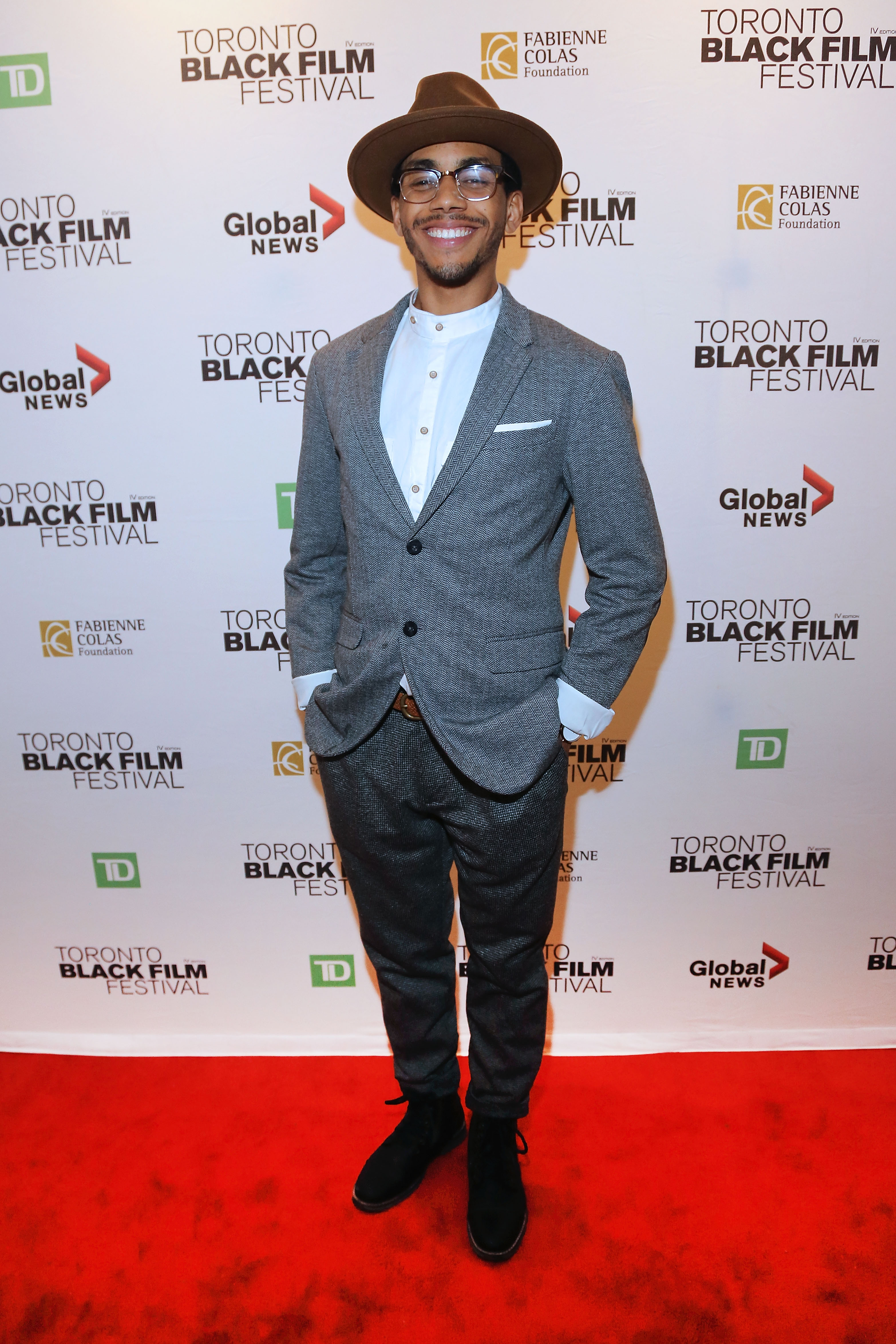 Jahmil French starred on 'Degrassi: The Next Generation'
French is best known for playing Dave Turner on Degrassi: The Next Generation. His character was most known for trying to be popular at school. He the younger cousin to another character, Chantay Black.
Dave's friends were Drew Torres, Adam Torres, K.C. Guthrie, Connor DeLaurier, and Wesley Betenkamp. He dated both Alli Bhandari and Sadie Rowland. French played Turner on the show from Seasons 9-13.
Jahmil French also starred in 'Soundtrack'
In 2019, French starred in the short-lived Netflix series, Soundtrack. The musical drama was from former Quantico showrunner Josh Safran and Annapurna Pictures' Megan Ellison.
According to its official description, Soundtrack was "a romantic musical drama that looks at a disparate group of interconnected people in contemporary Los Angeles through the lens of the music that defines who they are, capturing the different stages of love, exploring if time can heal a broken heart and if love can withstand life's tragedies."
It was initially in development at Fox and was an "internal favorite" and having "support among network executives. The network ended up passing on the show, but it was able to land at Netflix just as the options for the cast were set to expire.
Alongside French, the show also starred Paul James, Callie Hernandez, Marianne Jean-Baptiste, Jenna Dewan, Jahmil French, Megan Ferguson, Isaiah Givens, Madeleine Stowe, and Campbell Scott. On Soundtrack, French played Dante, James' on-screen cousin and Jean-Baptiste's on-screen son.
Jahmil French's co-stars honor him on social media
French's co-stars and colleagues from both Degrassi: The Next Generation and Soundtrack remembered him on social media.
"I can confirm my good friend, co-worker, and all around inspiration, Jahmil French, passed away yesterday," wrote Joshua Safran, the creator of Soundtrack. "Only posting because I see the story getting out there. I will have more to say about him later. Right now we're all just processing this devastating news."
In a series of posts, Melinda Shankar, who played Alli on Degrassi; The Next Generation, wrote in part, "So grateful for memories and deep convos with you, beautiful angel. Blessed that we got to be part of a big dysfunctional family together. Thank you for sharing your gift with the world. I just hope you knew how loved you were."
"Heartbroken over the loss of our friend Jahmil French," said former Degrassi: The Next Generation star Annie Clark. "This video is how I'll always think of him. So full of energy and fun. He was always dancing. A true talent and a great friend. We will all miss you so much Jahmil."