Jaime King and Other Actors Who Married (and Divorced) Their Directors
In Hollywood, many relationships form on set. But they don't always last. After the May 2020 announcement of actor Jaime King's split from director Kyle Newman, here's a look at other actor-director couples who met while filming, but ultimately ended in divorce.
Jaime King and Kyle Newman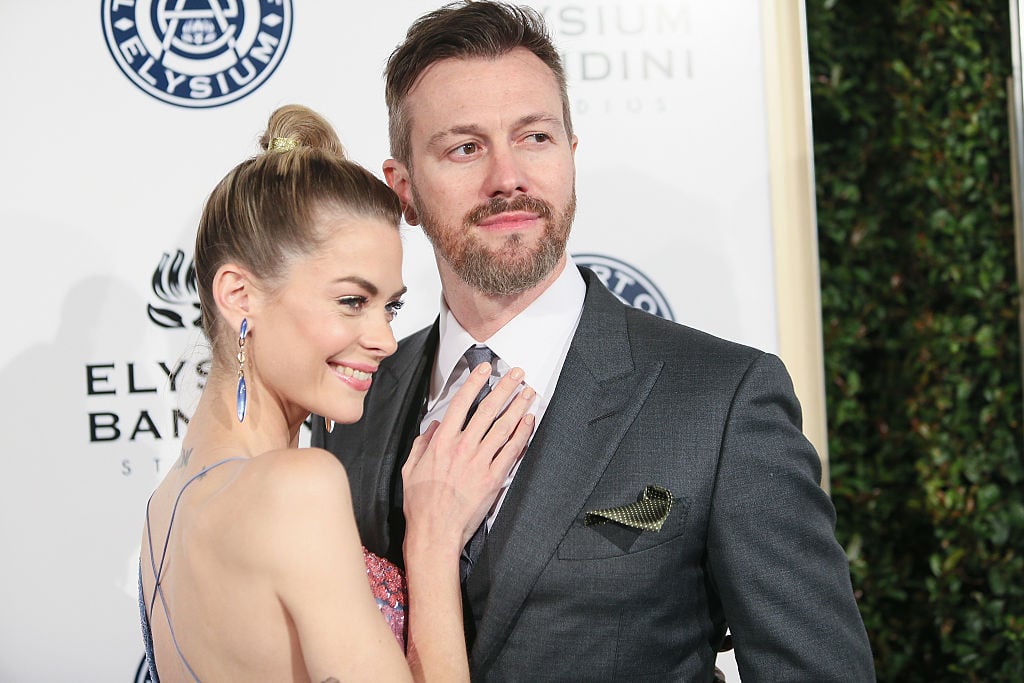 King met Kyle Newman on the set of his comedy, Fanboys, in 2006. It was only his second feature film and the first with a theatrical release. The couple was married in 2007. They went on to have two children together, sons James Knight and Leo Thames.
Since Fanboys, Newman has only directed one other feature film, Barely Lethal. King had a part in that movie, as well, and has gone on to star in such TV series as Hart of Dixie and Black Summer. She filed for divorce from Newman on May 18, 2020.
Kate Beckinsale and Len Wiseman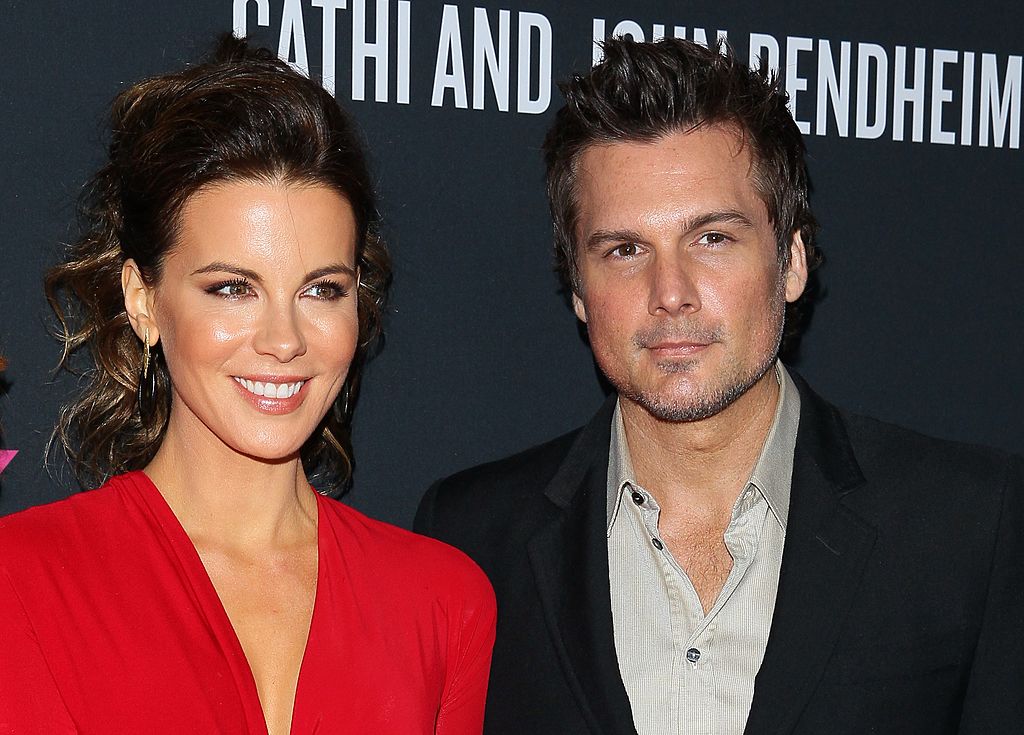 Actress Kate Beckinsale was dating actor Michael Sheen in 2003 when they both began filming the action-horror film, Underworld. The film's director, Len Wiseman, was married when shooting began. However, by the time the film was released, both were split up from their respective partners.
Beckinsale and Wiseman made it official in 2004. They went on to make two more films together: Underworld: Evolution and Total Recall. They didn't officially separate until 2015, but rumors followed them for years, according to a 2012 New York Post article. Their divorce was finalized in 2019.
Milla Jovovich and Luc Besson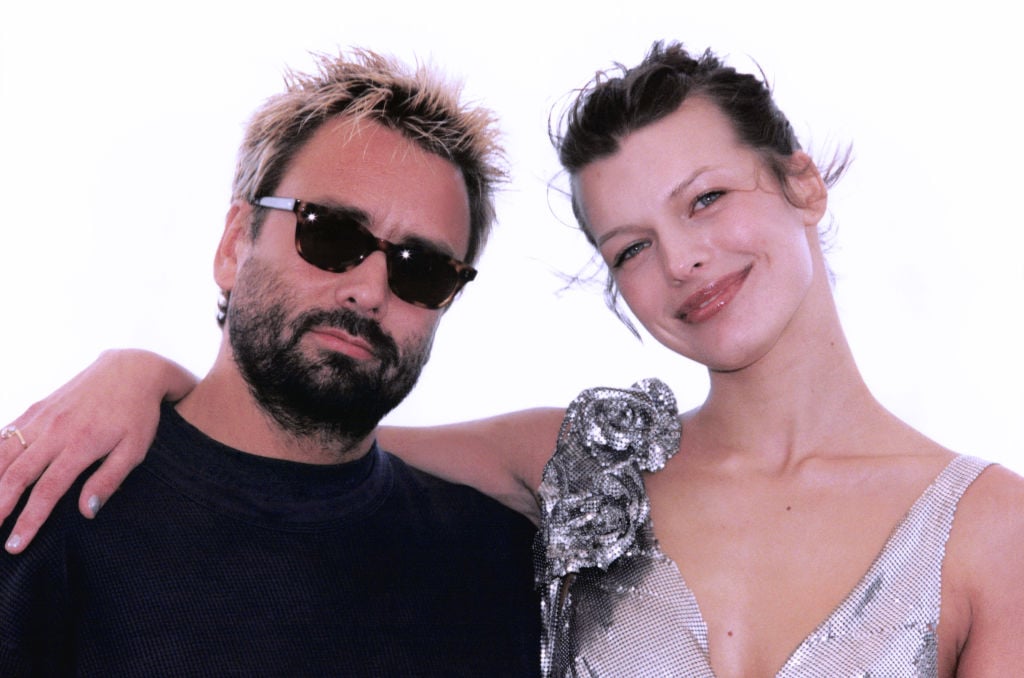 Director Luc Besson's first English-language film was the 1997 sci-fi action flick The Fifth Element. While on set, he fell for star Milla Jovovich, in what would become known as her breakout role. The couple was married that same year. Jovovich then starred in his next film, The Messenger: The Story of Joan of Arc.
Besson and Jovovich's relationship was short-lived. They divorced in 1999. Years later, allegations of sexual assault began to crop up against Besson, as detailed by the Mary Sue. The publication also points out the young age of his past partners, including Jovovich. The actress is now married to another director, Paul W.S. Anderson, with whom she has three children.
Linda Hamilton and James Cameron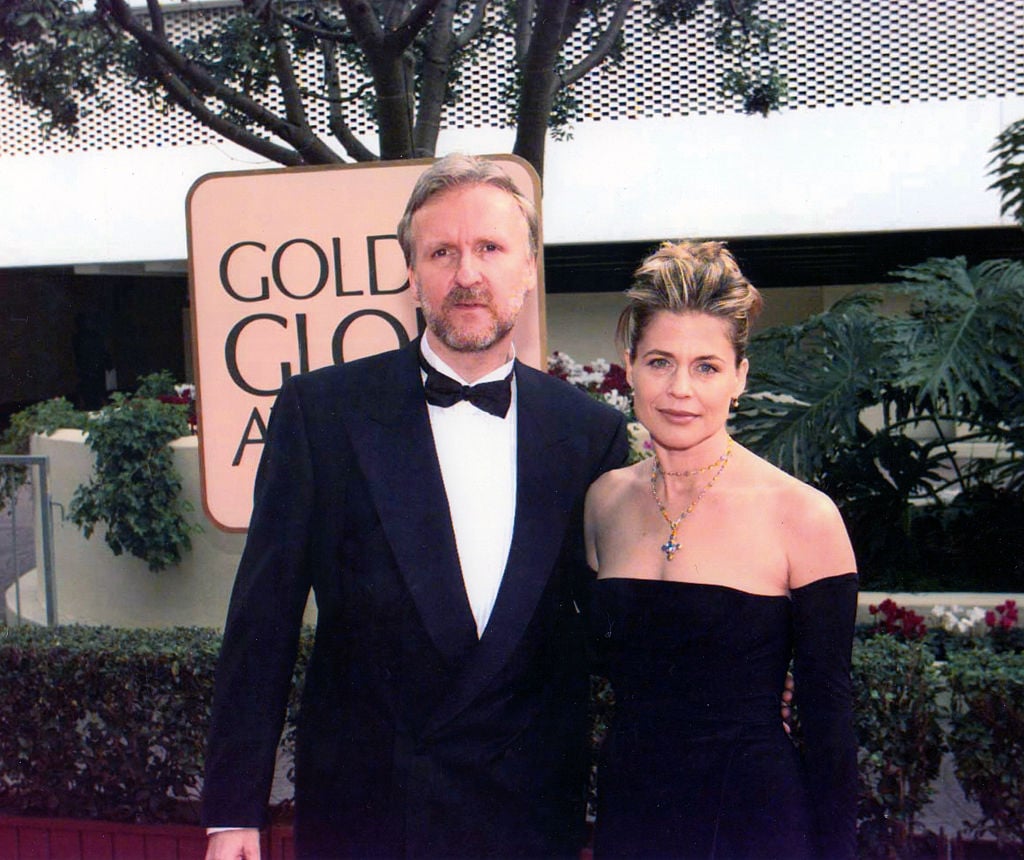 Actor Linda Hamilton and director James Cameron met while filming the 1984 sci-fi film The Terminator. At the time, both were married. Several years later, they worked together on the sequel Terminator 2: Judgment Day, released in 1991. That same year, Cameron and his third wife, Kathryn Bigelow get divorced, and he and Hamilton move in together.
Cameron and Hamilton have one child together, born in 1993. The couple was then married from 1997-1999. Though today they appear to get along (he produced, but didn't direct, the most recent film in the series, Terminator: Dark Fate), in 2010, she told The Telegraph their marriage was "terrible on every level."
Are Christine Taylor and Ben Stiller next?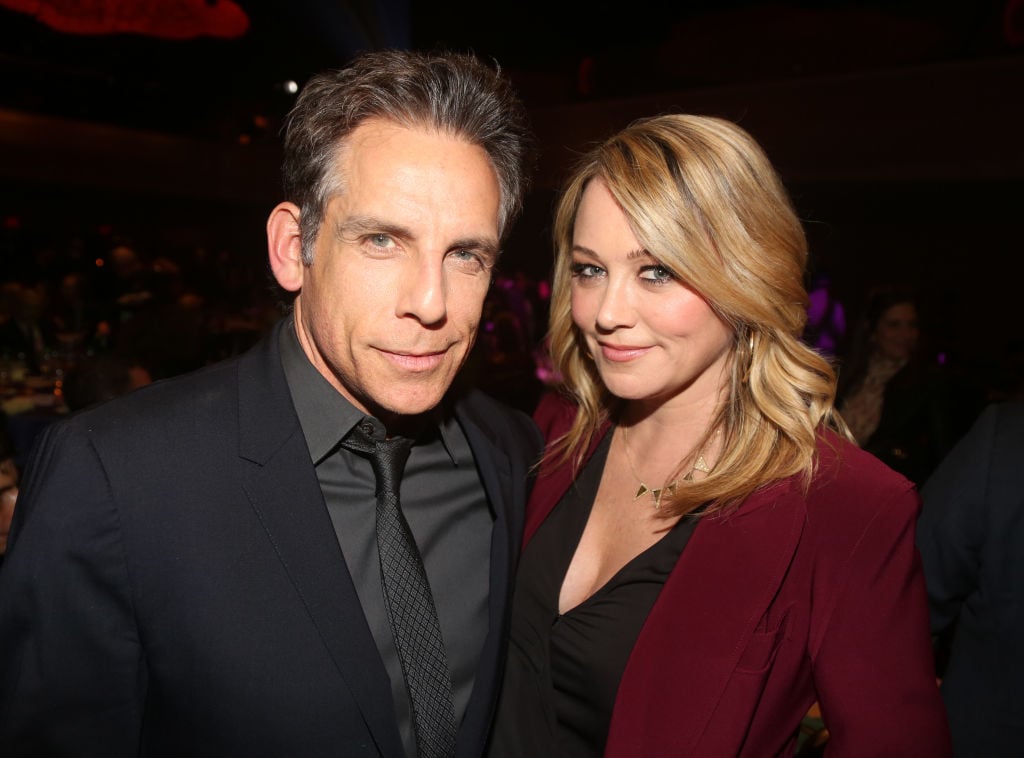 Today, Ben Stiller is an accomplished actor, producer, and director, having helmed films like Zoolander and Tropic Thunder. But back in the late '90s, he was just gaining recognition. While directing the pilot for a failed series, Heat Vision and Jack, he met actor Christine Taylor. They were married in 2000.
In 2017, Taylor and Stiller announced they were separating. But in the years since, they've attended events together, including the 2019 Emmy Awards. Some believe that they have reconciled, while others believe it's all in service of their two children. In any case, the two have worked on many projects together. So we have a feeling their working relationship, at least, will persist.