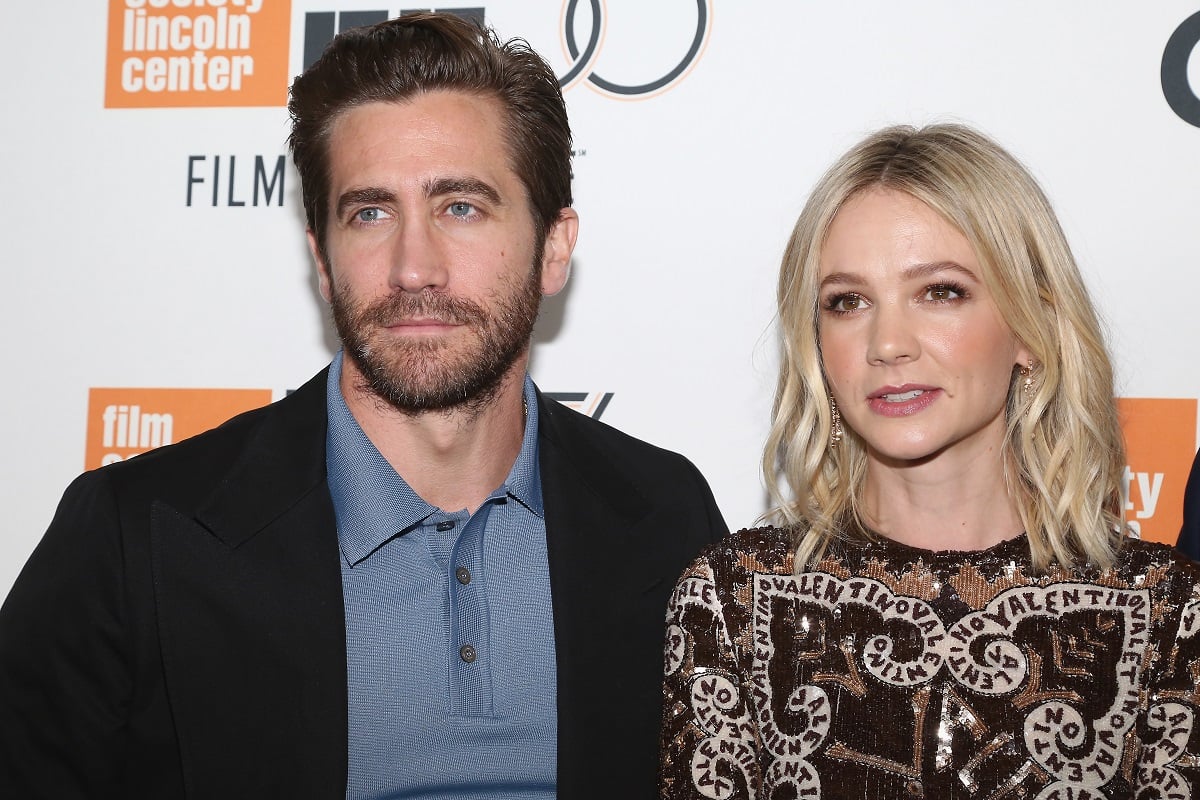 Jake Gyllenhaal Was With Carey Mulligan When She Fell For Her Husband
Jake Gyllenhaal and Carey Mulligan aren't just actors who've worked together -- they're also friends. In fact, he was there when she started spending time with her future husband.
Jake Gyllenhaal Was with Carey Mulligan When She Fell for Her Husband
Promising Young Woman star Carey Mulligan and her husband Marcus Mumford have one of the best love stories in Hollywood. Oddly enough, it involves Mulligan's Wildlife co-star, Jake Gyllenhaal, who was with her when she fell for her husband.
Carey Mulligan reconnected with her husband
Mulligan met Mumford at a Christian holiday camp when they were children in the U.K. A source close to them revealed that Mulligan met Mumford when she was 12 years old, and they sent letters to each other through their churches.
However, the pair lost touch, only to reunite in Nashville years many years later as adults. According to Brides, Mumford invited Mulligan to a secret show his band Mumford & Sons played in the basement of a friend's house. 
Mulligan attended the show with her pal Gyllenhaal. As a source explained, the friends extended their hangout late into the night with some pizza and more music.
Mumford and Mulligan didn't want things to end there, so they decided to attend a secret Arcade Fire show several days later. Reports noted that the duo seemed cozy, whispering to one another throughout the show.
A month after they had started spending time together, various outlets reported that Mulligan and Mumford had begun living together. Things moved even faster when Mumford popped the big question in July, months after they reconnected.
The couple established they were a great fit when they worked together on Inside Llewyn Davis, with Mulligan playing Jean Berkey and Mumford serving as the vocal presence of Mike Timlin. The duo walked down the aisle in 2012 at a ceremony including their closest friends — including Gyllenhaal, who witnessed them falling in love.
Jake Gyllenhaal and Carey Mulligan's friendship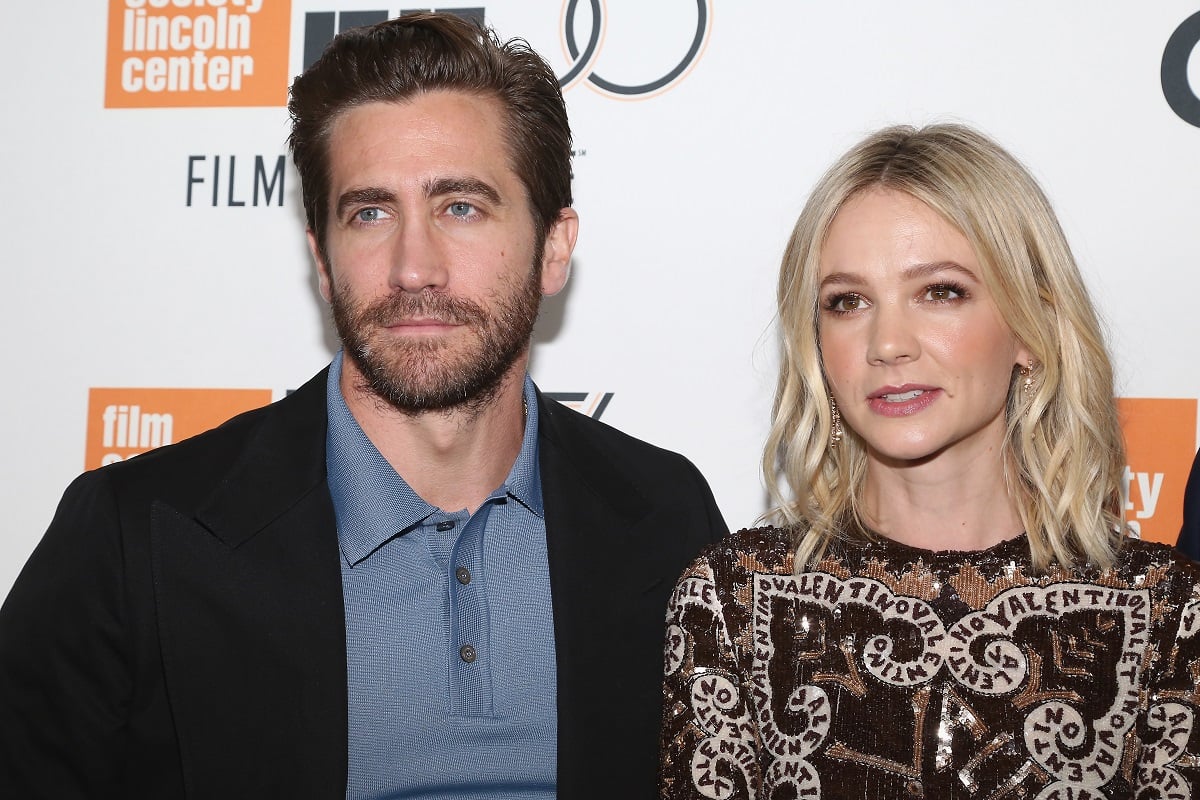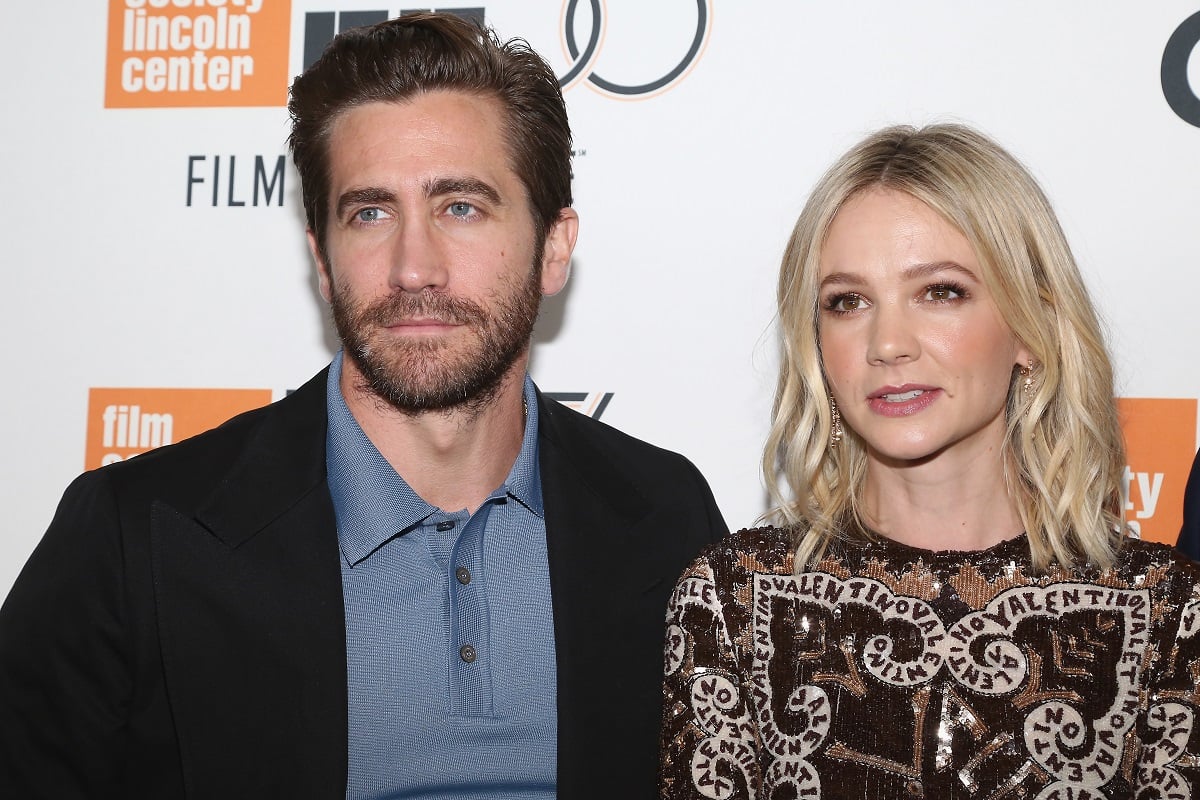 Gyllenhaal and Mulligan have been friends for a while. They run in the same circles in Hollywood. In a Vanity Fair interview, Mulligan revealed she and Gyllenhaal met a few years before she reconnected with Mumford. "I didn't feel nervous acting with him," she explained. "We sat in hotel rooms and read scripts to each other in the past."
Mulligan and Gyllenhaal have been very supportive of one another. Their closeness even sparked dating rumors when they spent that time together in 2011. The rumor mill went into overdrive when they attended Gyllenhaal's sister Maggie Gyllenhaal in the play Three Sisters and the secret Mumford & Sons concert. However, a source insisted that they weren't together and were only friends.
Jake Gyllenhaal and Carey Mulligan worked together years later
Gyllenhaal and Mulligan capitalized on their friendship and appeared onscreen as a couple. The pair starred in the 2008 drama Wildlife, which follows a couple who move to Great Falls, Montana, with their son. Tensions between the two rise when Gyllenhaal's character Jerry is fired from his job at a country club and slacks around instead of looking for work.
Mulligan played Gyllenhaal's wife Jeanette in the film, which premiered at the Sundance Film Festival in 2018. The pair's performances received critical acclaim, and the film earned three Independent Spirit Awards nods.