Jake Gyllenhaal Did Not Dump Taylor Swift For Her, Says Jenny Lewis
When singer-songwriter Taylor Swift dated actor Jake Gyllenhaal, the press couldn't get enough of their short-lived relationship. Nearly a decade later, and Swift has released an album bringing the conversation back around to their time together. And despite what may have been reported at the time, the reason for their breakup wasn't musician Jenny Lewis.
Jake Gyllenhaal was seen with Jenny Lewis after his breakup with Taylor Swift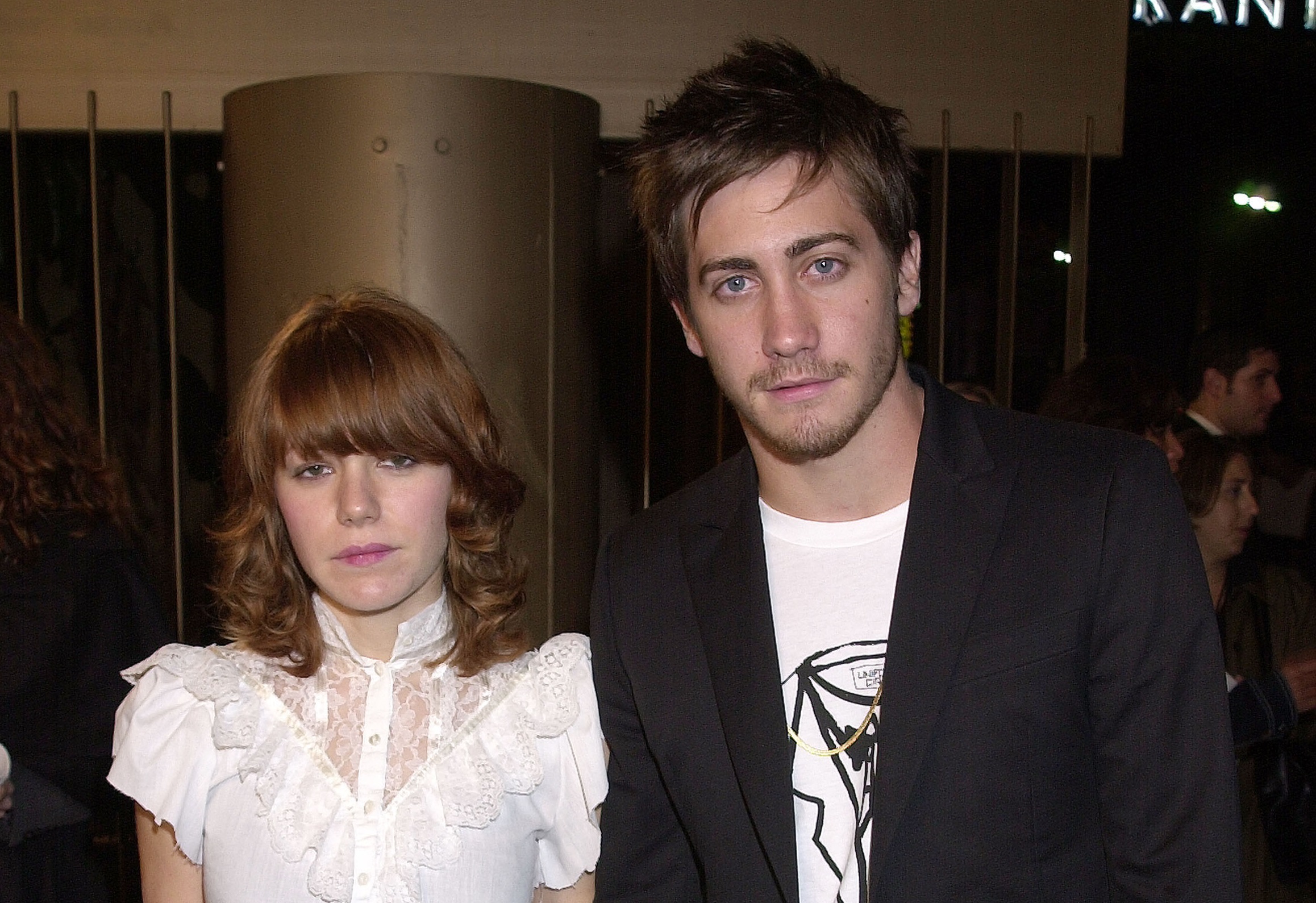 One of the most-talked-about celebrity relationships at the time, Swift and Gyllenhaal reportedly began dating in mid-late 2010. They were photographed primarily in the fall of that year, and a little in January 2011. However, they soon went their separate ways.
That same month, Gyllenhaal attended the Golden Globes with Lewis. The Rilo Kiley singer and the actor had previously dated a decade earlier, attending the premiere of his movie, Donnie Darko, together (above). Rumors about their possibly reignited relationship then began.
Swift wrote 'We Are Never Ever Getting Back Together' about Gyllenhaal
RELATED: Taylor Swift's Most Popular Songs About Jake Gyllenhaal
Swift is known for writing songs based on her real experiences. Such was the case with her hit single "We Are Never Ever Getting Back Together" off her 2012 album Red. She explained at the time that it was about an ex-boyfriend who she had broken up with and gotten back together with multiple times.
Based on when she was in the studio, Gyllenhaal was a possible subject. But it was the line about "some indie record that's much cooler than mine" that really set fan theories in his direction, given his very established music taste and, of course, his past with an indie rocker like Lewis.
Swift released a new album, 'Folklore'
RELATED: Why Fans and Critics Think 'Folklore' Is Taylor Swift's Best Album
After Red, a country album with many other influences, Swift officially began releasing pop albums. Lover, Reputation, and 1989 have all, for the most part, fallen into that genre. But in July 2020, she surprised her fans with a more alternative record, Folklore.
Swift's own "indie record" features a song with indie-folk act Bon Iver. She also collaborated with members of the alt-rock group The National. Critic and fan reviews have categorized it as indie rock, alternative, and a few other genres that aren't typically associated with her music.
Lewis says she and Gyllenhaal hung out as friends
Back to the subject at hand, BuzzFeed's Tatiana Tenreyro wrote the following of Swift after Folklore's release: "I can't stop thinking about how jake gyllenhaal dumped [redacted] and then started hanging out with jenny lewis, so [redacted] wrote a song that throws shade even though she was a fan of jenny's music."
Lewis replied, "i was actually with [musician Johnathan Rice] for years at that point when jake asked me to be his friend date for the @goldenglobes after asking rice for permission!" In other words, there's no drama to see here — just accomplished artists and their (celebrity) fans.