Jake Gyllenhaal Gained Respect for First Responders After Filming Upcoming Action Movie 'Ambulance'
The Day After Tomorrow, Brokeback Mountain, Spider-Man: Far From Home—how many Jake Gyllenhaal movies will keep on coming? The answer is a lot more. The actor has become an industry leader. Not only is he a movie star, but he is also a prominent figure in the theatre scene. He worked on his newest film, The Guilty, during the height of the pandemic. But he didn't take a vacation afterward.
The October Sky star filmed a brand-new action film called Ambulance. He was so dedicated to his role that he learned more about being a first responder.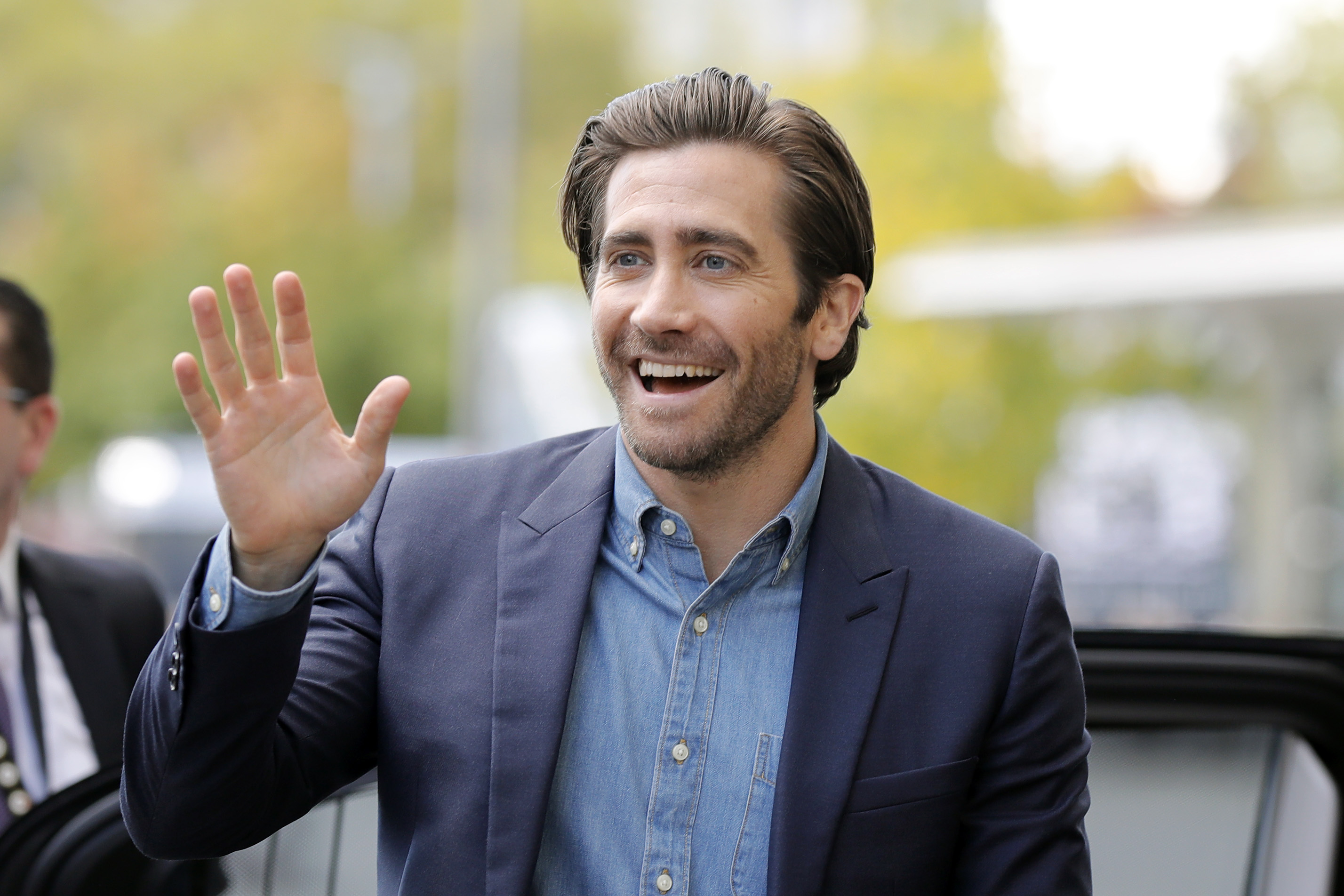 Jake Gyllenhaal's 'The Guilty' filmed during the pandemic
Filming The Guilty was no easy feat. The production began filming in November 2020 and lasted under two weeks. Director Antoine Fuqua oversaw the production from a van, as the cast and crew adhered to health protocols.
In the movie, Gyllenhaal's character Joe Baylor is confined to one room—specifically, one chair. And according to a USA Today interview, Gyllenhaal's main co-stars only worked with him on the phone.
"We assembled an unbelievable cast partially because everyone's at home and they weren't working at the time. So when a call came in, they sounded and felt real. The performances were true. All I really had to do was listen and open my heart up to the situation and try and move through it. I was constantly surprised and thrown, in the best way."
The actor also compared this experience with his recent Broadway production, Sea Wall/ A Life, where he is alone on stage. However, Gyllenhaal admitted he "exhausted the alone time as an actor" and wanted to be around people again.
Gyllenhaal learned more about first responders filming 'Ambulance'
When Gyllenhaal discussed Ambulance, he revealed it was somewhat similar to his confined experience with The Guilty. Similar to the Netflix film, Ambulance is based on the 2005 Danish action-thriller of the same title. The plot follows two men who steal an ambulance after failing to rob a bank for $32 million. Now, they're on the run as the LAPD hunts them down. However, the heist isn't just for kicks; One of the characters needs over $200,000 for his wife's surgery.
The Universal Pictures film is scheduled for Feb. 18, 2022. It also stars Yahya Abdul-Mateen II, who just starred in the 2021 Candyman horror.
Gyllenhaal described how he is 'thrown around an ambulance" for most of the movie. And this is where he experienced what EMTs go through. Per Gyllenhaal, "there are so many sharp edges in an ambulance that nobody thinks about when it's driving as fast as it is." From this, he developed a newfound respect for first responders.
Gyllenhaal was nominated for his first Tony
Aside from the long list of Jake Gyllenhaal movies, the actor received his first nomination at the 2021 Tony Awards. He was up for Best Actor in a Play for his performance in Sea Wall/A Life. The production is two different plays that somehow come together in the end. Gyllenhaal's character delves into the concept of death.
Gyllenhaal received praise for his subtlety throughout the emotional performance. And this wasn't his first stage production; The actor has starred in a slew of plays including This Is Our Youth, If There Is I Haven't Found It Yet, and Constellations.
RELATED: Jake Gyllenhaal Said He Choked Under Pressure During 'Spider-Man: Far From Home,' Credits Tom Holland for Helping Him