Jake Gyllenhaal Reacts to Losing Exclusive Rights for Leonard Bernstein Biopic to Bradley Cooper: 'We Got Beat at Our Own Game'
The biopic trend keeps chugging along. From The Eyes of Tammy Faye to the upcoming Spencer film, Hollywood has introduced us to stories we weren't aware of. And sometimes, industry veterans have to race against each other to grab a movie. No matter how many Jake Gyllenhaal movies are out there, the actor isn't exempt from this challenge. He just lost the rights to his Leonard Bernstein biopic.
Gyllenhaal had his heart set on creating the flick. But Bradley Cooper and Steven Spielberg beat him to the punch. So Gyllenhaal explained what happened in an interview.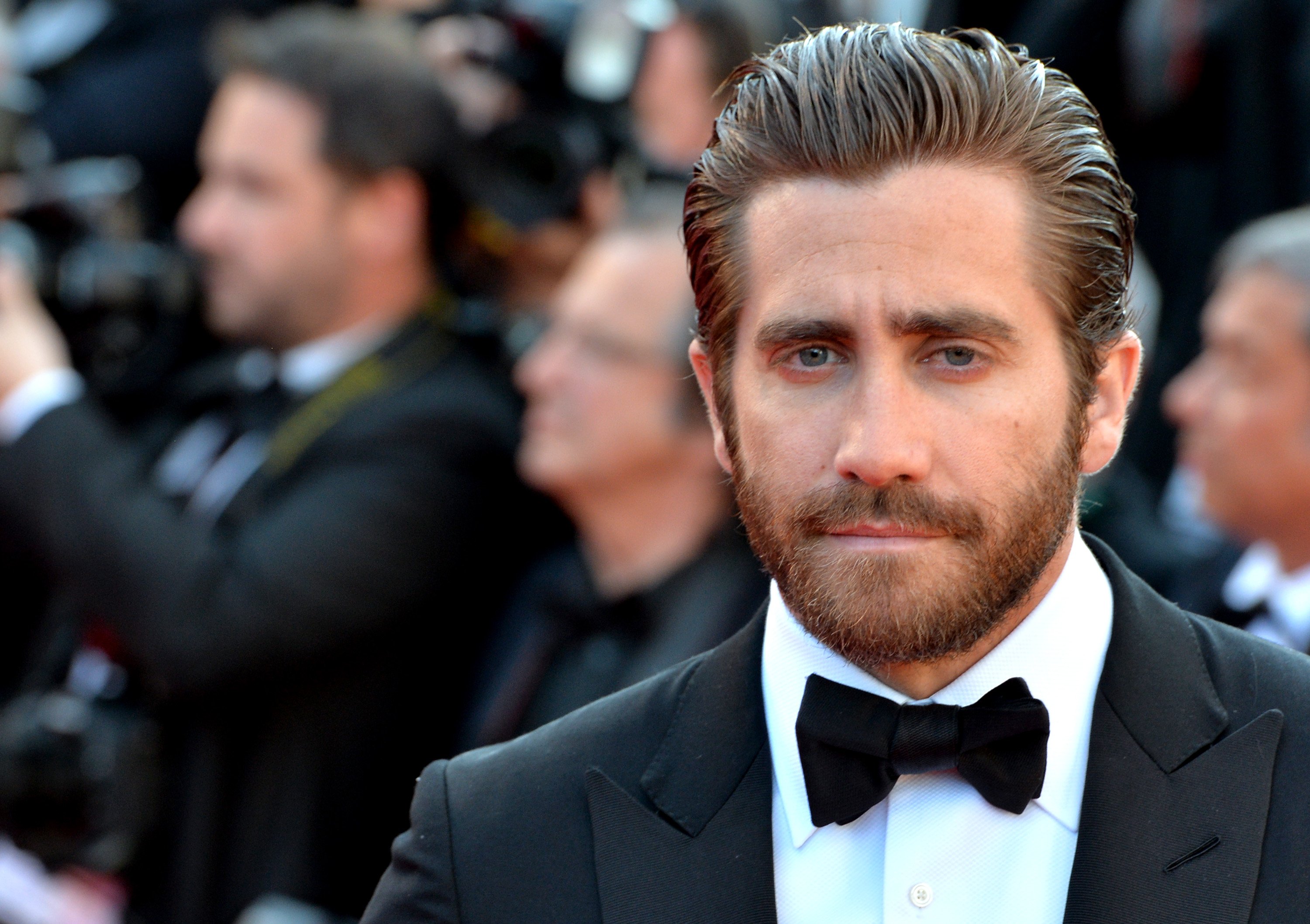 Who was Leonardo Bernstein?
Bernstein was a U.S. composer and musician, famous for his work on Broadway's West Side Story and On the Town. He won multiple Emmy awards, one Tony Award, and seventeen Grammys. Aside from theatre, Bernstein composed music for various pieces including ballet, film, orchestral, symphonic, and opera.
Since Spielberg directed his modern West Side Story adaptation, many viewers weren't surprised that he jumped on the Bernstein project. While Bernstein composed the score, Stephen Sondheim wrote the lyrics to the 1957 musical's popular songs such as "I Feel Pretty" and "Tonight."
What happened with Jake Gyllenhaal's movie?
Although Gyllenhaal is focused on his 2021 Netflix thriller The Guilty, he reflected on his potential Bernstein biopic. According to Deadline, the actor wanted to portray the late composer. However, Bradley Cooper had a "rival version of the film" with Spielberg and Martin Scorse's support. So Gyllenhaal lost his movie.
Nevertheless, the Brokeback Mountain star doesn't have any hard feelings for Cooper's film.
"This is the thing. No one likes to admit this, but, we got beat at our own game. That's basically what happened. There's really nothing more to say about it than that. There's always another project. Sticking your neck out, hoping to get to tell the stories you love and that have been in your heart for a very long time is something to be proud of. And that story, that idea of playing one of the most preeminent Jewish artists in America and his struggle with his identity was in my heart for 20 some odd years, but sometimes those things don't work out. In this business, if you're lucky enough to stick it out for a while, we can easily forget that getting to tell the story isn't the most important thing. I mean, this is our life."
Although Gyllenhaal lost the film, he wishes Cooper and Spielberg "the best." Since the biopic is in its early pre-production stage, Cooper has not announced casting information, plot details, or a release date.
Jake Gyllenhaal's famous movies
Audiences recognize Gyllenhaal from several films. After appearing in Donnie Darko, the actor starred in The Day After Tomorrow. Alongside Dennis Quaid, Gyllenhaal played Sam, a student who competes in an academic decathlon with his friends. They're trapped in the New York Public Library after an apocalyptic snow storm slices through the area.
The actor rose to wider recognition after starring in action and crime films such as Southpaw, Prisoners, Nightcrawler, and Prince of Persia. But he reached a milestone when he starred as Mysterio in Spider-Man with Tom Holland.
Aside from The Guilty, Gyllenhaal's upcoming projects include a musical adaptation of Fun Home, Francis and the Godfather, and Combat Control.