Jameela Jamil Calls Out People Who Compare Jennifer Garner and Jennifer Lopez: 'It's Not the Nineties'
Jennifer Lopez recently made headlines when she rekindled her relationship with Ben Affleck, whom she was engaged to in the early 2000s. For a long time, people have made a lot of comparisons made between Lopez and Affleck's ex-wife, Jennifer Garner. However, actor and activist Jameela Jamil is telling onlookers to stop pitting them against each other.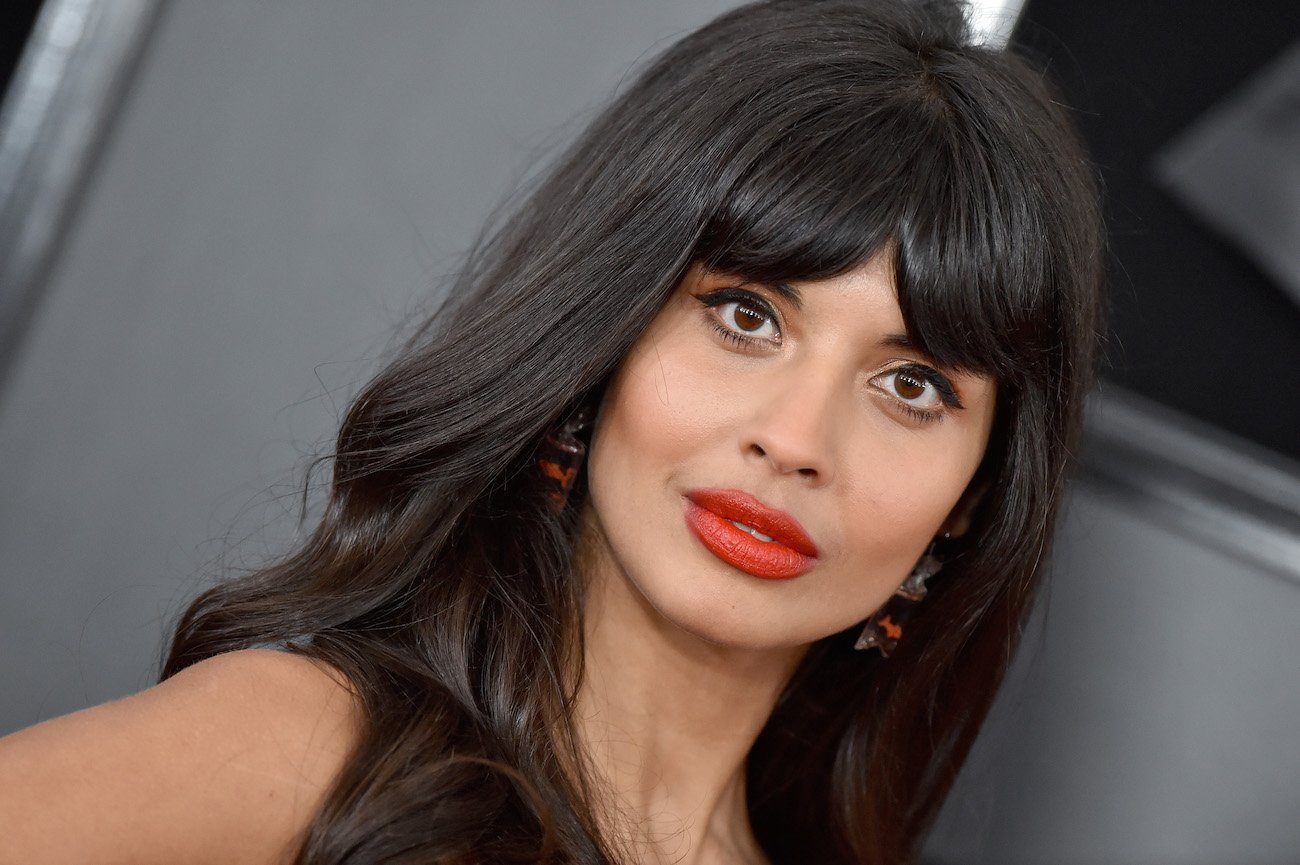 Jennifer Garner's and Jennifer Lopez's relationships with Ben Affleck
Lopez and Affleck first dated in 2002. The two of them were new Hollywood stars at the time, so their relationship attracted a lot of attention. They even got engaged after just several months together, but they broke up in 2004.
Shortly after the split, Affleck went on to date Garner. They married in 2005 and have three children together. They separated in 2015 and filed for divorce in 2017.
In the spring of 2021, after Lopez had split from Alex Rodriguez, she and Affleck rekindled their romance. The couple has been spotted together many times, and a source reported that their relationship is "very strong."
Jameela Jamil calls out people who compare Jennifer Garner and Jennifer Lopez
Seeing as both Lopez and Garner are famous actors, it is not surprising many people are comparing the two. However, Jamil is not here for it.
"ABSOLUTELY not here for the Jennifer Garner comparison to JLo, with paparazzi pics of her working out, put right next to glamorous social media photos of JLo," Jamil wrote on Twitter. "It's not the nineties. We aren't still pitting women against women over a guy…ESP when only one of them wants him."
Jamil also posted a screenshot of her tweet on her Instagram page. In the description of her picture, the actor urged fans to not support news outlets that promote comparisons between Lopez and Garner.
"I have lived a life of so many women seeing me as a threat or a competitor, and have never wanted that, nor have I ever seen another woman as anything other than safety in numbers, or someone to be excited about," she said. "I've also often had men actively try to pit me and other women against each other."
Jamil added, "Let the Jens live. Let women live. Let girls live. Stop the rot."
Celebrities such as Natasha Bedingfield, Arielle Kebbel, and Andie MacDowell showed support for Jamil on Instagram.
Jennifer Garner reportedly knows Affleck 'is happy'
Despite her profile divorce from Affleck and the scandals surrounding it, Garner seems to be moving on with her life.
A source told ET earlier this month that Garner "can tell he is happy."
Meanwhile, Lopez and Affleck seem to be enjoying the highs of a budding romance. Lopez said in a recent interview with Apple Music's Zane Lowe, "I love all the love that's coming my way right now and all of the good wishes. And I just want everybody to know that it's the best time. It's the best time of my life."