James Arthur Blamed Rita Ora Breakup for His Sex Addiction
James Arthur's relationship with Rita Ora wasn't very public, but their breakup clearly took a toll on the singer.
With a charming personality and the voice of an angel, James Arthur won the hearts and votes of viewers on the 2012 British X-Factor. The celebrity then went to being a fully-fledged superstar and was always under the watchful eye of the public. However, at one point, it seemed as though Arthur was slowly vanishing away from the spotlight after getting dropped by his label.
At the time, Arthur was also rumored to have had a fling with British singer Rita Ora. Little did the public know that Arthur was battling his demons after Ora decided to end things between them. Arthur then claimed that breaking up with the "Body On Me" singer led him to sex addiction.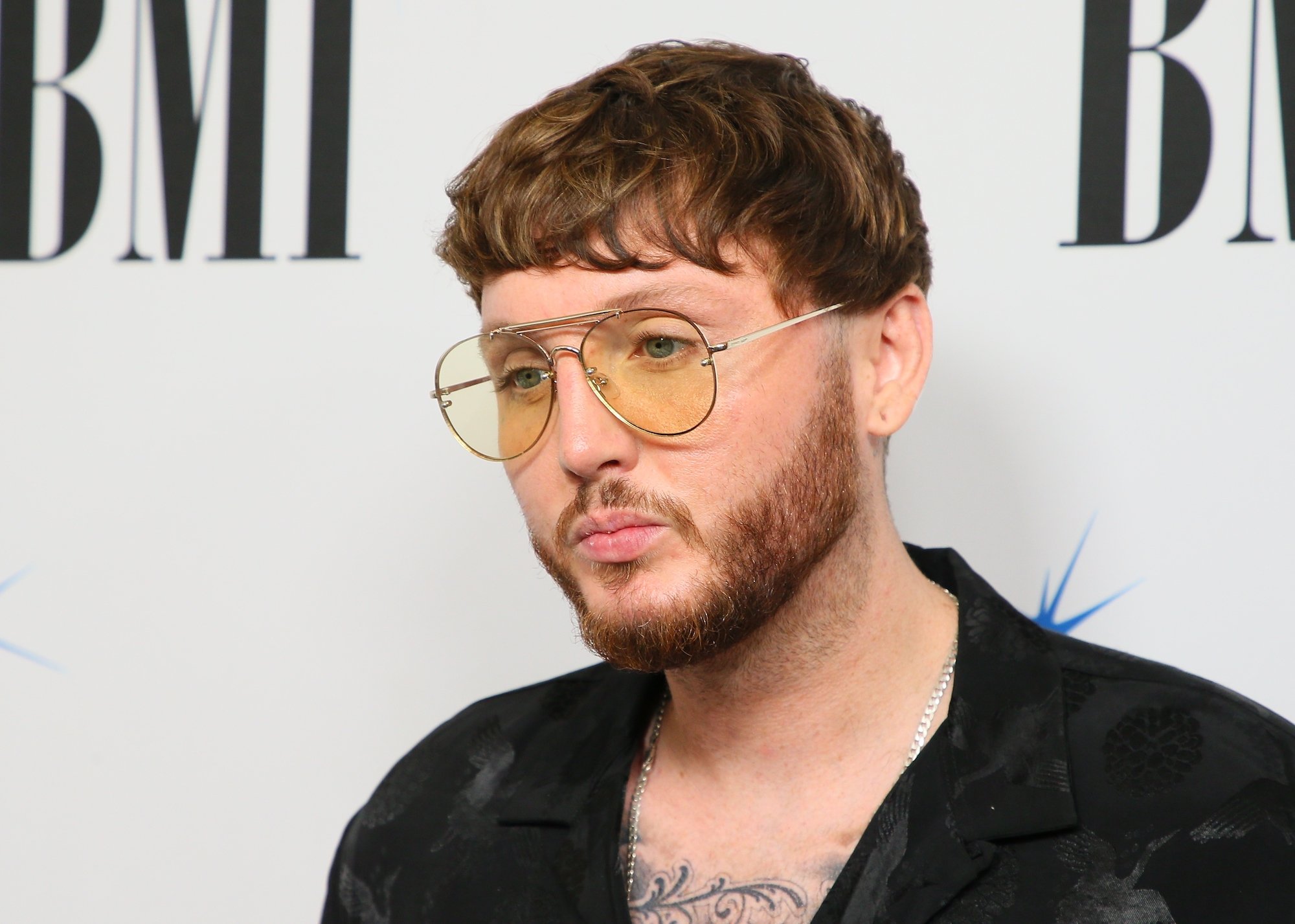 Arthur won the ninth season of 'X Factor'
Arthur was born in Middlesbrough, England, on March 2, 1988, to Neil Arthur and Shirley Ashworth. His parents split when the singer was two and settled in with other partners. When he was 14, he volunteered for part-time foster care. The singer's living situation involved him living with his father for three days and in foster care for four days. Arthur performed in various bands from the early age of 15. He also performed solo in bars and pubs in his hometown.
His early recordings show how hip-hop and pop/rock shaped his unique style and voice. Arthur auditioned for UK's The Voice in 2011 and made it onto the final 200 contestants. He, however, didn't progress further and decided to try his luck with British X-Factor the following year. For his audition on the X-Factor, he sang Tulisa Contostavios' 'Young' and made it through the boot camp and into the live shows.
Under the mentorship of singer Nicole Scherzinger, Arthur improved his vocals, and his talent grew significantly. In the contest's final round, Arthur was pitted against Christopher Maloney and Jahmene Douglas. Arthurs' performance of Cy Grant's 'Feeling Good', Marvin Gaye's 'Let's Get It On' and Bob Dylan's 'Make You Feel My Love' impressed the audience.
Arthur finished the night with an impressive rendition of Shontelle's 'Impossible', which was released after Arthur was crowned the winner. The cover charted across Europe and made it to number one in Ireland and the UK. Arthur toured with the show in sold-out arenas across the UK.
Life after 'X Factor'
After winning X Factor, Arthur began working with various artists such as Graham Stack and Labrinth in preparation for his debut album. His self-titled album featured songs such as "Impossible" cover and "Roses," a collaboration with renowned singer Emeli Sande.
The single "You're Nobody till Somebody Loves You" was released on September 9, 2013, and debuted at number two in the UK behind Lorde's "Royals." In late 2013, Arthur generated controversy after using a string of homophobic slurs. Later his rap mixtape All the World's A Stage caused him further debate after critics said that his lyrics glorified violence.
In April 2014, tabloids began reporting that Syco had dropped Arthur, claims that the singer denied on Twitter. However, in June that year, Arthur announced that he and his label had mutually decided to part ways.
Arthur blamed Ora for his sex addiction
According to The Sun in 2017, Arthur admitted that he had been having a fling with Ora in his autobiography. The fling, however, ended shortly afterward. The former X Factor winner noted that the breakup left him a bitter person. He further claimed that when Ora dumped him, he became a "slag." Arthur describes the period after the breakout as a depressing time for him.
The songwriter claimed that the breakup hit him hard and resulted in him getting addicted to sex and marijuana from being lonely and isolated. Arthur said that he relied on having a lot of sex "to fill the void." The "Rewrite the Stars" singer has since expressed regrets for his claims and apologized, saying that he "hurt people."