Is James Cameron's 'Avatar' Sequel Premiering on Disney+? Here's What Disney's Acquisition Means for the Franchise
You don't have to travel to Disney World to visit Pandora. With the original Avatar available for streaming on Disney+ and another Avatar movie on the way, there's plenty of ways to watch the story of the Na'vi. What's next for the Avatar franchise? Will the sequel premiere on Disney's streaming platform? Here's what Disney's acquisition of 21st Century Fox means for future Avatar films.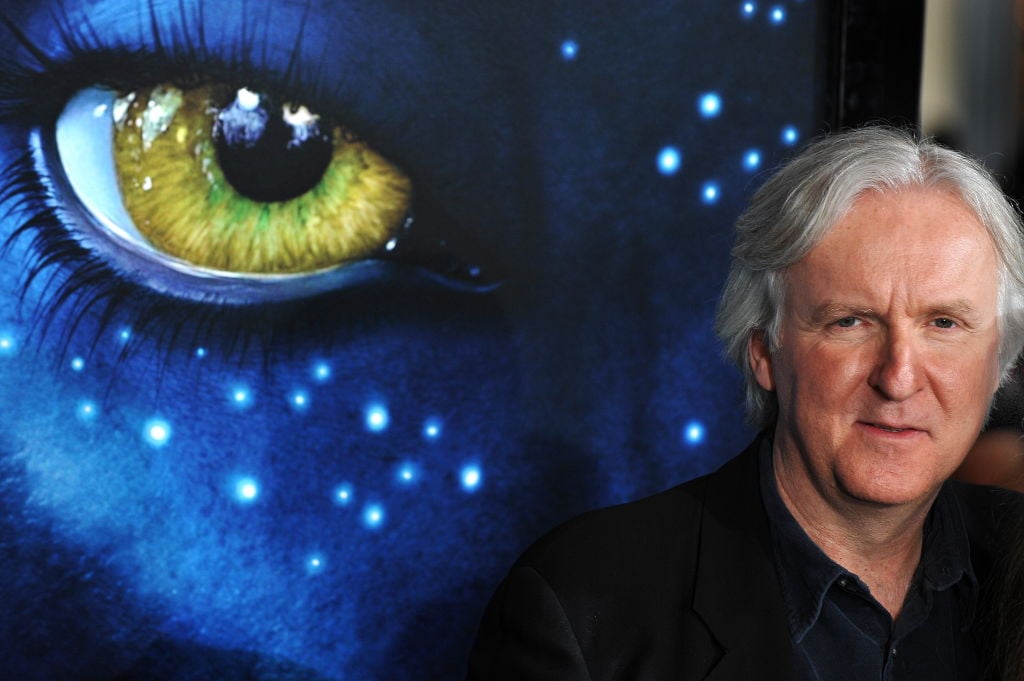 Disney acquired 21st Century Fox and the groundbreaking film, 'Avatar'
Although it took a few months to officially close, Disney signed a deal with 21st Century Fox during 2017, according to VOX. Disney's acquisition of 21st Century Fox meant that they owned franchises like The Simpsons and movies like James Cameron's Avatar.
The company even took their involvement one step further, using their rights and agreements to create "Pandora: The World of Avatar" in Disney World's Animal Kingdom. Disney also has the Avatar merchandise rights, meaning they can sell "Banshees" at their theme parks. (Disney followed a similar model for Star Wars, creating an immersive theme park experience, Star Wars: Galaxy's Edge.)
The sequels for Avatar have been in the works for a while now. As of Jan. 7, 2020, fans have their first look into this remade version of Pandora, where viewers will reportedly "explore new parts of the world."
Disney has plans for an 'Avatar' sequel
With the "concept art" for the Avatar sequel already released and available the public's viewing, some are wondering how Disney+, Disney's streaming platform will interfere with this upcoming movie.
Because of Avatar's box office success, the movie will presumably head straight to theaters, later making its Disney+ debut. However, Disney has not confirmed the details surrounding the theatrical release of Avatar 2.
"And if marketing and promoting Avatar 2 become Disney's responsibility, you can be sure that it'll be reminding folks how much they liked that first film before it became 'uncool,' one writer for Forbes noted.
"Disney will use the merchandise and its TV outlets to (re)introduce today's kids to the biggest movie of all-time while explaining the mythology for newbies," they continued.
The original 'Avatar' premiered on Disney+ at its launch date
Originally released in 2009, Avatar became the highest-grossing box office success, later earning multiple Academy Award nominations. The movie later premiered on Disney's streaming service, Disney+, with James Cameron making a video announcement for Disney fans.
Not much is known about the multiple Avatar sequels currently in production. During 2019, the Avatar Twitter account shared that Avatar 2 would premiere on December 17, 2021. Den of Geek reports Avatar 3, 4, and 5 are slated to premiere in 2023, 2025, and 2027 respectively. The official premiere date should be taken with a grain of salt, though, as this movie has been pushed back in the past.
More information regarding the cast and story of the Avatar sequel will presumably be revealed within the upcoming months. Avatar is available for streaming on Disney+. To learn more about Disney's streaming platform and to subscribe, visit their website.