James Cameron Shares Status of New 'Avatar' Sequels
Years before Marvel's Avengers took over movie screens, Avatar crushed it at the box office. The James Cameron flick made history when it introduced the Na'vi to fans all over the world. That was in 2009, and ever since, fans have been waiting for sequels that promised to explore worlds beyond Pandora's surface.
The follow-up films are slated to consist of four additional stories, and Cameron recently provided an update on the highly anticipated franchise.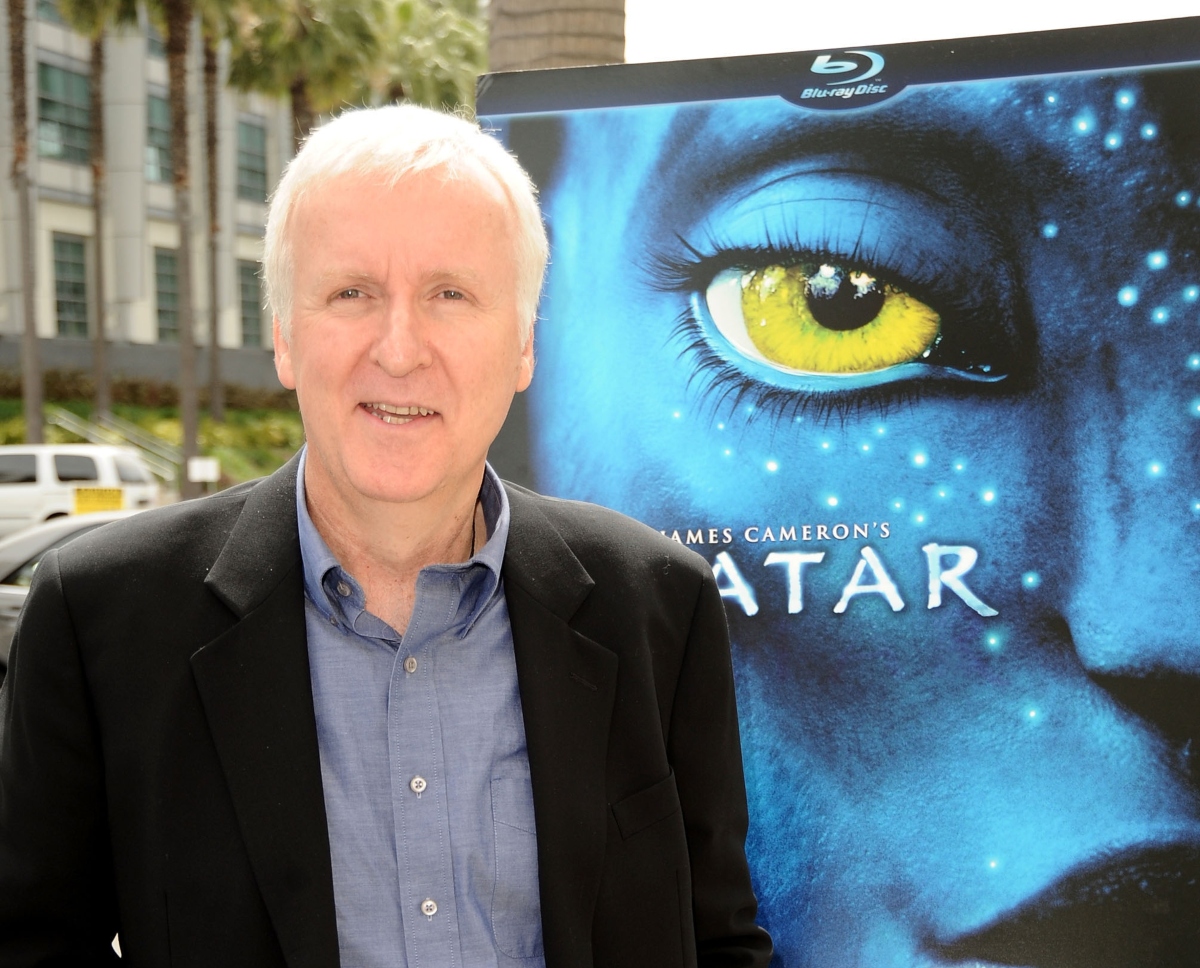 The 'Avatar' sequels have been pushed back multiple times
For a film that grossed more than $2 billion and held the record for a decade, an encore was expected. Avatar only got its feet wet with the first movie and it laid the foundation for the storytelling and rich visual effects to expand. But there has been a long, long wait.
The Hollywood Reporter noted that Cameron announced two sequels sometime around 2010 with projected release dates in 2014 and 2015. That changed several more times and in 2016, there was another announcement.
Four sequels were coming with the first one due out in 2018. The others would drop in succession between 2020 and 2023. That schedule changed in mid-2016 and pushed the three final films back one year.
Then the pandemic came and halted production again.
RELATED: Do People Really Want More 'Avatar' Movies?
James Cameron has good news for 'Avatar' fans
After all the delays and false starts, Avatar seems to be making major headway. Cameron appeared on Arnold Schwarzenegger's vlog and discussed the Austrian World Summit, an event focused on environmental causes. But Schwarzenegger did ask about the status of Avatar.
Cameron stated Avatar 2 has been pushed to December 2022, but they're actively shooting the rest of the live-action scenes for Avatar 3. He always intended to shoot both films back to back, and it's working out.
"We've got about 10% left to go. We're 100% complete on Avatar 2 and we're sort of 95% complete on Avatar 3," he said.
Cameron noted they were fortunate to film in New Zealand where the COVID-19 response ranks at the top, enabling them to resume production without a hitch. "We're able to operate. We're able to shoot, and we're able to have a more or less normal life here," he said.
What about the plots for 'Avatar' 2 and 3?
Cameron said he wouldn't give up any details about the storylines for the sequels, but he added that he didn't foresee any roadblocks in terms of finishing the movies.
What is known is that leads Zoe Saldana and Sam Worthington are reprising their roles, and according to CinemaBlend, Stephen Lang will be back as Colonel Miles Quaritch. He didn't die after all.
Sigourney Weaver won't be returning as the doctor, but she will have a part in Avatar 2. It's believed the story will focus on Jake and Neytiri's children and much of the action will take place in the planet's vast oceans.
Fans can keep an eye on the film's official Twitter account for updates and behind-the-scenes footage from the upcoming sequels. With these updates, 2022 doesn't seem so far away.