James Cameron Was a Truck Driver Before He Used Film Students' Papers To Teach Himself How To Direct Movies
James Cameron had to teach himself how to make movies.
James Cameron is universally known as one of the greatest filmmakers of all time. With films such as The Terminator, Titanic, and Avatar on his resume, it's easy to see why he's held in such high regard. 
However, there was a time when Cameron was a regular guy, looking for a way into the movie business. 
In fact, prior to taking the leap into filmmaking, Cameron was a truck driver who finessed his way into the movie business after using USC film students' papers to teach himself how to direct. 
James Cameron went from driving trucks to directing films overnight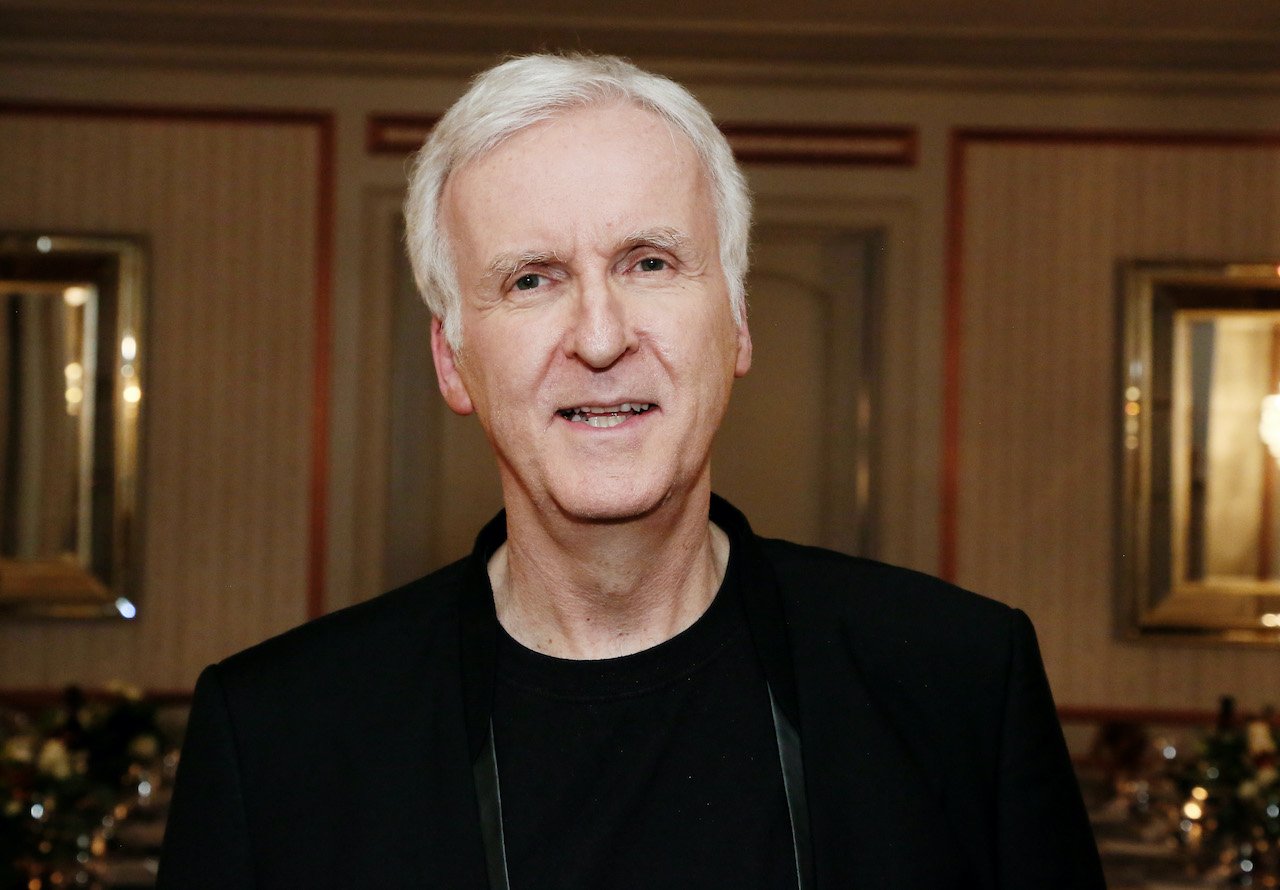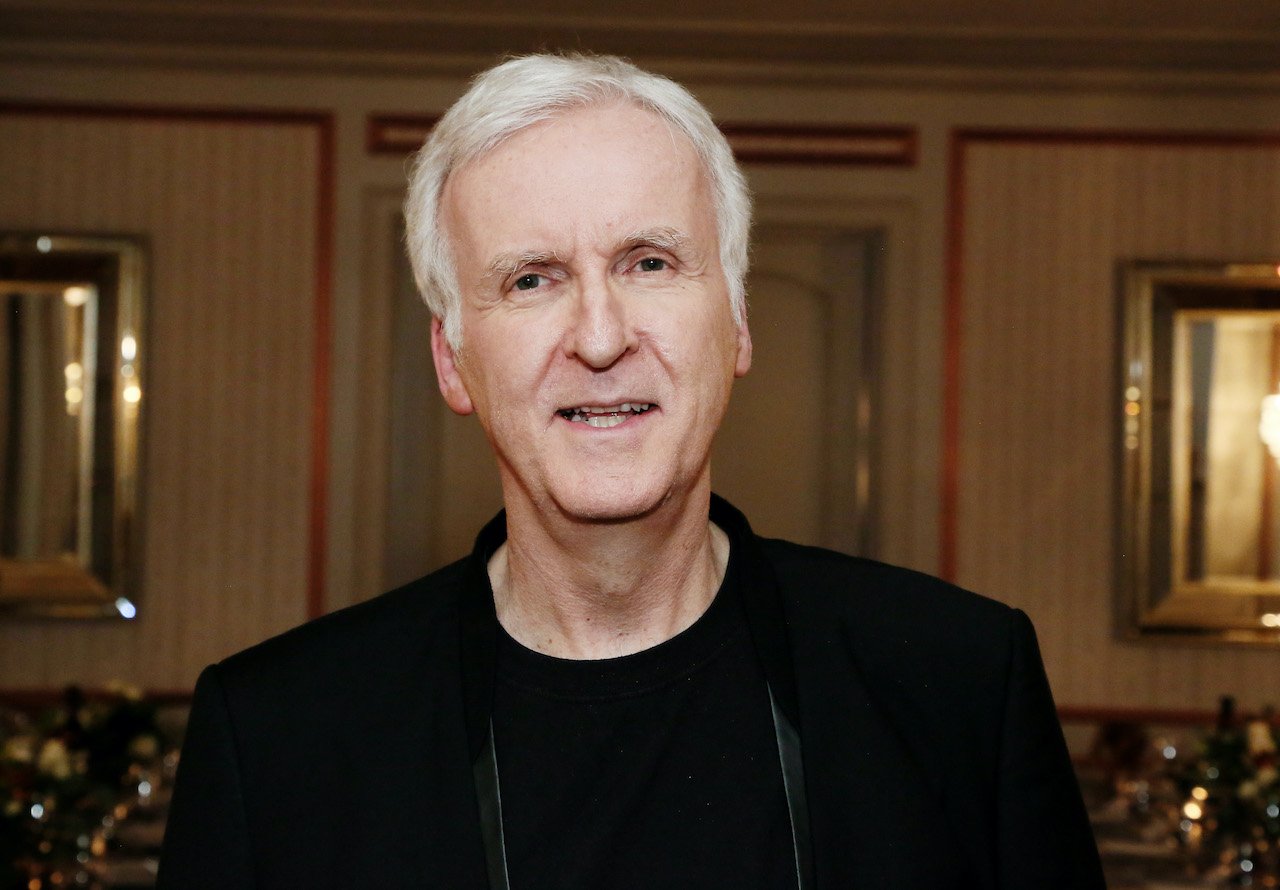 Long before he was the director of billion-dollar blockbusters, Cameron was a truck driver living a modest life. He shared the story behind his iconic career in a resurfaced 1997 interview with Howard Stern. 
"I went straight from being a truck driver to being a film director," Cameron revealed. 
He jokingly stated that the career transition was relatively easy for him. 
"All you gotta do is stand there and say, 'I'm the director,'" Cameron added, laughing.
The 'Titanic' director never went to film school but still got an education
Cameron never went to a formal film school to educate himself on the craft. Instead, he would drive down to USC on the weekends to teach himself the art of filmmaking.
"What I used to do is, I'd—I was working as a truck driver, on the weekends I'd drive down to USC—I was living in Los Angeles," Cameron said. "I lived in Orange County at the time." 
Even though he didn't attend any of the classes at USC, Cameron would print graduate student dissertations and study them in his downtime. 
"I'd drive down to USC, I'd go in, and for the cost of the xeroxing, I would Xerox all these doctoral dissertations on optical printing and film stock, film emotions and all that stuff," Cameron said. "Build up these big binders of how everything was done. I was like a total gearhead. … So I gave myself a full college education for about $120."
James Cameron decided to become serious about filmmaking 
During this time period, Cameron knew he wanted to be a filmmaker, he just wasn't sure how he was going to break into the industry. 
"It was a hobby … I was starting to get serious about it, I just hadn't busted a move yet," Cameron said. 
By this point in his life, Cameron already had an entire life set up back home in Orange County.
"I was married, lived in a little house, white picket fence," Cameron said. 
His first film was 'Piranha 2' and he got fired within 2 weeks 
After completing his unofficial studies, Cameron transitioned into the movie business. His directorial debut was in a low-budget horror flick named Piranha 2. 
"I got hired to do this film called Piranha 2, and they fired me after 10 days … Absolutely the best flying piranha film ever made," Cameron said.