James Charles Against the Internet: How YouTube and Tinder Ruined His Week
Beauty Guru James Charles has had a rough week. Find out why he was demonetized on YouTube and banned on Tinder.
It's been a rough week for beauty guru James Charles. Not only did YouTube slap the famous makeup artist with a demonetization check mark, but the 19-year-old vlogger was also banished from the exciting world of Tinder.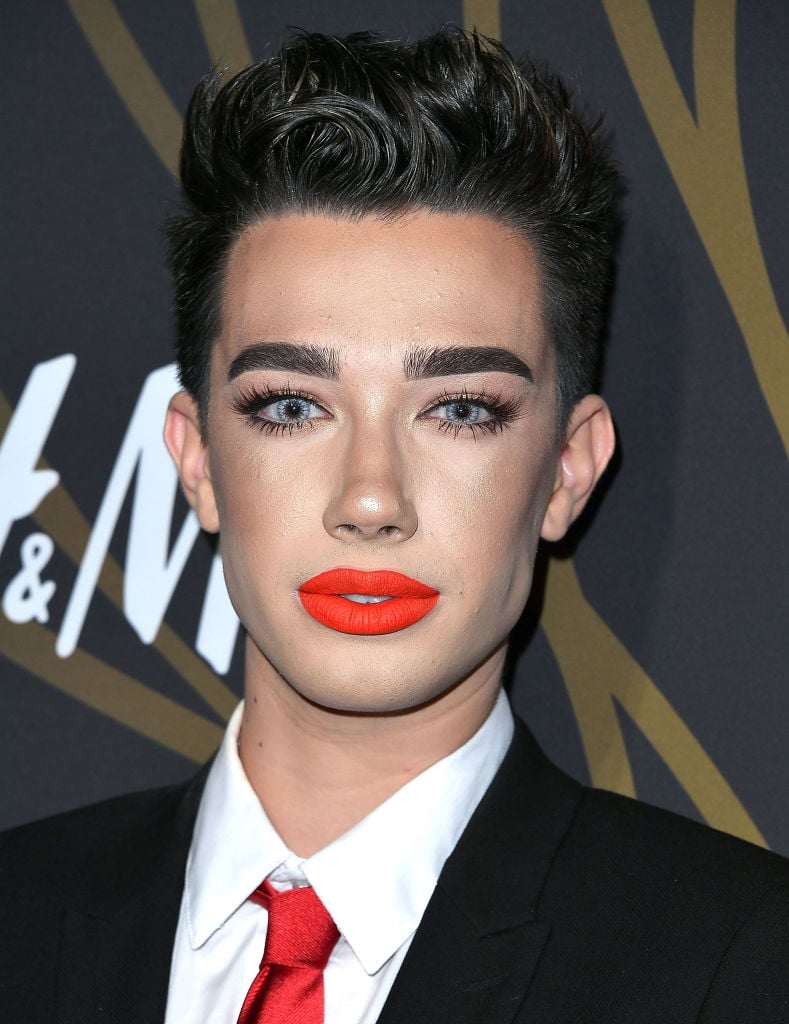 Charles, who rose to fame crafting makeup tutorials for over 14 million followers. The YouTube guru also has a massive social media following with over 3 million Twitter followers and over 14 million followers on Instagram
Why was James Charles demonetized?
On March 6 Charles posted a video that showed viewers his entire makeup routine. To make things a bit more fun, Charles decided to sing his makeup routine to several popular songs. Even though he did not use the original instrumentals or lyrics, several copyright laws were allegedly violated. The video was swiftly demonetized by YouTube as soon as the violations were discovered.
Charles, however, is taking it all in stride. He has left the video up for his viewers' enjoyment. In two days the video has amassed more than four million views. Songs that were used in the video include Ariana Grande's "7 Rings" and Panic! And The Disco's "High Hopes", among others.
Charles has reached out to the record labels to argue his case. According to a tweet, Charles believes the use of the songs falls under parody law. The labels have not responded publicly. Videos are demonetized when YouTube believes a video violates the platform's terms. In recent years, creators have begun to speak out against the platform and its sweeping demonetization rules.
James Charles was also banned from Tinder
Charles has been an outspoken proponent of online dating, but he currently has issues with the heaviest hitter in the dating app game. Tinder has banned Charles under suspicions of catfishing. The internet celebrity alleges that the dating app has verified him before, but he doesn't want a checkmark next to his name. Because he doesn't want to be publicly verified, he is regularly flagged by users, causing Tinder to shut his profile down.
According to tweets that Charles posted in March 2019, the application banned him, and customer service refused to help him sort out the issue. He notes that he prefers to keep his account unverified, so he knows the true intentions of the potential dates. He was also banned by the dating site in 2017.
While Charles has serious beef with Tinder, he has nothing but love for Bumble, a competing dating app. Bumble personally reached out to the YouTuber to welcome him to the hive, and he even asked the company to DM him. Perhaps a collaboration or series is in the works? Only time will tell.