James Corden Is Leaving 'The Late Late Show,' Says 'It's a Really Hard Decision'
James Corden revealed he's leaving 'The Late Late Show,' which he started hosting in 2015.
James Corden has hosted The Late Late Show since 2015. Since then, his segments like Carpool Karaoke have gone viral, and it won multiple Emmys. Now the host is ready to move on from The Late Late Show and focus on other projects.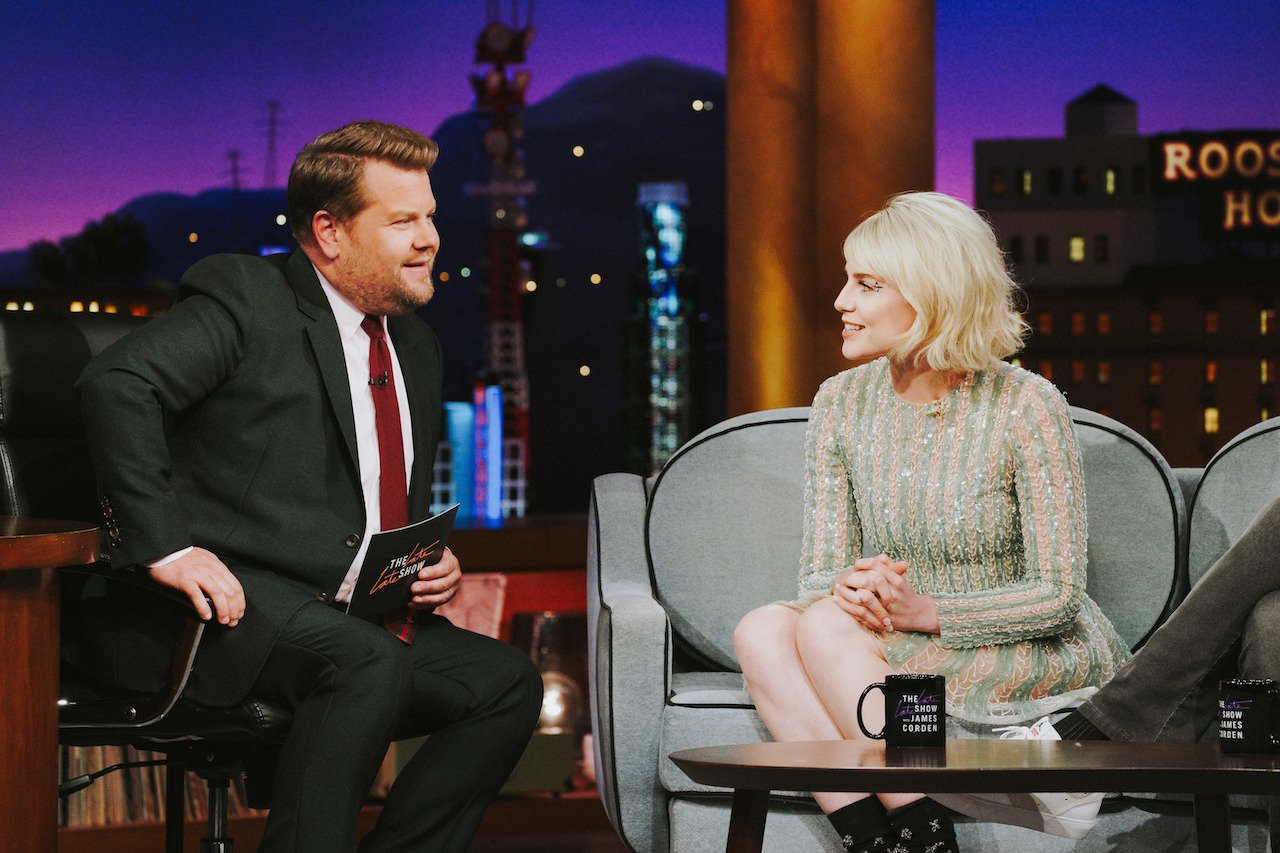 Deadline reports his contract was extended for one year and he will be leaving ahead of summer 2023. Corden gave a statement revealing he always planned to transition away from the night show.
"It's been it's a really hard decision to leave because I'm so immensely proud of the show. I'm thrilled to be extending [for a year]," the Emmy winner said, according to Deadline. "I always thought I'd do it for five years and then leave and then I stayed on. I've really been thinking about it for a long time, thinking whether there might be one more adventure."
The announcement comes at a time when Carpool Karaoke is still resonating with viewers. In early April, he released a video with Nicki Minaj. It currently has over 7,700,000 views on YouTube.
Carpool Karaoke won 6 Emmys for Outstanding Variety Special, and The Late Late Show with James Corden won 1 Emmy for Outstanding Variety Talk Series in 2017. James Corden's Next James Corden also won Outstanding Short Form Comedy or Drama Series.
Corden has kept busy taking on other hosting jobs and acting roles over the years. He recently was in Cinderella, Peter Rabbit 2: The Runaway, and will be in the upcoming movie, Animals United 2: The Chilldown.
Corden previously talked about the possibility of him quitting in 2020 with The Sun. "I have a couple of years to go on this contract," he said. "Ending the show will always be a bigger family decision than a professional one."
He then talked about his wife Julia Carey and their three children. "It will be about people at home who we miss very, very much, who we are homesick for," the actor said. "I also feel like my wife and I have three young children, and they are three young grandchildren that we've taken away from people."
Corden was born in  Hillingdon, Greater London, and currently lives in Los Angeles. He mentioned how that distance from his family during the pandemic felt.
"This probably feels particularly magnified now during the pandemic, but I have an overwhelming feeling that our family has walked to the beat of my drum for a very long time," he said.