Why James Franco Once Believed Henry Cavill Didn't Like Him Very Much After Working Together
James Franco avoided being seen by Henry Cavill when he went to see the 'Man of Steel' premiere, believing that Cavill didn't care too much for him at the time.
James Franco has rubbed quite a few stars the wrong way during his prolific acting career. One of those stars happened to be Man of Steel's Henry Cavill, who Franco asserted might not have taken kindly to him at one point.
James Franco has had problems with several co-stars in the past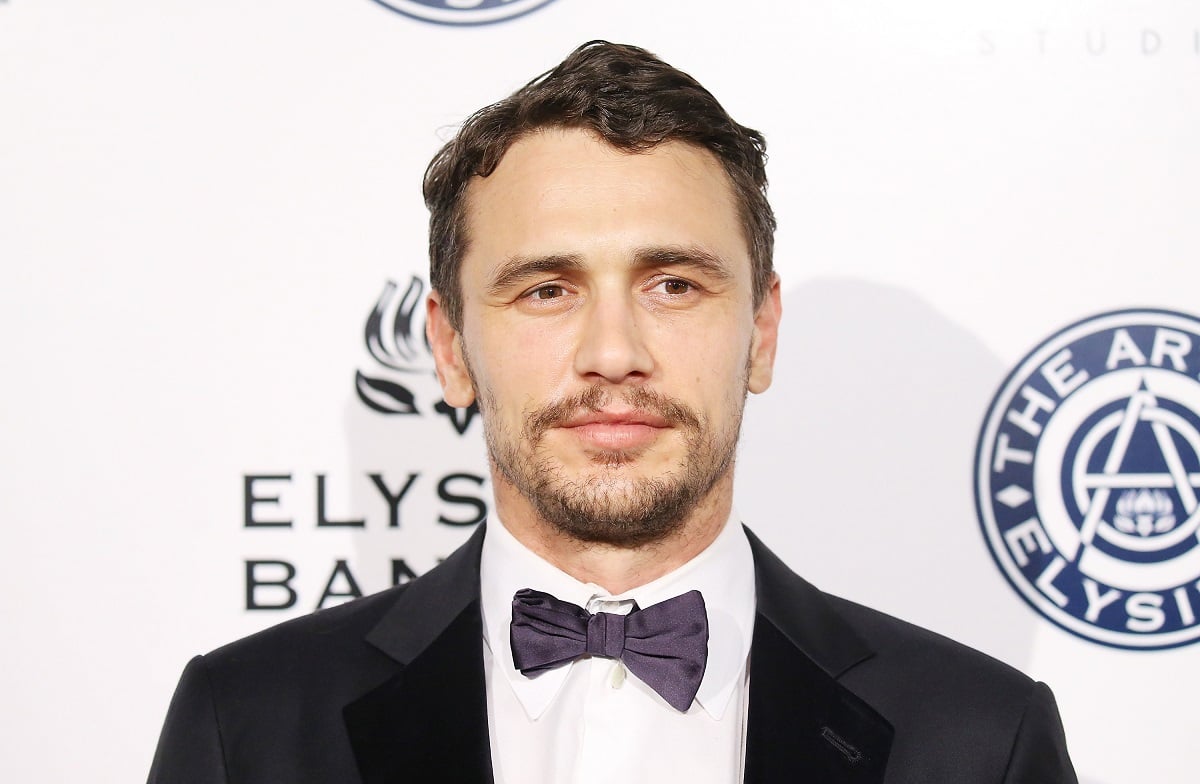 For one reason or another, James Franco sometimes brought out the worst in his co-stars on set. Even before recent allegations have turned some of Hollywood against him, Franco had a couple of behind-the-scenes feuds. Tyrese Gibson, for instance, had a well-known altercation with Franco in the movie Annapolis.
In the drama, Gibson asserted that Franco took his method acting too far by repeatedly hitting the Fast and Furious star in the face. Gibson didn't approve of Franco's tactics.
"James Franco is a method actor. I respect Method actors, but he never snapped out of character. Whenever we'd have to get in the ring for boxing scenes, and even during practice, the dude was full-on hitting me," Gibson once told Elle. "I was always like, 'James, lighten up, man. We're just practicing.' He never lightened up."
Franco also recalled Tobey Maguire being mad at him because of his alleged crush on Kirsten Dunst.
"Tobey and Kirsten became a couple around that time," Franco told Playboy according to Daily Star. "I had a crush on Kirsten, and I think I was upset about that as well…Tobey was mad at me for a while. By the second film, we were cool."
James Franco didn't think Henry Cavill liked him very much
Henry Cavill might have to be added to the list of actors that weren't too fond of Franco. In fact, when he went to see the Superman film Man of Steel, Franco chose to see it incognito. In a review for the film he wrote on Vice, Franco revealed one of the reasons he kept a low profile was "because I don't think Henry Cavill would have wanted to see me there. Not that we're enemies."
He later elaborated a bit further as to why he had a feeling Cavill had a negative impression on him.
"Years ago we worked on a film together called Tristan and Isolde. I played Tristan and he played my backstabbing sidekick," Franco wrote. "My hunch is that he didn't like me very much. I don't know this for certain, but I know that I wouldn't have liked myself back then because I was a difficult young actor who took himself too seriously."
James Franco worked to change himself after recent allegations
As some know, Franco has taken a bit of a backseat in Hollywood after allegations emerged accusing the star of sexual misconduct. This resulted in stars like Seth Rogen distancing themselves from the actor. Although Franco has conveyed remorse for his actions, he claimed there was positivity to be found in the experience. But these allegations were a double-edged sword, as they inspired Franco to look inward himself to further change and grow as a person.
"If anything positive has come out of this, it's like, I've changed. It's given me the incentive to do the work to change," he said on The Jess Cagle Podcast. "I'll keep working at it for the rest of my life, but at least it got me off that path that was never going to end and would probably kill me."