James Franco Reveals Seth Rogen's Comments After His Sexual Misconduct Allegations Were 'Hurtful'
James Franco and Seth Rogen were friends for years and collaborated on several films. When allegations of sexual misconduct came out against Franco, Rogen stopped working with him and made a statement saying their relationship had changed. Franco recently broke his silence nearly four years after the accusations came to light. Here's what the actor had to say about his friendship with Rogen.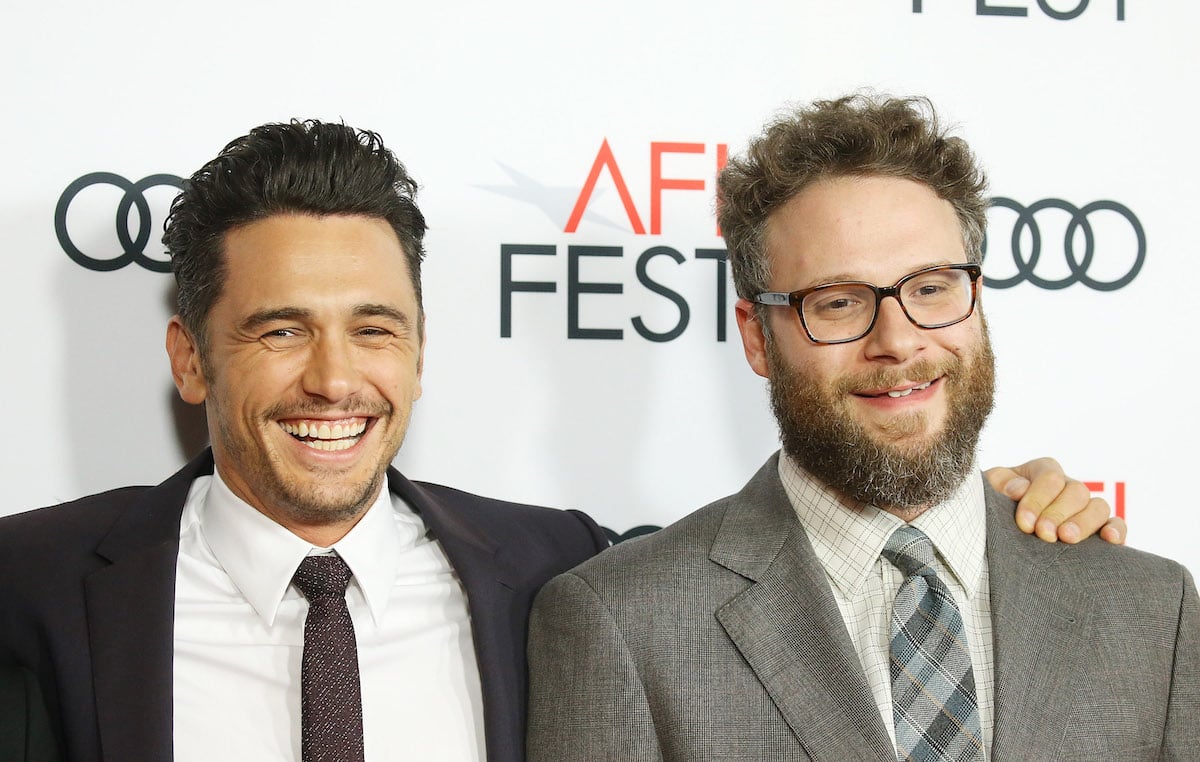 Seth Rogen said sexual misconduct allegations 'changed' his 'relationship' and 'dynamic' with friend James Franco
In January 2018, James Franco was accused of sexual misconduct by multiple women. Immediately after the allegations surfaced, his friend Seth Rogen said he would continue working with Franco. "The truth is that my perspective on this is the least relevant perspective," Rogen said at the time (per People). "I'm friends with these people and I'm a dude. All that combined makes me the last person who should be talking about this."
But in May 2021, Rogen said that he had changed his mind. "What I can say is that I despise abuse and harassment and I would never cover or conceal the actions of someone doing it, or knowingly put someone in a situation where they were around someone like that," Rogen told The Sunday Times (via People).
The actor added that he has not worked with Franco, nor does he have any plans to collaborate with him. "I also look back to that interview in 2018 where I comment that I would keep working with James, and the truth is that I have not and I do not plan to right now."
When asked about his friendship with Franco, Rogen responded, "I don't know if I can define that right now during this interview. I can say it, um, you know, it has changed many things in our relationship and our dynamic."
James Franco said Seth Rogen's comments were 'hurtful' 
Franco broke his silence about the 2018 sexual misconduct allegations in a Dec. 2021 interview for SiriusXM's "The Jess Cagle Podcast." He talked about his relationship with Rogen and the comments his friend made.
"He was asked about me, and I just wanna say I absolutely love Seth Rogen … I love Seth Rogen," Franco said. "I worked with him for 20 years. We didn't have one fight for 20 years. Not one fight. He was my absolute closest work friend, collaborator. We just gelled."
Franco said that Rogen was honest when he said the duo had no plans to continue working together. "What he said is true, you know, we aren't working together right now, and we don't have any plans to work together."
The Freaks and Geeks star went on to say that Rogen's remarks were "hurtful," but he understood them. "Of course, it was hurtful, in context, but I get it," Franco said. "He had to answer for me 'cause I was silent. He had to answer for me, and I don't want that. So that's why, that's one of the main reasons I wanted to talk to you today: I don't want Seth or my brother or anyone to have to answer for me anymore."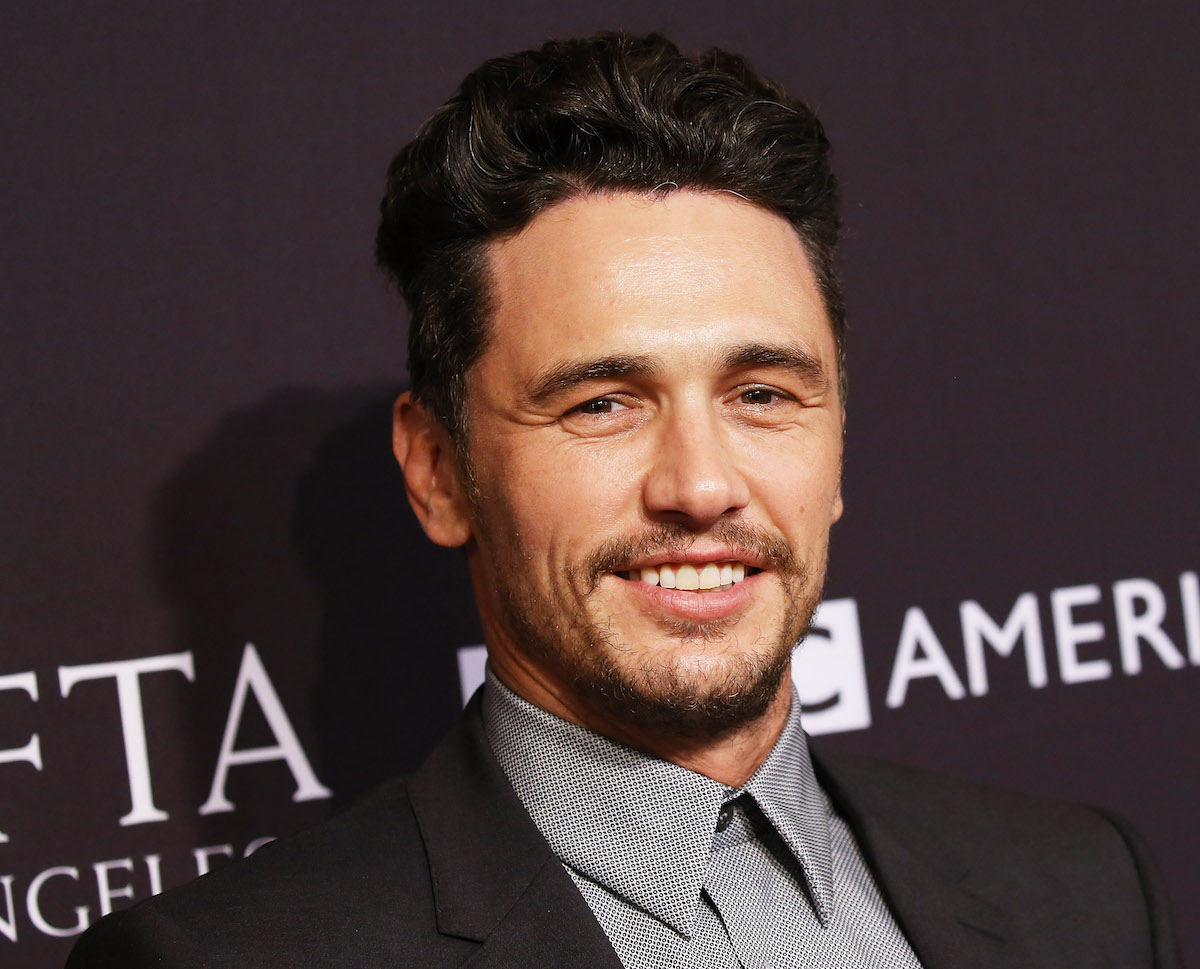 The 'Spring Breakers' actor admitted to sleeping with students 4 years after sexual misconduct allegations came to light
Besides talking about his friendship with Seth Rogen in his interview with Jess Cagle, Franco also confessed to sleeping with students of his Studio 4 acting school. "Over the course of my teaching, I did sleep with students, and that was wrong."
Franco revealed that he had a sex addiction, and that while he "didn't want to hurt people … the behavior spun out to a point where it was like [he] was hurting everybody."
The Interview star added that he had good intentions, and he didn't mean to take advantage of students. "It's not why I started the school, and I wasn't the person that selected the people to be in the class," Franco said. "So it wasn't a 'master plan' on my part. But yes, there were certain instances where, you know what, I was in a consensual thing with a student, and I shouldn't have been."
How to get help: If you or someone you know has been sexually abused, text HOME to the Crisis Text Line at 741741 for free and confidential support.
How to get help: In the U.S., contact the Substance Abuse and Mental Health Services Administration helpline at 1-800-662-4357.
RELATED: James Franco's Crush on Kirsten Dunst Caused Tension With Tobey Maguire on the 'Spider-Man' Set