James Franco Almost Starred in 'Mean Girls' As This Character
Mean Girls is an iconic 2014 movie starring Lindsay Lohan, Tina Fey, Amanda Seyfried, Rachel McAdams, and more. It has become a cult classic with a massive fan following. But did you know that actor James Franco nearly had a starring role in the film?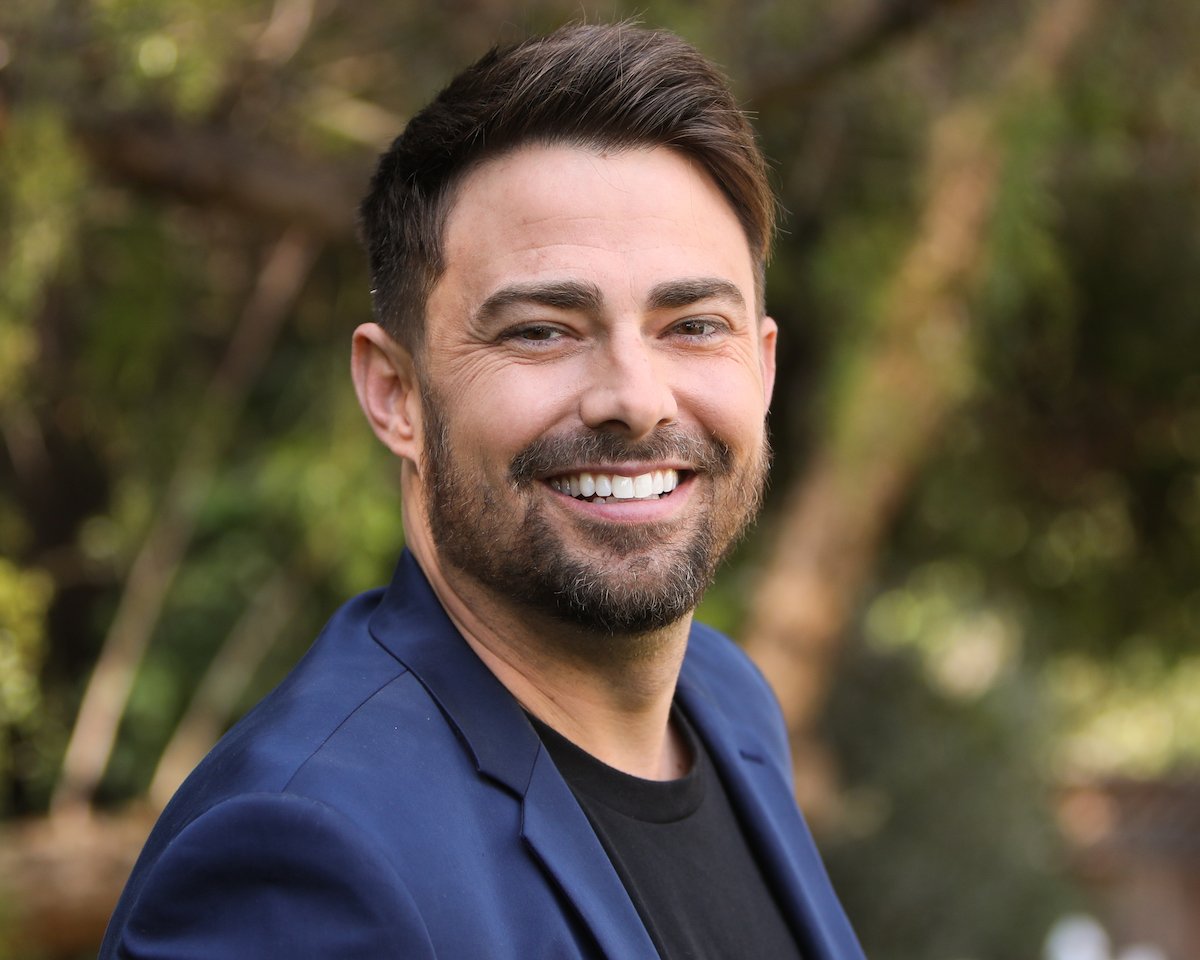 Actor and model Jonathan Bennett played Aaron Samuels in 'Mean Girls'
It's difficult to imagine anyone other than Jonathan Bennett playing the role of Aaron Samuels in Mean Girls. Bennett played Cady Heron's classmate and love interest in the film.
Bennett frequently references his Mean Girls days and friendships with cast members on his social media. For example, on Dec. 15, Bennett posted an Instagram video of himself performing the movie's choreography to "Jingle Bell Rock," a scene any Mean Girls fan would recognize. 
On Nov. 28, Bennett made an Instagram post congratulating his friend and former co-star, Lindsay Lohan, on her engagement. After Mean Girls, Bennett went on to work on film projects such as The Christmas House and Cheaper by the Dozen 2. But it looks like he has kept in touch with his Mean Girls castmates.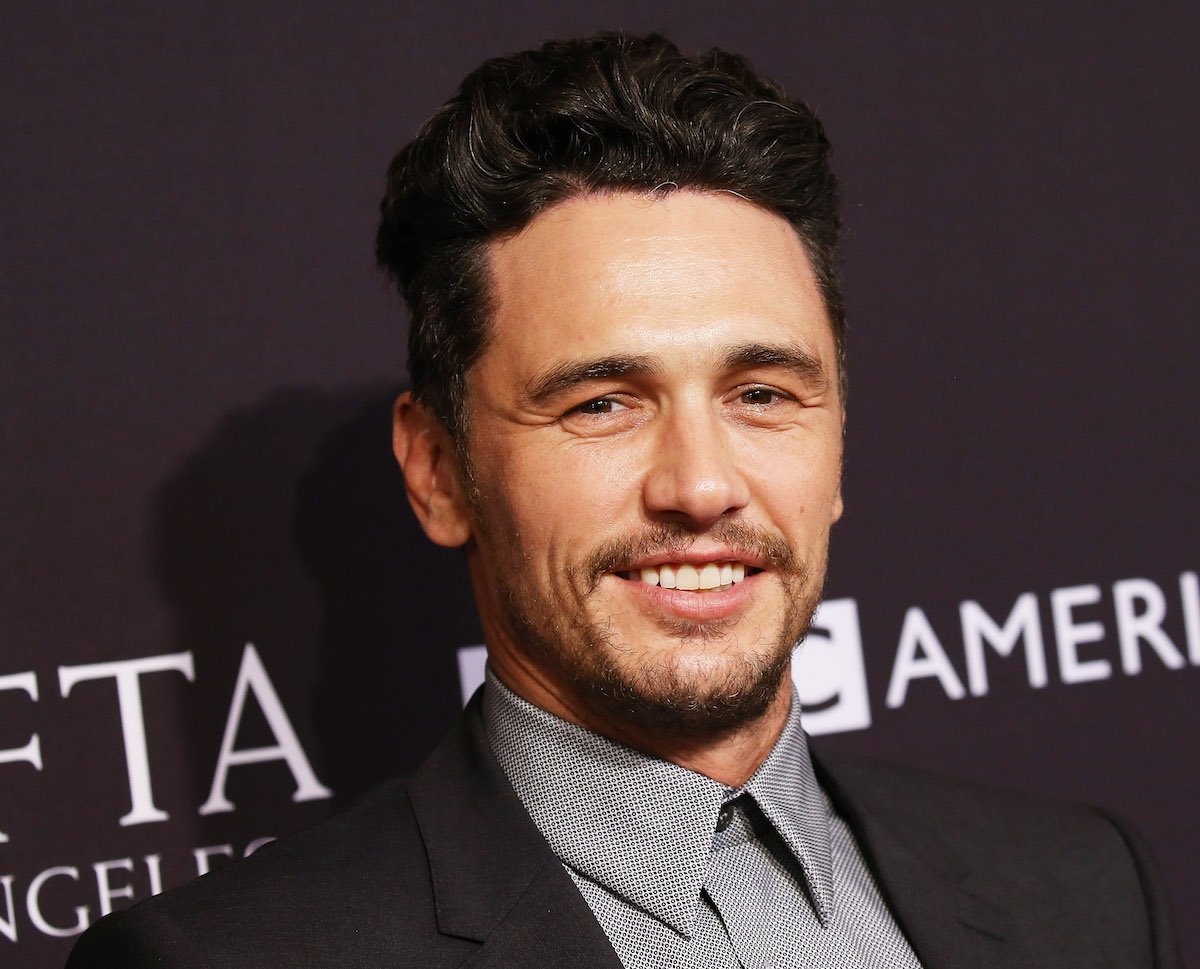 James Franco nearly starred as Aaron Samuels in 'Mean Girls'
In a 2014 interview with Cosmopolitan, Daniel Franzese (who played Cady Heron's friend Damian Leigh) revealed that actor James Franco was considered to play Aaron Samuels. According to Franzese, he heard the rumor from Lindsay Lohan. 
"Lindsay [Lohan] recently told me that … James Franco was considered for the role of Aaron Samuels," Franzese said.
He commended Jonathan Bennett's performance but also said he would have enjoyed working with Franco. "I thought that was so cool," said Franzese. "Bennett was great but that would've been cool."
Tina Fey revealed that another actor, besides James Franco or Jonathan Bennett, was fired in the early stages of filming 
Both Franzese and Tina Fey have said that the original actor cast as Aaron Samuels was fired just a few days into production. During a cast reunion, Bennet revealed that he wasn't the first choice for the role.
"I was actually cast last minute," said Bennett (via Independent). "I was flown up the night before because they did a switch or something."
"Yeah," Fey responded. "Someone got fired."
In his interview with Cosmopolitan, Franzese also referenced the fired actor.
"Jonathan Bennett wasn't cast yet either," Franzese said. "There was another actor who was playing Aaron Samuels at the dinner. Now, the next day at the table read, this other actor hadn't shaved and he didn't take his hat off; he was playing it really cool. People kept coming over to him like, 'You know, you should really take your hat off.' And then, right after the table read, he got fired and they called Jonathan Bennett, who I guess was their second choice."
When asked who the actor was, Franzese said, "I don't want to embarrass him, I'm afraid. He has worked consistently, he's a good guy … but, yeah he is somebody who you would've known."
Since Franzese made his comments about James Franco just moments after recounting this story, it's unlikely that Franco is the fired actor he was referring to.
RELATED: 'Mean Girls' Actor Jonathan Bennett Speaks on Famous Movie Moment: 'No One Else On The Planet Will Ever Understand'