James Franco Once Thought Ricky Gervais Hosting the Golden Globes Was in Bad Taste
James Franco wasn't a fan of Ricky Gervais' sense of humor at the Golden Globes, as he felt it was in bad taste to roast stars at a ceremony meant to celebrate them.
There might be few Golden Globe hosts as memorable as Ricky Gervais. Each time he takes the stage and captivates viewers with the honest and unfiltered criticism of his celebrity contemporaries. But celebrities like James Franco have found it difficult to get on board with Gervais' sense of humor.
Ricky Gervais revealed he filled with nerves before roasting celebrities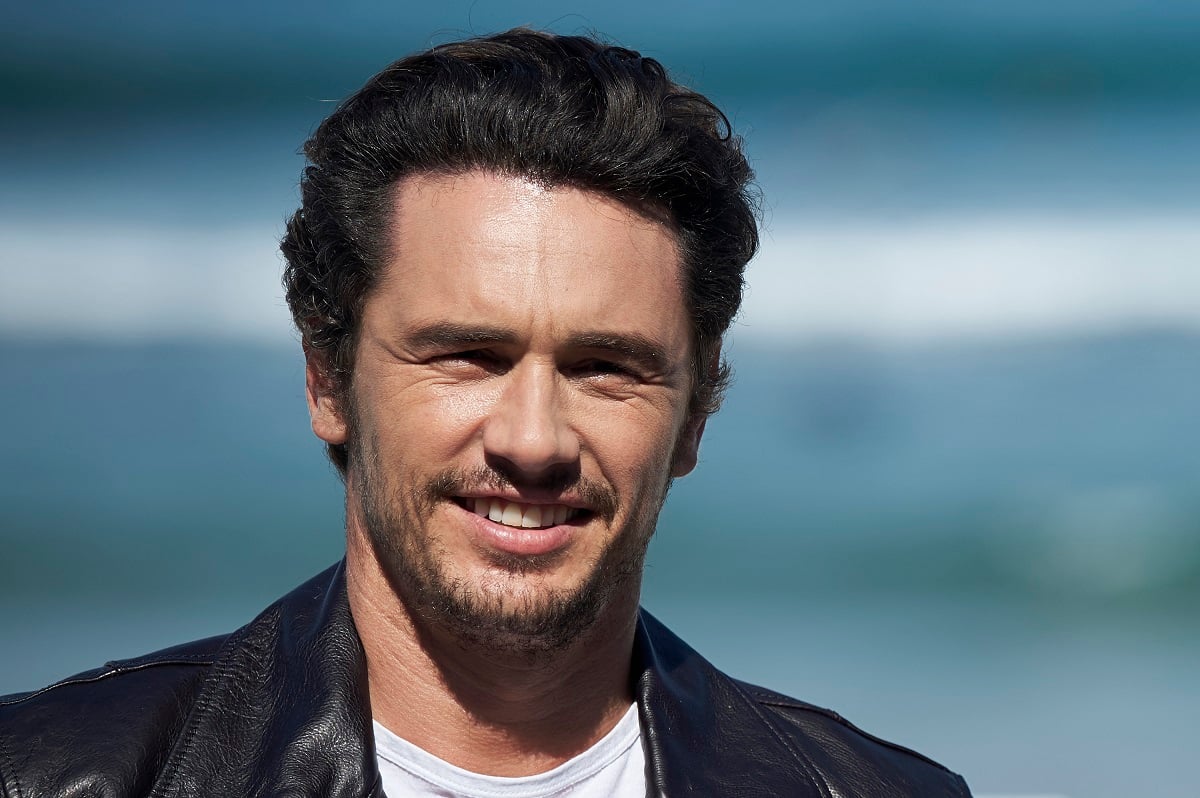 The perception of Ricky Gervais' roasts has changed over the years. Stopping by The Graham Norton Show, Gervais opened up about how the reaction to his Golden Globes routine has shifted over the years.
"The first time I did it, like 10 years ago, the sort of press, particularly the industry press in America, was like, 'How dare…why is he saying these things to the most beautiful people?'" Gervais recalled. "And then by the fifth time, right, they were going, 'Good, give it to them. We're sick of celebrities.'"
Even though he looks back at his days of hosting the Golden Globes fondly, those days might be winding down.
"I'm really glad I did it," Gervais said. "But I think that's enough."
James Franco once thought Ricky Gervais' jokes were in poor taste
If there's one celebrity who didn't appreciate Gervais' routine, it was Spider-Man actor James Franco. In a resurfaced interview with Shortlist, the Oscar-nominee spoke very honestly about his feelings towards Gervais' hosting style. Franco began by asserting he didn't mind celebrities being made fun of every once in a while.
"Here's the deal with Ricky: I think he's really, really funny and a great comedian. He has a certain kind of harshness which I appreciate. But the thing is, [after the Globes] he said, 'I'm not ashamed. Why should I feel bad about making fun of a bunch of millionaires?' True. He should do that," Franco said.
However, Franco believed that ceremonies like the Golden Globes wasn't the time or place for that kind of comedy.
"But when it's an event where you've been asked to host and it's a celebration, it just doesn't seem like the right context. He should do that kind of thing on his show. If he's been asked to participate in something where he's supposed to celebrate people, don't bring that kind of humour in. It just doesn't fit and it's bad taste for me," he continued.
How James Franco reacted when Ricky Gervais penned an Oscars host monologue for him
When James Franco was set to host the Oscars with co-host Anne Hathaway, he received some unexpected help from Gervais. According to E-News, the comedian once wrote a sample monologue for both Hathaway and Franco to use at the Oscars. Upon learning about this, Franco had some choice words for the comedian.
"He did his award show and he bombed. Why is he trying to get in on ours?" Franco said.
Upon reading what Gervais actually wrote, Franco still wasn't impressed.
"Horrible. His lines weren't good on the Golden Globes," he continued.
However, his co-host Hathaway had a bit more fun with Gervais' humor.
"I would like to point out that Ricky Gervais has written all of the jokes for James," she added.