Did James Franco Once Throw Shade at Sam Raimi's Spider-Man Trilogy?
James Franco recalled a while back how he regretted doing a series of movies he didn't care for. Some believe the movies he was referring to were Sam Raimi's 'Spider-Man' films.
James Franco played a major character in Sam Raimi's classic Spider-Man franchise. His portrayal of Harry Osborn, Spider-Man's friend turned nemesis, is one of his most well-known roles to date. Although Franco has shown appreciation to Raimi and the Spider-Man trilogy, there was one instance where he might have thrown shade at the series.
Sam Raimi's first 'Spider-Man' film is James Franco's least favorite Spider-Man movie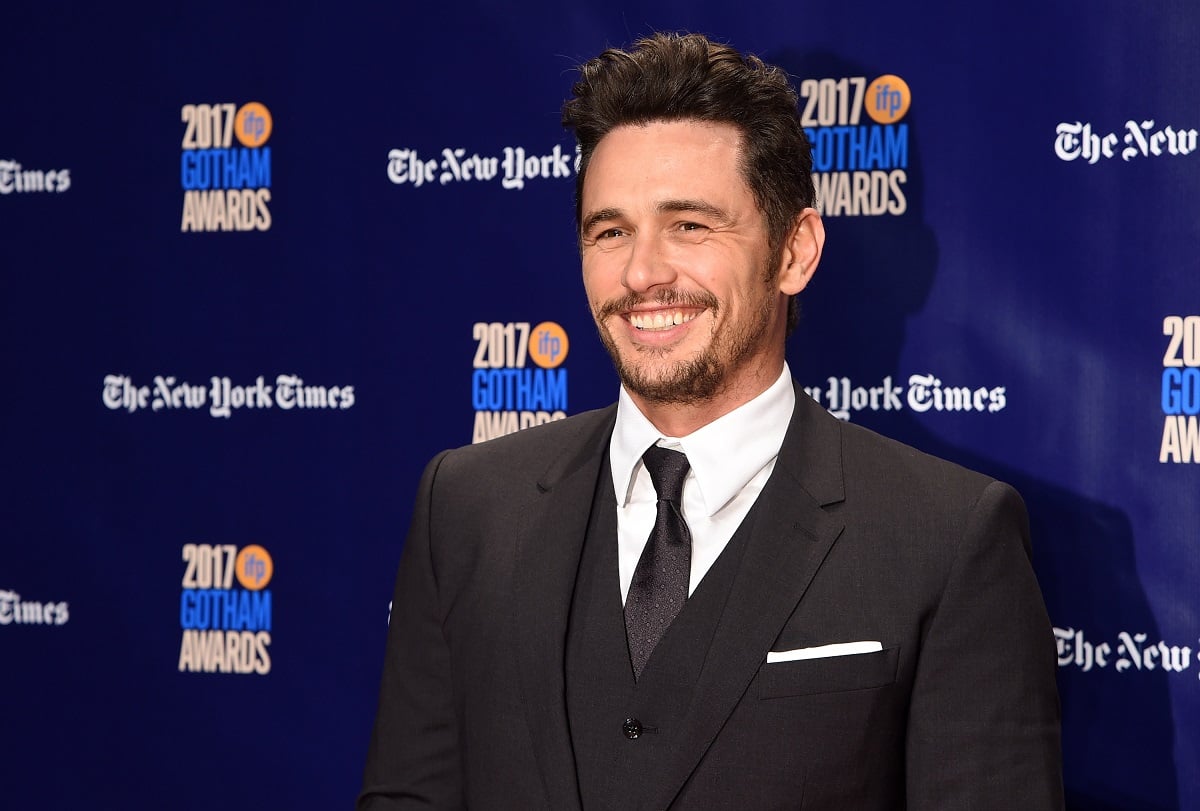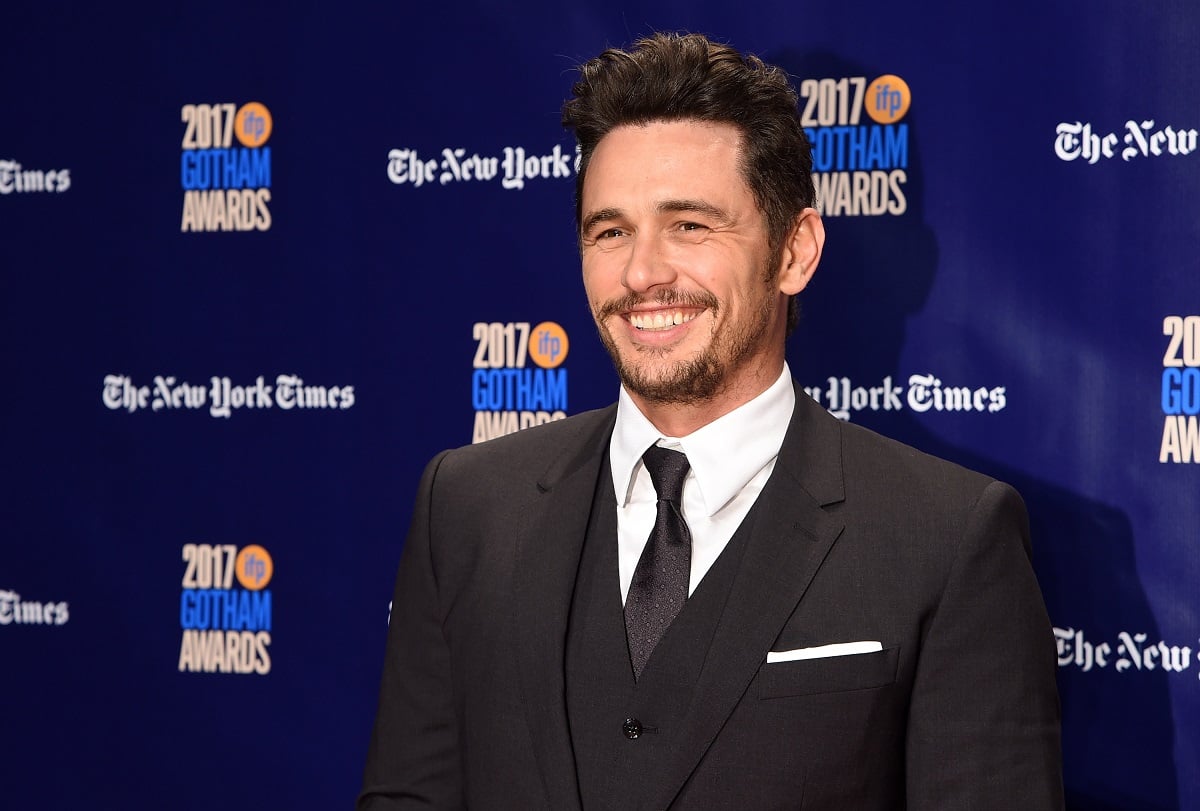 In a resurfaced interview with The Paly Voice, Franco explained why he ranks the last two Raimi Spider-Man films above the first one. However, he doesn't necessarily dislike the first movie, and there are aspects about it that he enjoyed.
"The best part about the first is how it explains the origins of Spiderman with Peter discovering his powers," Franco said.
But the Pineapple Express actor enjoyed two and three more for different reasons.
"The second one was a very well put together movie and is great and then the third one is good too. They had already done two so they were already experienced and knowledgeable [by the third]," Franco shared. "And of course the technology is always advancing as there are more resources to work with."
However, another interview revealed that his opinion might have changed about the films over time.
Did James Franco throw shade at the Spider-Man trilogy?
In an interview with Hollywood Reporter, the Disaster Artist star discusses some of his career regrets. One of those regrets involved being in a series of movies, although Franco never mentions this series by name.
"Just a really small example is, when I was younger, I did a series of movies that I really didn't like. I worked really hard on them, but they weren't movies that I cared about. And after they came out, I just felt so awful," Franco once said.
He later explained that if he could do things differently, he wouldn't have featured in those films.
"So I could say, oh, I would go back and not do those movies, but in fact by doing those movies, I realized, oh, never make decisions based on career or what other people tell you anymore," Franco said. "Only do projects that you care about, that you believe in, and that idea really just came out of having a bad experience on those movies."
Although Franco doesn't mention the movies by name, at the time Raimi's trilogy was the only series of films he starred in. This led to some speculation that Franco could have been referring to Spider-Man, although he's never confirmed or denied the speculation.
James Franco almost led his own 'X-Men' franchise
Franco planned on dipping his toe in the superhero world again with an X-Men property. In the film he was going to star as Multiple Man, a mutant who had the power to duplicate himself. X-Men First Class director Simon Kinberg was set to produce. Franco asserted that the movie would be in the same vein as Logan and Deadpool.
"Our bottom line MO is, how can we push this into new ground? A little bit, but still make it entertaining?" Franco told the Hollywood Reporter. "[But] what I love about what Simon Kinberg and Fox and the X-Men people have done with Deadpool and Logan — it took a while to get there, maybe 10 years — but they are going to go hard R. And we're going to take this superhero thing and really just push it into a new genre. So we're working with Simon Kinberg on an X-Men property."
However, since then, Franco's superhero project hasn't come to fruition.