James Franco's Sexual Misconduct Accusers Say He Is Still 'Completely Insensitive' and Caused 'Immense Pain and Suffering' After $2 Million Settlement
James Franco recently broke his silence on accusations of sexual misconduct from 2018. His accusers responded, saying that despite paying a $2 million settlement, Franco still shows no remorse for his actions.
Actor James Franco recently broke his silence about sexual misconduct allegations made against him nearly four years ago in 2018. The Freaks and Geeks star's accusers slammed him for his comments, saying that he still doesn't understand the "pain and suffering" he caused them. Here's what Franco said, and how his accusers responded. 
James Franco recently admitted to sleeping with students yeard after allegations of sexual misconduct
In January 2018, the LA Times published an article in which five women accused James Franco of sexual misconduct. Four of the women were his acting students and one described him as a mentor. 
Nearly four years later, the Spider-Man actor broke his silence about the accusations in a Dec. 22 interview for SiriusXM's "The Jess Cagle Podcast."
Franco claimed he was addicted to sex and admitted, "Over the course of my teaching, I did sleep with students, and that was wrong."
The Interview star claimed that his sexual encounters with students were all consensual. "There were certain instances where, you know what, I was in a consensual thing with a student and I shouldn't have been," he said.
Franco added that he "didn't want to hurt people," but "the behavior spun out to a point where it was like [he] was hurting everybody."
In February 2019, two of Franco's former students, Sarah Tither-Kaplan and Toni Gaal, filed a sexual misconduct lawsuit against him. In 2021, they reached a settlement. The women dropped their claims and Franco agreed to pay $2,235,000.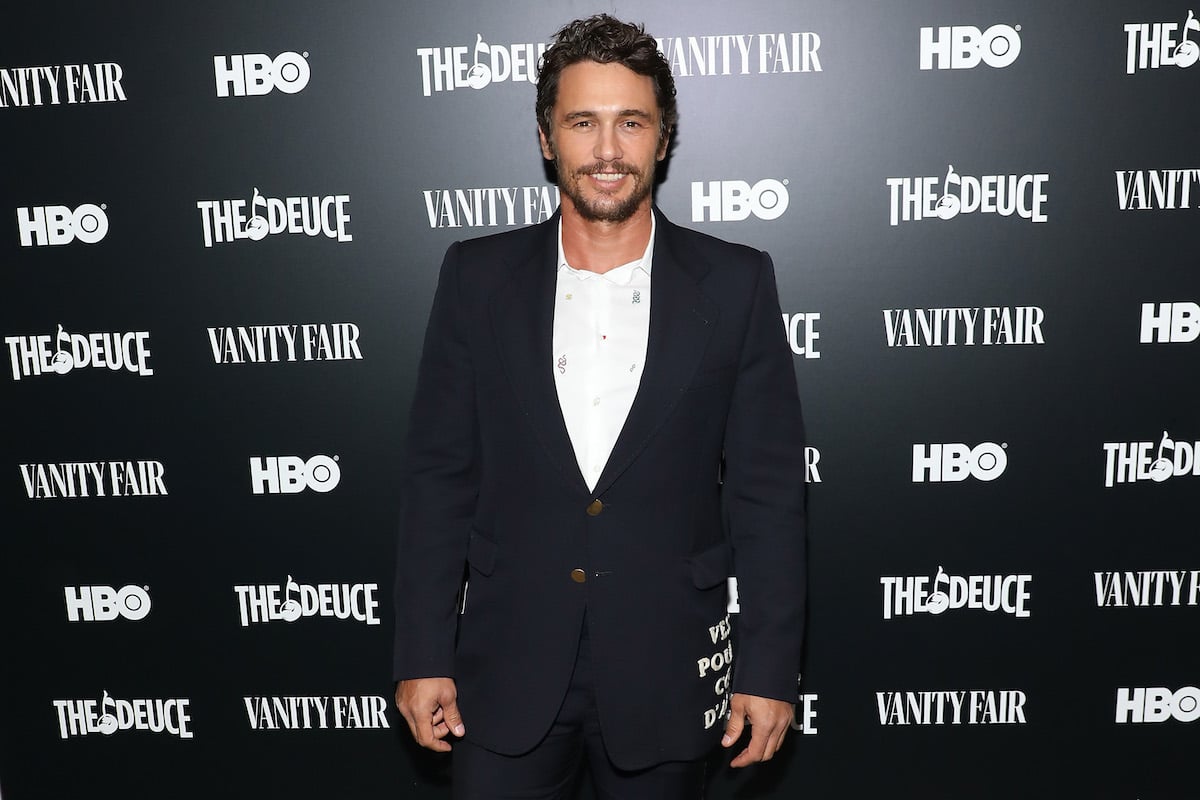 James Franco's accusers responded by saying the actor is 'blind about power dynamics' 
After Franco's interview about the allegations, two of his sexual misconduct accusers have responded. They claim that the True Story actor's recent remarks show he still doesn't understand what he did to the women. 
Sarah Tither-Kaplan and Toni Gaal's attorneys made a statement to People on Dec. 24. "In addition to being blind about power dynamics, Franco is completely insensitive to, and still apparently does not care about, the immense pain and suffering he put his victims through with this sham of an acting school," the statement read. 
"It is unbelievable that even after agreeing to a settlement he continues to downplay the survivors' experiences and ignore their pain, despite acknowledging he had no business starting such a school in the first place."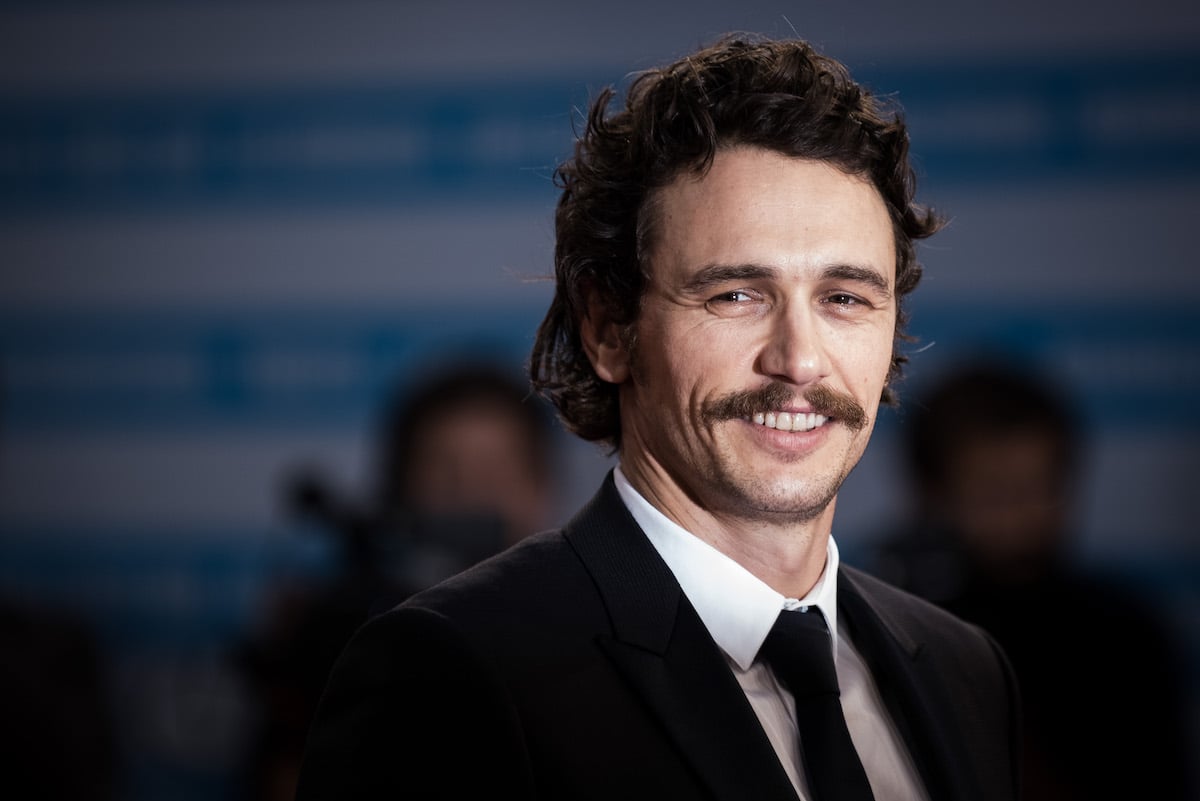 The 'Pineapple Express' actor's accusers say he still isn't 'taking accountability for his actions' 
The women's attorneys said that the General Hospital actor downplayed his behavior during the interview and failed to address his misconduct satisfactorily. 
"This wasn't a misunderstanding over a course name," the statement said. "It wasn't the result of him being overworked – it was, and is, despicable conduct," the statement continued.
The attorneys continued to say Franco has still failed to take responsibility for his actions and that his comments display a lack of remorse. 
"Nobody should confuse this interview with Franco taking accountability for his actions or expressing remorse over what happened," read the statement. "It is a transparent ducking of the real issues released just before a major holiday in hopes that he wouldn't face any scrutiny over his response."
How to get help: If you or someone you know has been sexually abused, text HOME to the Crisis Text Line at 741741 for free and confidential support.
How to get help: In the U.S., contact the Substance Abuse and Mental Health Services Administration helpline at 1-800-662-4357.